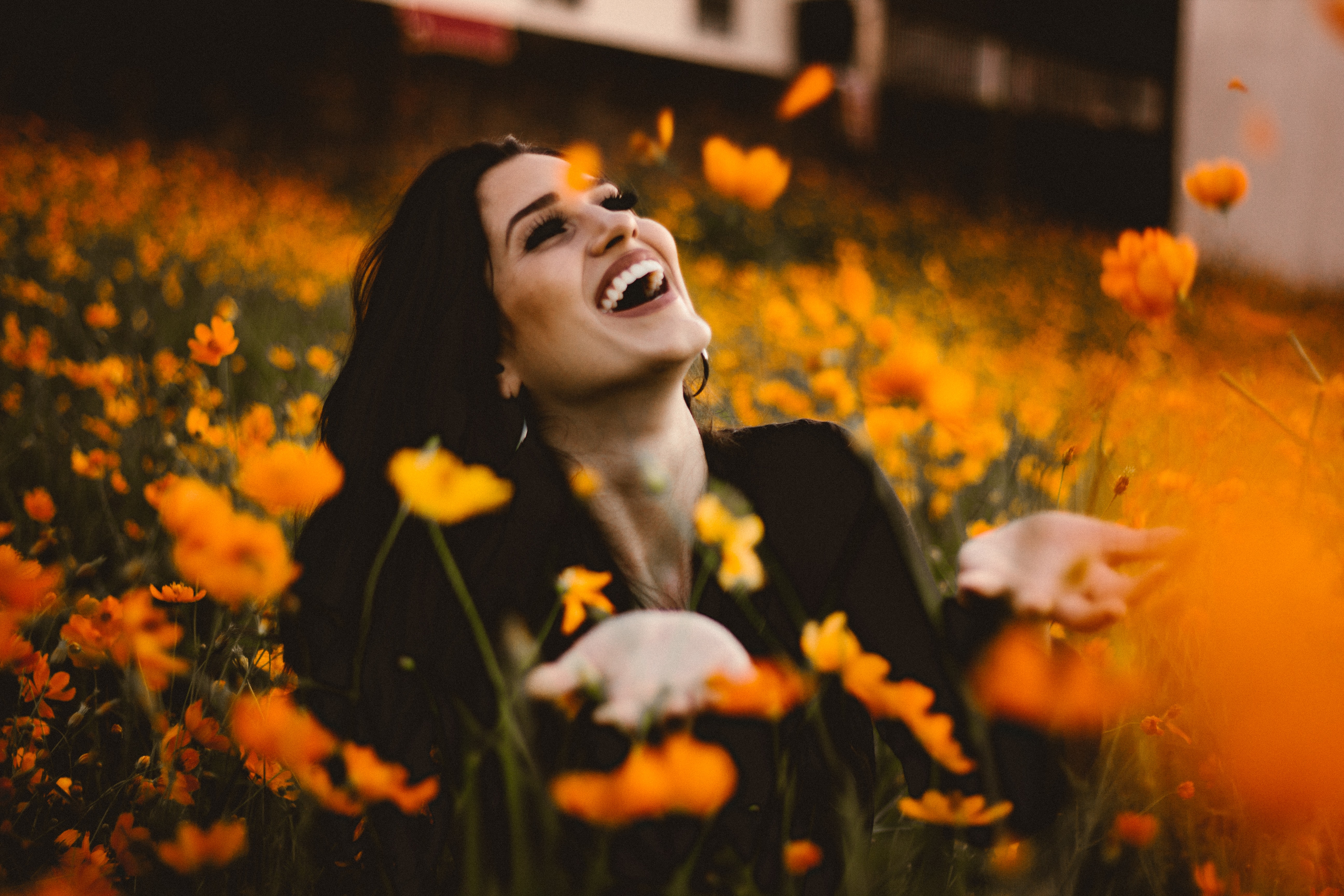 ​
Dr. Caleb de Putter will be preaching on Sunday. His sermon is titled Experiencing joy and satisfaction in life
Scripture: Isaiah 55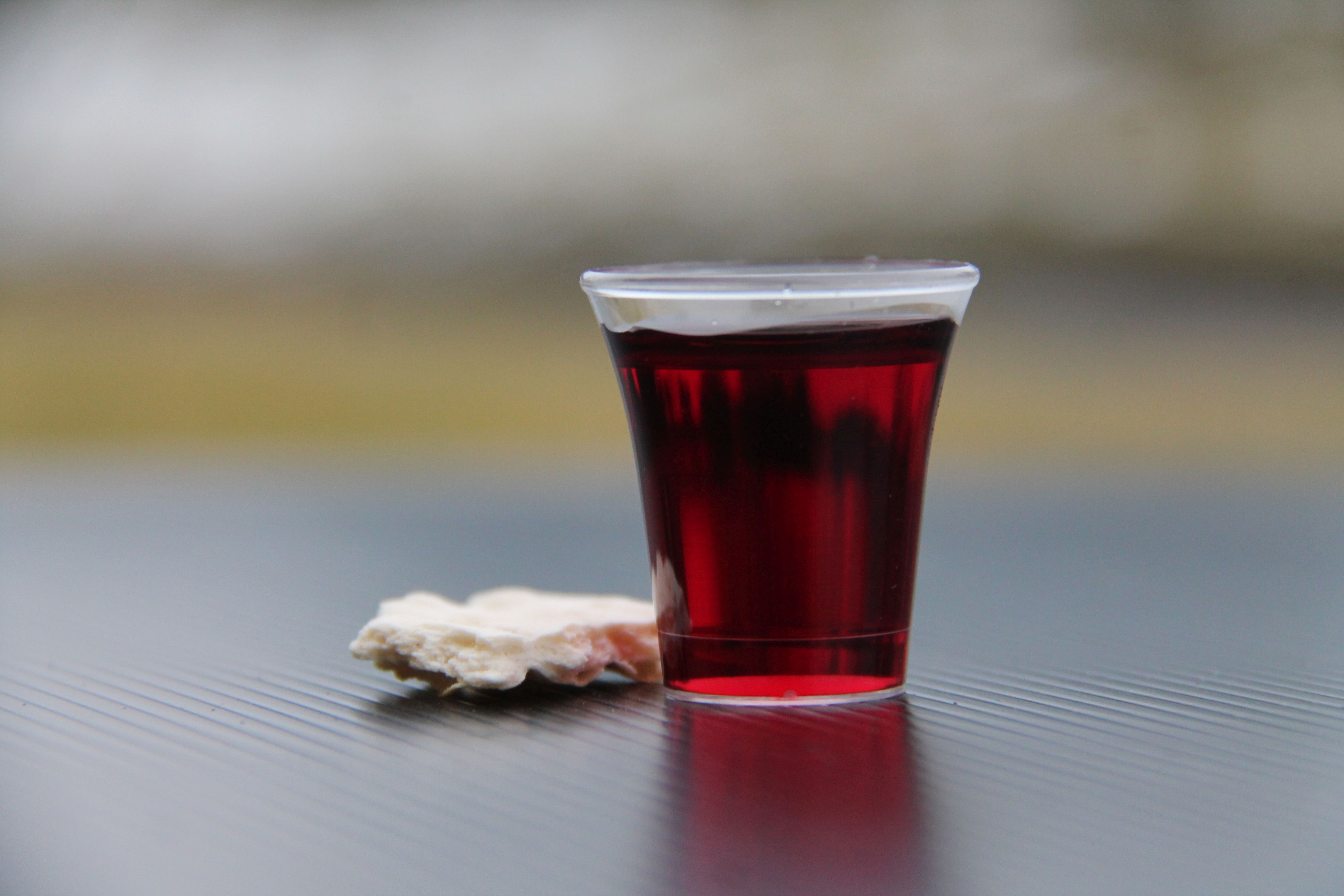 ​
Communion on Sunday
We will be breaking bread together on Sunday. If you are joining us online, please have your bread and juice ready.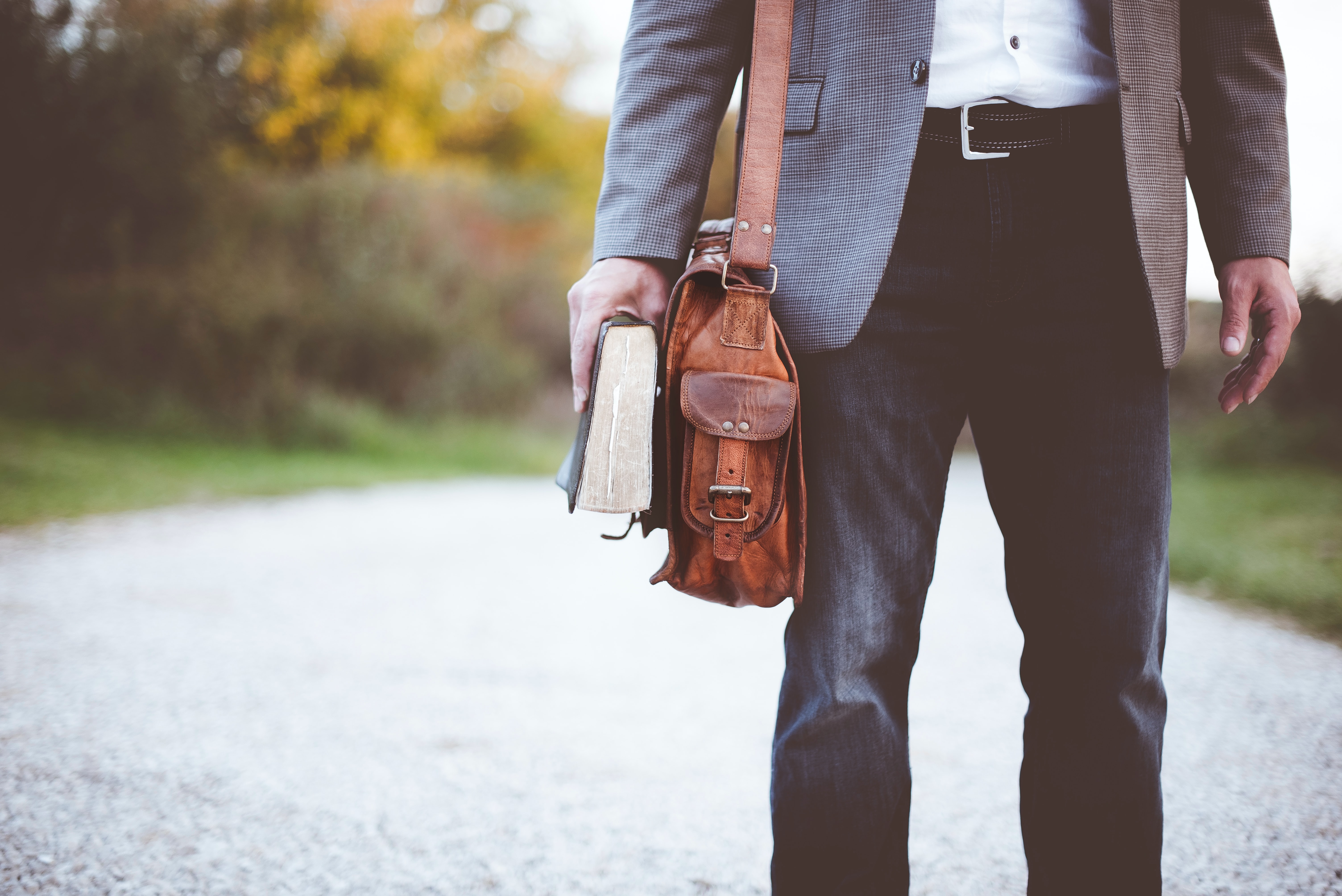 ​
MEN'S GROUP
No Men's Group this Thursday 8th September due to prayer workshop at the church. Next meeting will be next Thursday 15th September.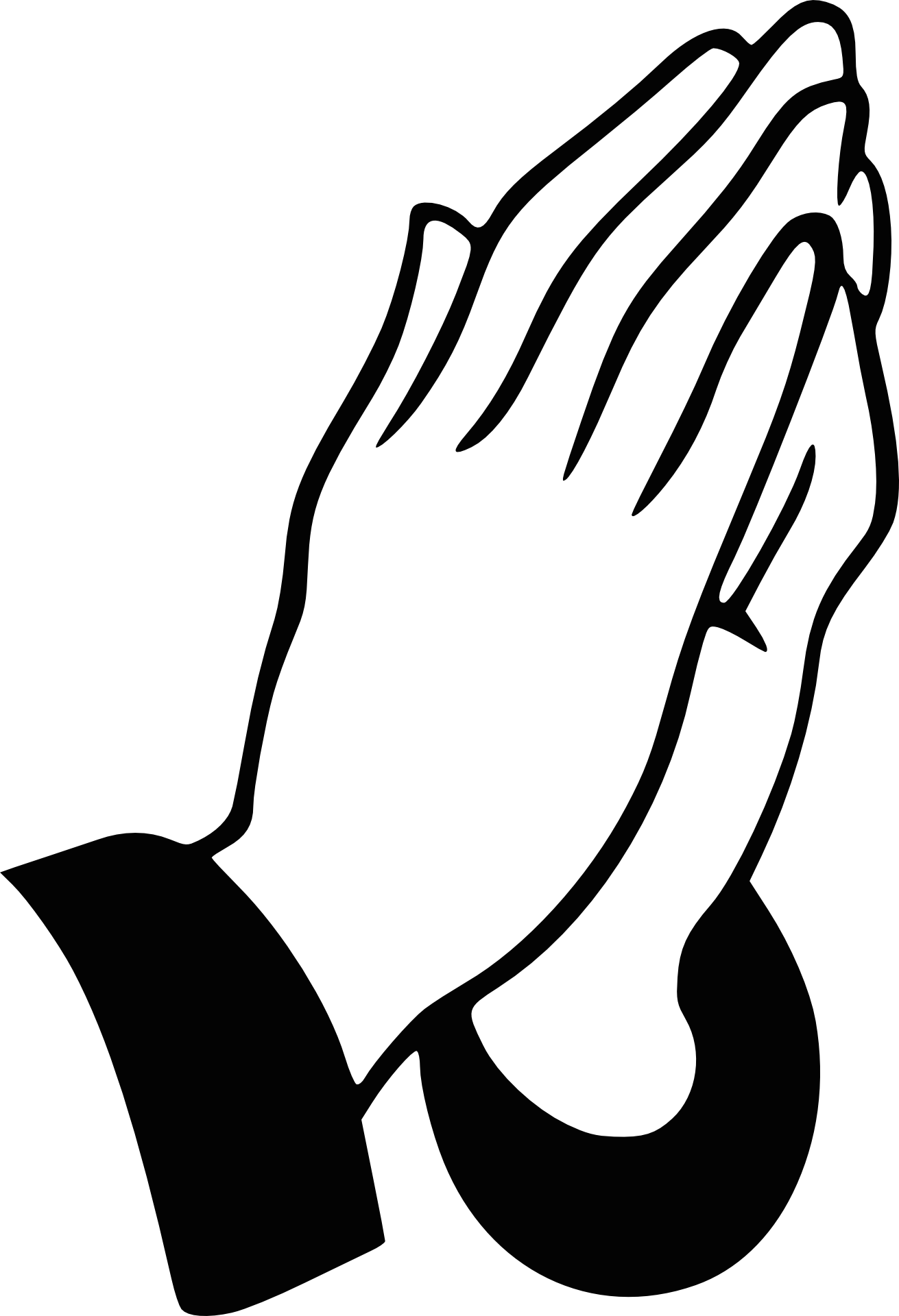 ​
Prayer Training for Worship and Healing in the Park Thursday 8th September @ 7.00pm at church. Our second "workshop".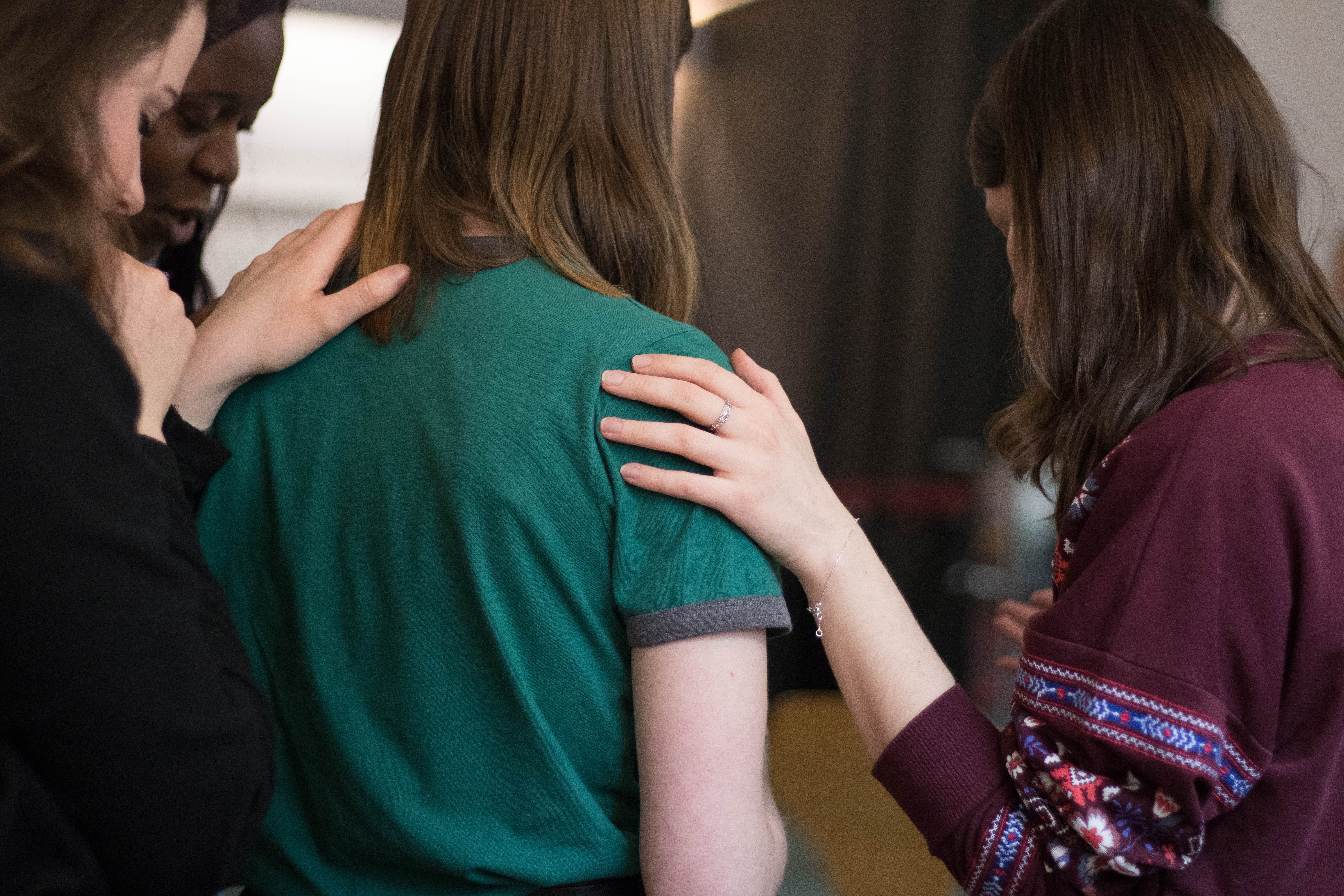 ​
WORSHIP AND HEALING IN THE PARK - Sunday 11th September @ 3:30PM - Sombe Ke Park
We need volunteers for setup, manning food station, praying and being on the worship team. The event is being coordinated by Nicole Sok. Please let her know what you are available for on 867 444 0121 or sokfamily3@gmail.com
Unfortunately, this event is limited to YKVC and Calvary community church as a joint outreach. Please don't advertise it as an open Christian event in the city, since we cannot be held responsible if individual people outside of our care pray for others in a way that is irresponsible or harmful to them.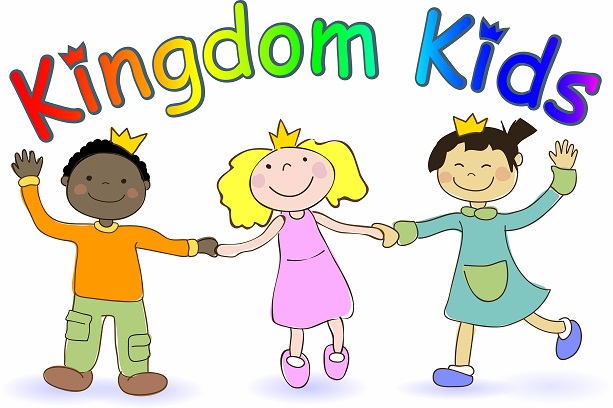 ​
Kingdom Kids church starts on September 11th.
We encourage parents to come earlier - approx. 15 minutes or so - on Sunday to see which room your child will be going to before the service starts.
Parents of 0-2 year olds are also encouraged to come to church around 9:45 am to help settle their child/ren for 10 am service start.
For any queries, or if you would like to volunteer to help, please contact Jabin or Jessica Carrasco at jbncarrasco@gmail.com; jessicadotson13@gmail.com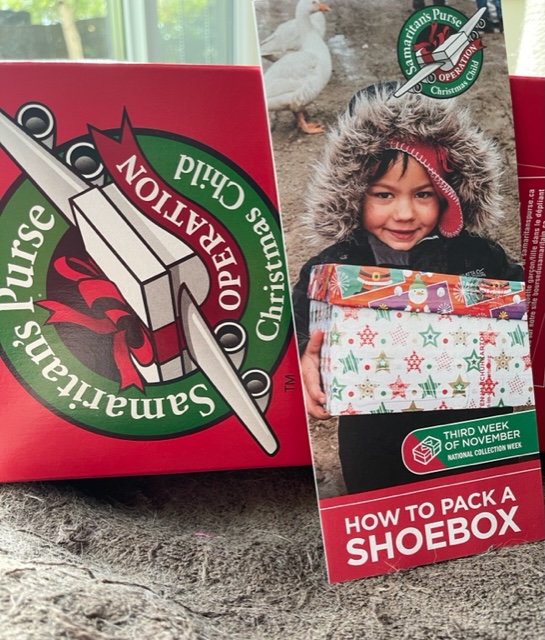 ​
Samaritans Purse - Operation Christmas Child shoebox gifts.
Thank you! to all who took a shoebox home to fill last Sunday! We have 4 boxes only left at the church. Hoping these 4 will be picked up and filled too. A small gift on our part, but such a big gift for these poor children all over the world!
The Operation Christmas Child has a very informative website for anyone who is looking for more information on what to fill their shoeboxes with, and other resources and tips: -
www.samaritanspurse.ca/what-we-do/operation-christmas-child
Please email admin@ykvineyard.com or chat to Chyrisse at church on Sunday and we will organise for more boxes or help with any questions.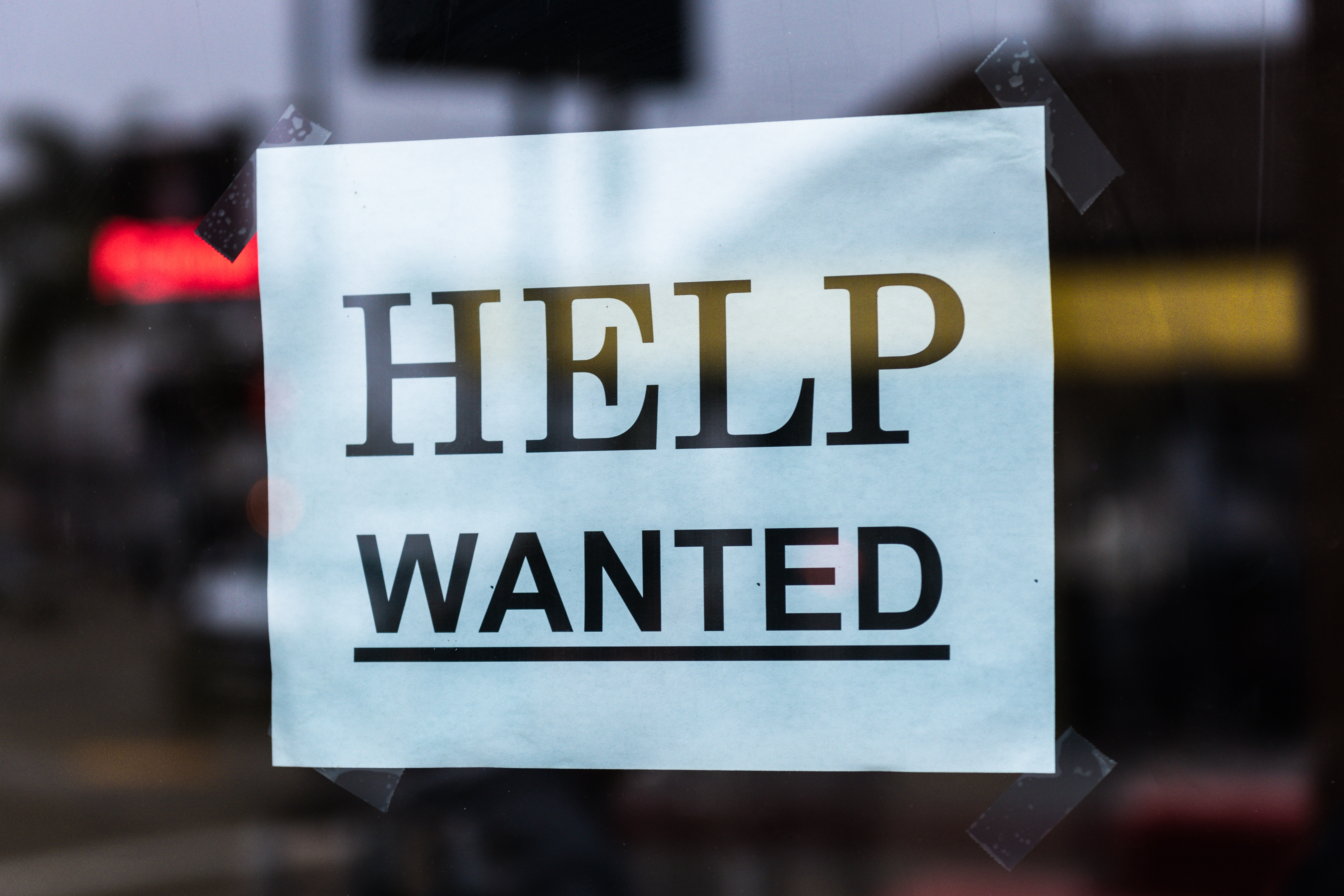 ​
Please consider volunteering on Sundays!
We need volunteers for coffee duty, ushering / door and security duty, Audio Visual, Worship band and Kingdom Kids.
Email admin@ykvineyard.com if you would like to serve in any of these ministries and we will put you into contact with the right people.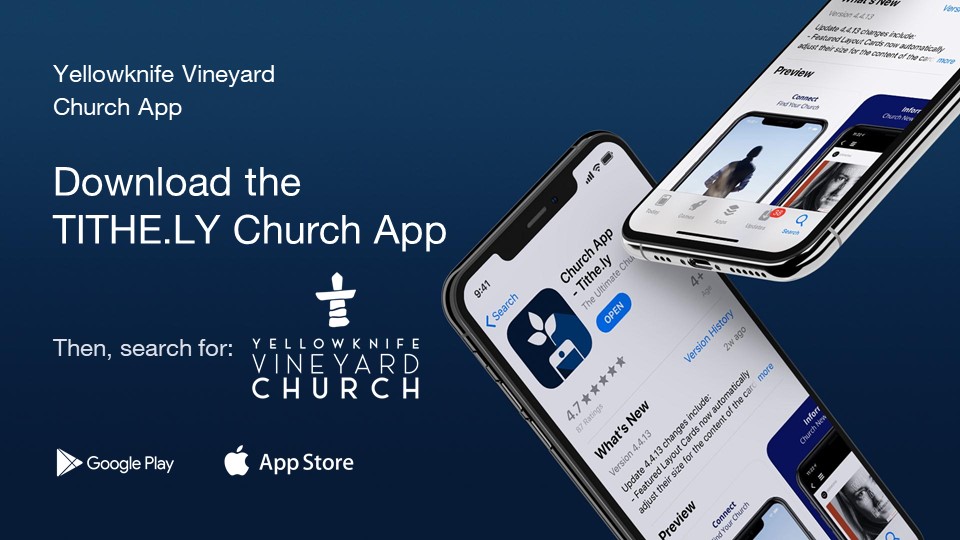 ​
Download the Tithe.ly Church App for easier everything to do with the church!
To easily:
1. Give and/or Tithe with complete security
2. Keep informed on all church news and events via VNews
3. Access to the Sermon notes - easily follow along in the service
4. Make your own notes
Grace and peace!

​
​