​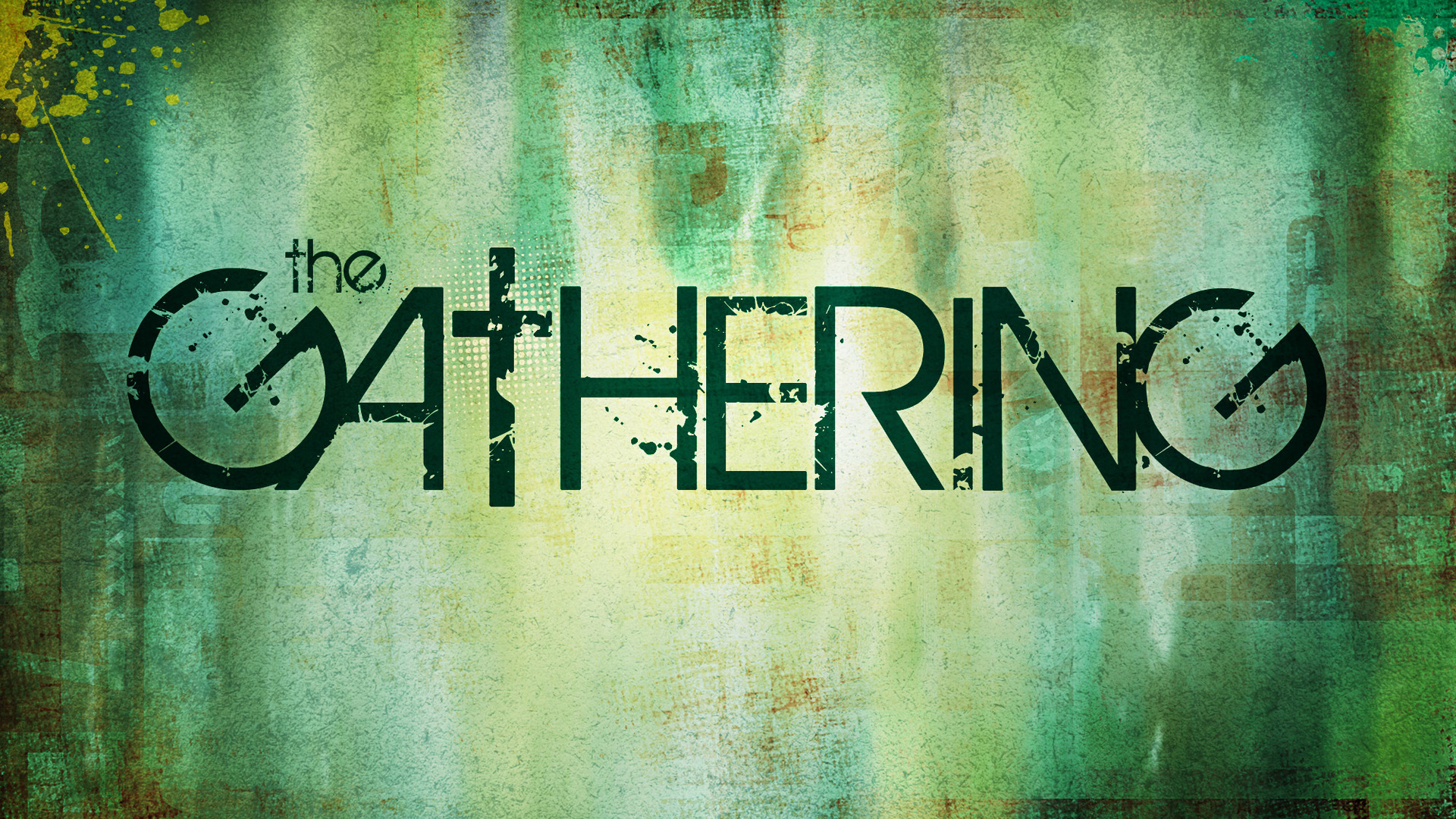 ​
On Sunday Melt's sermon series The Gathering of the Called is titled "Considering Models of doing Church" and is week 2 in the series. The scripture reading accompanying this weeks' sermon is:
Acts 2: 42-47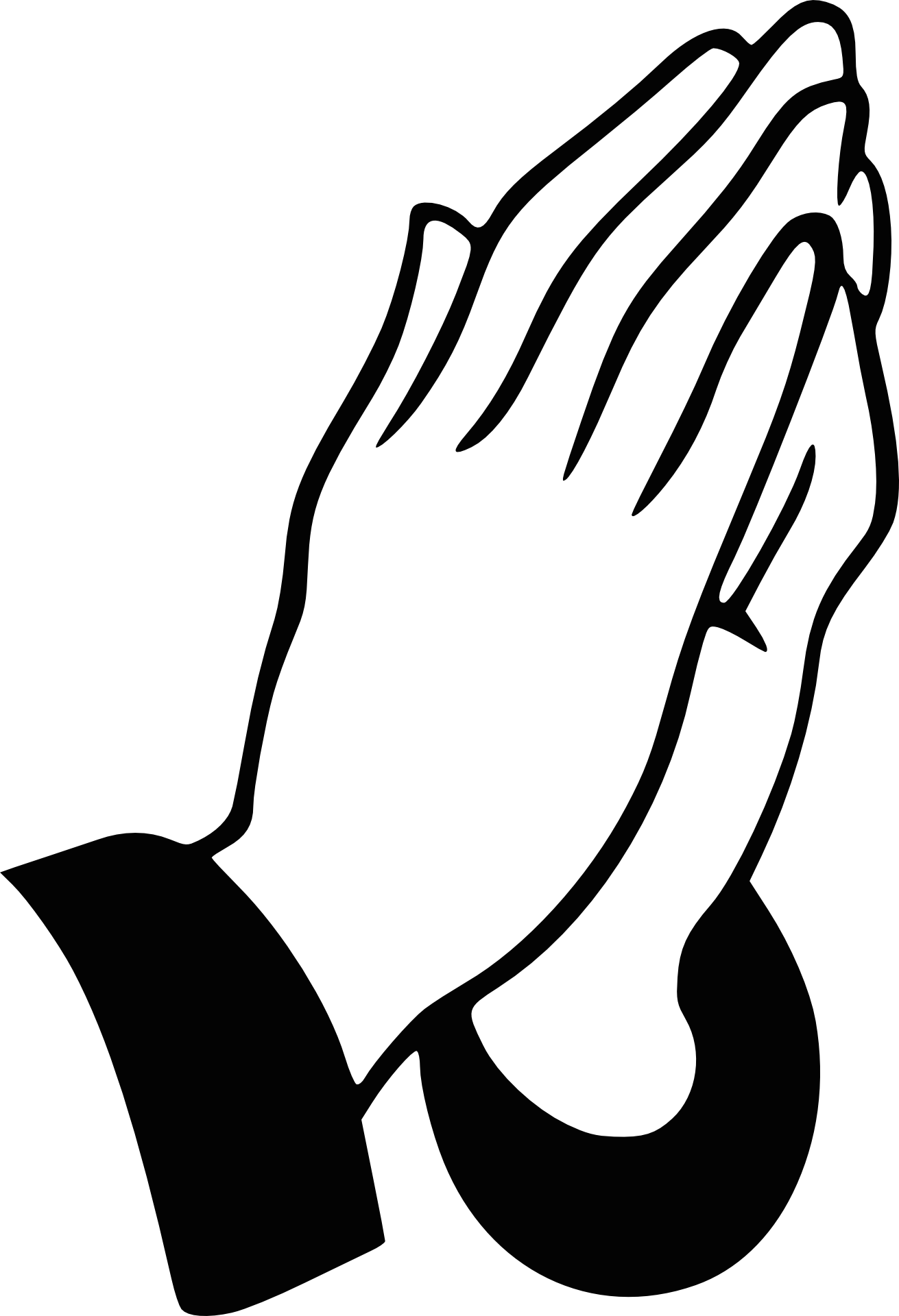 ​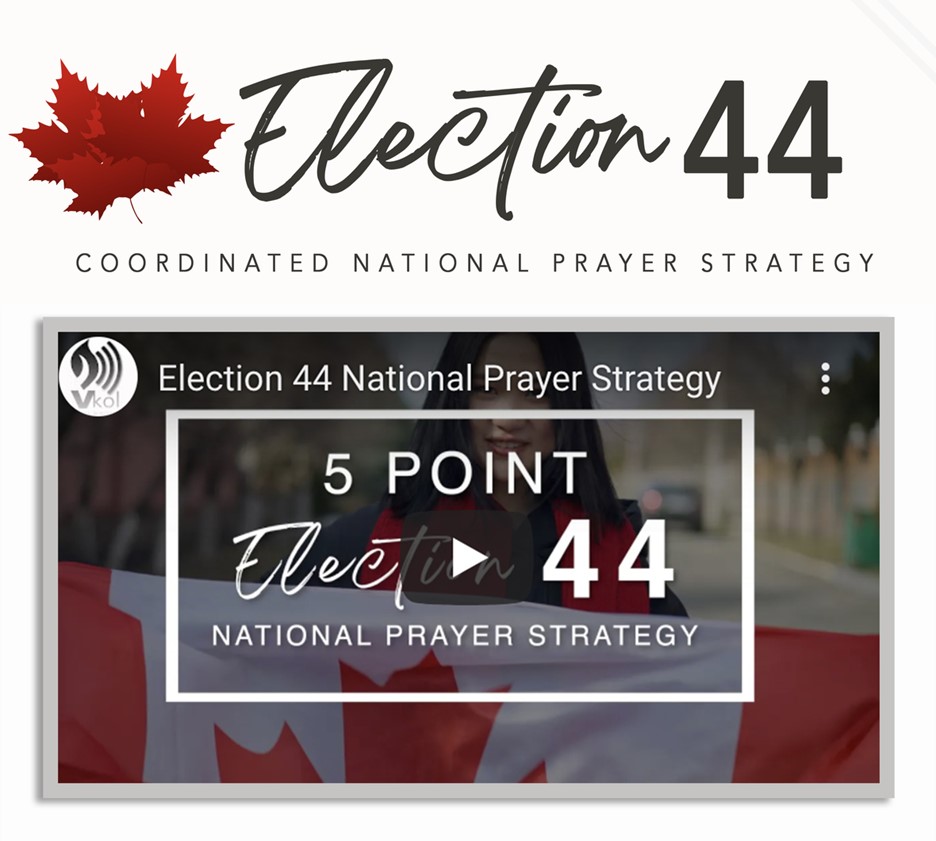 ​
Prayer for Canada and the upcoming elections will be held at the church on Thursday 9th September at 7:00pm. There will be space for private prayer and worship but the primary prayer focus will be on our upcoming elections.
Our country needs God-centred leaders in our government and we urge you to join us in fervent prayer for the election of such people. (Matthew 18:20 - Where 2 or 3 are gathered in my name, there am I among them).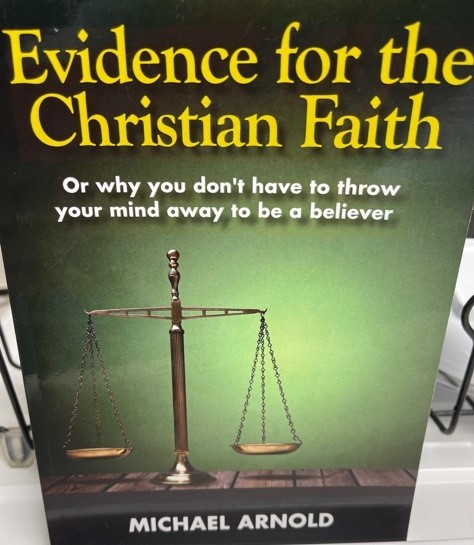 ​
EVIDENCE FOR THE CHRISTIAN FAITH - OCTOBER 6 - DECEMBER 8 - Wednesday evenings at 6.00 pm.
A course for those want to explore the Christian faith. Bring a friend, bring a guest who would like to find out more. Strengthen your ability to be able to witness to the world around you and to grow your own faith.
Sign Up Sheet is on the notice board in the church. We currently have 12 people signed up and encourage you to sign up for this enlightening course. We are able to host 24 people.
More details to follow on venue.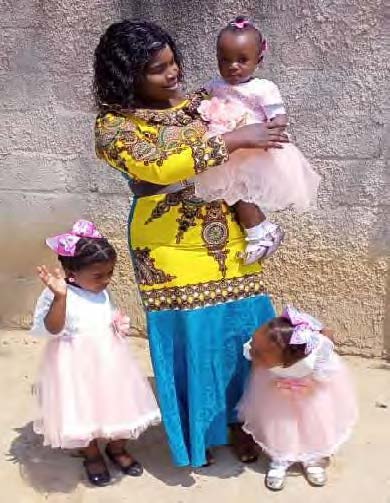 ​
Young Eagles Development Centre (YEDC) in Zambia has sent an update of the progress the Centre has made over the last year. As partners to the Centre, we have helped them to make some big strides towards becoming sustainable and successful. The picture above shows Titi, Asante and Norma with matron (mother) Whitney Musukwa.
March 7, 2020 saw the first intake of 2 children and the Centre currently houses 10 children with another 2 - 3 joining the Cenre by the end of 2021.
The past year has seen many necessary house upgrades and the staff work diligently to ensure that the home is safe and secure.
Grateful and heartfelt appreciation is extended to us - YKVC - for helping to make this possible. Thank you church!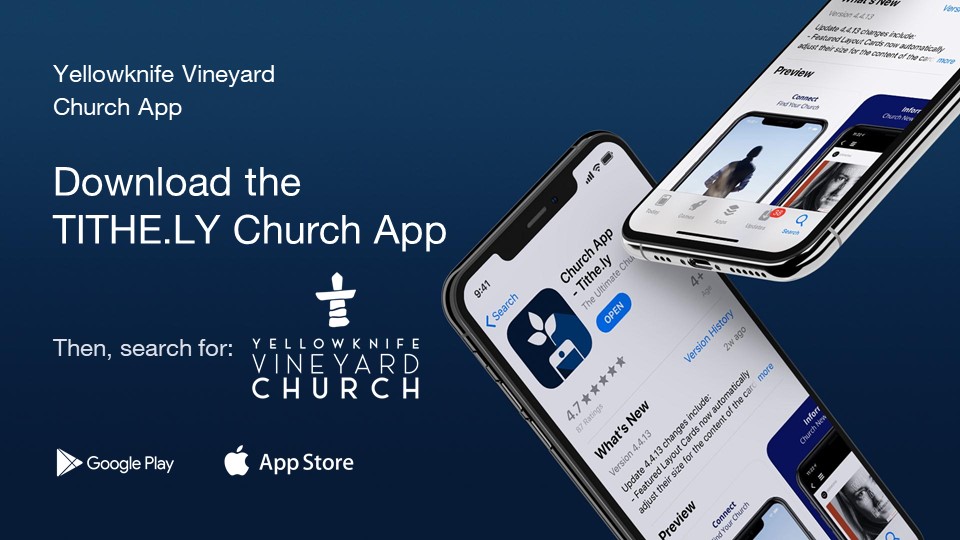 ​
A reminder to download the Tithe.Ly app and follow along during Melt's sermons. "Write" your own notes in the space provided on the sermons pages during the services and have the sermons "handily" on "file"!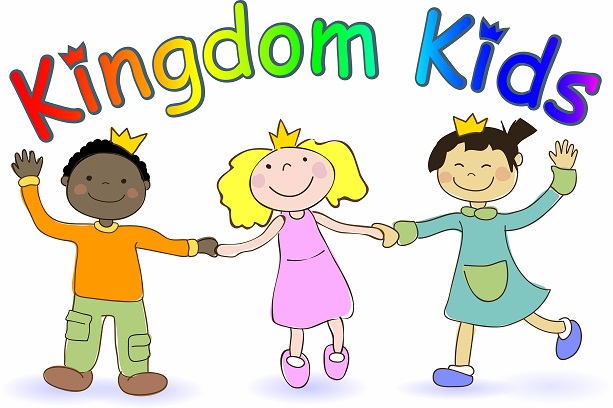 ​
KINGDOM KIDS this Sunday for all children 3-11 yrs old. Please have them bring their own water bottle, labelled with their name on it.
See you on Sunday!

​