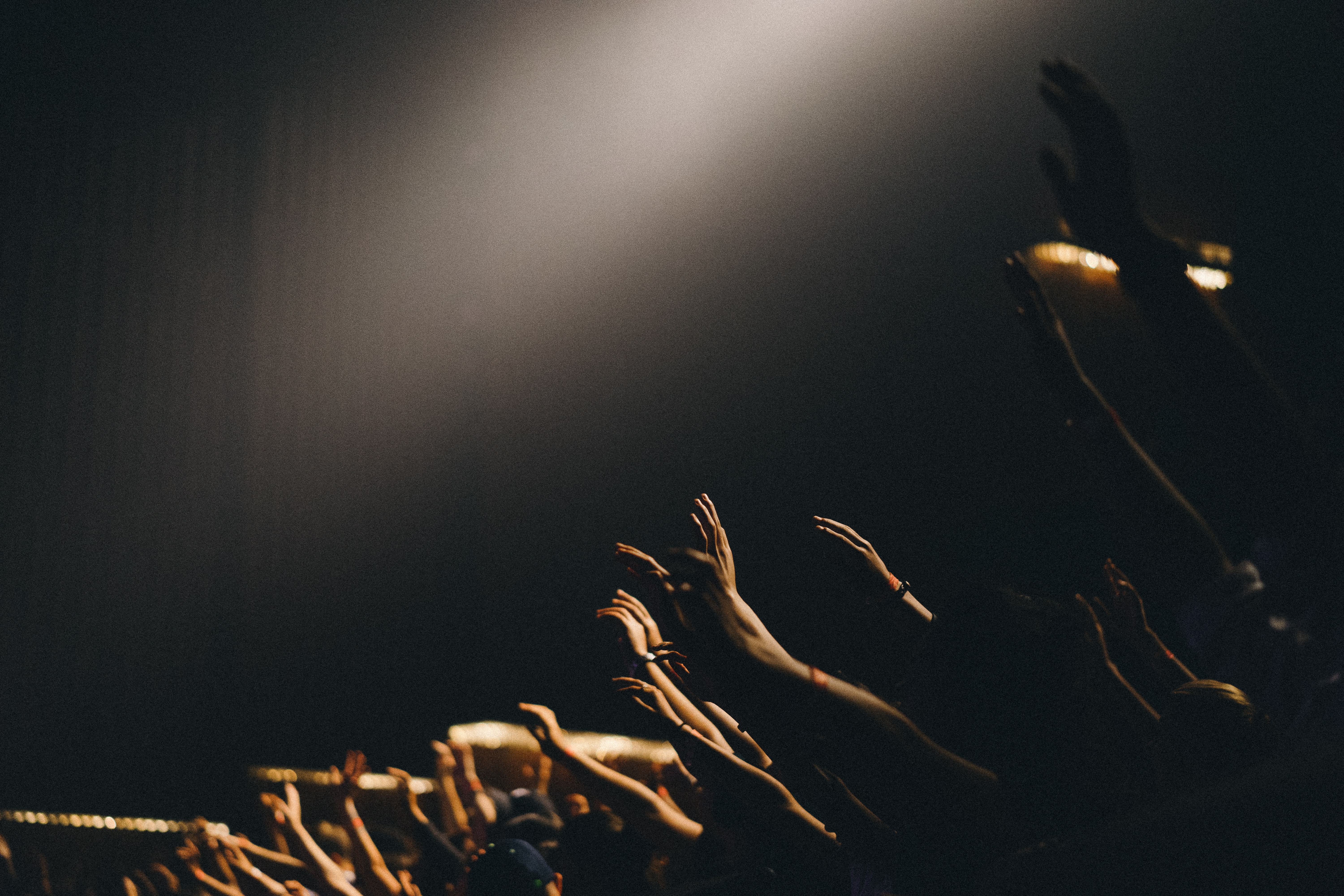 Melt begins his new sermon series, Ekklesia, "The gathering of the called" on Sunday (5th September).
The series will continue through to October and the theme is rebuilding a vision for the Church with a big 'C'. I.e. Universal church, and also the local church with a lower case 'c'. The series is aimed at all Christians who love Jesus but have struggles with church.
This series starts this week with 'Biblical pictures of the Church.' - 1 Peter 2:9-10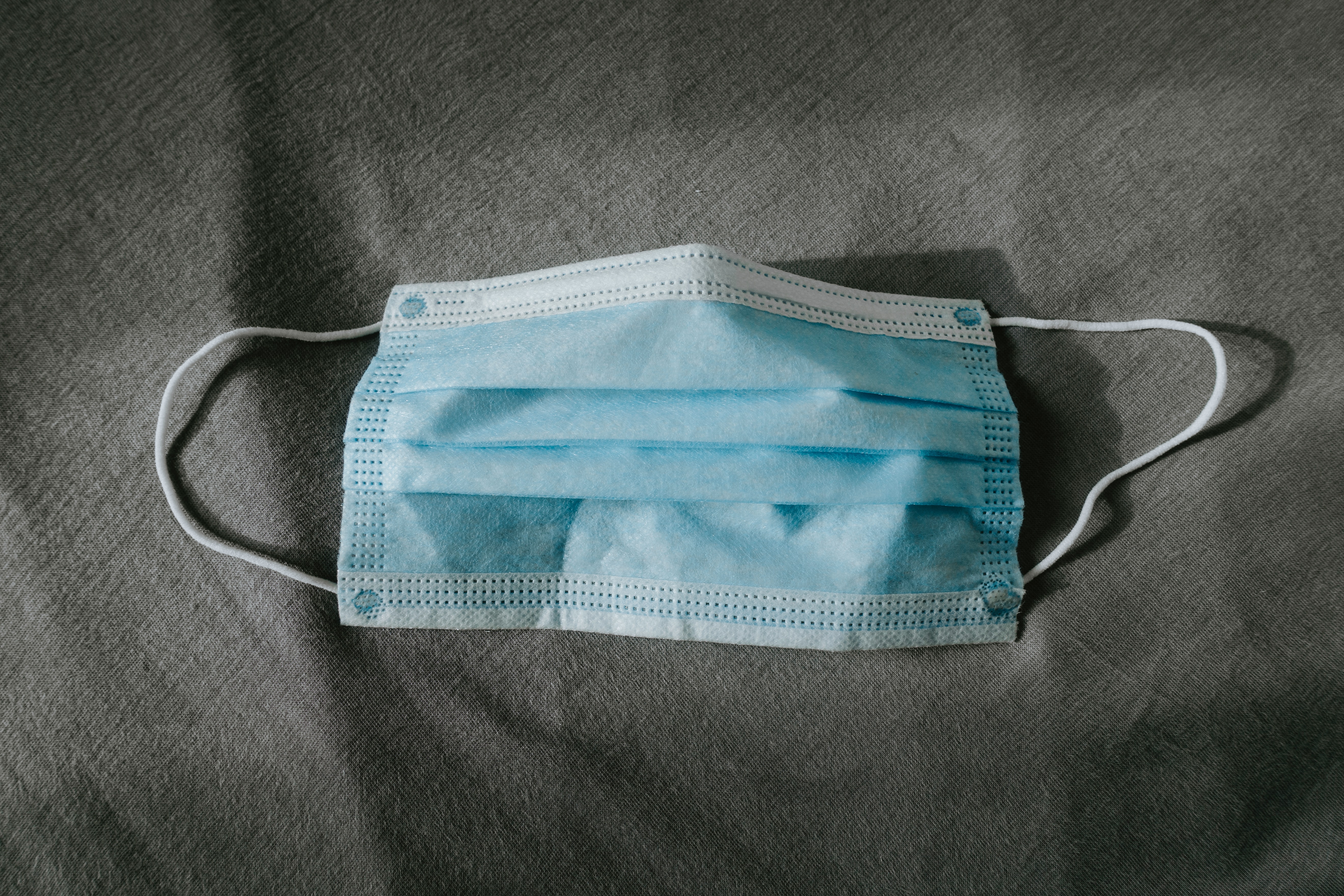 Please don't forget to mask up when coming to church on Sunday.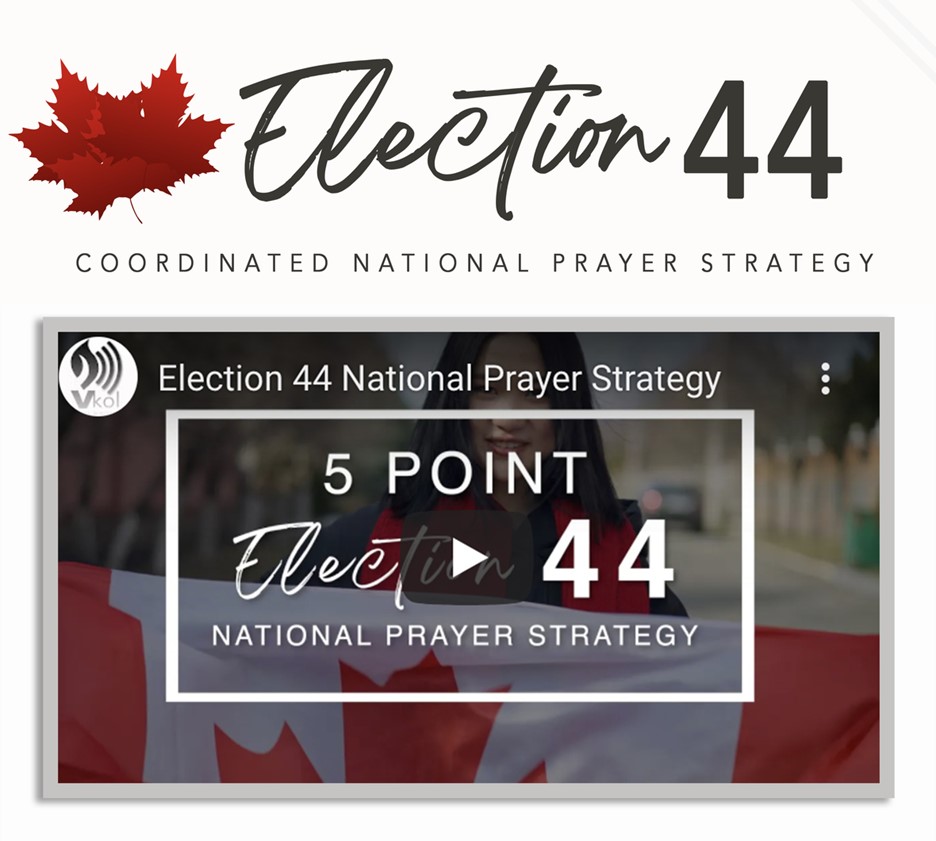 ​
There is no doubt that this is a critical time for our nation.
What happens in this window of time will dramatically impact future generations.
This is why during this current federal election, TheCRY, National Days of Prayer, the National House of Prayer, Canadian Fire Wall, Canadian Prophetic Council and other national ministries are banding together in a simple 5 point prayer strategy.
Please visit their website: www.thecrymovement.com to find out more and register there, if you wish to participate.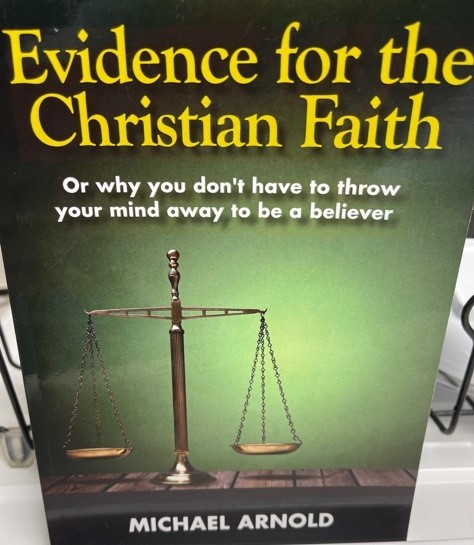 EVIDENCE FOR THE CHRISTIAN FAITH - OCTOBER 6 - DECEMBER 8 - Wednesday evenings at 6.00 pm. A course for those want to explore the Christian faith. Bring a friend, bring a guest who would like to find out more. Strengthen your ability to be able to witness to the world around you and to grow your own faith.
There are still a couple of books left for $20 available from Melt. The book is also available on Amazon and is necessary for the course.
Sign up Sheets for this course can be found on the Notice Board inside the Church. Please sign up asap as planning needs to be started.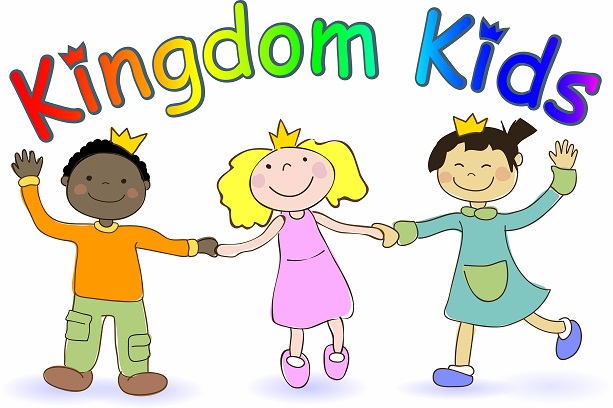 ​
Kingdom Kids resumes this Sunday. Please make sure the children have masks and their own water bottles with their names on the bottles.
See you on Sunday!

​