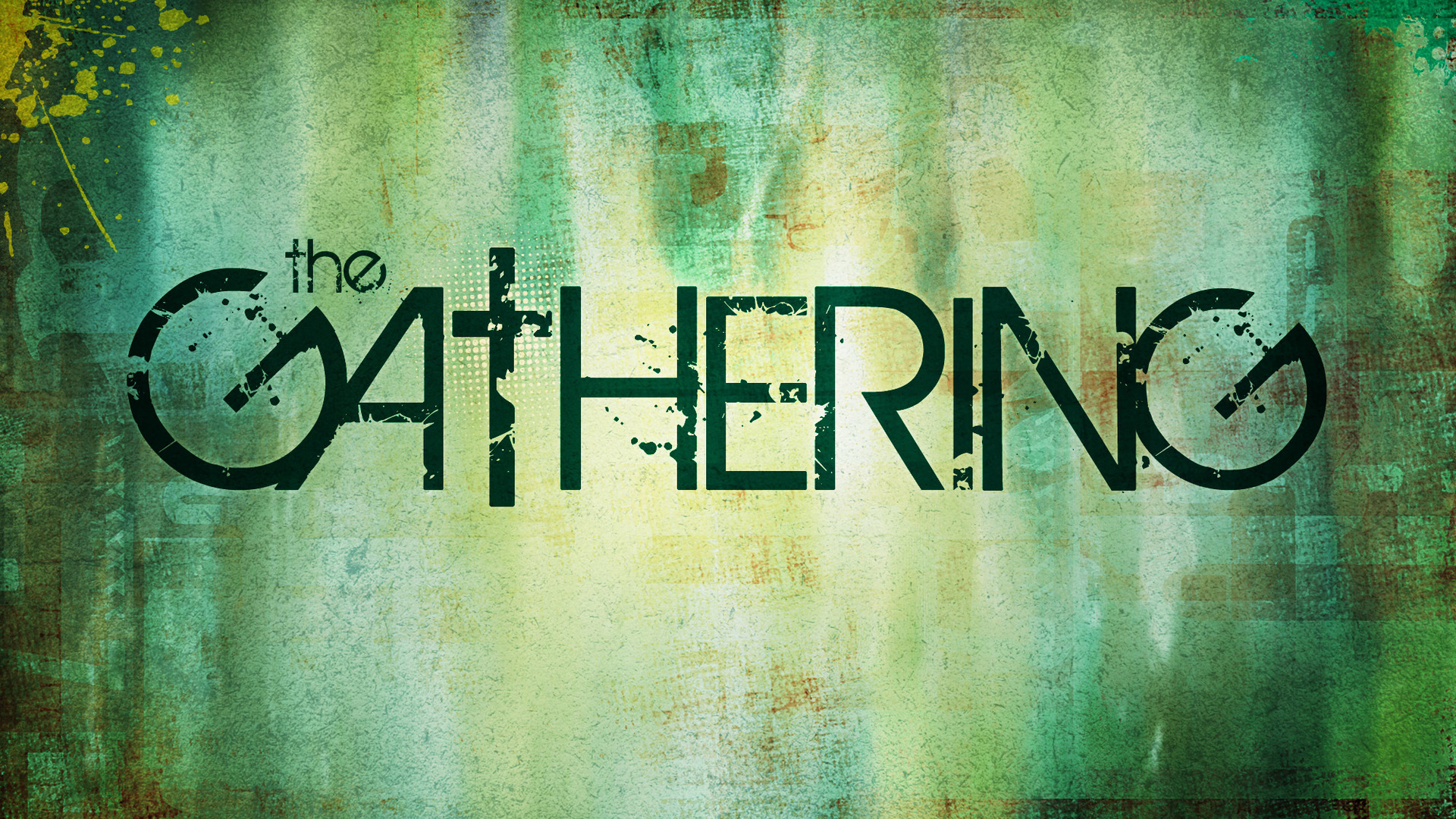 ​
On Sunday Melt's sermon series The Gathering of the Called is titled "Being the Church" and is week 3 in the series. The scripture reading accompanying this weeks' sermon is:
Matthew 16:13-19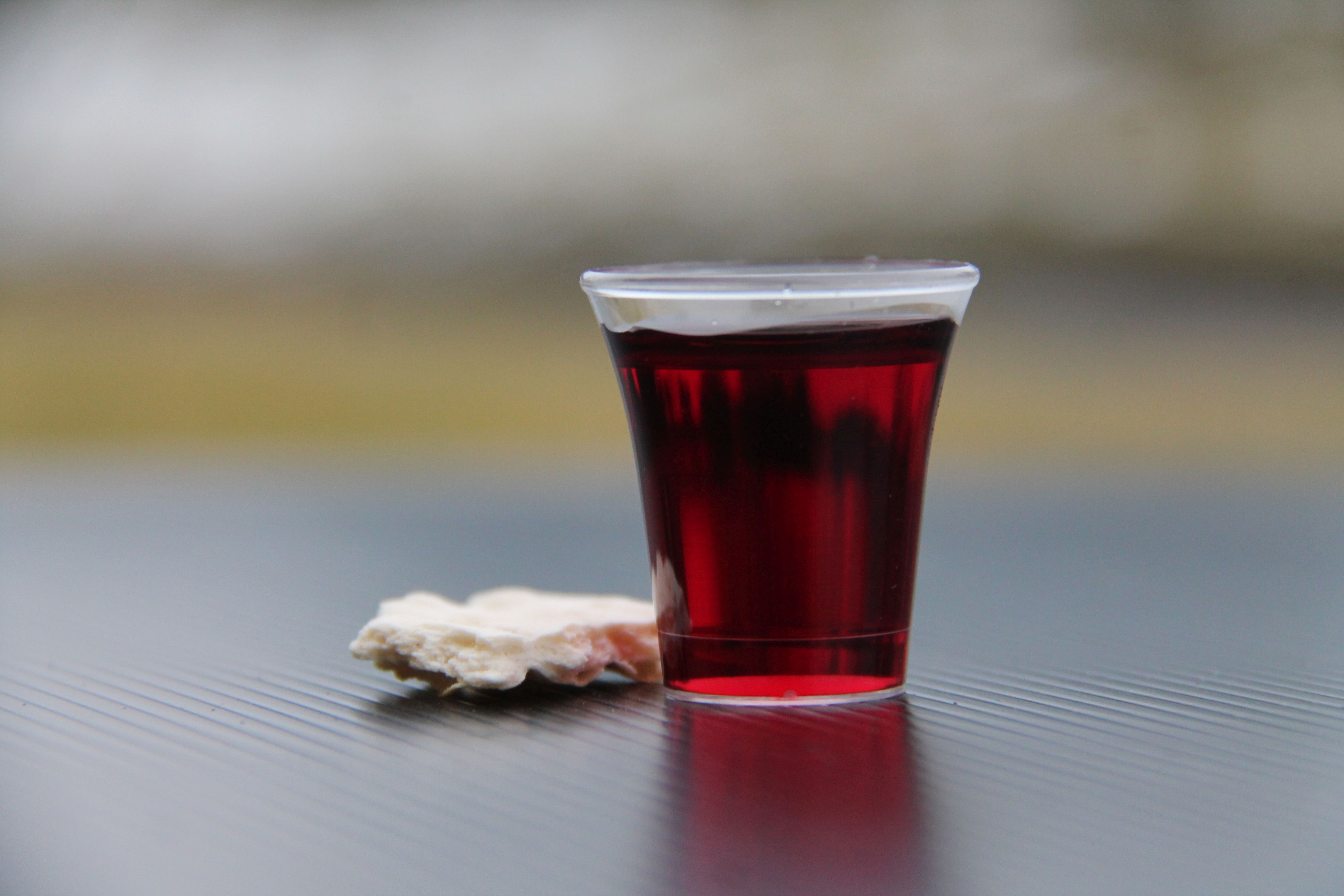 ​
We will be having Communion during the service this Sunday, 19th September. Please remember to get your bread (or cracker) and juice ready so that we can break bread together - even if it is digitally!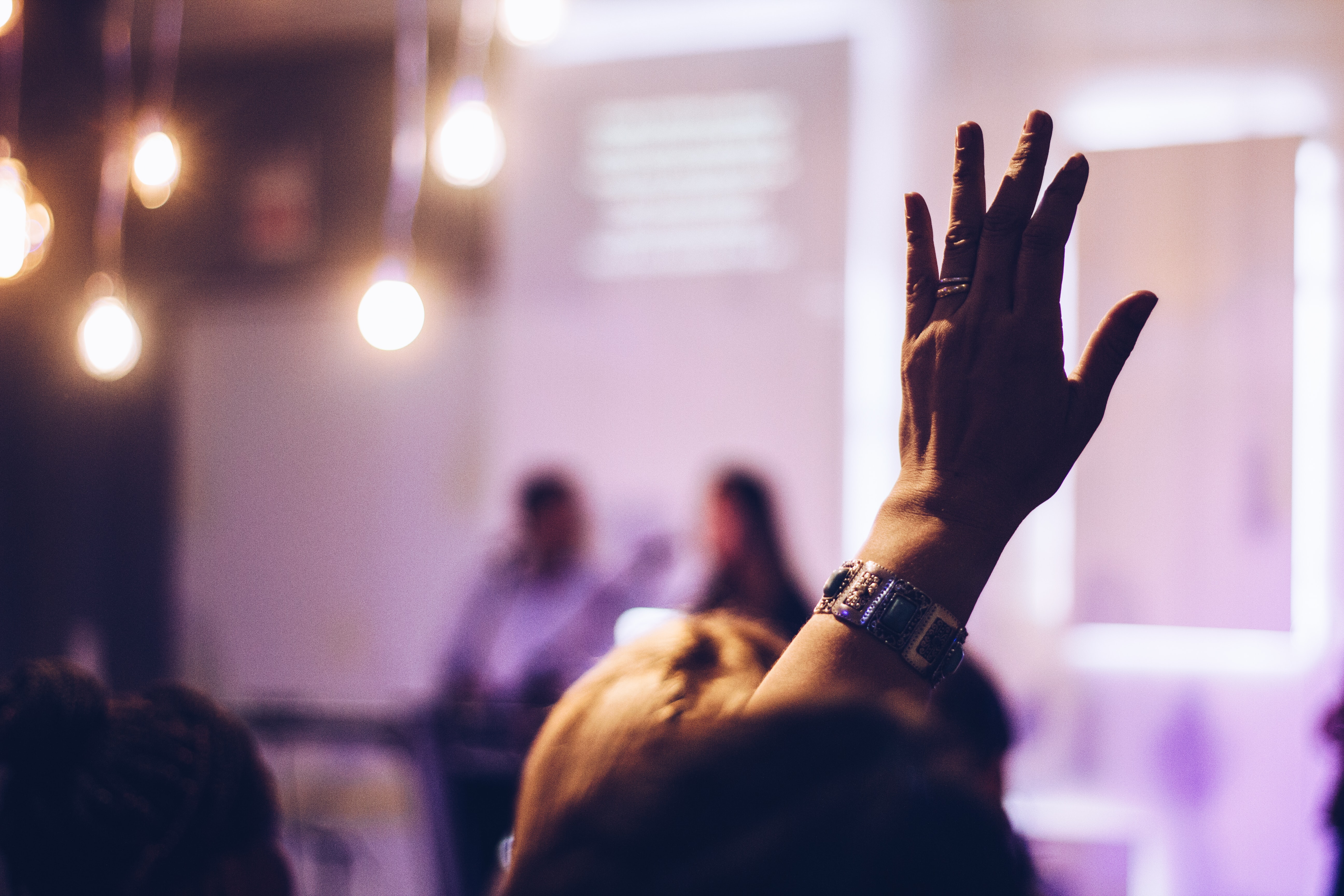 ​
In-person services at the church will resume on Sunday 26th 2021.....if all goes well with the Covid restrictions. Please watch for VNews Newsflash and/or check the website ykvineyard.com, as we will notify all via these channels, should there be any change to this plan.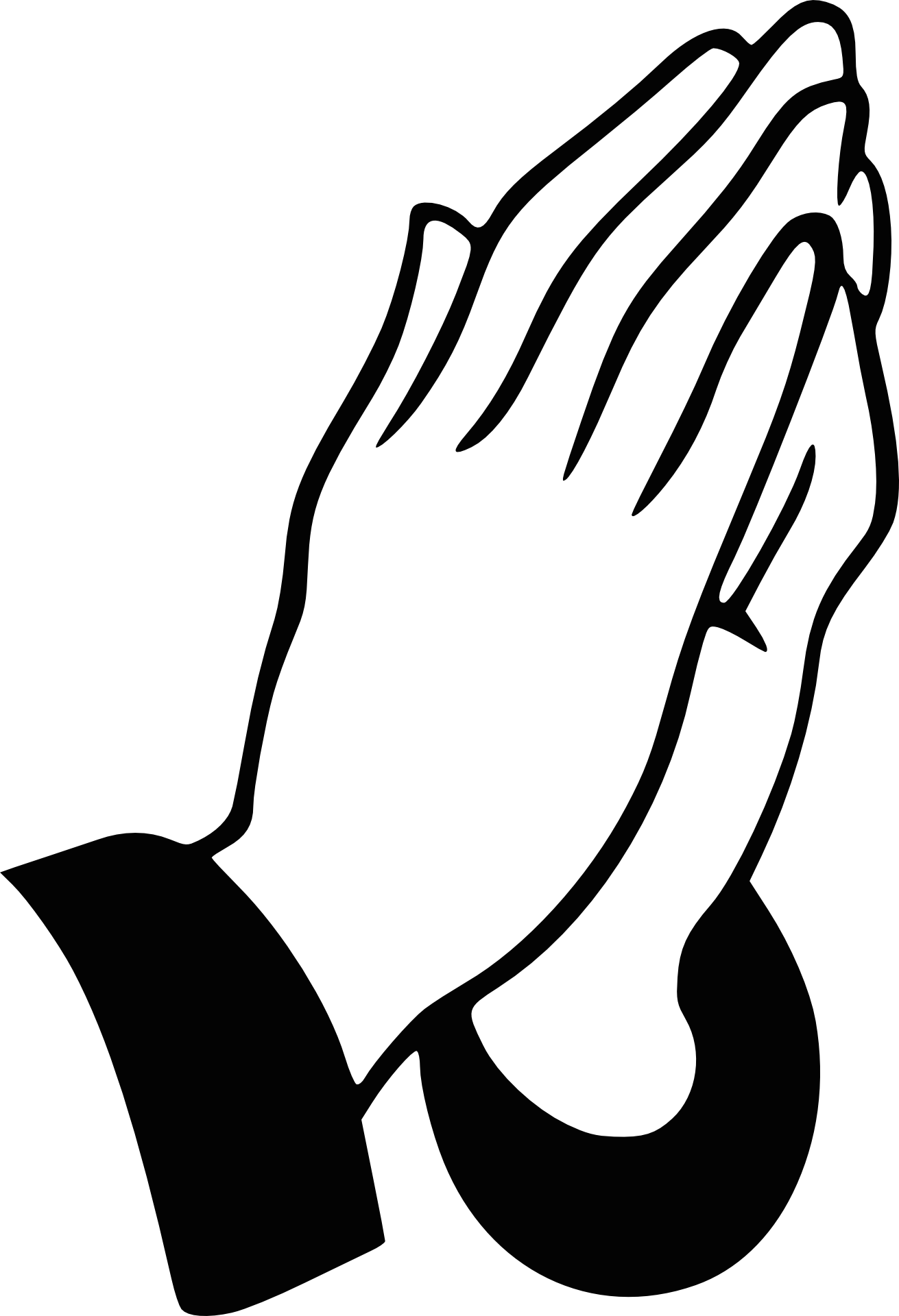 ​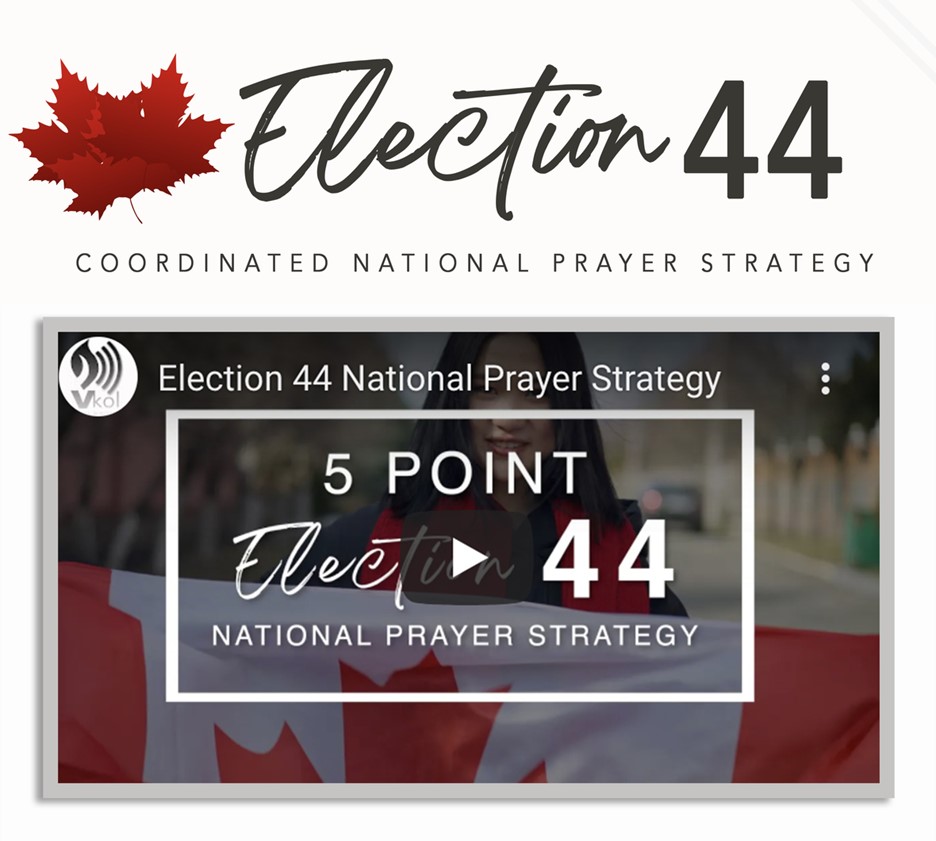 ​
Please continue to pray for our upcoming elections - Sunday is especially close to the day itself! Our country needs God-centred leaders in our government and we urge you to join us in fervent prayer for the election of such people.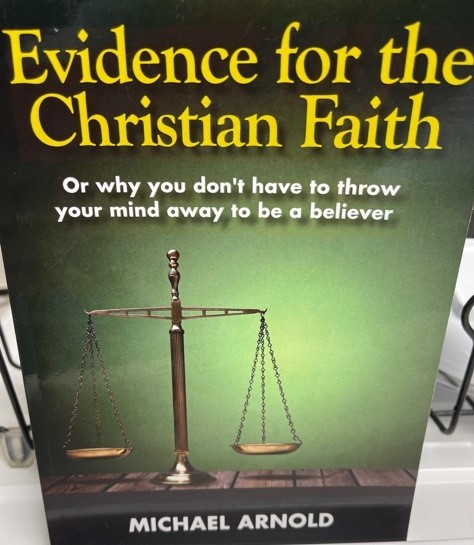 ​
EVIDENCE FOR THE CHRISTIAN FAITH - OCTOBER 6 - DECEMBER 8 - Wednesday evenings at 6.00 pm.
A course for those want to explore the Christian faith. Bring a friend, bring a guest who would like to find out more. Strengthen your ability to be able to witness to the world around you and to grow your own faith.
Please contact admin@ykvineyard.com if you still need to sign up before we have in-person services again. Include your name, email address, telephone number, how many people you are signing up for. Please don't forget to include any dietary restrictions. The sign-up sheet is also on the notice board of the church which you will have access to again next Sunday the 26th September. We would prefer that you sign up on the physical sheet, but happy to accept the sign-ups and commitment digitally or physically! The sooner we have final numbers, the better we can plan, so please sign up asap if you are interested in joining this awesome study!
We currently have 12 people signed up and encourage you to sign up for this enlightening course. We are able to host 24 people.
More details to follow on venue.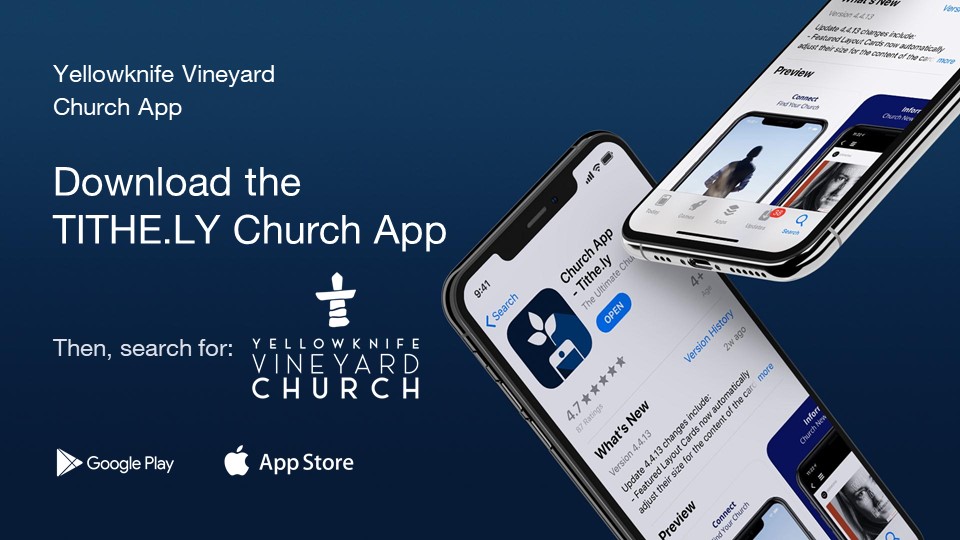 ​
A reminder to download the Tithe.Ly app and follow along during Melt's sermons. "Write" your own notes in the space provided on the sermons pages during the services and have the sermons "handily" on "file"!
Looking forward to Communion with you all online on Sunday!

​