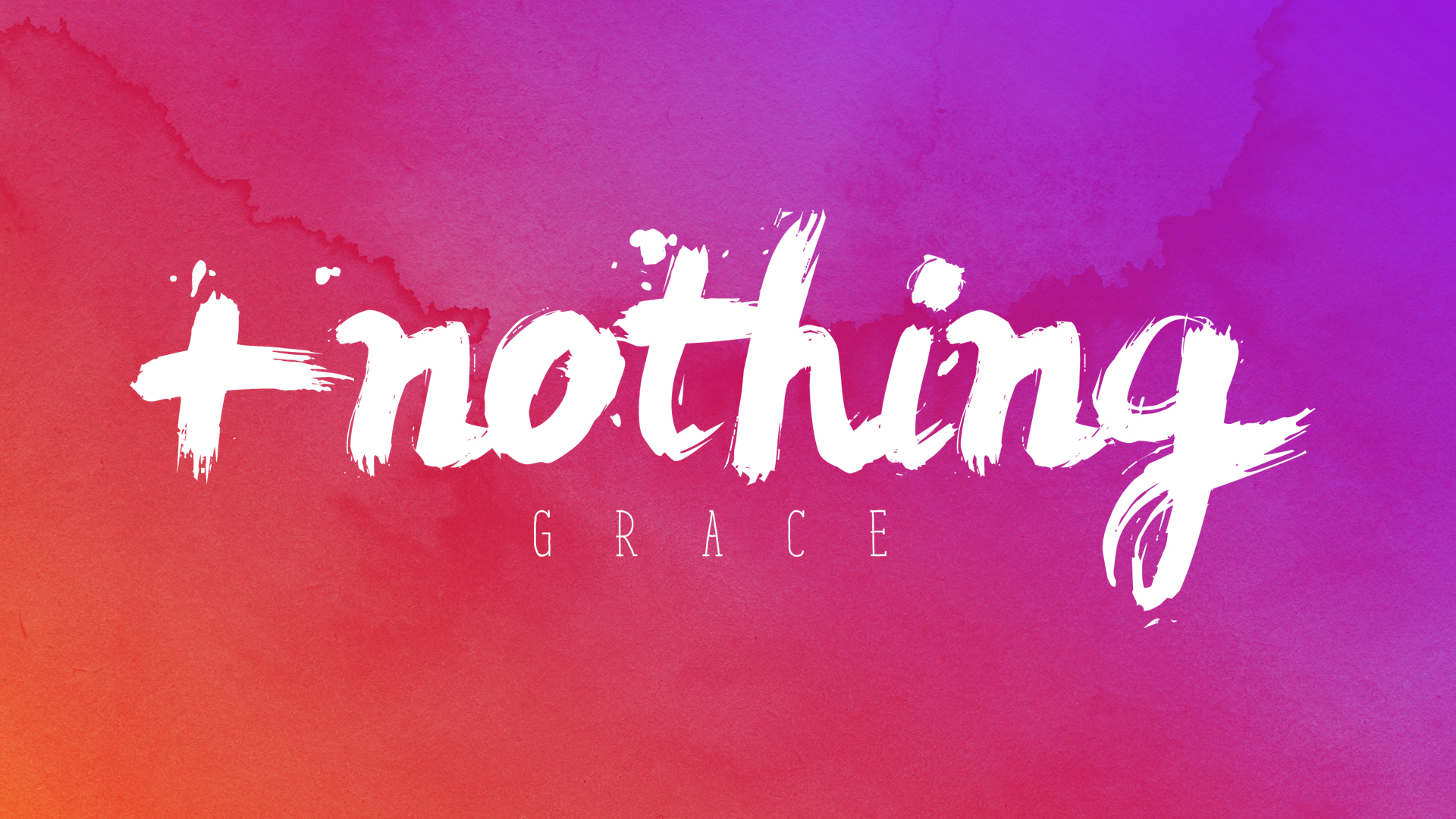 ​
Melt is starting a new series on the doctrine of Grace on Sunday 18 September. The series is called 'A journey of Grace.'
This Sunday's sermon title is 'A total break', or 'Nothing of the Old in the New.'
Scripture: Exodus 12:1-15
​
Thanks to all who were part of the outreach in the park on Sunday. Despite the weather we had a good time and were able to hold out the love of Jesus to a number of people.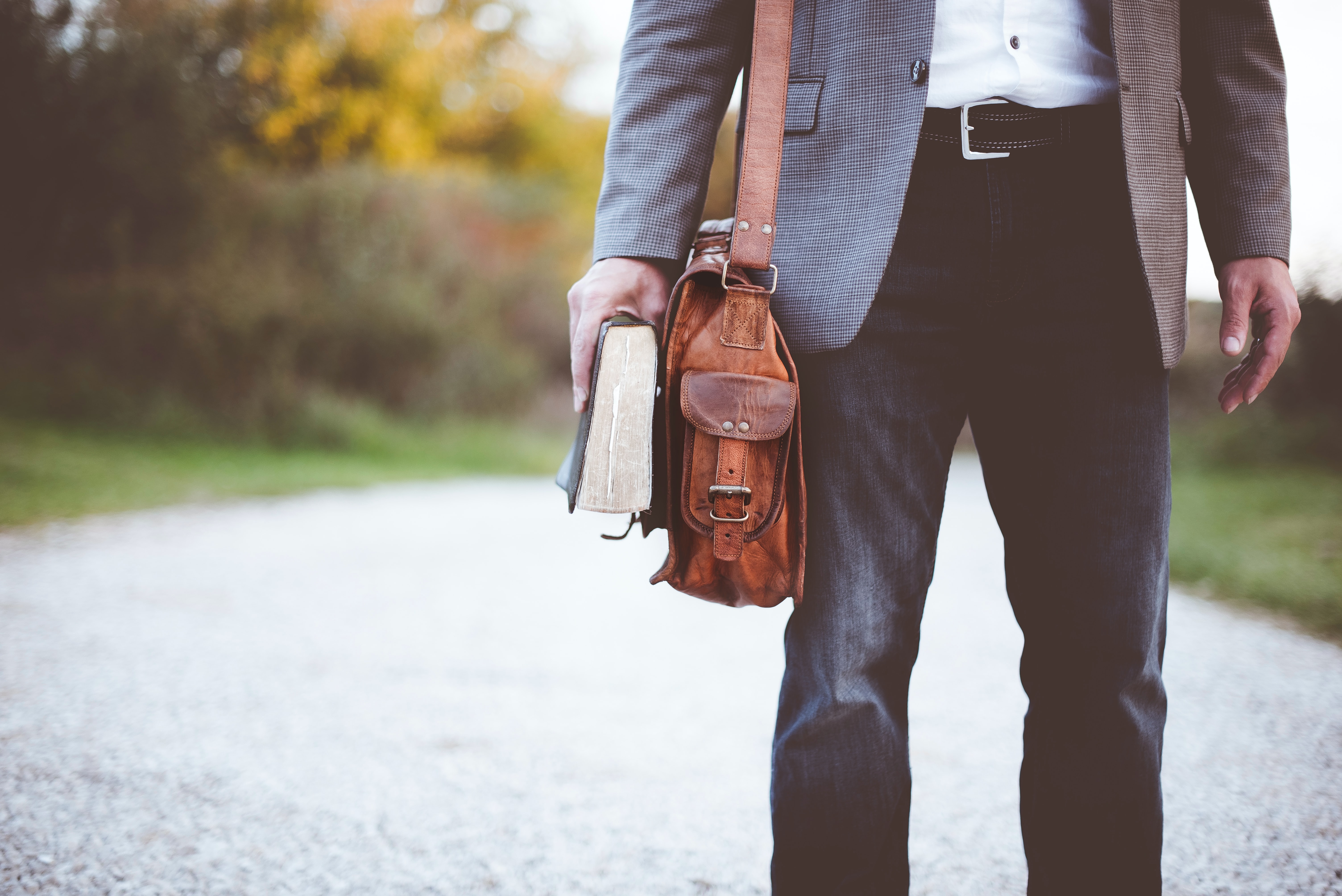 ​
MEN'S GROUP
Men's Group this Thursday 15th September @7:00pm at the the church.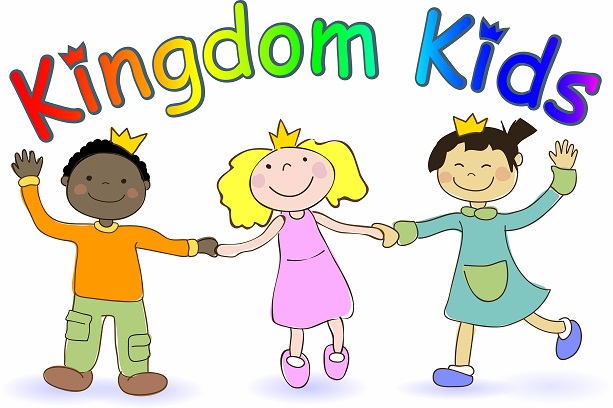 ​
Kingdom Kids ROOM BOOKING
Please be aware that Erin Sawatzky has booked the Kingdom Kids room for Saturday 24 September from noon till 6.00pm. The space will be used to teach 11-14 year olds a Babysitting Basics Course. They will learn about safe practices as a babysitter including feeding and sleeping practices as well as basic first aid and CPR for children and infants.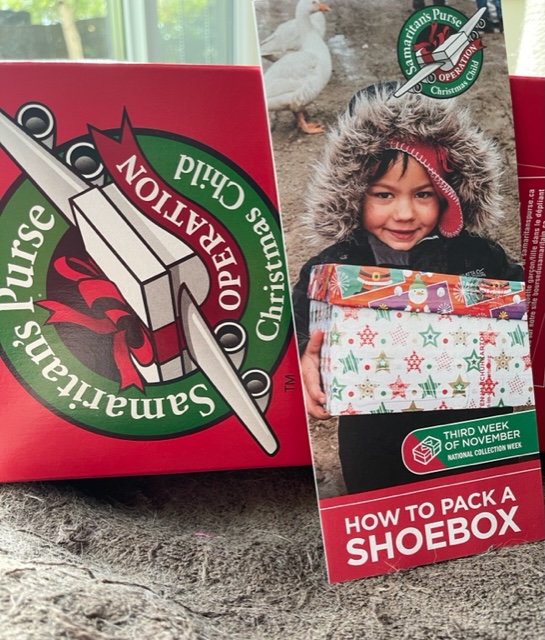 ​
Samaritans Purse - Operation Christmas Child shoebox gifts.
Thank you! to all who have taken a shoebox home to fill! Please bring them back to the church once filled - collection of the boxes start on Monday 14th November and the packing party is on Sunday 20th November if anyone would like to help us.
The Operation Christmas Child has a very informative website for anyone who is looking for more information on what to fill their shoeboxes with, and other resources and tips: -
www.samaritanspurse.ca/what-we-do/operation-christmas-child
Please email admin@ykvineyard.com or chat to Chyrisse at church on Sunday and we will organise for more boxes or help with any questions.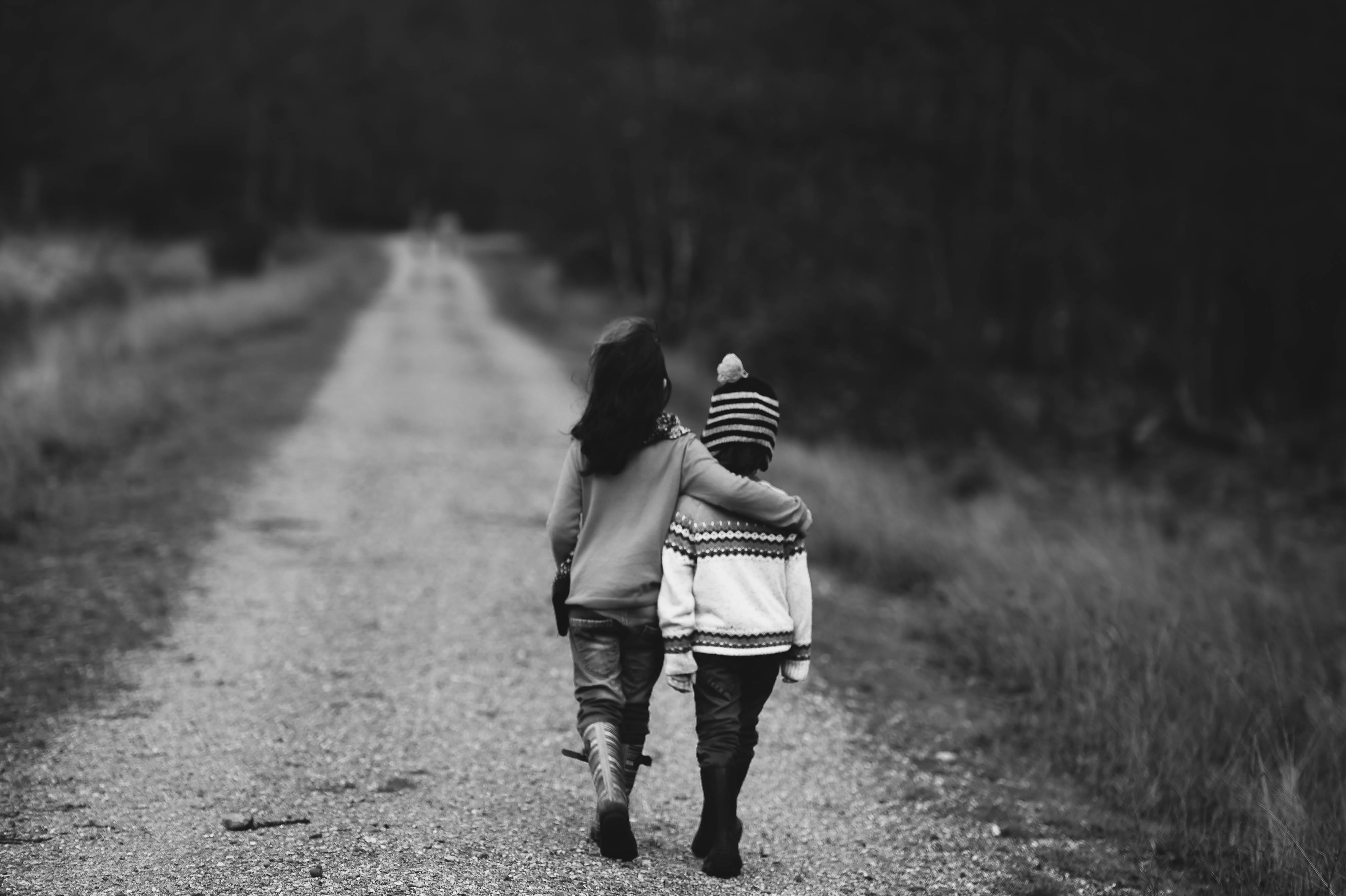 ​
Fire Relief Help
We have recently received news of friends of ours in South Africa, who like us, lost their home and all their personal possessions in a fire that happened a couple of weeks ago. This is a family, who due to no fault of their own, other than several of the kind of body-blows that life sometimes dishes up, are left close to destitute. Both of the couple are employed and, as we know them, will work their way back from this. They regularly attend our Sunday worship services online. Without any pressure or manipulation at all, as in none whatsoever…If this is something the Spirit guides you to give to, please do prayerfully consider making a donation of some kind.
I am aware that most of us are already giving at various levels and many of us are stretched. I would like to see if we could raise something toward their recovery over the next few months and then make a once off gift of some kind to them. If you feel led in this direction, please reference your gift through whatever platform you choose to give, and note the donation as 'fire relief' and we will collate all in early December to give them a Christmas Gift from YKVC.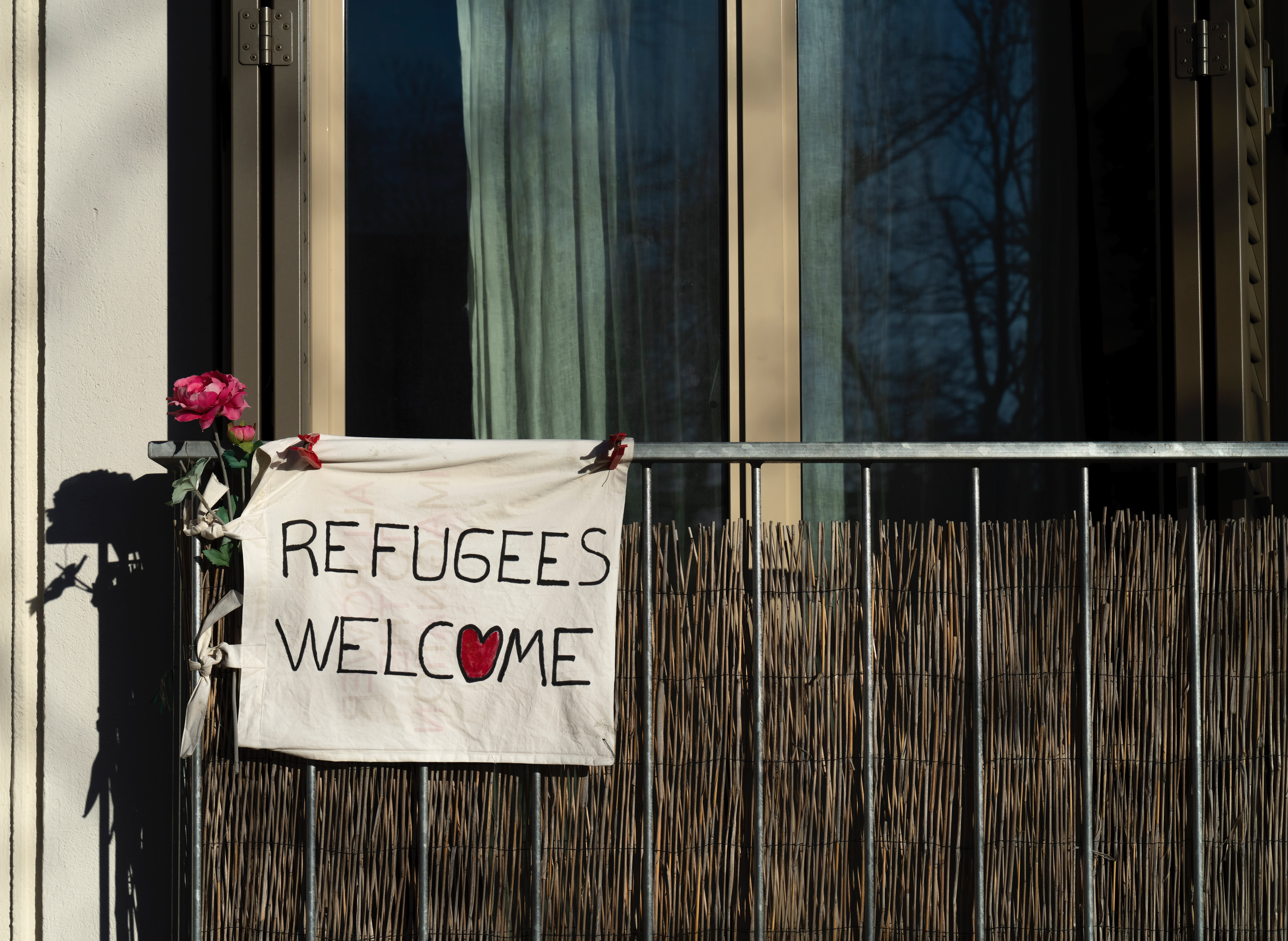 ​
We are very grateful to be able to share that after two years of battling with immigration protocol on behalf of two Eritrean refugees stuck in Ethiopia, we have received good news! The refgugees for whom we act as co-sponsor have been given the green light to enter Canada!
Thank you to Bright for his hard work in drafting, submitting, redrafting and resubmitting applications. Also for his guidance in opening the complex required joint bank accounts and everything else that went with this exercise. We hope to be able to introduce the family to the church family within 2022.
Grace and peace!

​
​