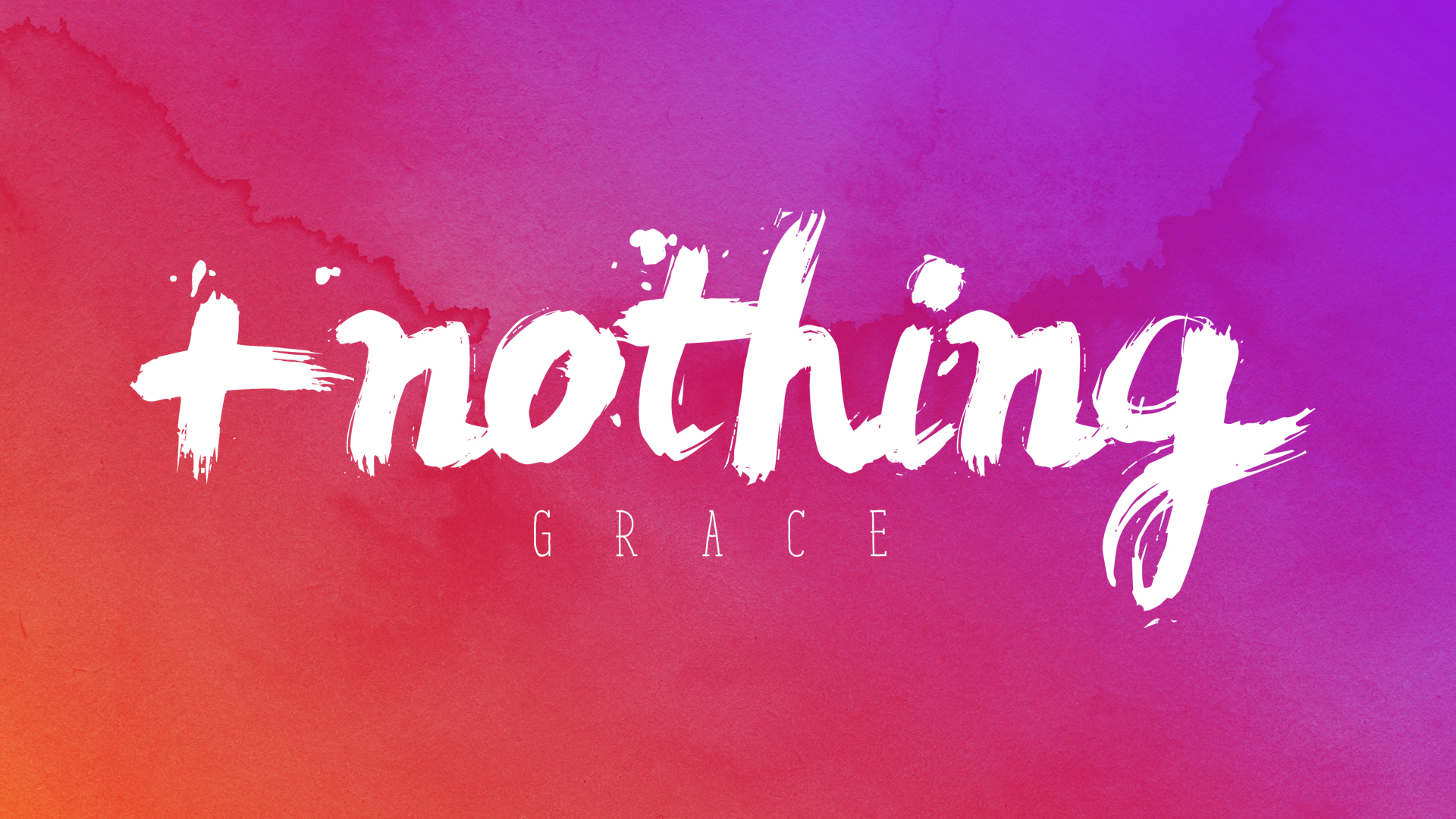 ​
Melt continues the sermon series: A Journey of Grace
This Sunday's sermon title is: The Covenant Tested
Scripture: Genesis 22:1-13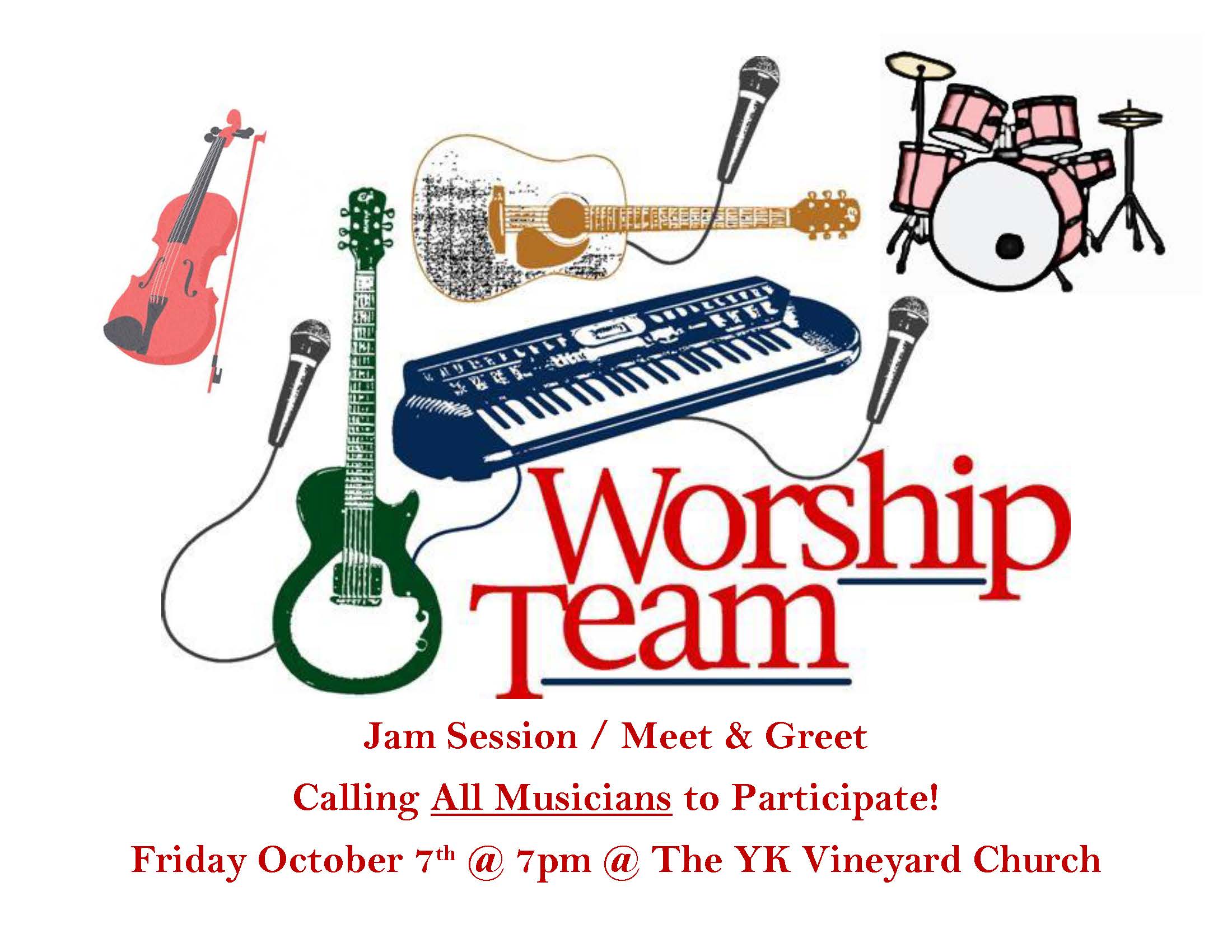 ​
The Worship Team will be having a Jam Session / Meet & Greet Night on Friday October 7th @ 7pm at the church.
All are welcome to come and jam with us! Come and meet your fellow musicians and worship together. Light refreshments will be provided.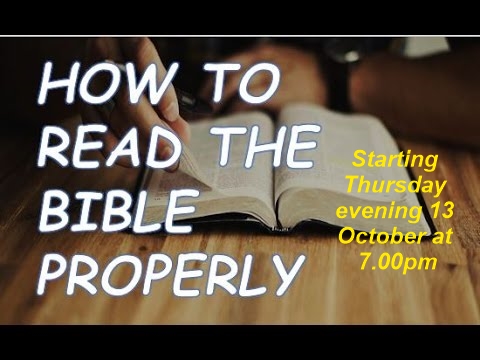 ​
How To Read the Bible Properly - Thursday October 13 @7:00pm at the church.
I've been hinting at running a three or four week evening course on how to read Scripture and get the most from it for some time. Busyness in other areas has prevented me from doing it to date. The evening course on biblical interpretation will run for three or maybe four weeks. It will be a basic introduction on how to interpret Scripture through the eyes of Jesus.
If you've always felt that, outside of personal devotion and revelation, you really don't know what to do with the Scriptures, then this course is for you. It will equip you with the basics of how to begin to approach various current cultural discussions from a Scriptural foundation and how to navigate things like LBGTQ2+ . We will try to offer this course by recording the sessions at least on podcast, so that there will be a resource to go to when required.
Please contact Melt on 867 447-1226 or email: melt@ykvineyard.com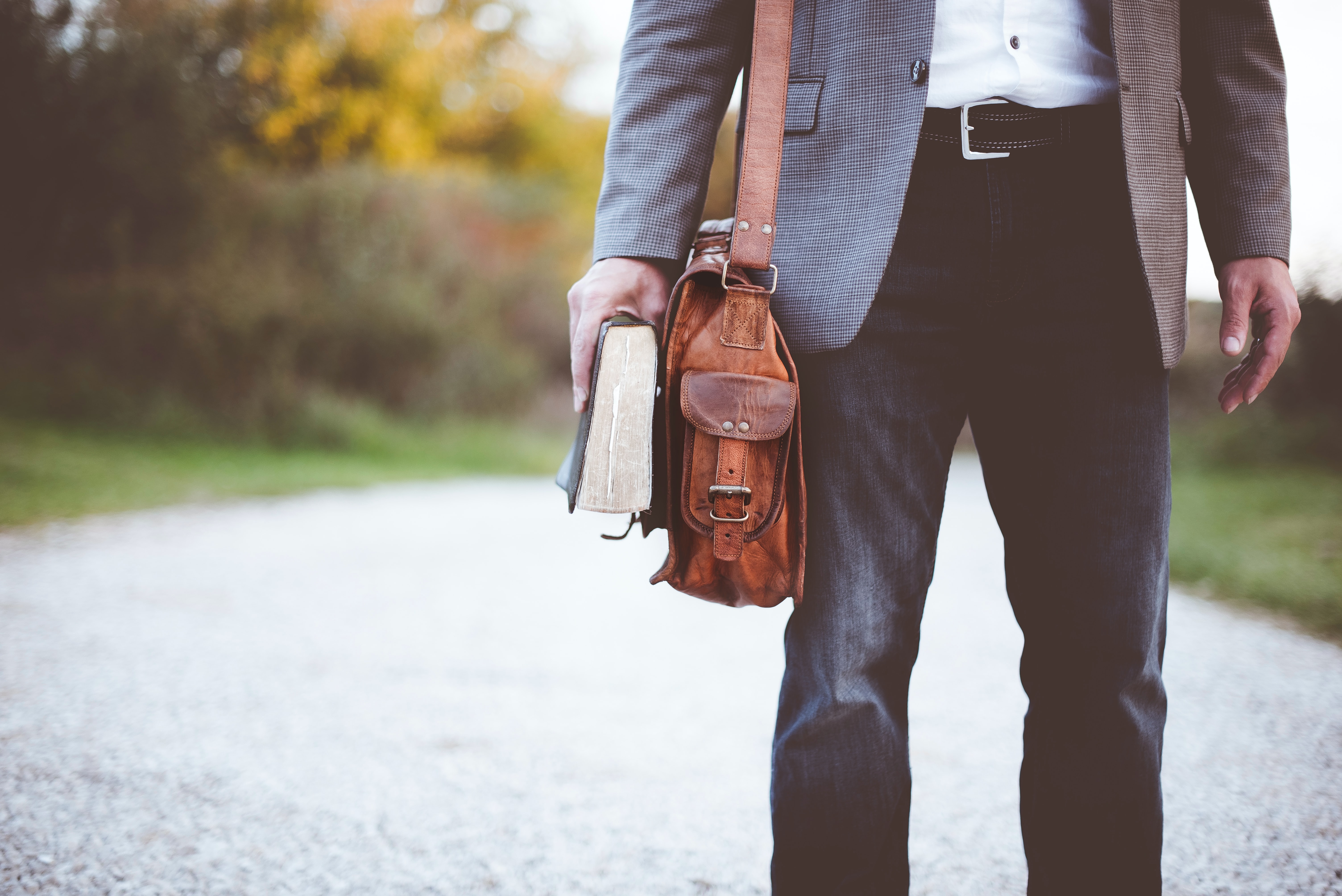 ​
MEN'S GROUP
There will be NO Men's group tomorrow - Thursday 6th October due to a Pastoral Leadership Team meeting at same time. Men's group will meet again next week on Thursday October 13th October.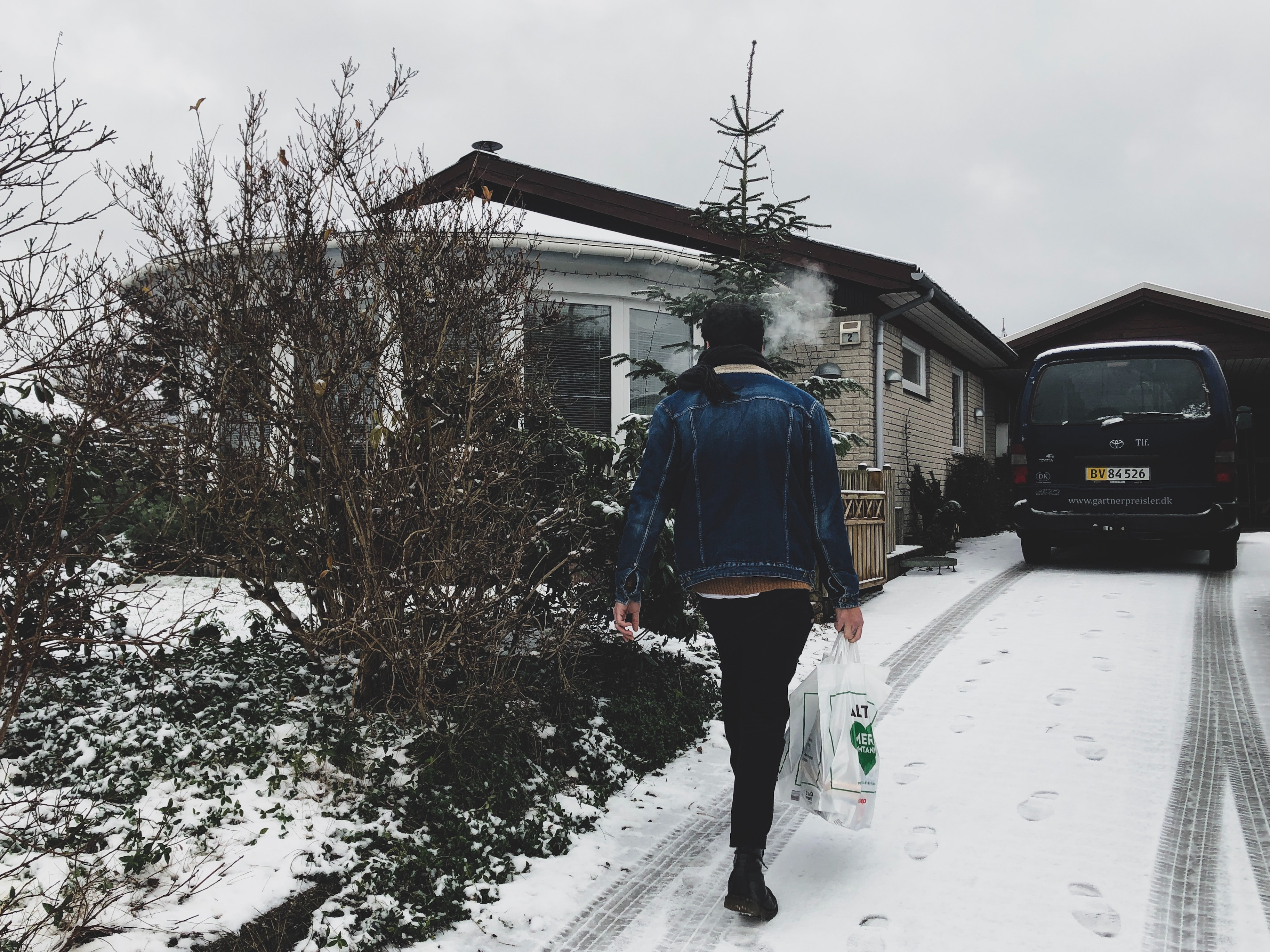 ​
Lindsay Mackenzie is undergoing surgery on October 17th. Please consider assisting the family with meals for the two weeks that follow her surgery. Please take into account when preparing dinner for the family that Lindsay is allergic to gluten. There are two adults and five children (one is a baby) in the family. For the first two weeks after her surgery, Lindsay has to adhere to a soft diet, so well cooked pasta, minced meat, flaked fish, well cooked rice, vegetables with gravy will work.
The link to the schedule to sign up on is: www.TakeThemAMeal.com/GITK6659
Please call Tom the night before, to let him know when to expect the meal on the night you will be delivering (867 873-1984).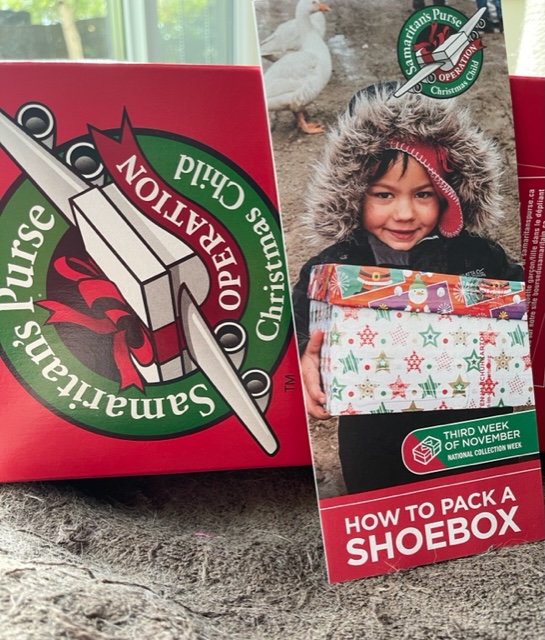 ​
Samaritans Purse - Operation Christmas Child shoebox gifts - Don't forget to fill your boxes!
Thank you! to all who have taken a shoebox home to fill! Please bring them back to the church once filled.
Collection of the boxes start on Monday 14th November and the packing party is on Sunday 20th November if anyone would like to help us.
The Operation Christmas Child has a very informative website for anyone who is looking for more information on what to fill their shoeboxes with, and other resources and tips: -
www.samaritanspurse.ca/what-we-do/operation-christmas-child
Please email admin@ykvineyard.com or chat to Chyrisse (or Melt) at church on Sunday and we will organise for more boxes or help with any questions.
Grace and peace!

​
​