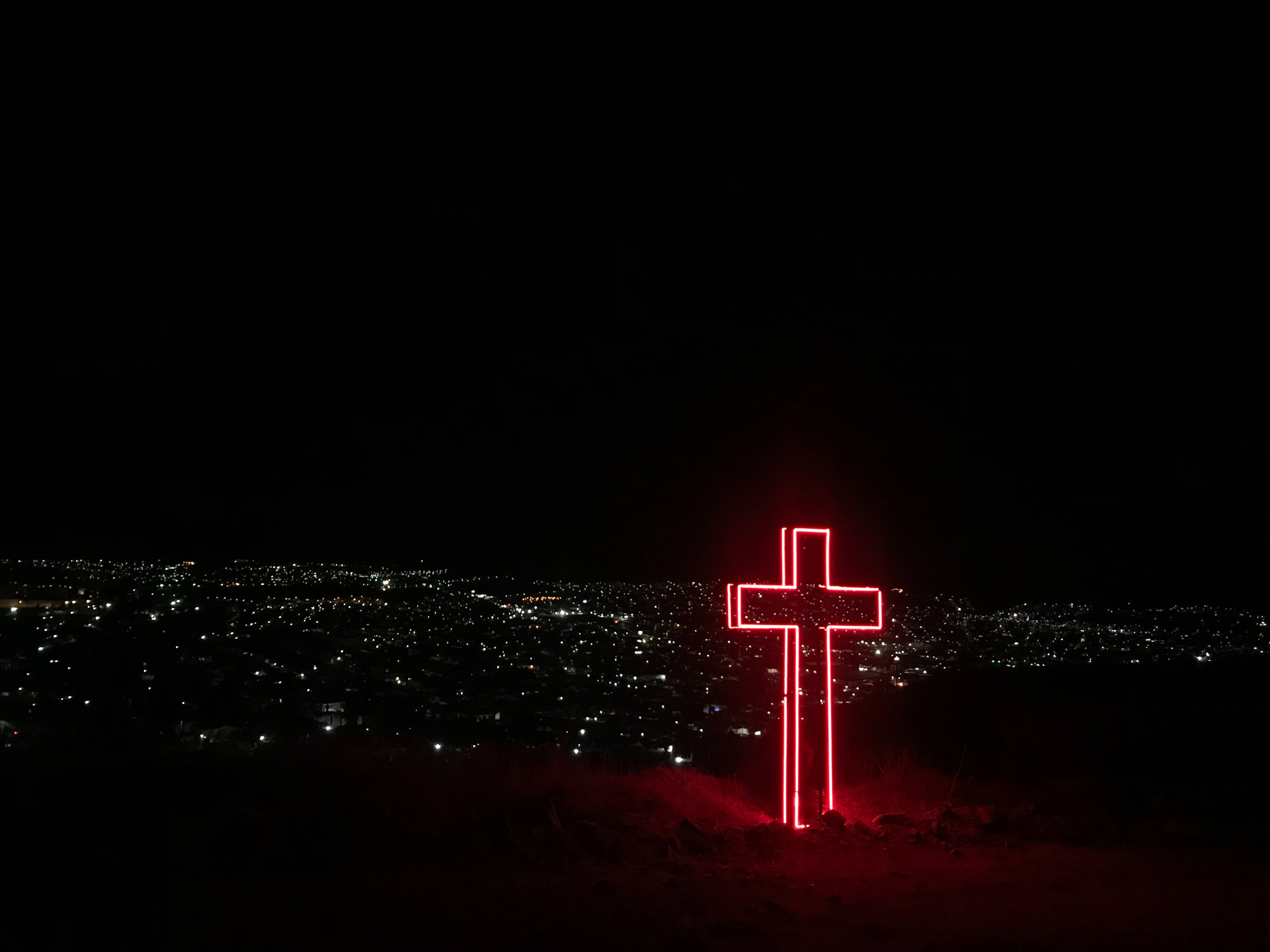 Melt starts a new sermon series on Sunday called More encounters with Jesus.
First message in the new series is 'Jesus and the leper.'
The Scriputre reading for this weeks' message is: Psalm 103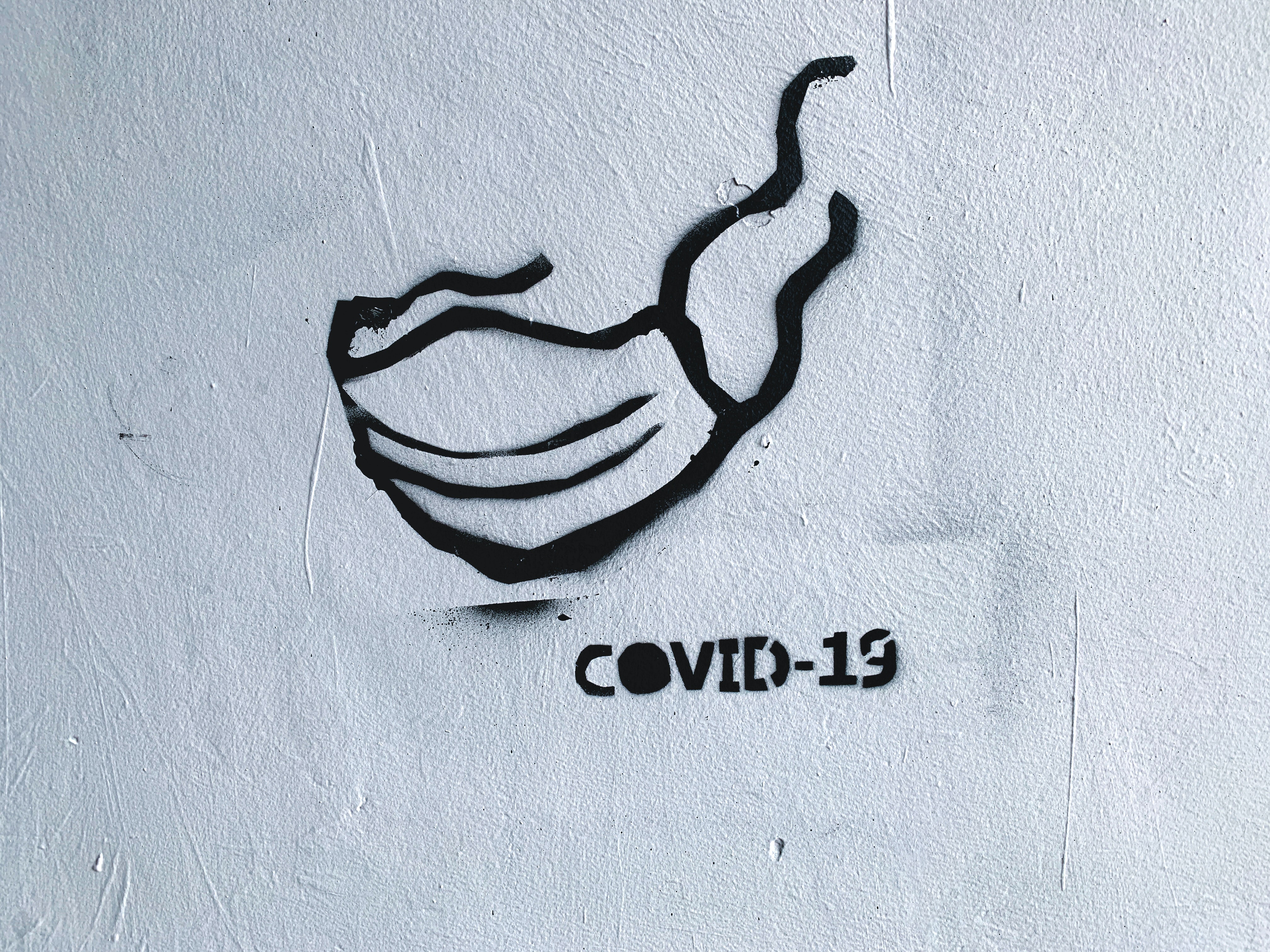 ​
REMINDER: No in-person gathering until further notice from the GNWT. Please join us online on Sunday via the website, YouTube or Facebook.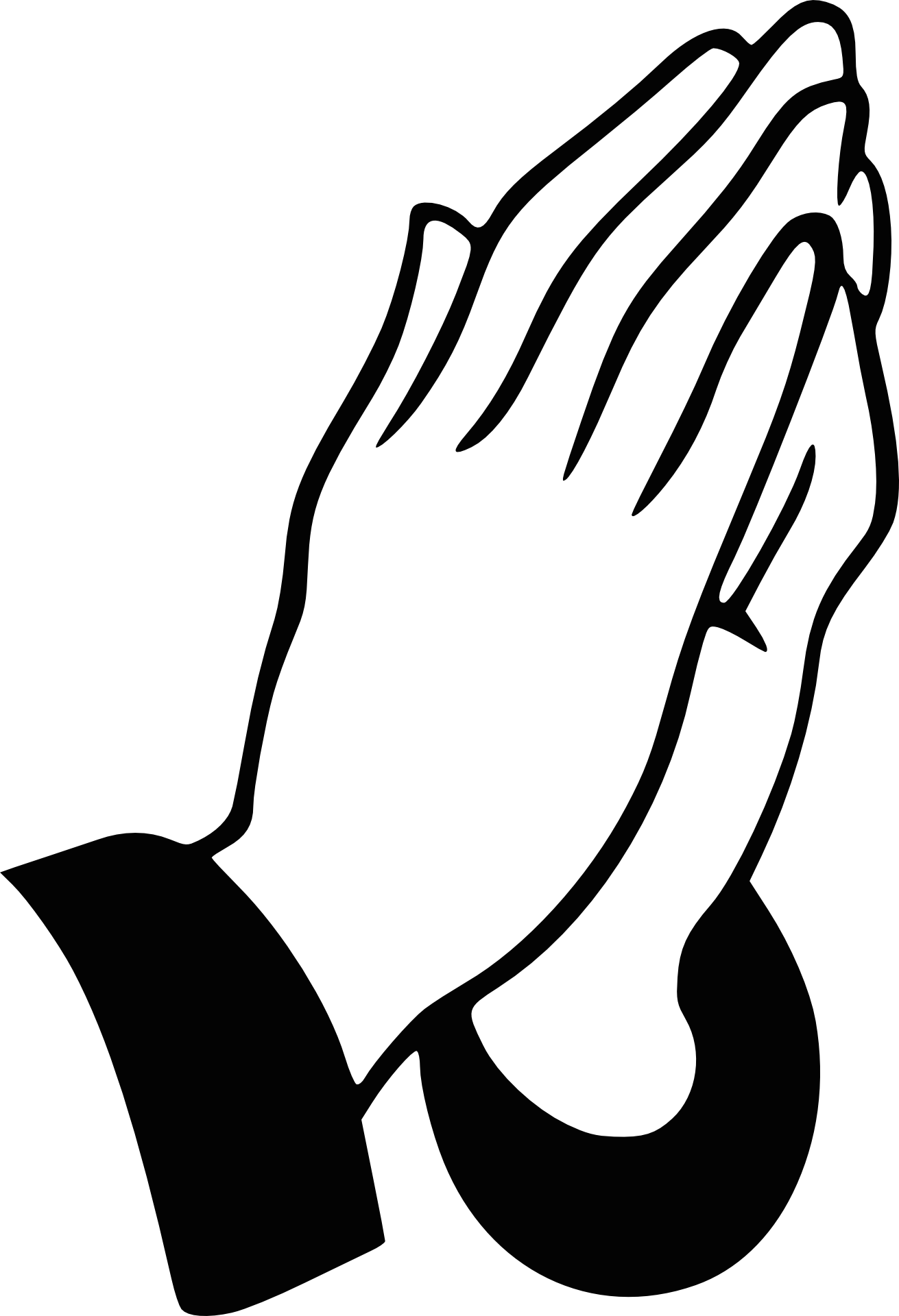 ​
PLEASE PRAY for John Westergreen who is having major surgery in Edmonton this week. He is suffering greatly with his health. Please pray for his wife, Sandra, especially for fortitude and peace, during this difficult time.
​
Samaritans Purse - Operation Christmas Child
November 15 - 21, 2021 is the final collection week for the annual Samaritans Purse Operation Christmas Child shoebox gifts.
Operation Christmas Child gift-filled shoeboxes travel to the ends of the earth to bring children great joy and the Good News of Jesus Christ. After they receive their box, the children are then invited to participate in The Greatest Journey discipleship course where they learn how to follow Christ and share Him with others.
Please consider gathering gifts for a child to be packed into (large) shoeboxes, and joining our Church together in supporting this worthy cause.
Boxes can picked up from Barbara (see below) until such time as we can have them more readily available in the church.
The Yellowknife co-ordinators for this global operation are Dana and Barbara. Contact Barbara at:
phone or text: 902 499-4094
Email: barbara.pietersma@hotmail.com
They are looking for Collection Volunteers to help greet drop-offs, help with collections and generally help with the smooth operation of the collections in Yellowknife.
They are also looking for Point Person volunteers who can help share the Vision and heart of Operation Christmas Child.
Packing Boxes Party is on Saturday November 20 from 2pm-5pm and more details for helping can be obtained from Barbara.
Please pray for the children receiving these gifts and for a smooth process in getting them to some of the most remote areas on the planet!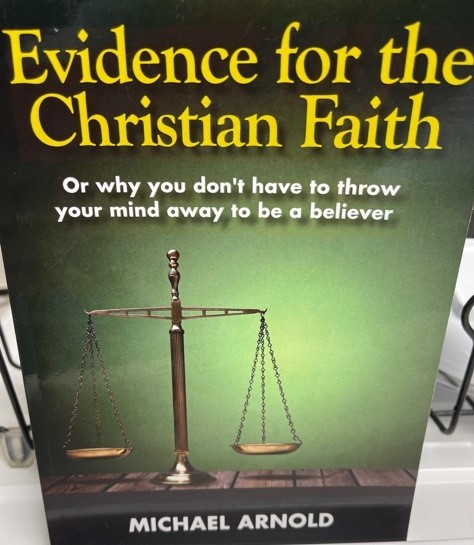 ​
Evidence for the Christian Faith - On Hold until further notice
Please note that there is every intention for this course to happen, we will update the date details as soon as we are able to, dependent on the Covid-19 restrictions on gatherings.
God Bless and see you "virtually" online on Sunday!

​