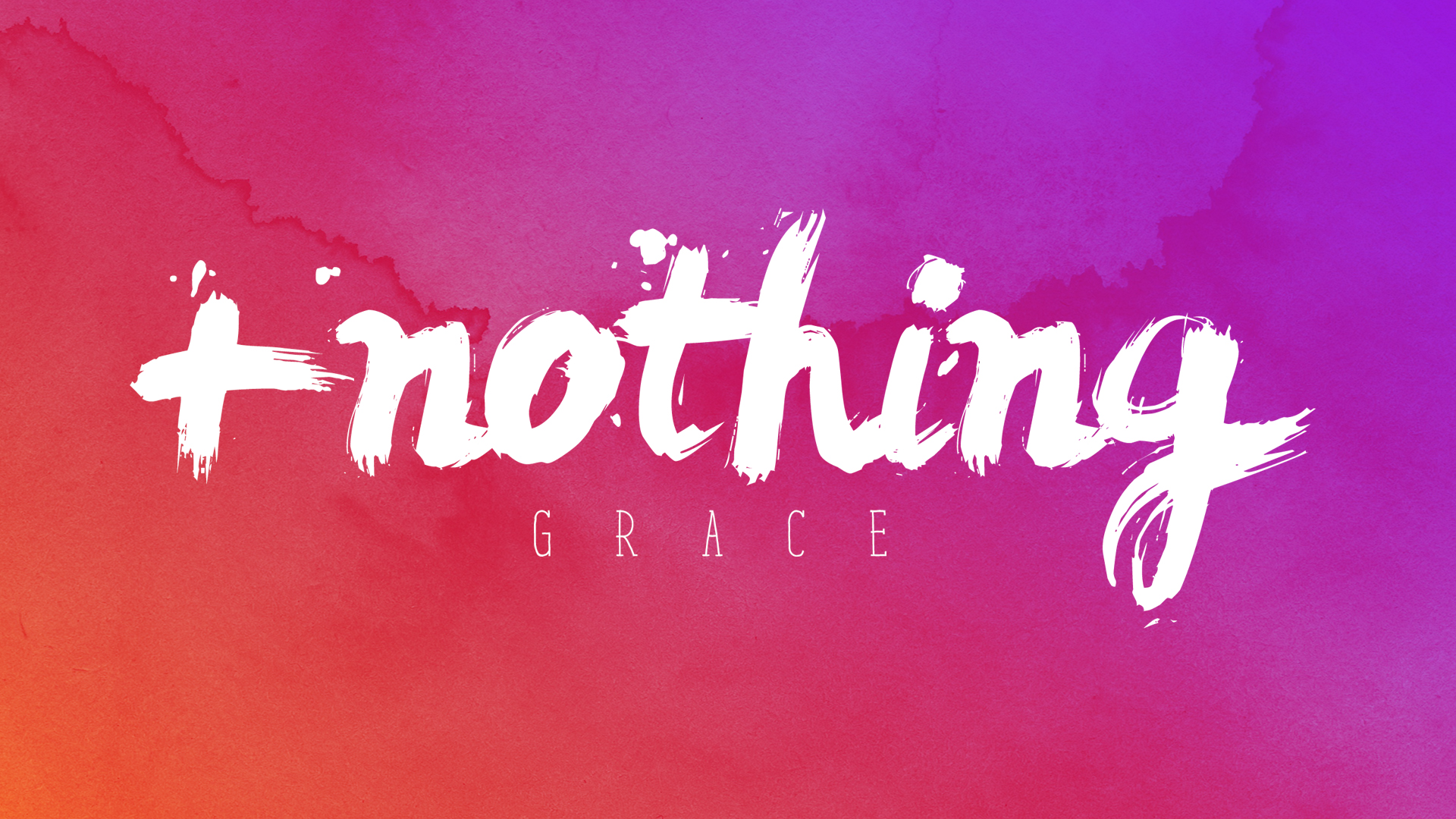 ​
Melt continues the sermon series on Grace on Sunday 30th October, 2022
The series is called: A Journey of Grace
This Sunday's sermon title is: Into the New
Scripture: Jeremiah 31:31-32; Hebrews 9:15
​
Thursday evening 27 October 7:30-9:00pm at Church. Reading the Bible for all it's worth, session 3.
The sessions are available on YouTube as well. This week the crew will be learning to exegete a narrative.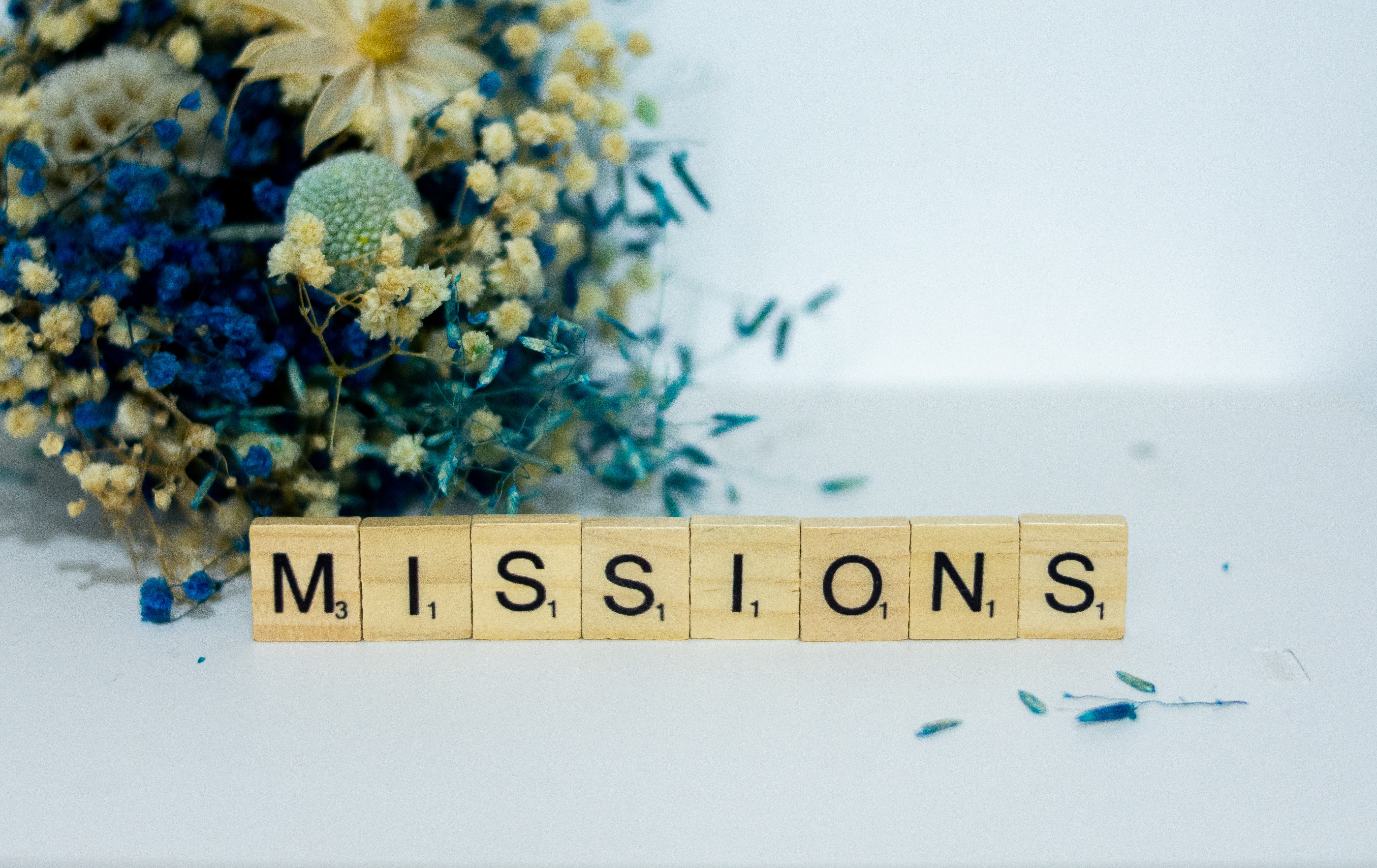 ​
Sunday 13 November is Missions Sunday.
We will be hearing from Ethnos, Operation Mobilization, The Young Eagles in Zambia, the Gideons and the exciting news of a short term missions trip with Operation Mobilization aboard the Logos Hope.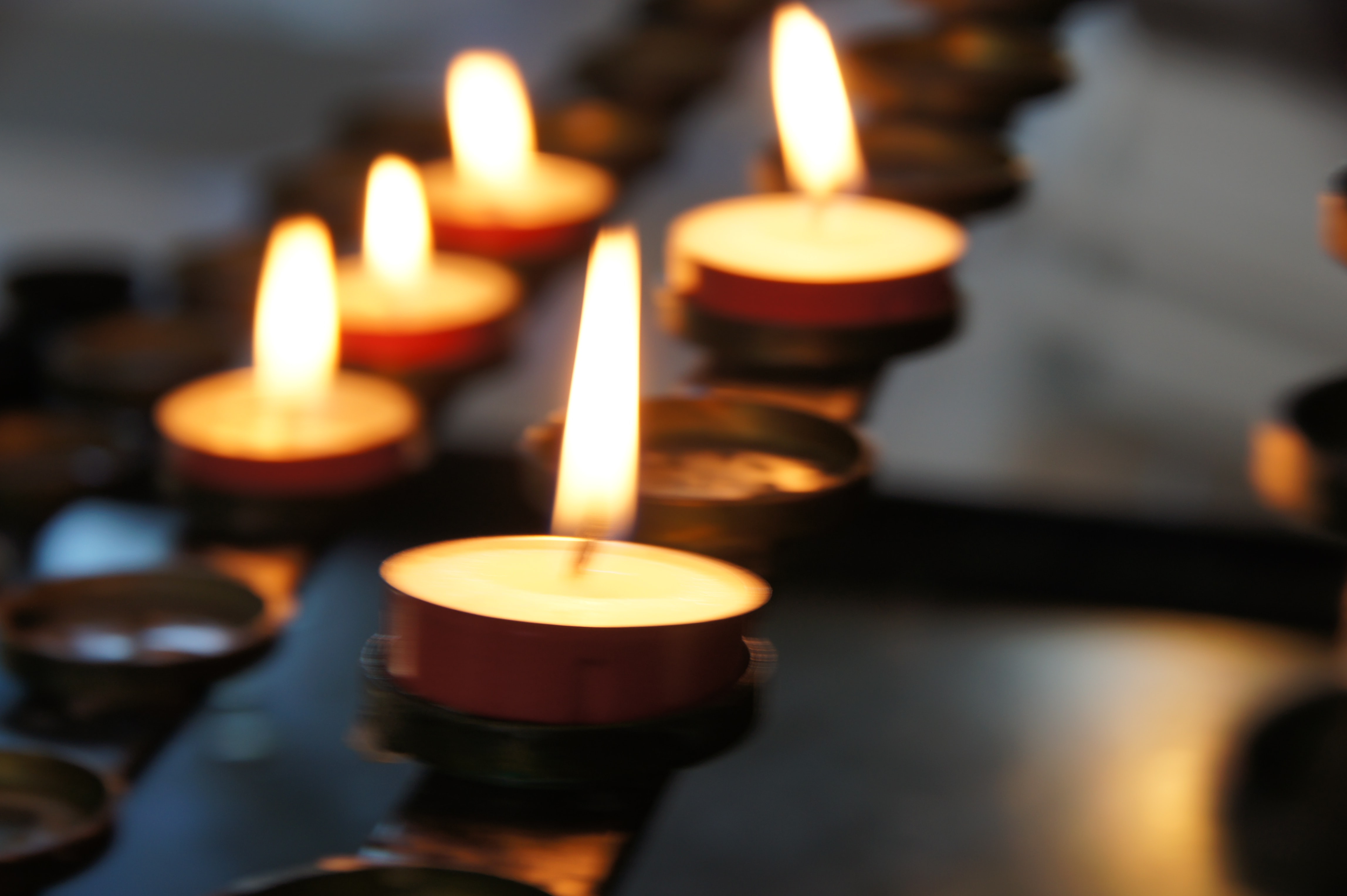 ​
Matt Hansen has asked me to thank the church for their prayers and to ask you to continue praying for him and the family. Matt's youngest brother Aaron Jacob Otke Hansen (29) suffered severe brain injury in a head on collision that took his life. Because Aaron is an organ donor, his body had been kept alive till 04h30 this morning, when they operated on him to remove all donatable organs. Aaron is now absent from the body and home with the Lord Jesus Christ.
Matt has requested ongoing prayer that everyone who connects with the family in their time of bereavement would feel the tangible presence of the Lord Jesus by the Holy Spirit. His and Emily's desire is that people would be drawn to Jesus by Aaron's passing. They ask too for prayer for themselves, their parents, their siblings and their extended families that, despite their sadness, the passing of Aaron would be a space of worship for them and for others.
We pray for the peace that passes all understanding on Matt, Emily and little Noah and their parents, siblings and extended families. The Lord Jesus Christ grant the, comfort, grace and mercy.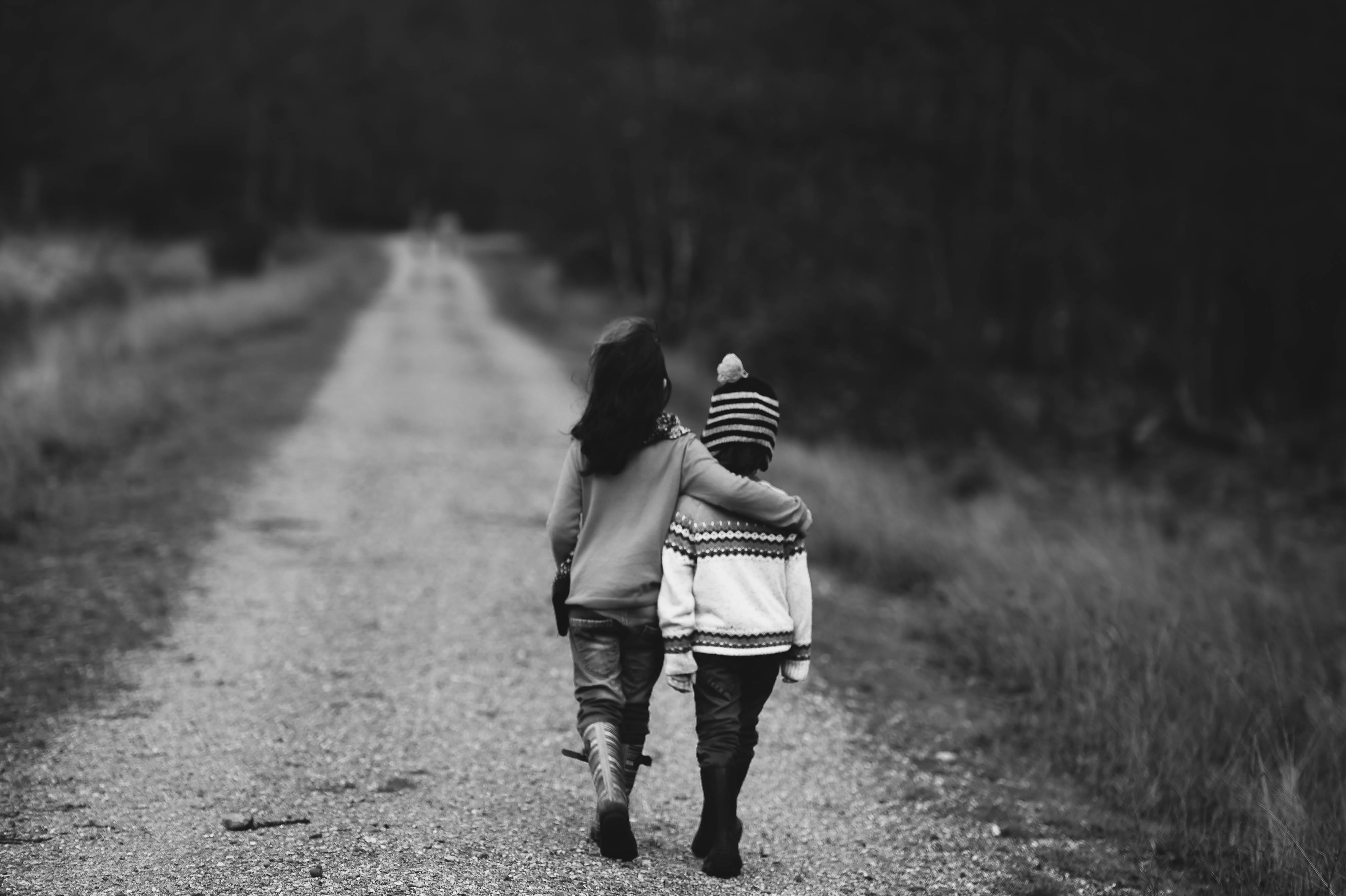 ​
Fire Relief Help
We have recently received news of friends of ours in South Africa, who like us, lost their home and all their personal possessions in a fire that happened a couple of weeks ago. This is a family, who due to no fault of their own, other than several of the kind of body-blows that life sometimes dishes up, are left close to destitute. Both of the couple are employed and, as we know them, will work their way back from this. They regularly attend our Sunday worship services online. Without any pressure or manipulation at all, as in none whatsoever…If this is something the Spirit guides you to give to, please do prayerfully consider making a donation of some kind.
I am aware that most of us are already giving at various levels and many of us are stretched. I would like to see if we could raise something toward their recovery over the next few months and then make a once off gift of some kind to them. If you feel led in this direction, please reference your gift through whatever platform you choose to give, and note the donation as 'fire relief' and we will collate all in early January to give them a Christmas Gift from YKVC.

​
​