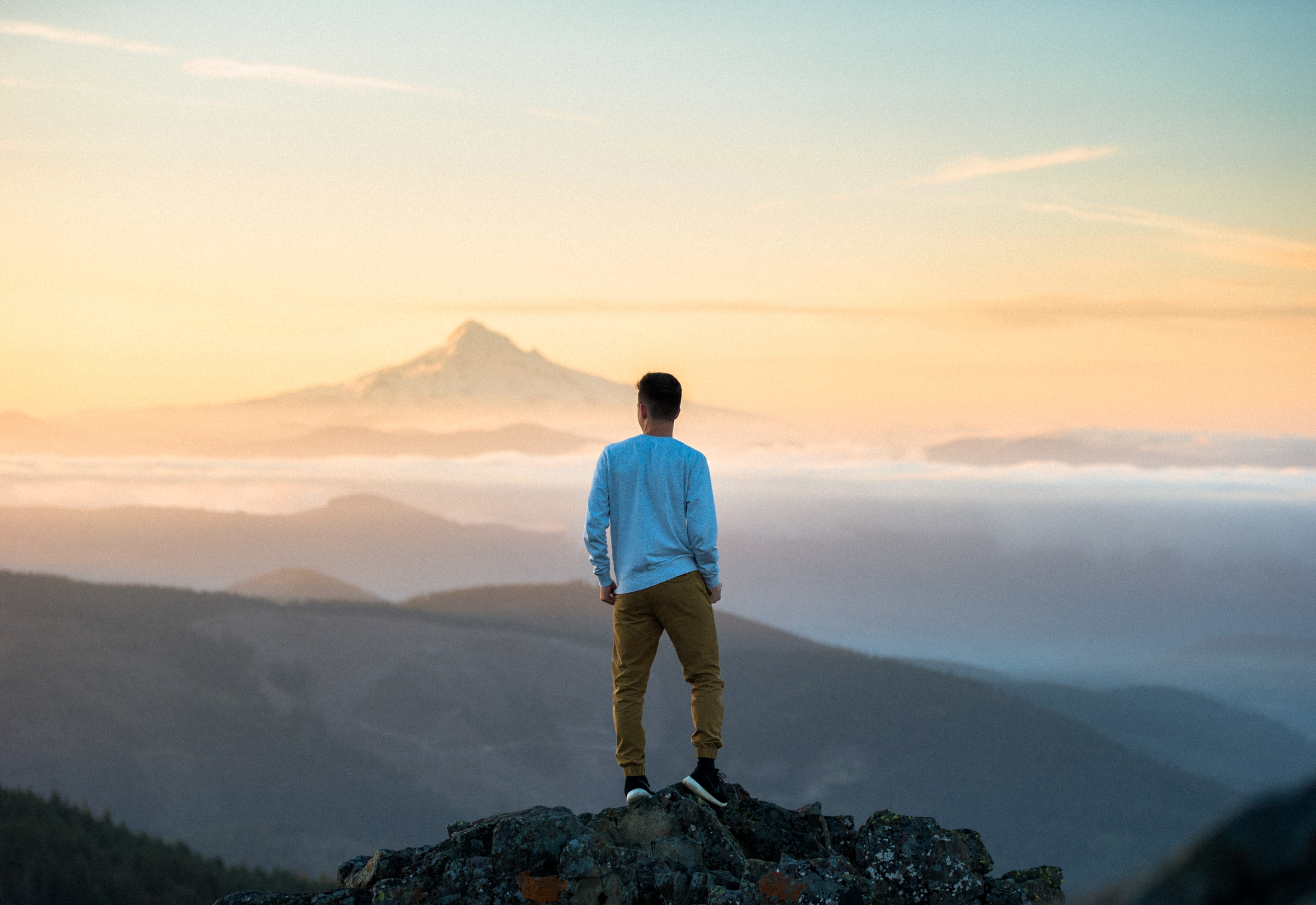 ​
Melt's sermon series More encounters with Jesus continues on Sunday.
This week the sermon is titled: "Jesus and the disciples of the Great Commission.
The Scriputre readings for this weeks' message are: Matthew 28:18-20
Mark 16:15-18, Luke 24:44-49, John 20:21-23 and Acts 1:8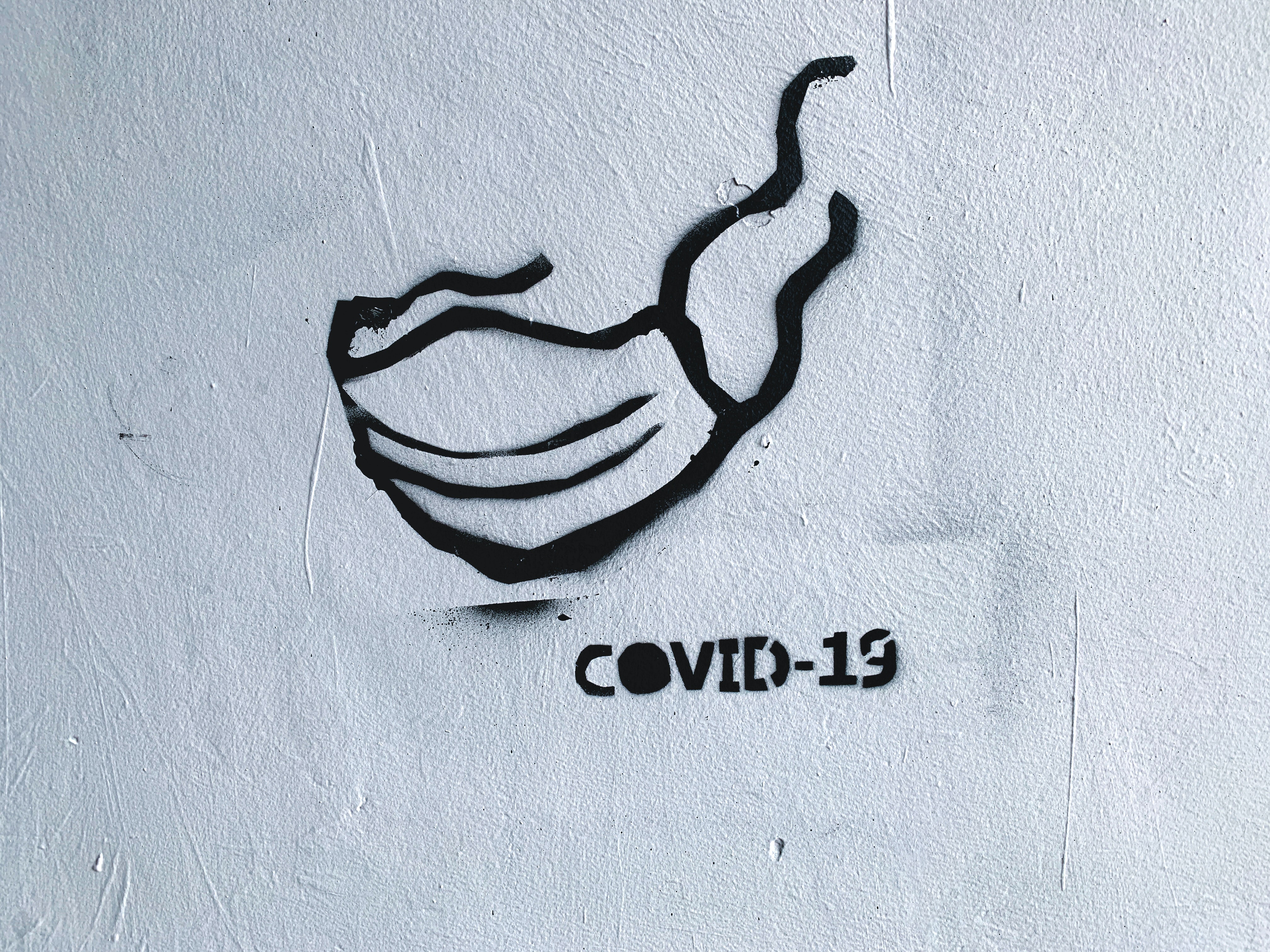 ​
REMINDER: No in-person gathering until further notice from the GNWT. Please join us online on Sunday via the website, YouTube or Facebook.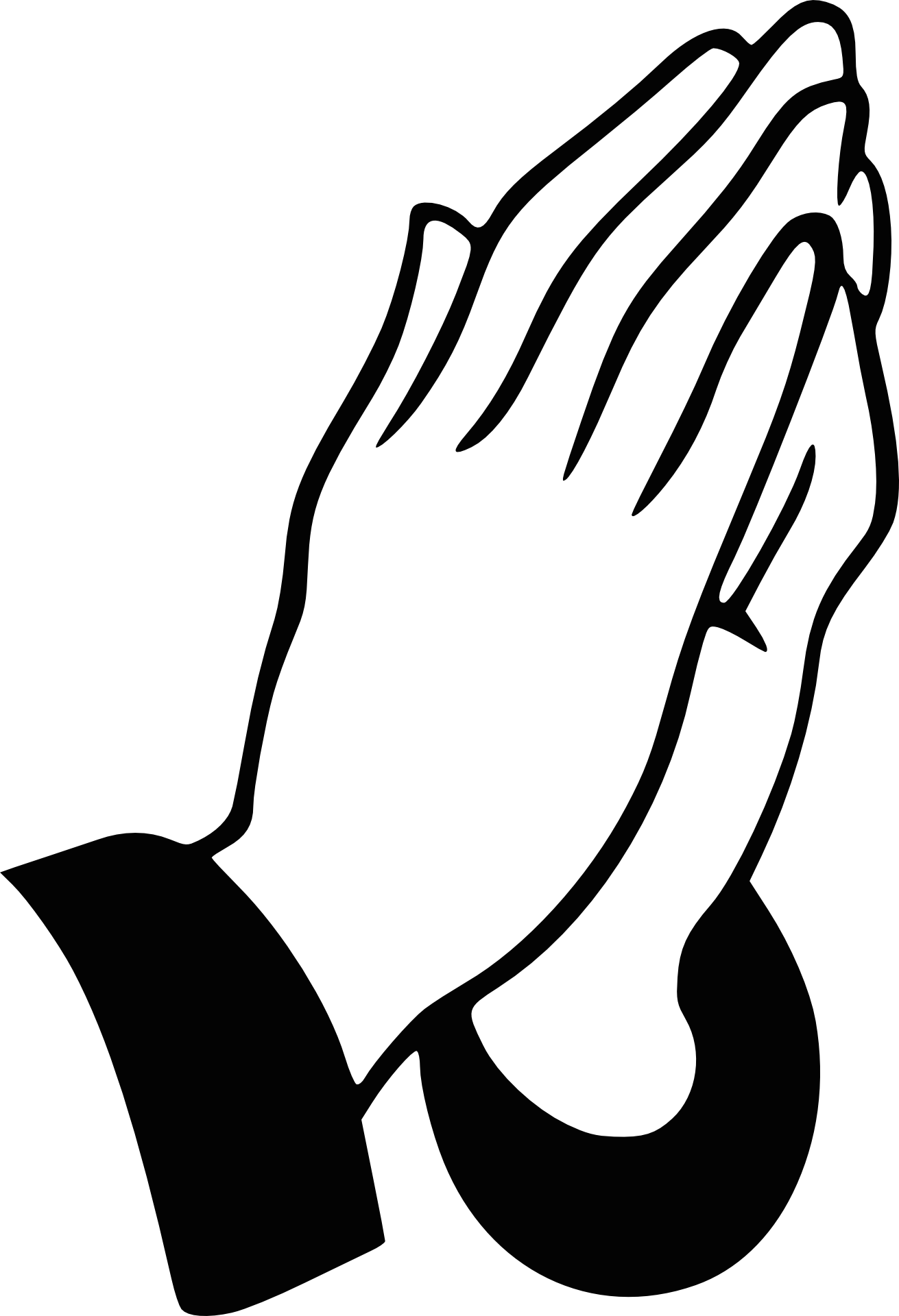 ​
PLEASE PRAY for John Westergreen and Sandra who are flying to Edmonton this week for major surgery.
They will be gone for a few weeks and we will continue to pray for strength, courage, healing and peace.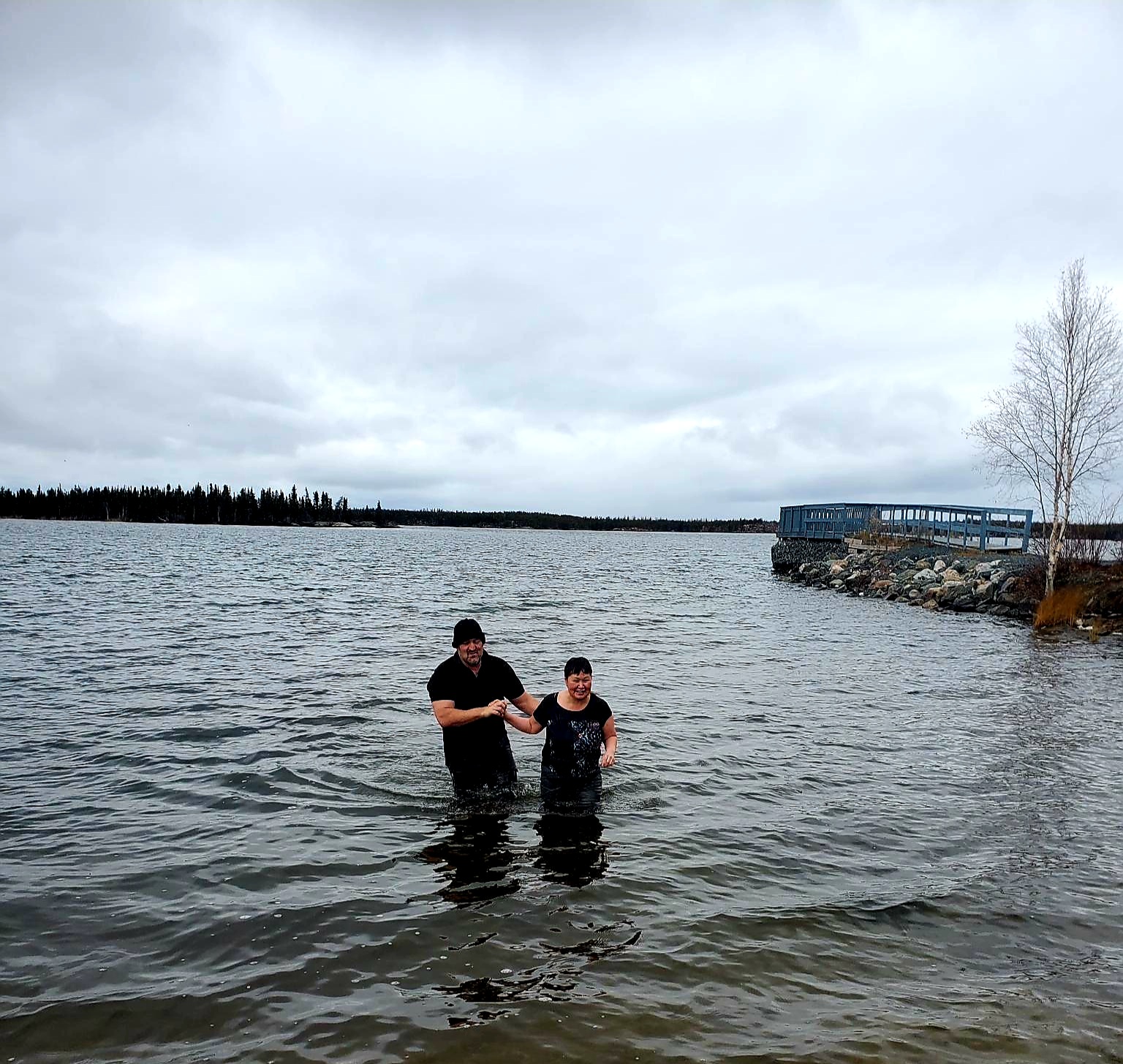 ​
Newsflash: Be encouraged, God is at work!
Maggie Ailenack was Baptized on Sunday 17 October at 3.00pm at Fred Henne Park.
It was 3 degrees outside and…pretty much the same in the water. The Baptism was witnessed by the De Putter family and a few picnic goers who were braving the weather.
Pray for Maggie for peace, strength and joy. She has given public testimony of her faith in Jesus, has died with Christ and been raised anew.
Col 1: 15 The Son is the image of the invisible God, the firstborn over all creation. 16 For in him all things were created: things in heaven and on earth, visible and invisible, whether thrones or powers or rulers or authorities; all things have been created through him and for him. 17 He is before all things, and in him all things hold together. 18 And he is the head of the body, the church; he is the beginning and the firstborn from among the dead, so that in everything he might have the supremacy. 19 For God was pleased to have all his fullness dwell in him, 20 and through him to reconcile to himself all things, whether things on earth or things in heaven, by making peace through his blood, shed on the cross.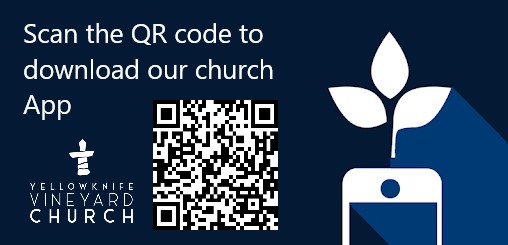 ​
We have exciting news to make things easier for you!
To download the Tithe.Ly app just scan the QR code in the pic above and the app will automatically download onto your phone!
Then follow along during Melt's sermons. "Write" your own notes in the space provided on the sermons pages during the services and have the sermons "handily" on "file". An easier and quicker way to stay connected and in touch.
​
Samaritans Purse - Operation Christmas Child - TIME IS RUNNING OUT! PLEASE DON'T FORGET TO START FILLING YOUR BOXES, OR COLLECTING YOUR ITEMS!
November 15 - 21, 2021 is the final collection week for the annual Samaritans Purse Operation Christmas Child shoebox gifts.
Operation Christmas Child gift-filled shoeboxes travel to the ends of the earth to bring children great joy and the Good News of Jesus Christ. After they receive their box, the children are then invited to participate in The Greatest Journey discipleship course where they learn how to follow Christ and share Him with others.
Please consider gathering gifts for a child to be packed into (large) shoeboxes, and joining our Church together in supporting this worthy cause.
Boxes can picked up from Barbara (see below) until such time as we can have them more readily available in the church.
The Yellowknife co-ordinators for this global operation are Dana and Barbara. Contact Barbara at:
phone or text: 902 499-4094
Email: barbara.pietersma@hotmail.com
They are looking for Collection Volunteers to help greet drop-offs, help with collections and generally help with the smooth operation of the collections in Yellowknife.
They are also looking for Point Person volunteers who can help share the Vision and heart of Operation Christmas Child.
Packing Boxes Party is on Saturday November 20 from 2pm-5pm and more details for helping can be obtained from Barbara.
Please pray for the children receiving these gifts and for a smooth process in getting them to some of the most remote areas on the planet!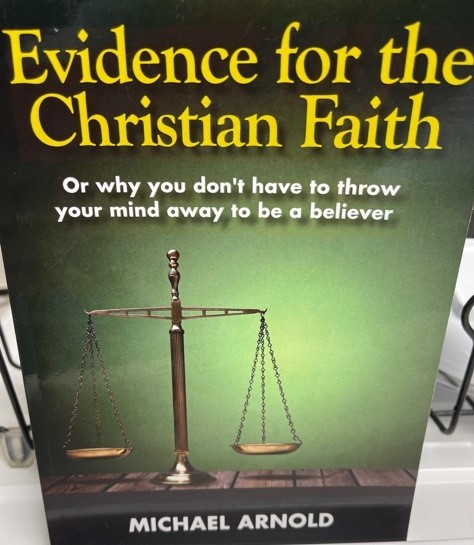 ​
Evidence for the Christian Faith - On Hold Indefinitely
Please note that there is every intention for this course to happen, we will update the date details as soon as we are able to. This course will proabably be delayed to the new year, again dependent on the Covid-19 restrictions on gatherings.
God Bless and see you "virtually" online on Sunday!

​