​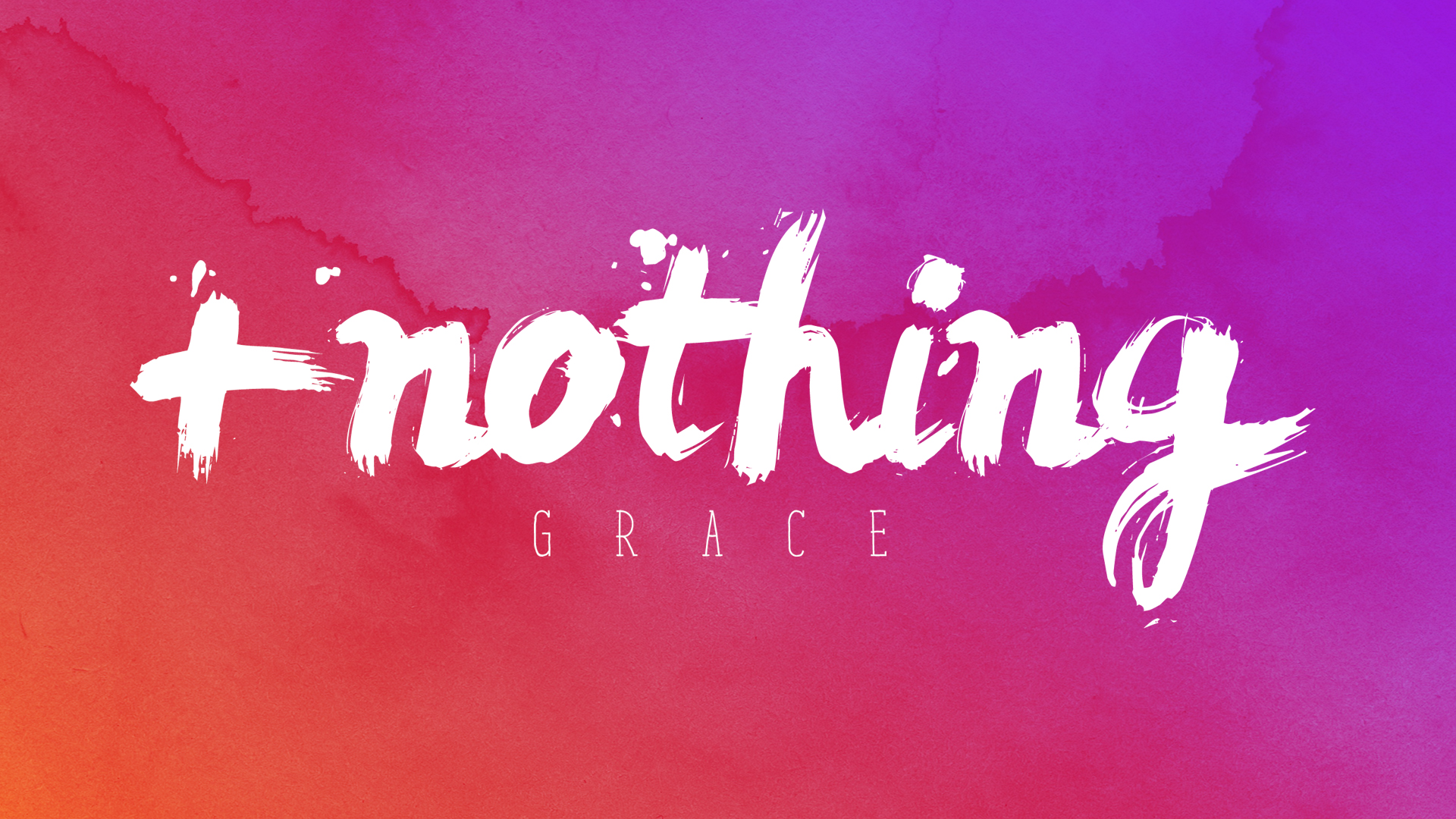 ​
Melt will be pausing the sermon series this week due to Missions Sunday.
The Scripture reading is: Mark 16: 1-20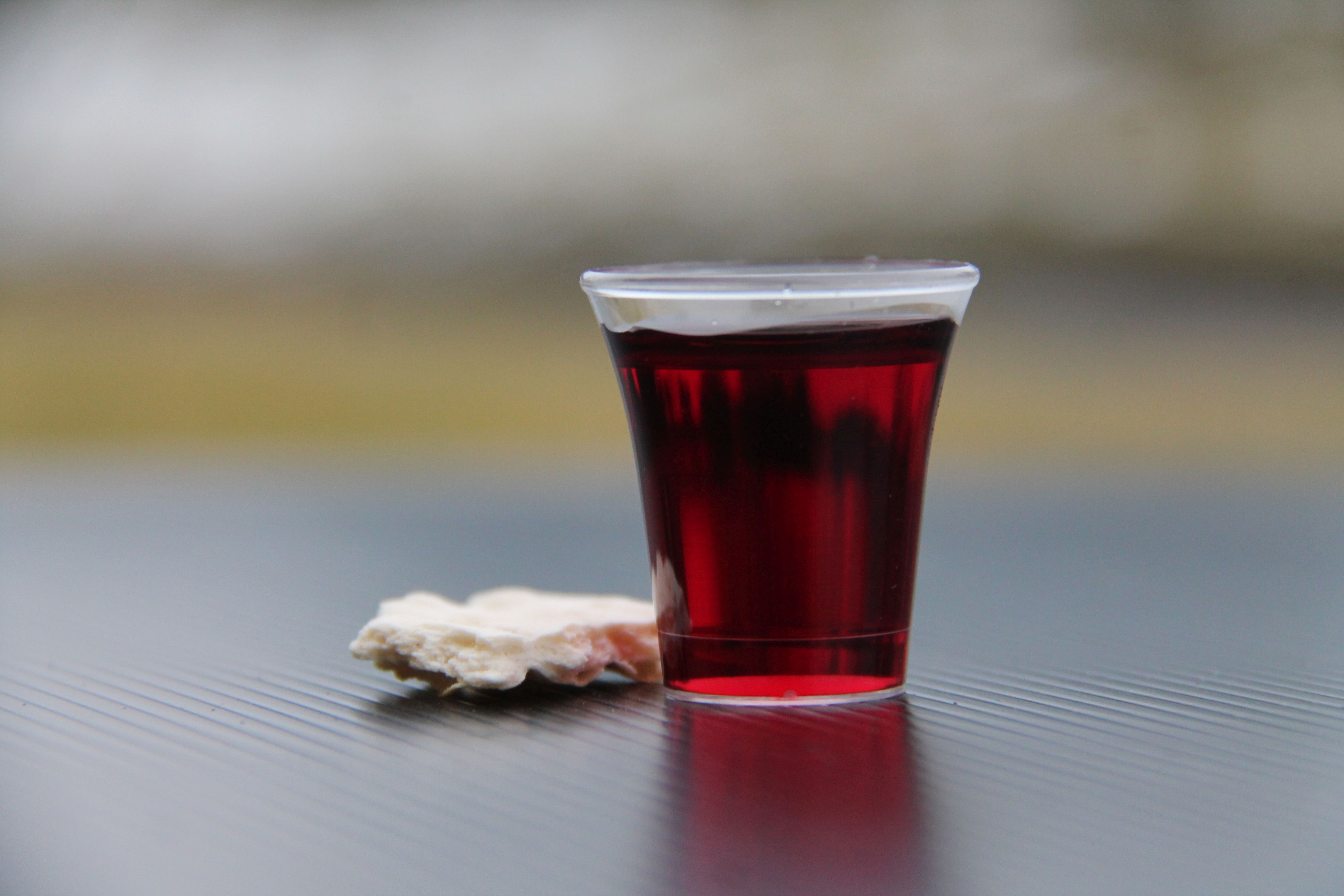 ​
We will be breaking bread together on Sunday. If you join us online, please have the elements ready.
​
Thursday evening 10 November 7:30-9:00pm
Last session of this course - The reliability of the Scriptures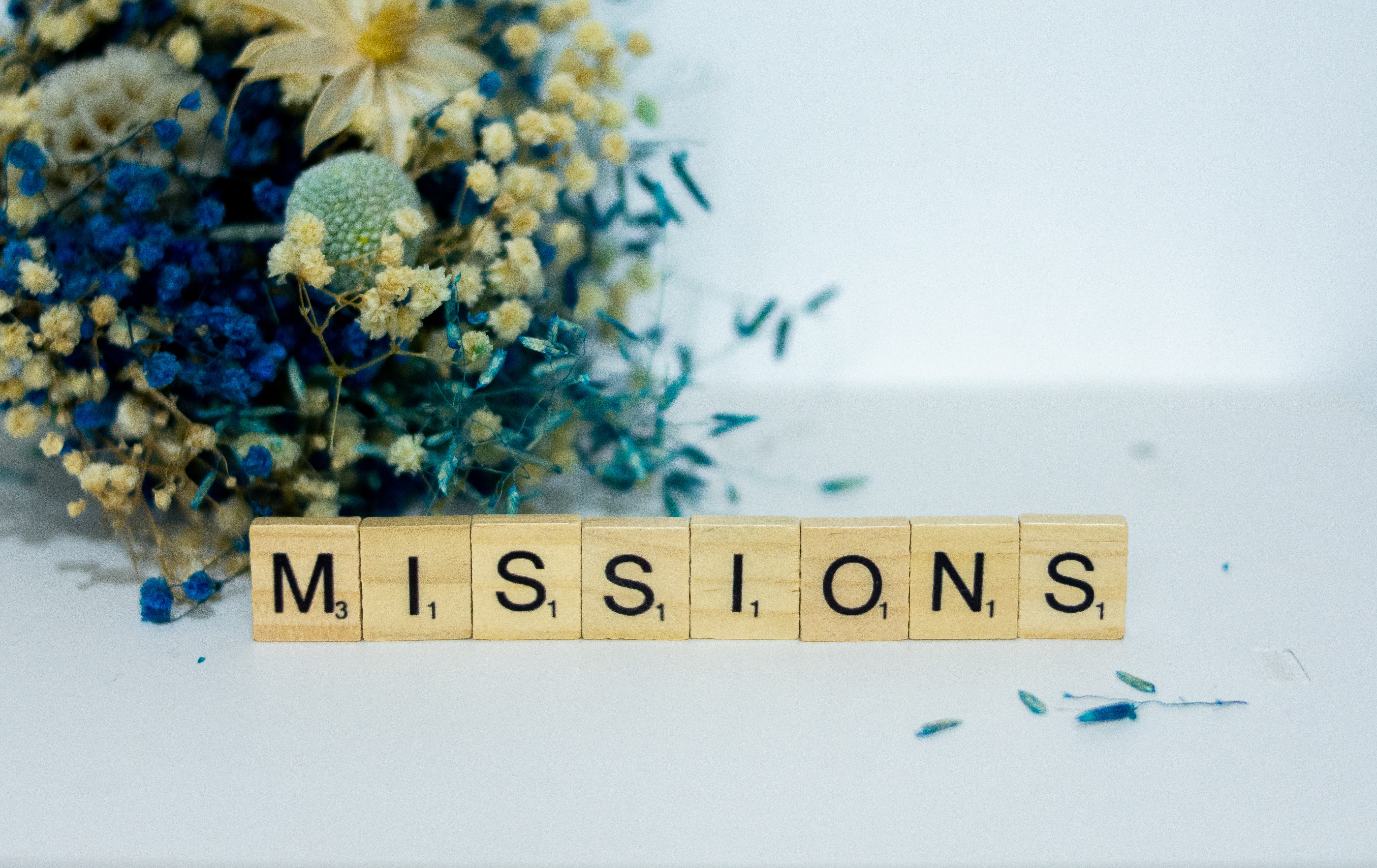 ​
Sunday 13 November is Missions Sunday
Missions feedback from each mission organization:
Operation Mobilization, The Young Eagles, Ethnos and the Gideons (now Share word Global)

Each mission organization will be setting up a table in church to promote their mission and to recruit volunteers and support

.
*** All are encouraged to wear your own National Dress, or clothing that illustrates a mission you support in a foreign country.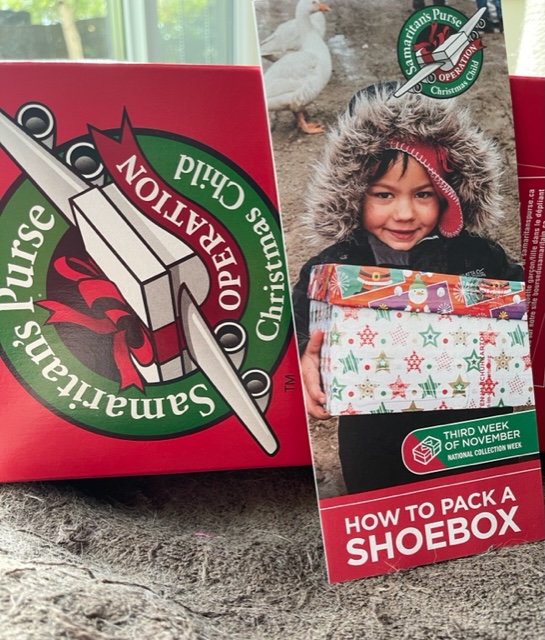 ​
SUNDAY IS THE LAST DAY TO BRING IN YOUR BOXES!
All boxes need to be delivered to Calvary Community Church by Tuesday 14 Nov. Please don't forget to bring your completed boxes to church on Sunday.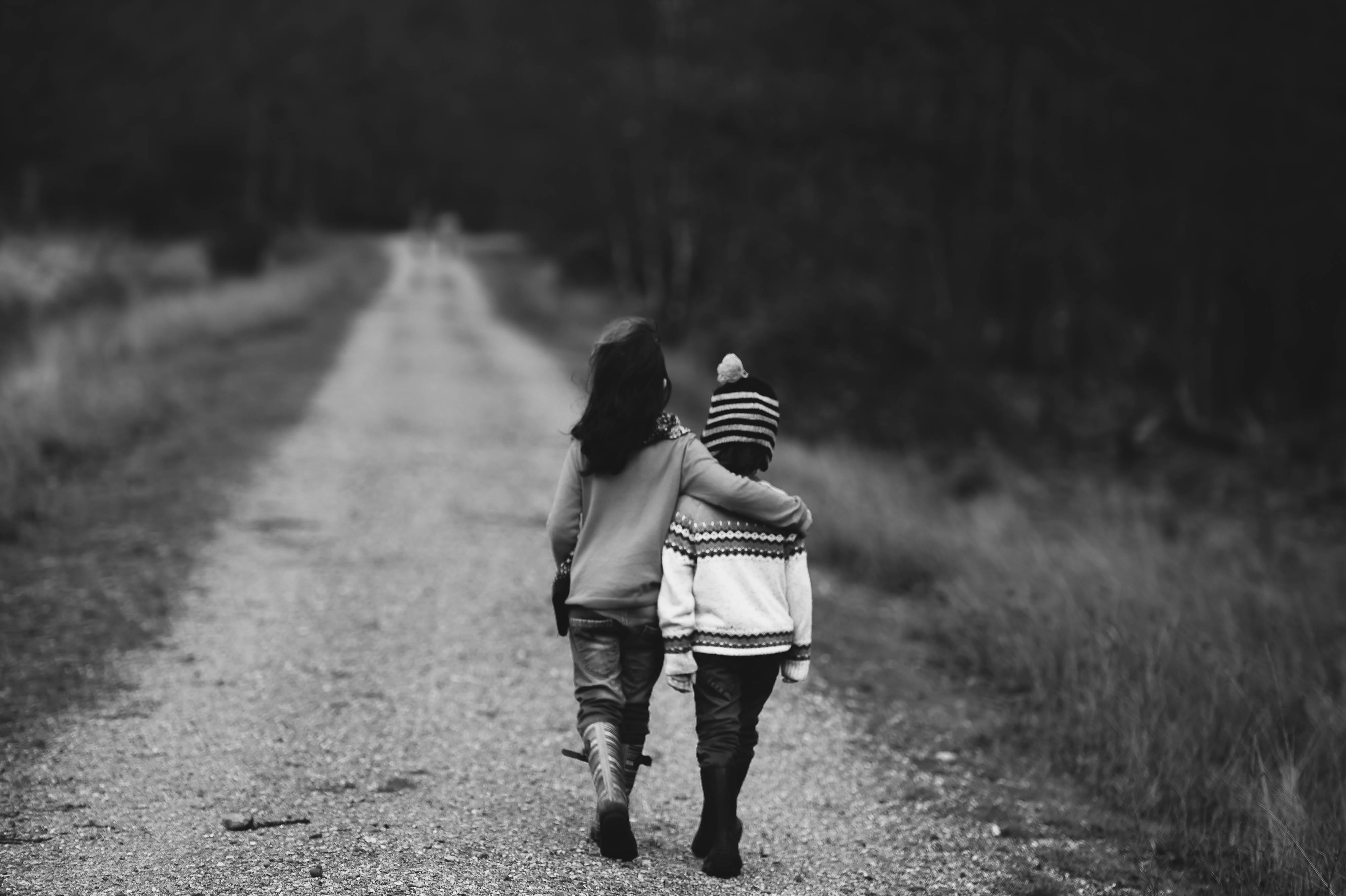 ​
Fire Relief Help
We have recently received news of friends of ours in South Africa, who like us, lost their home and all their personal possessions in a fire that happened a couple of weeks ago. This is a family, who due to no fault of their own, other than several of the kind of body-blows that life sometimes dishes up, are left close to destitute. Both of the couple are employed and, as we know them, will work their way back from this. They regularly attend our Sunday worship services online. Without any pressure or manipulation at all, as in none whatsoever…If this is something the Spirit guides you to give to, please do prayerfully consider making a donation of some kind.
I am aware that most of us are already giving at various levels and many of us are stretched. I would like to see if we could raise something toward their recovery over the next few months and then make a once off gift of some kind to them. If you feel led in this direction, please reference your gift through whatever platform you choose to give, and note the donation as 'fire relief' and we will collate all in early January to give them a Christmas Gift from YKVC.

​
​