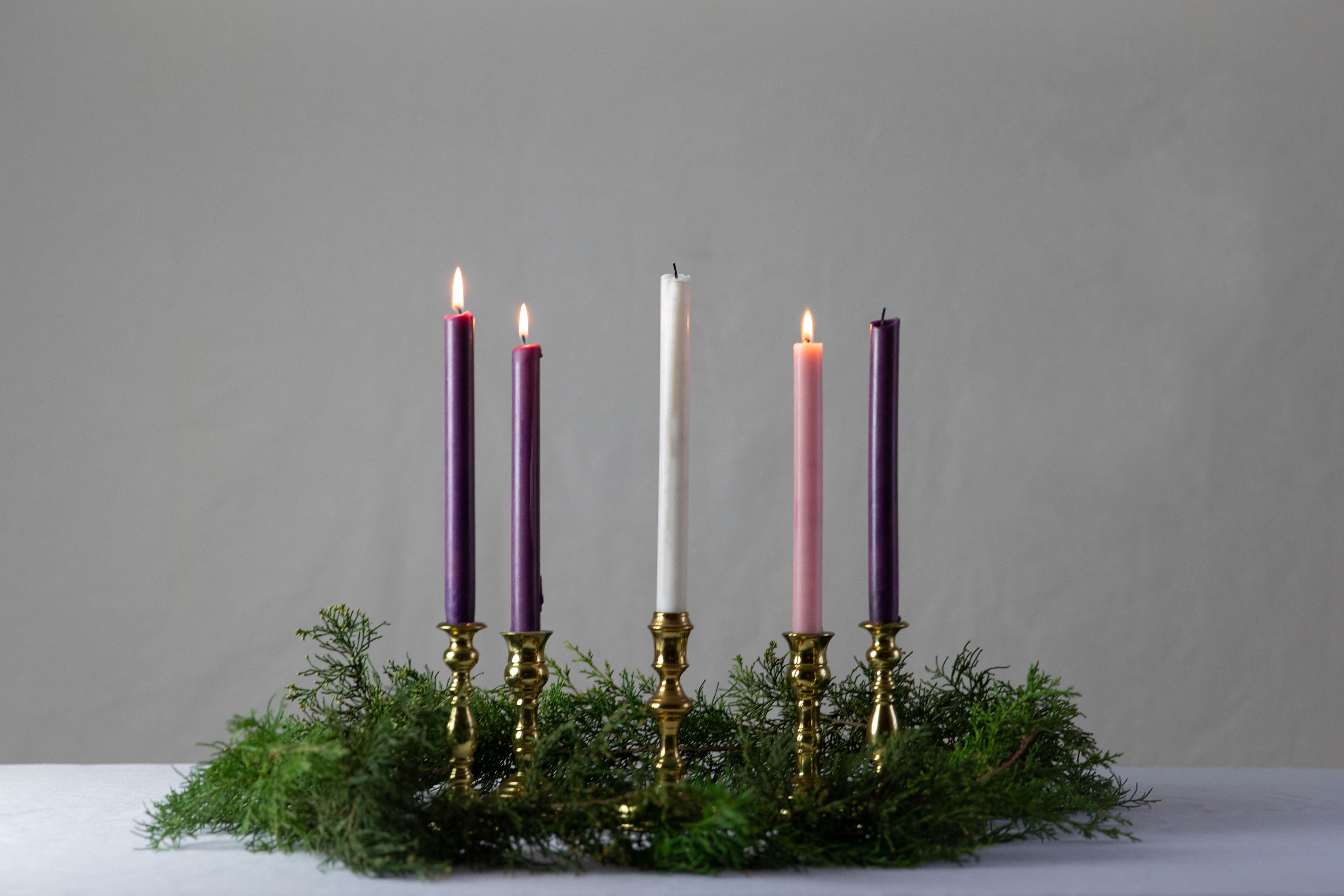 ​
The second Sunday in Advent Season - Love
Melt will be preaching.
Scripture Reading: Ephesians 1:4-6 and 3:17-19; Romans 8:38-39; 1 Peter 1:22; John 4:7-19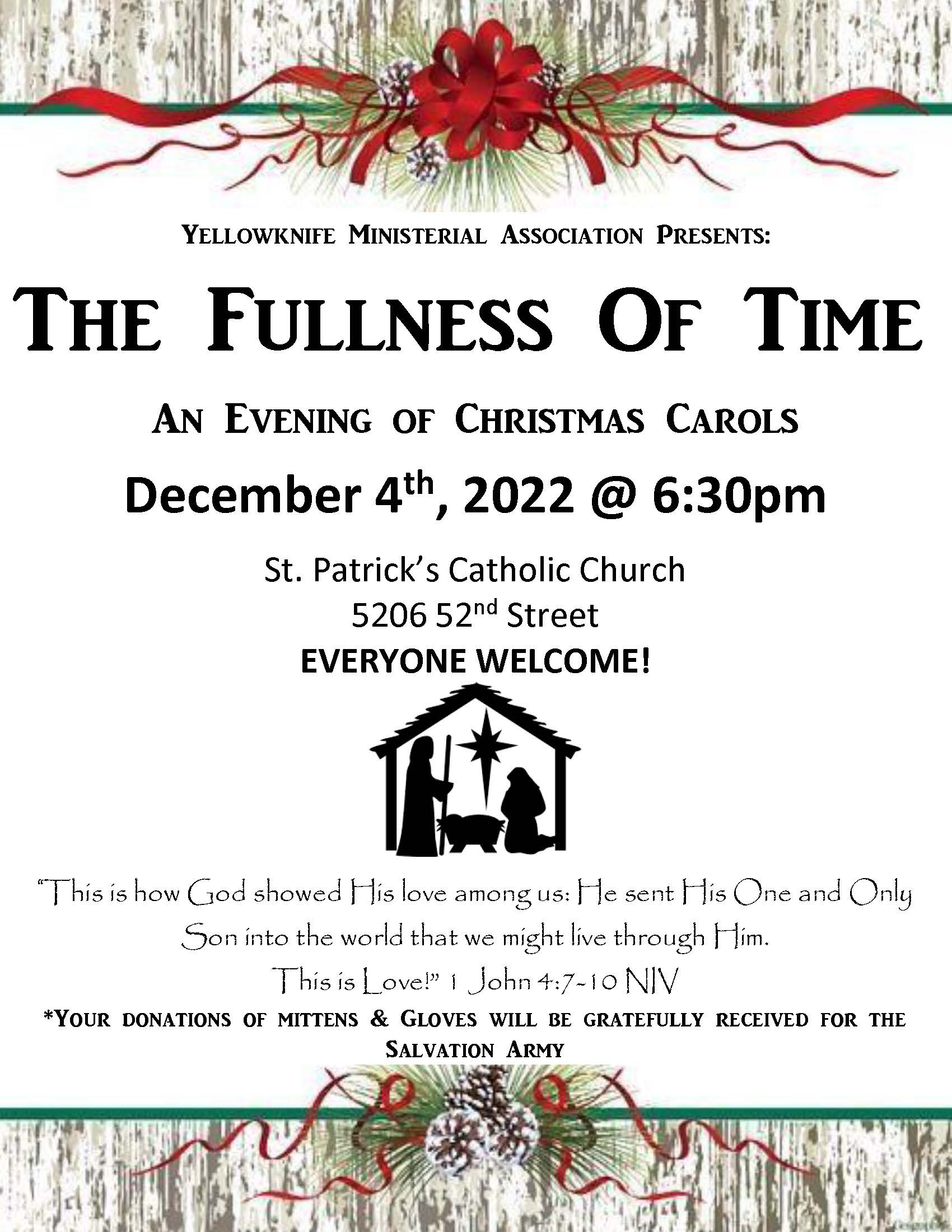 ​
CHRISTMAS CAROL SERVICE - ST. PATRICK'S CATHOLIC CHURCH - SUNDAY 4TH DECEMBER @ 6:30PM
We encourage all to attend this ecumencial event. YKVC will be playing a small role in the service.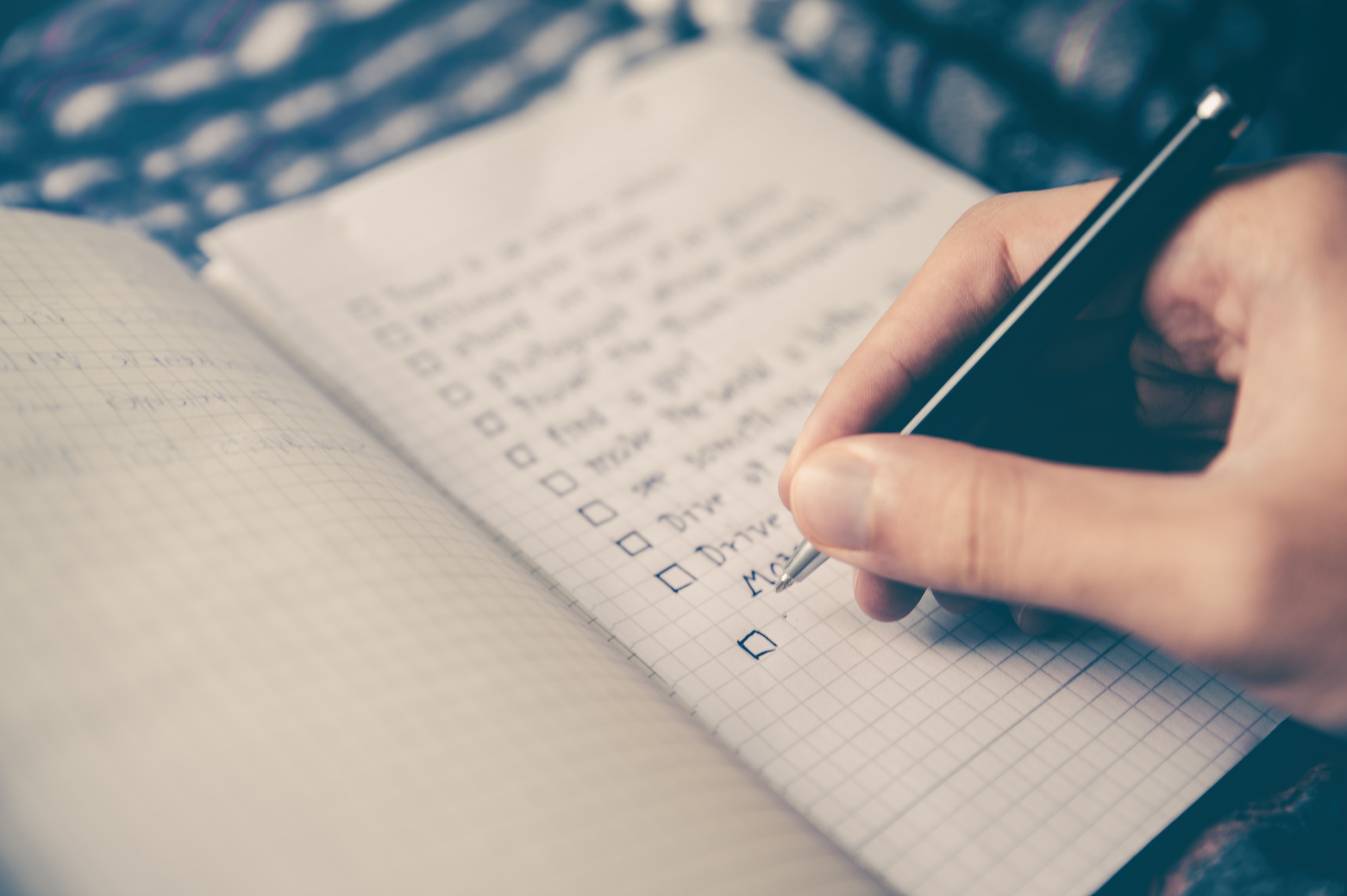 ​
HAPPENING AT THE CHURCH THIS WEEK!
1. Melt is running a two day leadership training seminar for the YKWS (Yellowknife Woman's Society) on Tuesday and Wednesday at church this week. We will be using the main kids ministry area
2. On Thursday morning 1 December YKVC host the Yellowknife Christian Ministerial for their monthly meeting at 9.00am
3. Thursday evening sees the YKVC pastoral leadership team (PLT) meet for the last time in 2022. We will be finalizing the budget for 2023 and also the logistics for our Christmas banquet on Friday 23 December.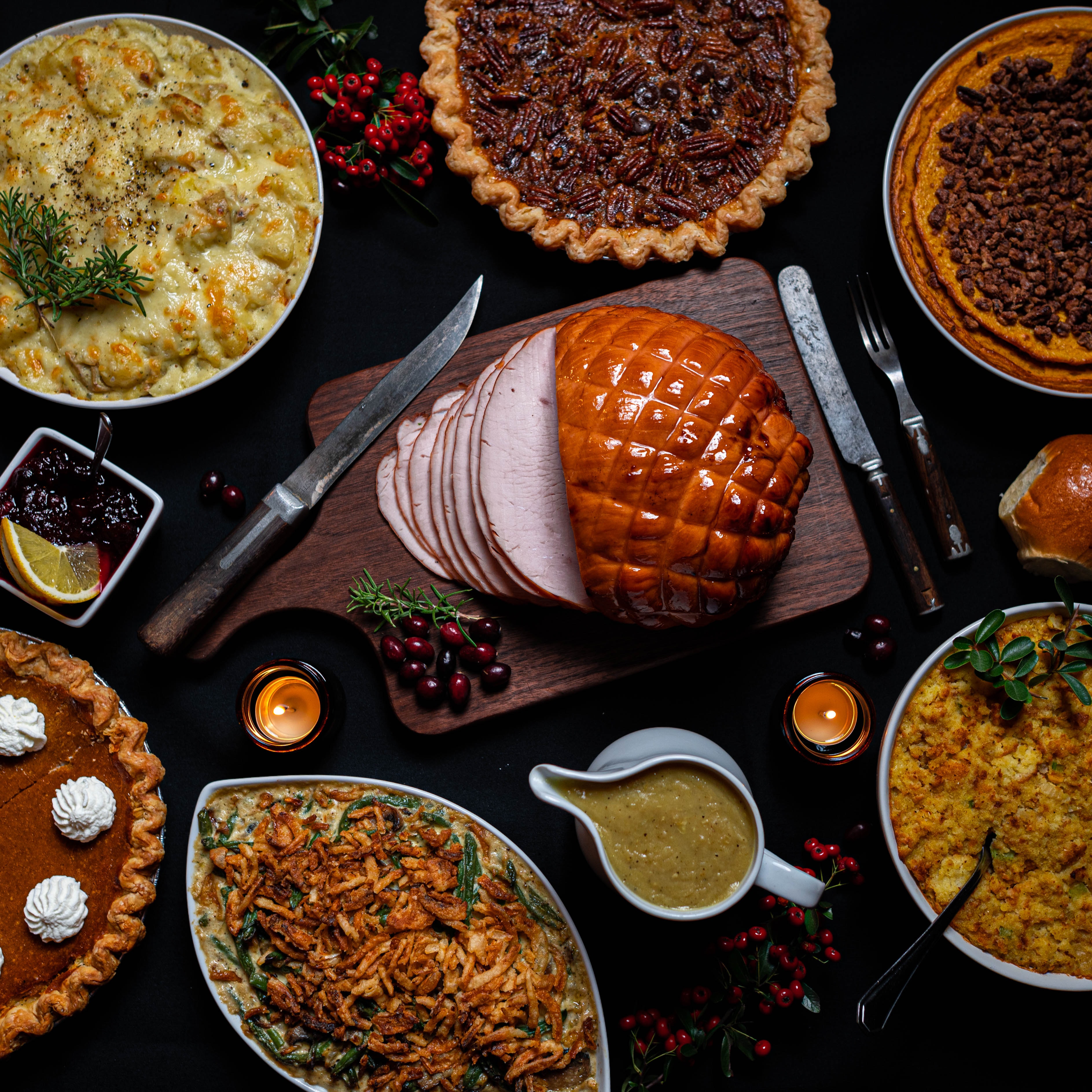 ​
Don't Forget to Keep Friday evening 23 December open for our Christmas banquet.
Details to follow.
Ticket bookings will be through our website in a similar way to the way we booked for church when numbers were restricted.
We will notify all once the booking is live. There are only 75 tickets available so make sure you book early.
Please ensure that if you can't make it after booking, that the tickets are passed along.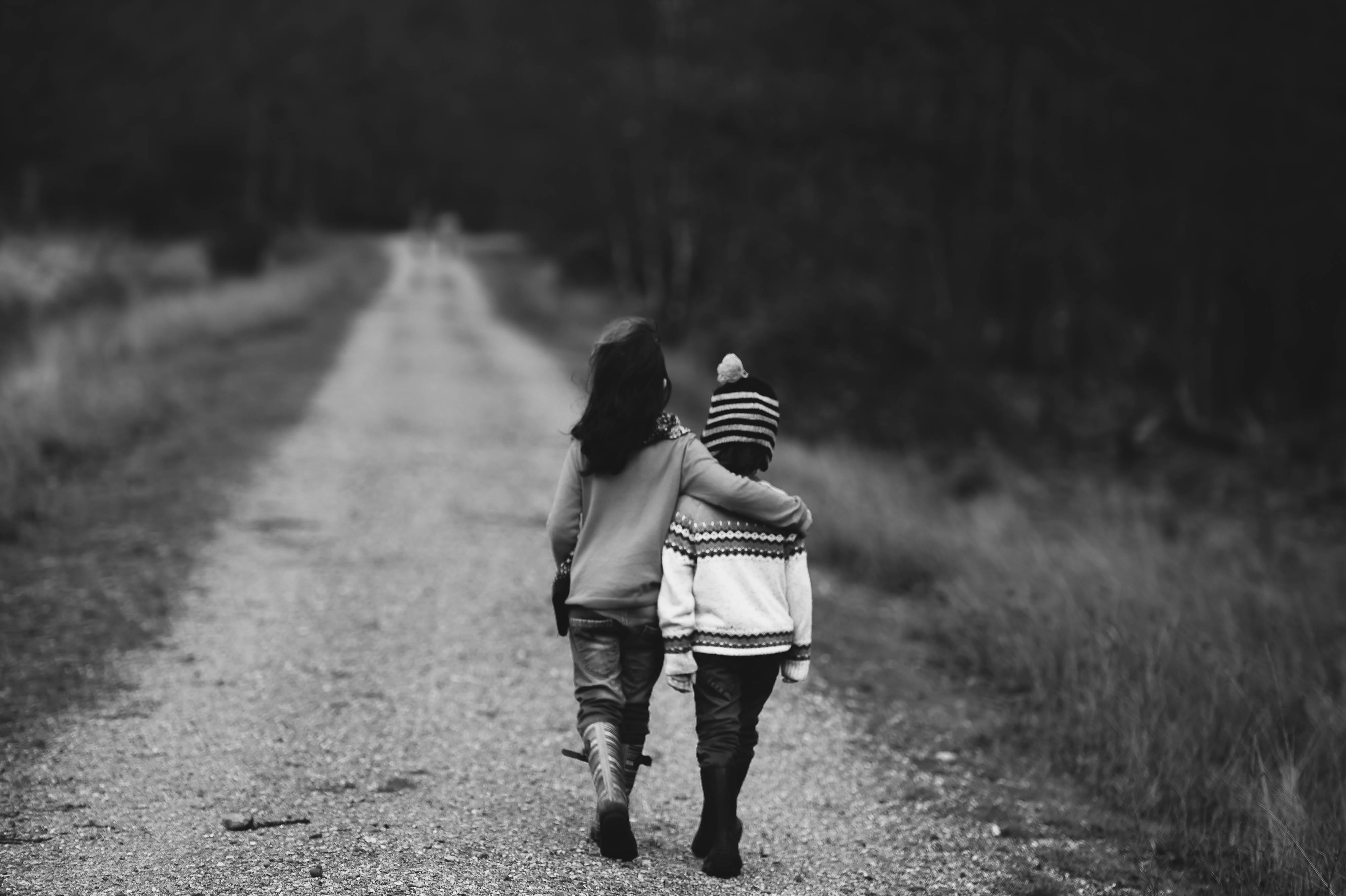 ​
Fire Relief Help - LAST APPEAL FOR HELP!
We have recently received news of friends of ours in South Africa, who like us, lost their home and all their personal possessions in a fire that happened a couple of weeks ago. This is a family, who due to no fault of their own, other than several of the kind of body-blows that life sometimes dishes up, are left close to destitute. Both of the couple are employed and, as we know them, will work their way back from this. They regularly attend our Sunday worship services online. Without any pressure or manipulation at all, as in none whatsoever…If this is something the Spirit guides you to give to, please do prayerfully consider making a donation of some kind.
I am aware that most of us are already giving at various levels and many of us are stretched. I would like to see if we could raise something toward their recovery over the next few months and then make a once off gift of some kind to them. If you feel led in this direction, please reference your gift through whatever platform you choose to give, and note the donation as 'fire relief' and we will collate all in early January to give them a Christmas Gift from YKVC.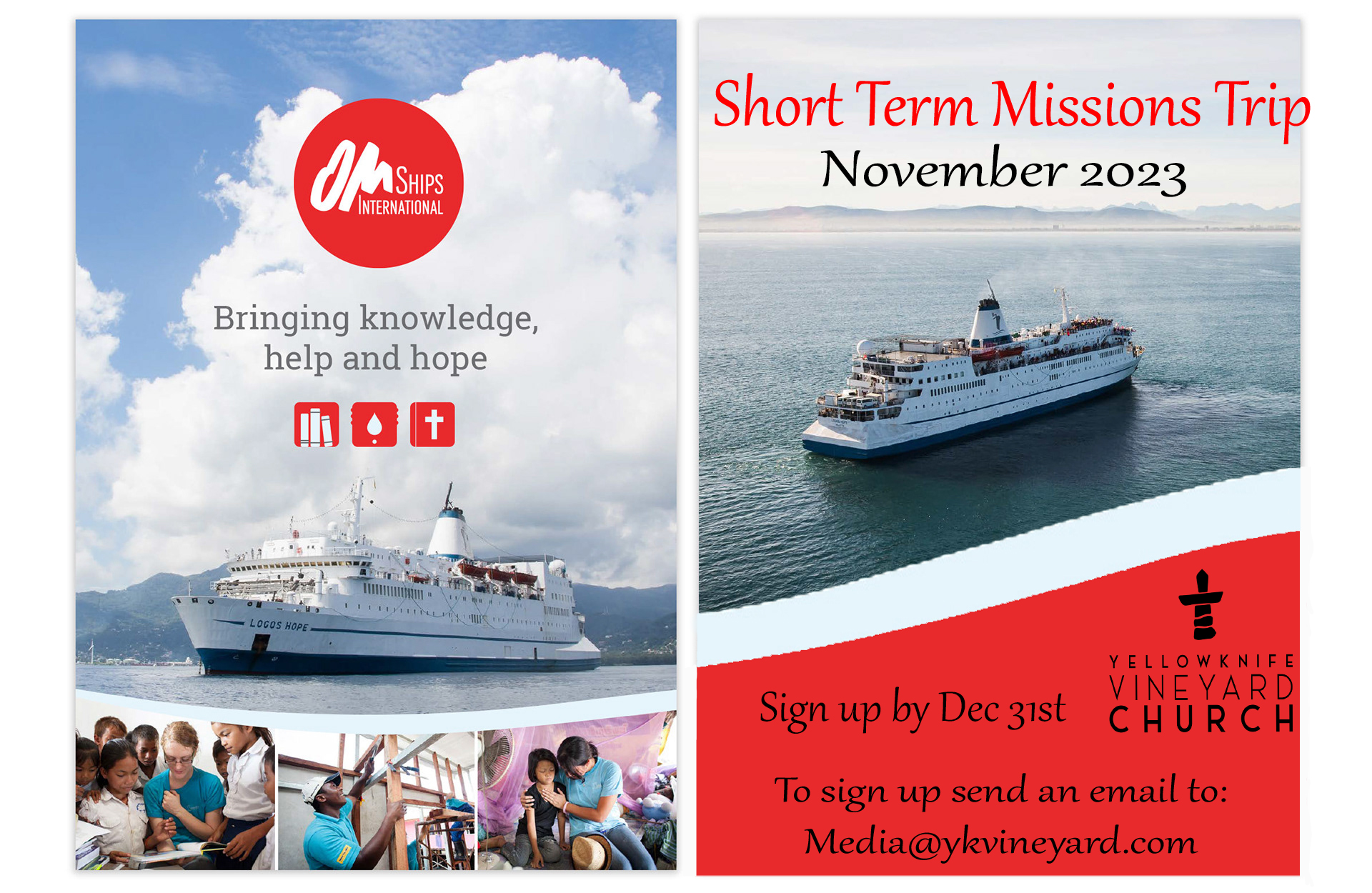 ​

​
​