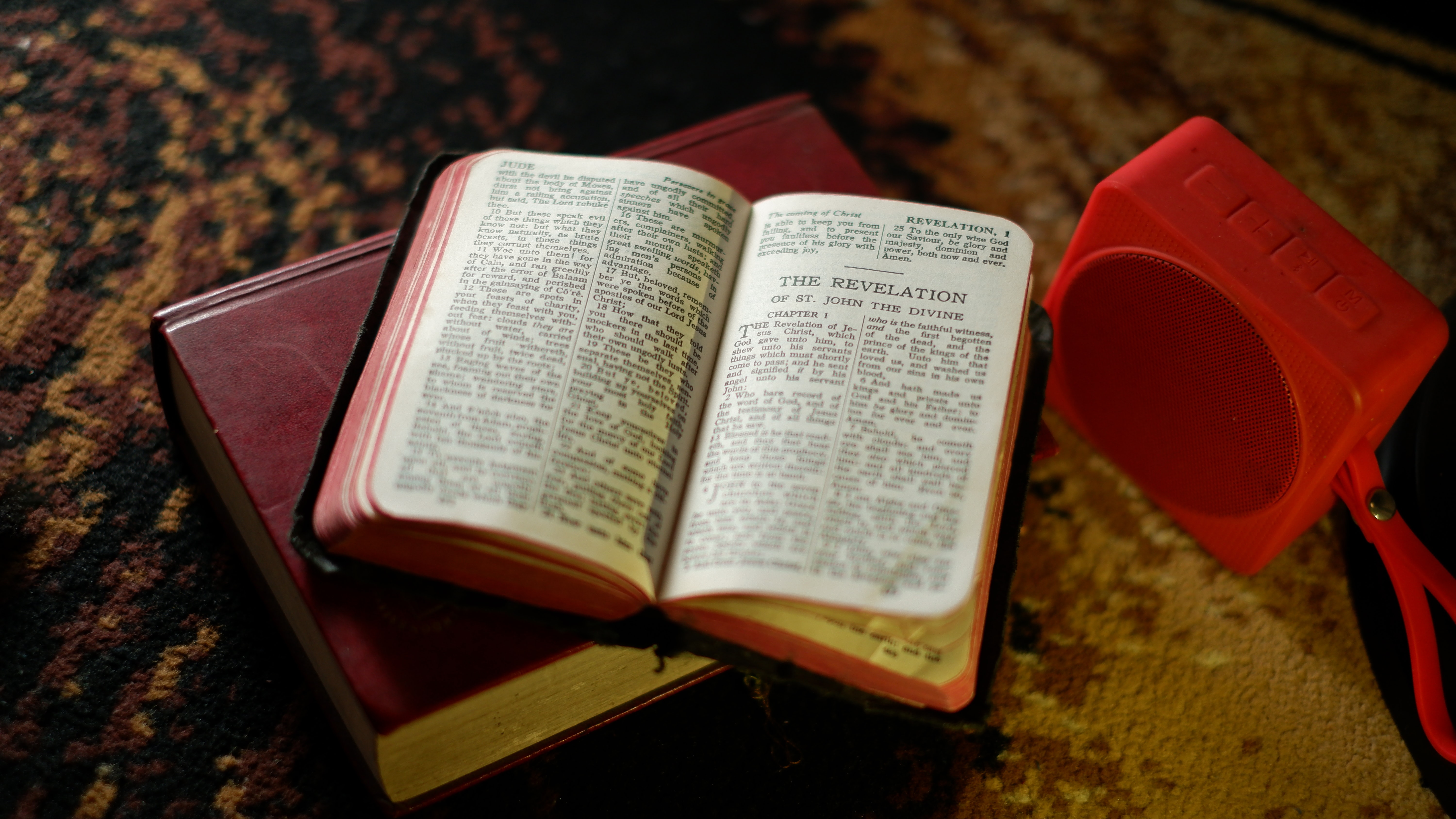 ​
From Creation to Consummation.
This week the sermon is titled: "Jesus' letter to the church at Ephesus".
The Scriputre reading for this weeks' message is: Revelation 2:1-7
SUNDAY DECEMBER 5TH
Randy Loewen from Calvary Community Church will be preaching at the Vineyard on Sunday 5th December and Melt will be preaching at Calvary Community Church on the same Sunday.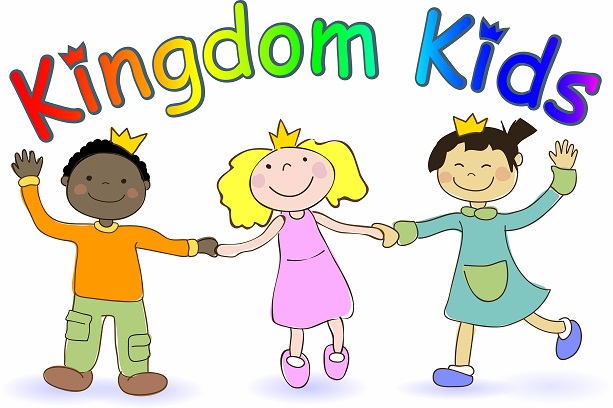 ​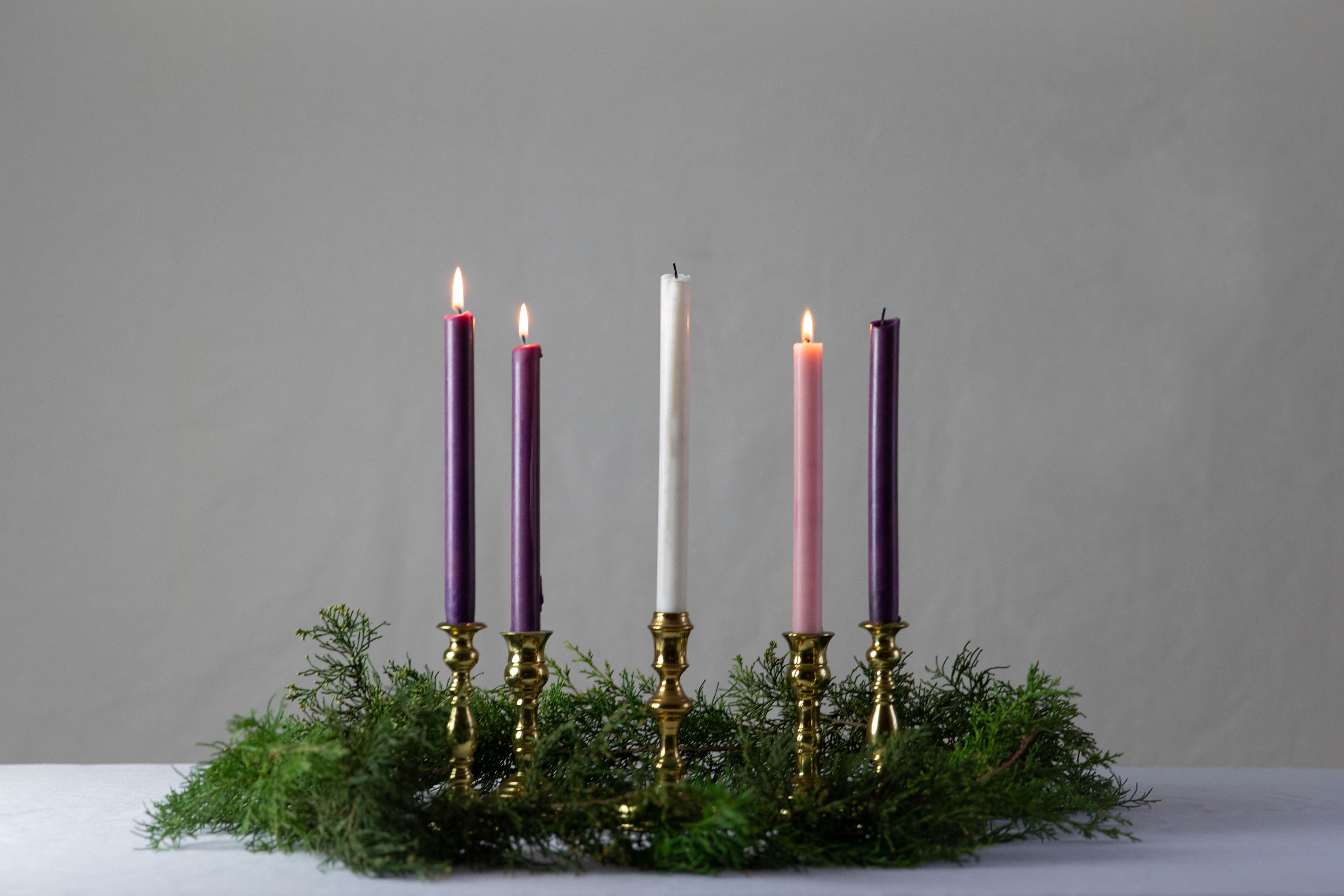 ​
Kingdom Kids on Sunday at 10:30 at church.
Sunday is the first Sunday of Advent and Kingdom Kids will be learning all about this Season.
From the following Sunday, December 5th Kingdom Kids will move to online only. More details to follow.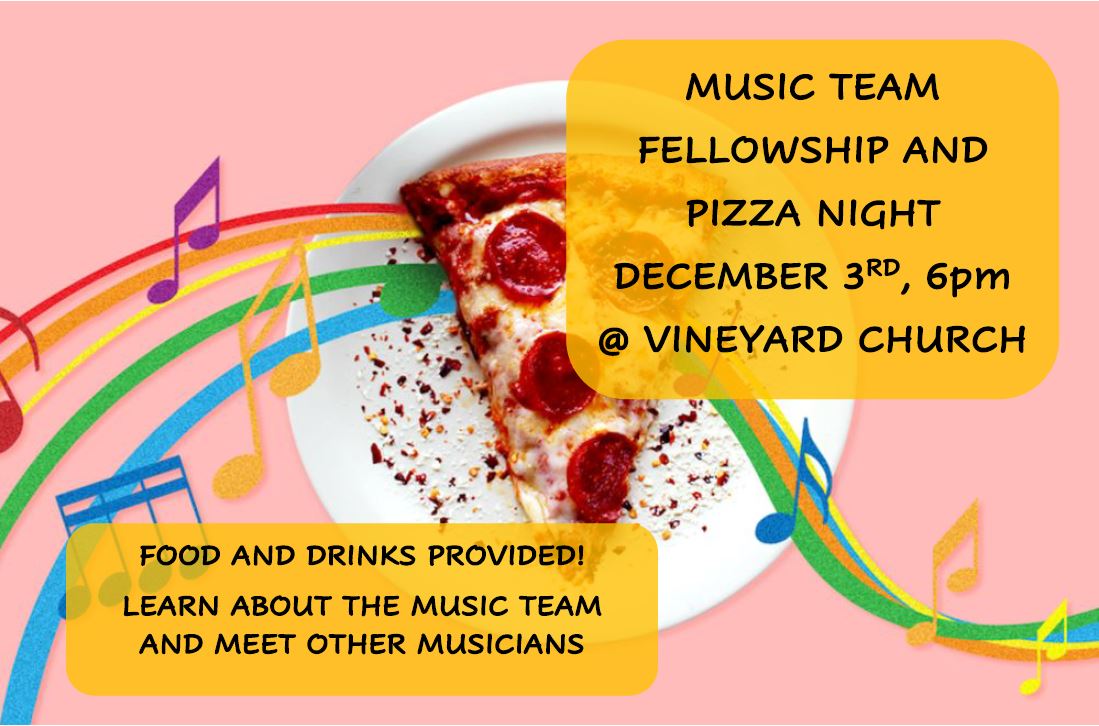 ​
FRIDAY 3RD DECEMBER @ 6:00PM - AT THE VINEYARDCHURCH
All musicians are welcome to come out and learn about what the music team is doing, fellowship, meet fellow musicians and eat pizza.
We will also share the new scheduling App, and take signup info for newcomers.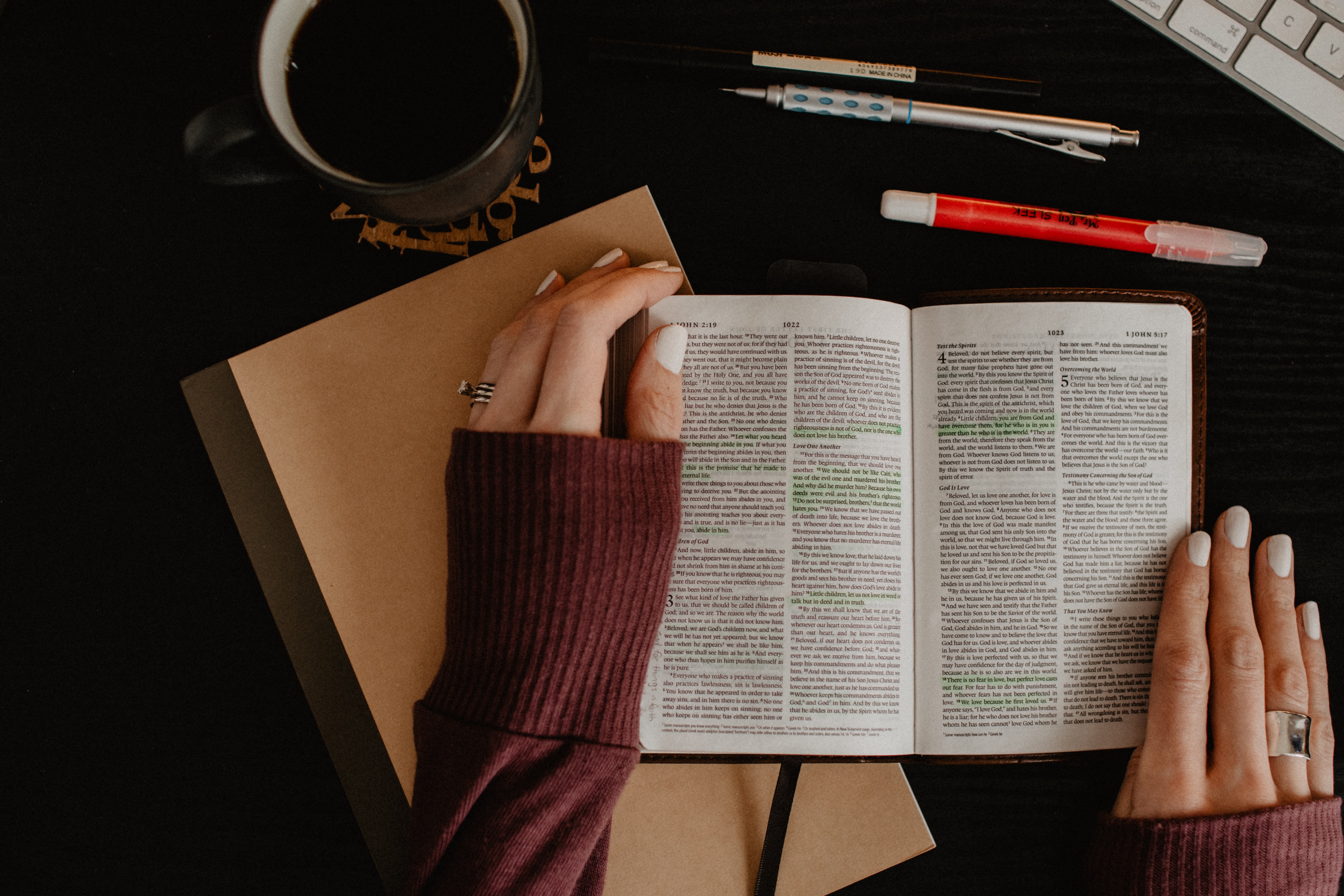 ​
Bible Study
Are you a woman who is interested in going deeper into God's Word? We invite you to join our ladies' interdenominational bible study group. We will be starting the Book of Genesis on January 6th. We meet 7:00 pm Thursday evenings at Vineyard church.
Precept Ministries (www.preceptministries.ca) is a Bible study ministry that helps people read and understand God's Word for themselves. Their mission is to engage people in relationship with God through knowing His Word, through inductive bible study.
There is a commitment of approximately 2 hours' study/ preparation each week.
The first two parts of Genesis (chapters 1-11) will be studied starting from January 6th, 2022 and finishes on March 17 (11 weeks).
For more information or to sign up, please contact Audra Donison at donison@theedge.ca or 867 444-1414. Studies will be ordered on December 1st.
God Bless and see you on Sunday!

​