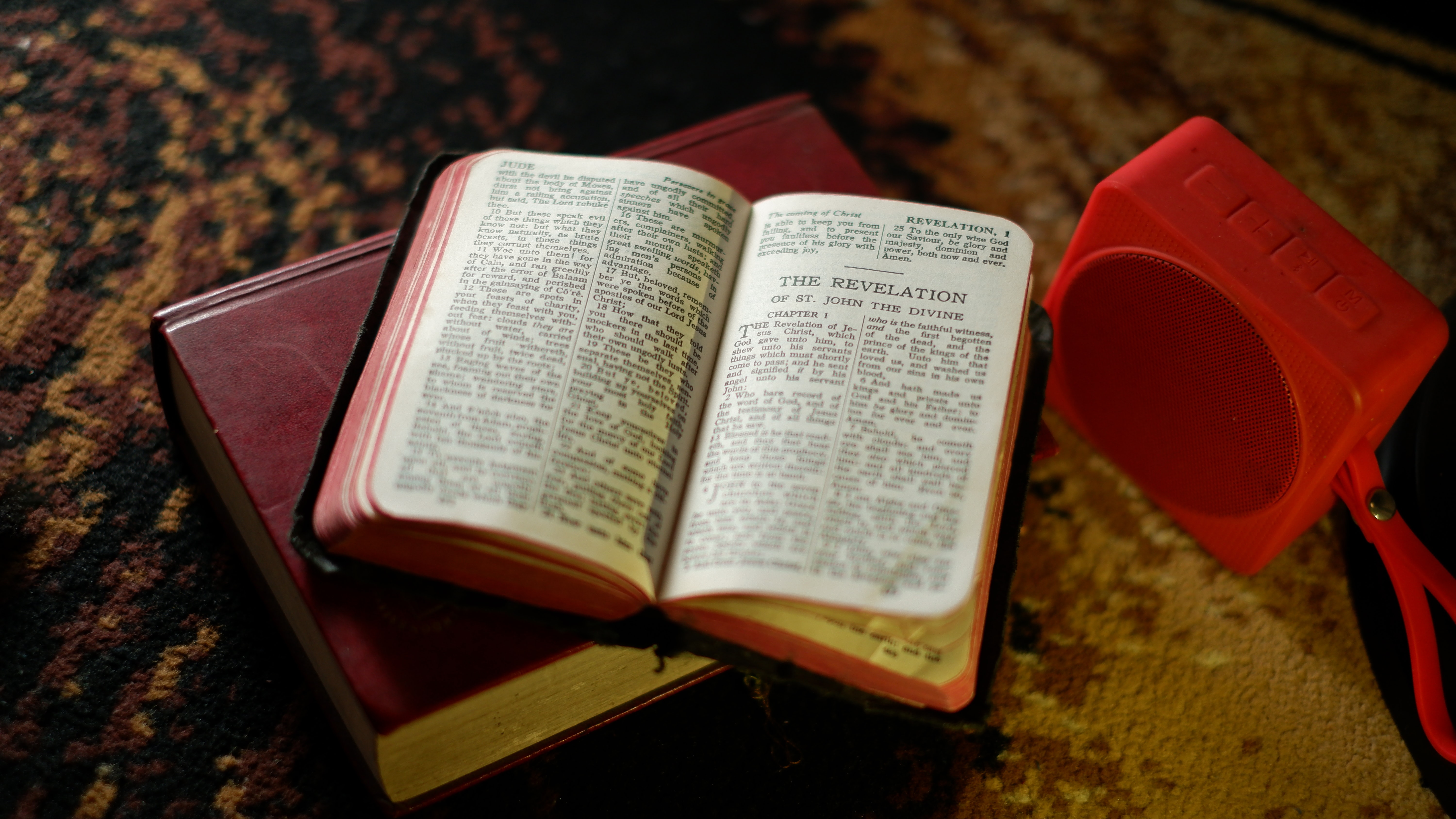 ​
From Creation to Consummation.
This week the sermon is titled: "The Vision of the Son of Man".
The Scriputre reading for this weeks' message is: Revelation 1:9-20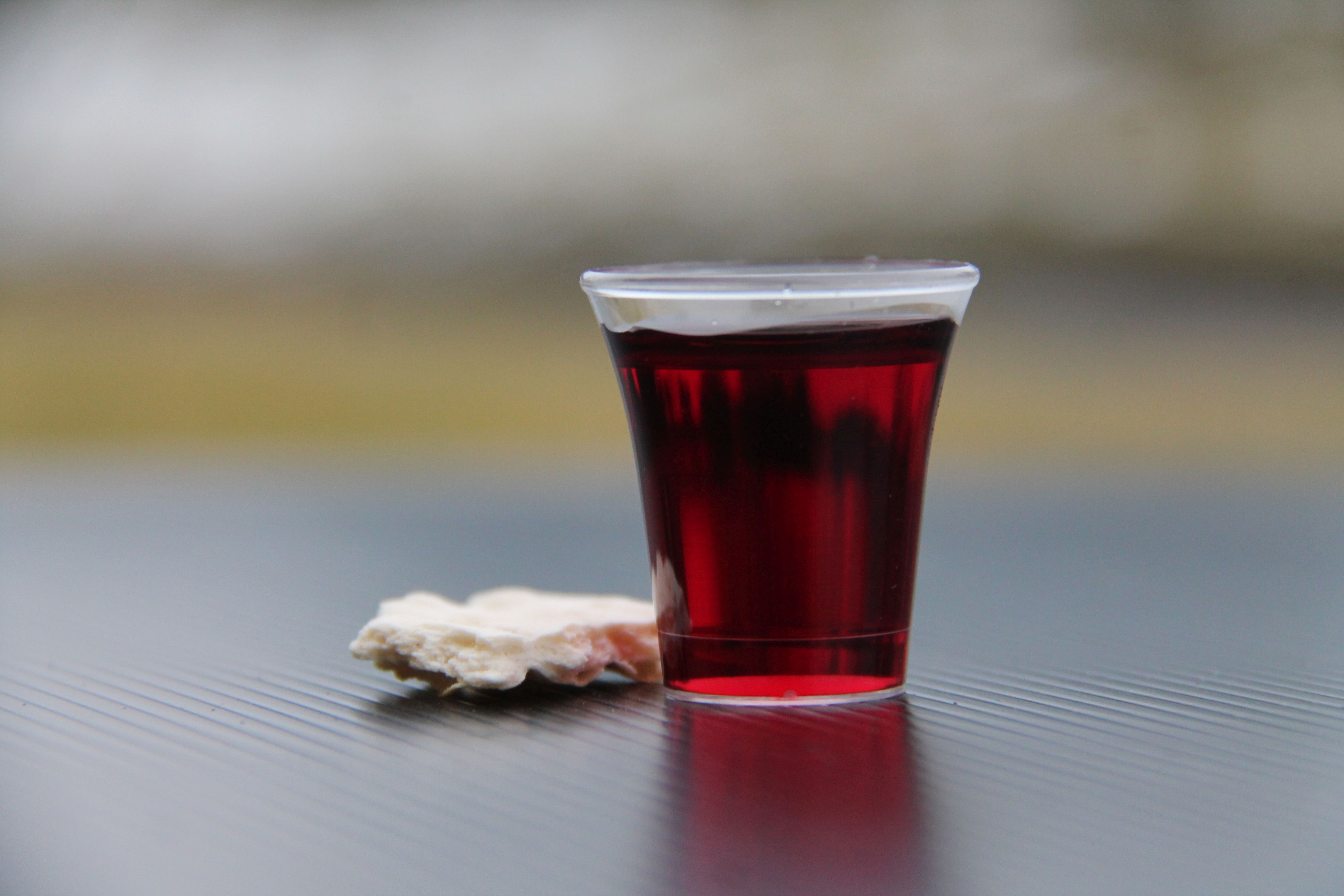 ​
We will be sharing Communion this week. For all who are joining us online please have your elements available to be able to break bread with us.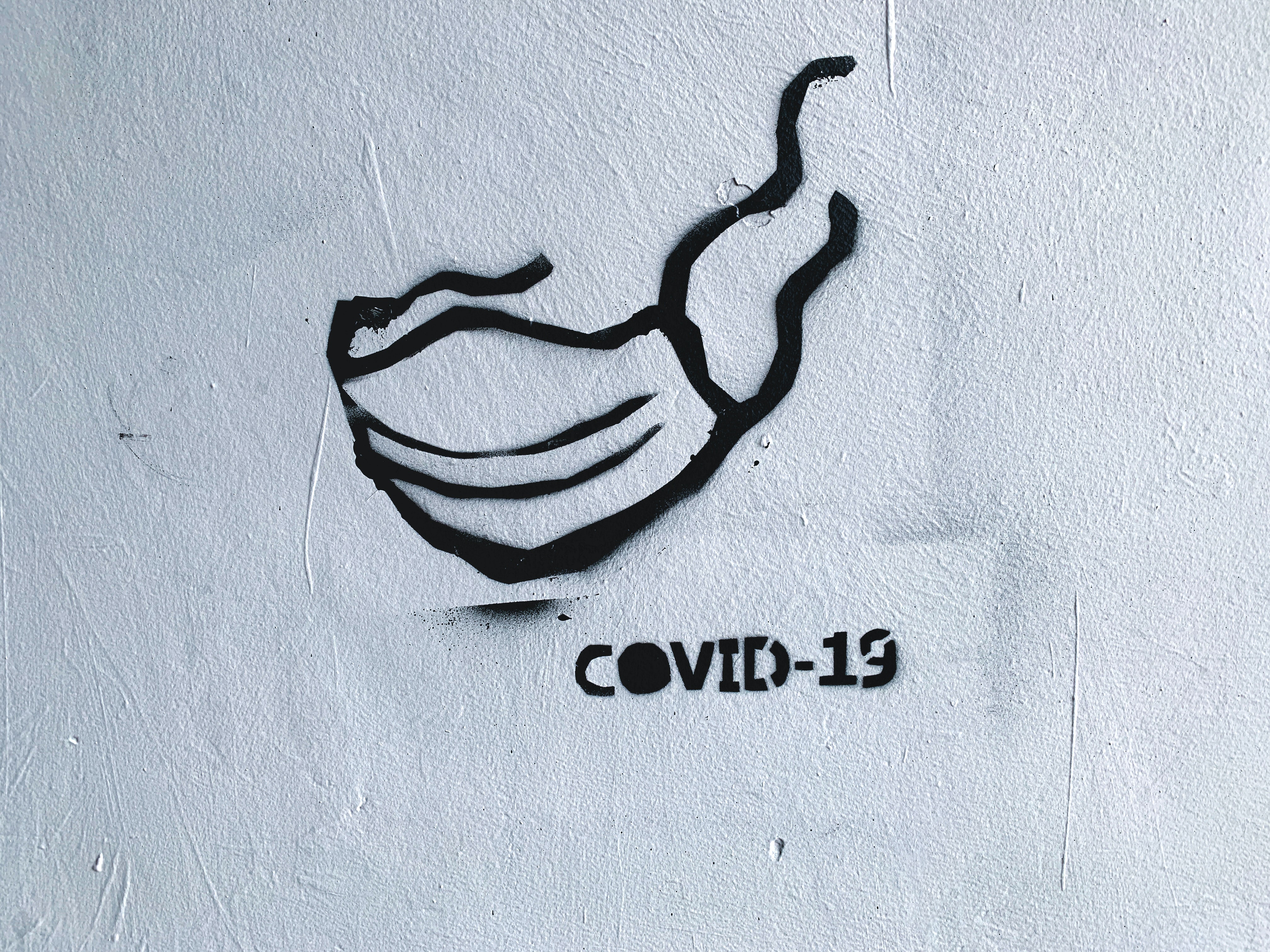 ​
In-person worship is limited to 50 people - first come, first served - no registration or pre-booking necessary.
Singing is allowed with masks on.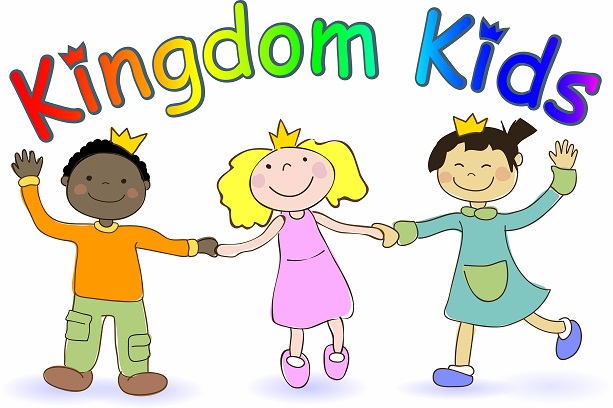 ​
Kingdom Kids on Sunday at 10:30am.
​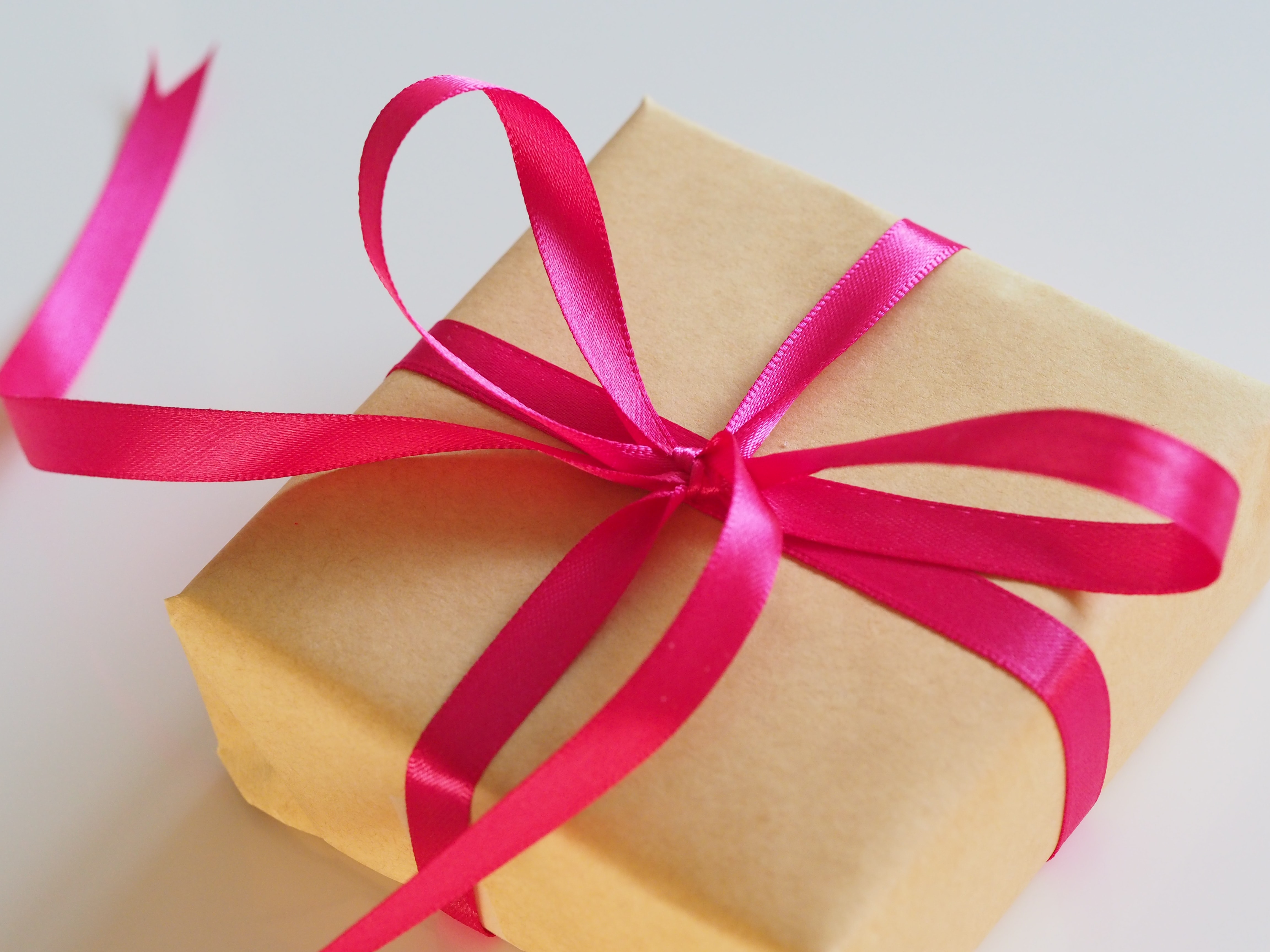 ​
Samaritans Purse - Operation Christmas Child - THIS IS THE LAST WEEK!
November 15 - 21, 2021 is the final collection week for the annual Samaritans Purse Operation Christmas Child shoebox gifts.
We will be delivering all boxes on Monday 22nd so please make sure to bring your boxes to church on Sunday. Otherwise contact Barbara and arrange pick-up or delivery.
Email: barbara.pietersma@hotmail.com
They are looking for Collection Volunteers to help greet drop-offs, help with collections and generally help with the smooth operation of the collections in Yellowknife.
They are also looking for Point Person volunteers who can help share the Vision and heart of Operation Christmas Child.
Packing Boxes Party is on Saturday November 20 from 2pm-5pm and more details for helping can be obtained from Barbara.
Please pray for the children receiving these gifts and for a smooth process in getting them to some of the most remote areas on the planet!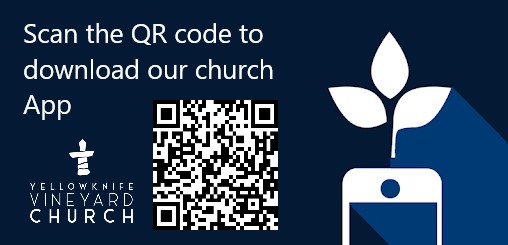 ​
Don't forget to download the Tithe.Ly app for easy, safe, secure titheing as well as being able to read Melt's sermons and make your own notes whilst you are listening to the sermon.
To download the Tithe.Ly app just scan the QR code in the pic above and the app will automatically download onto your phone!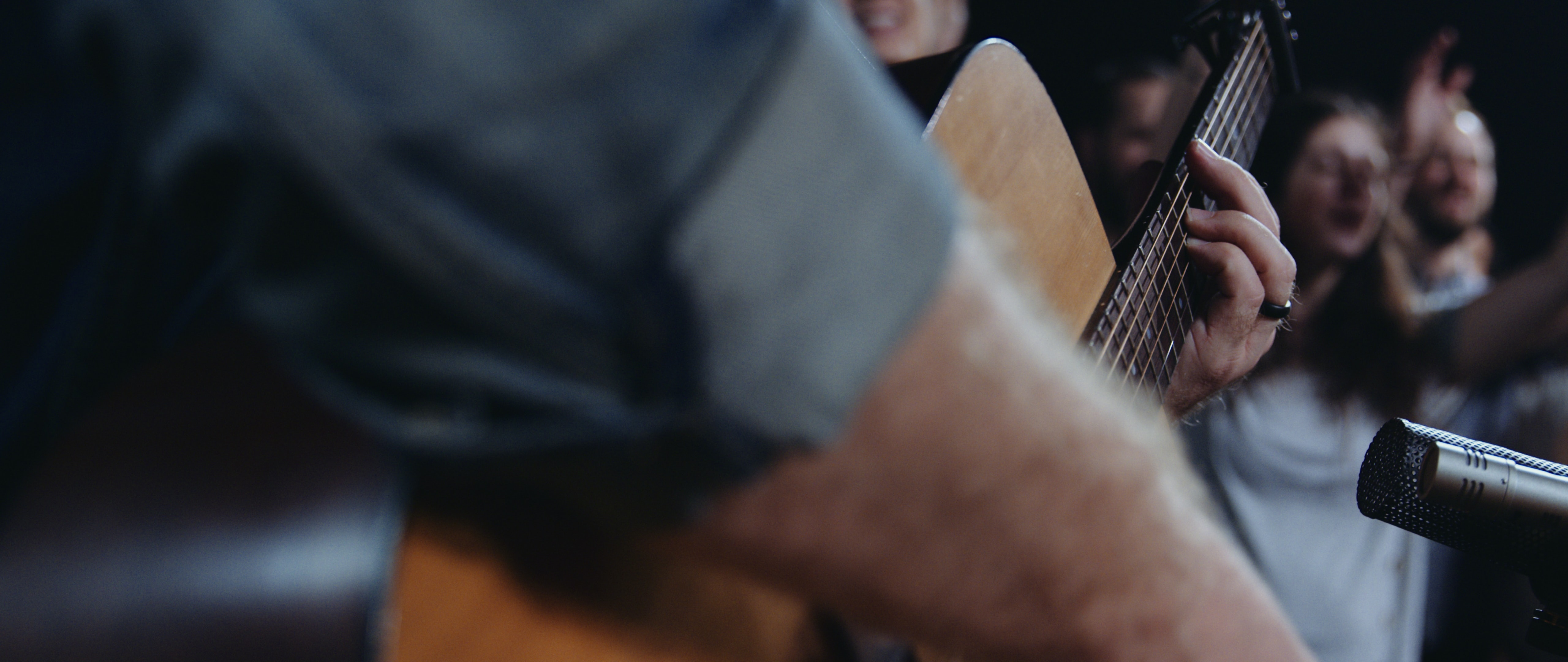 ​
We are looking to grow our Worship Music Team and if you would like to be a part of this team, please contact Theresa Baird or Nadine, or email admin@ykvineyard.com and we will be in touch.
God Bless and see you on Sunday!

​