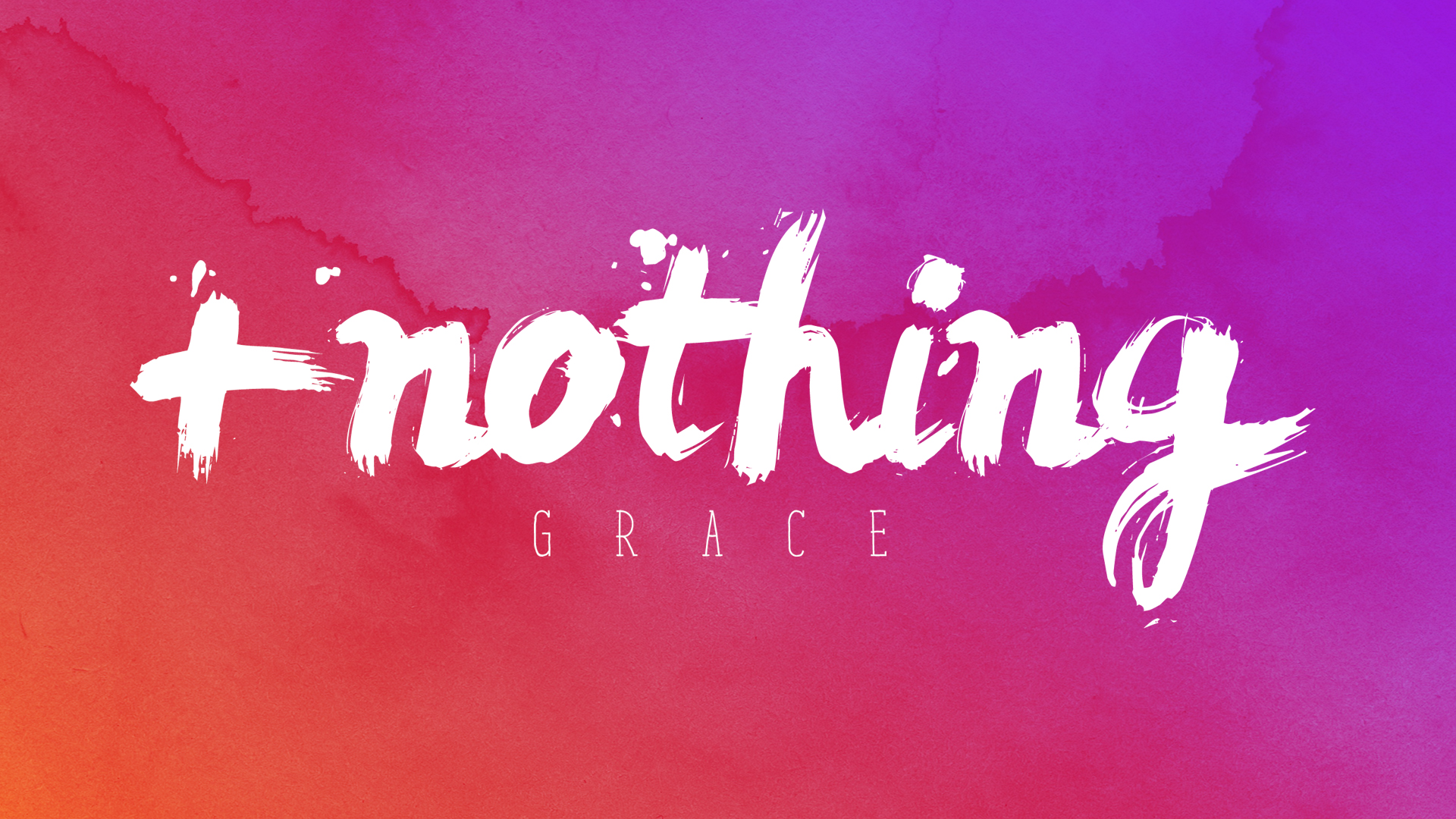 ​
Melt resumes the sermon series Journey of Grace on Sunday November 20th. This weeks' sermon is titled "The coming of The Holy Spirit".
The Scripture reading is: John 14:16-18
​
Many thanks to everyone who was involved at whatever level in Sunday 13 November's Missions Service.
In all the prayer, planning and discussion that goes into an event such as this - and to a slightly lesser extent into every Sunday gathering - we acknowledge that there is much human effort and coordination involved. Human effort (the work of our hands) is sometimes affirmed by the felt presence of God. It was certainly that way for me on Sunday past.
More than a month of planning, gathering of material and presentations culminated in a missional and worship experience that was informative and affirmed by the felt presence of Jesus.
Thank you Lord.
​
Melt has a request for the congregation as it relates to Sunday Worship Services.
Please do not bring requests for inclusion into a Sunday Worship Service to me on the day of the Service. Last minute requests for inclusion more often than not disrupt the planning that goes into an event such as this and are usually counter productive. If there is something you want included for mention, or announcements, or as part of the Sunday 'order of service' please put the request my way by latest midweek preceding the Sunday Worship Service. In the past I have been lax in saying 'no' to people with last minute requests, but will be firmer moving ahead. We regularly assess what we do on Sundays and always work at ways of doing things better. If there is anything we miss along the way, we attempt to improve on that the next time we come that way. Please assist us in this endeavour to honour God in all that we do.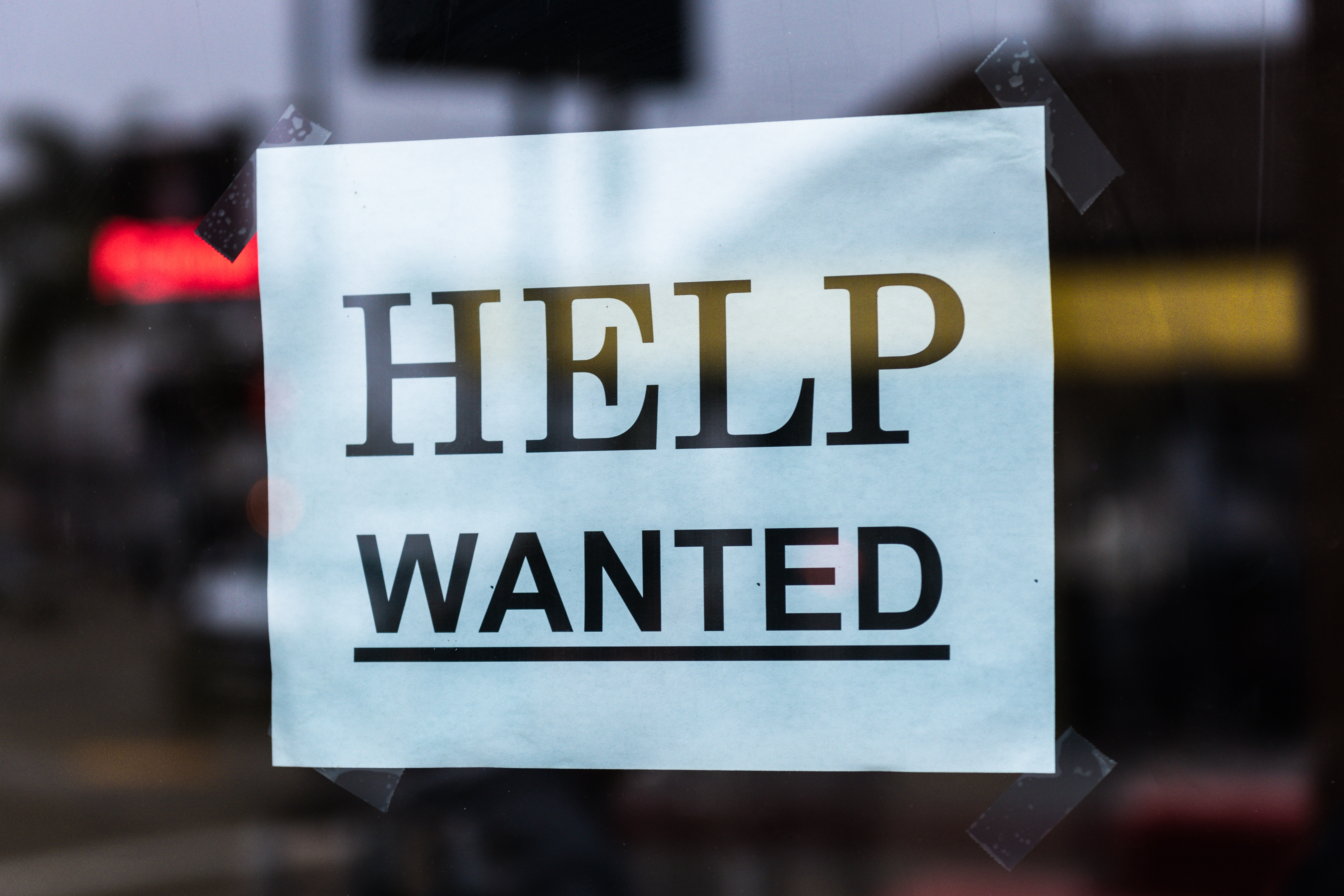 ​
Since we are now breaking bread twice a month, Karen Rawson needs assistance in preparing for communion. If this is something you would like to be part of, please speak to Karen or to Melt.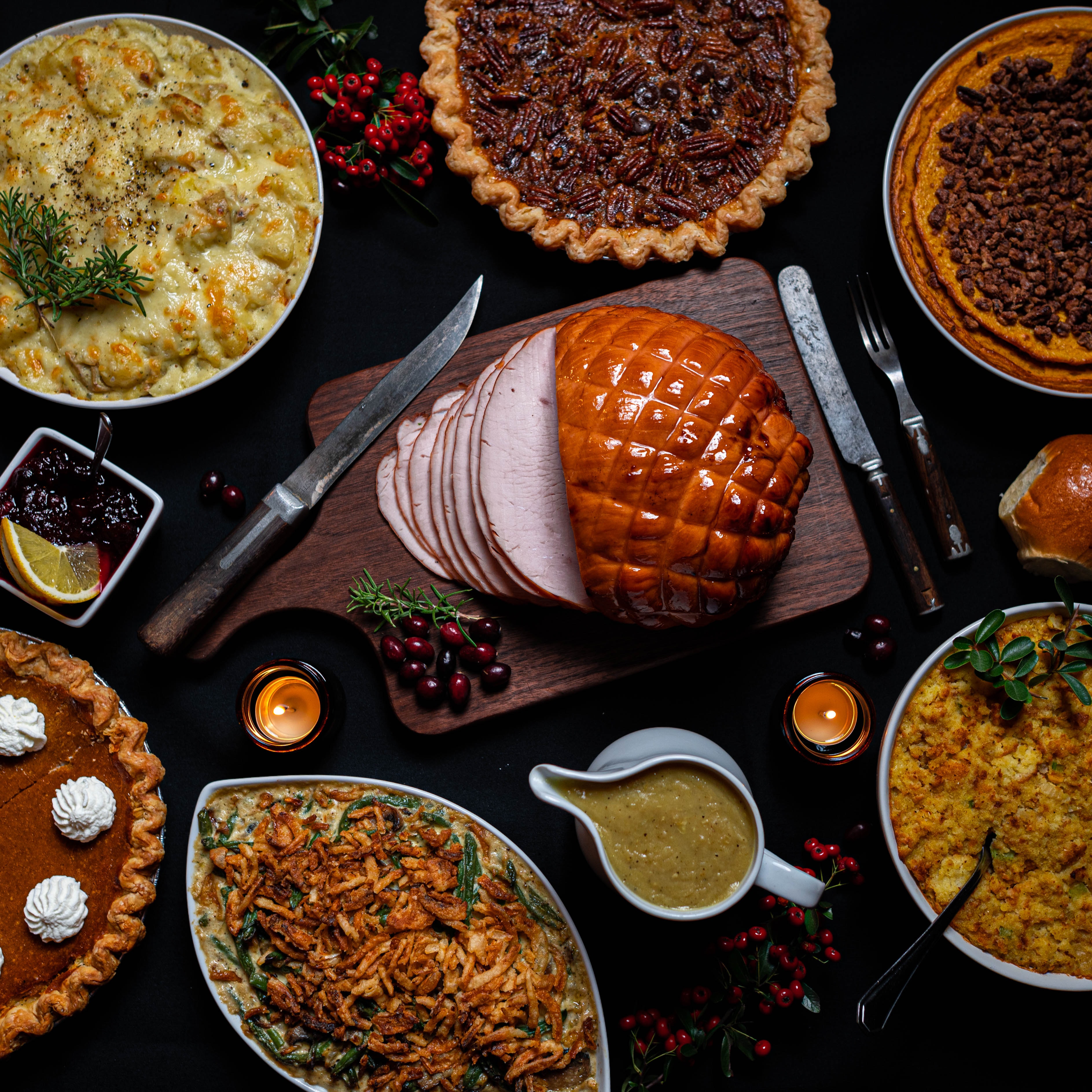 ​
Please keep Friday evening 23 December open for our Christmas banquet. More detail to follow this Sunday.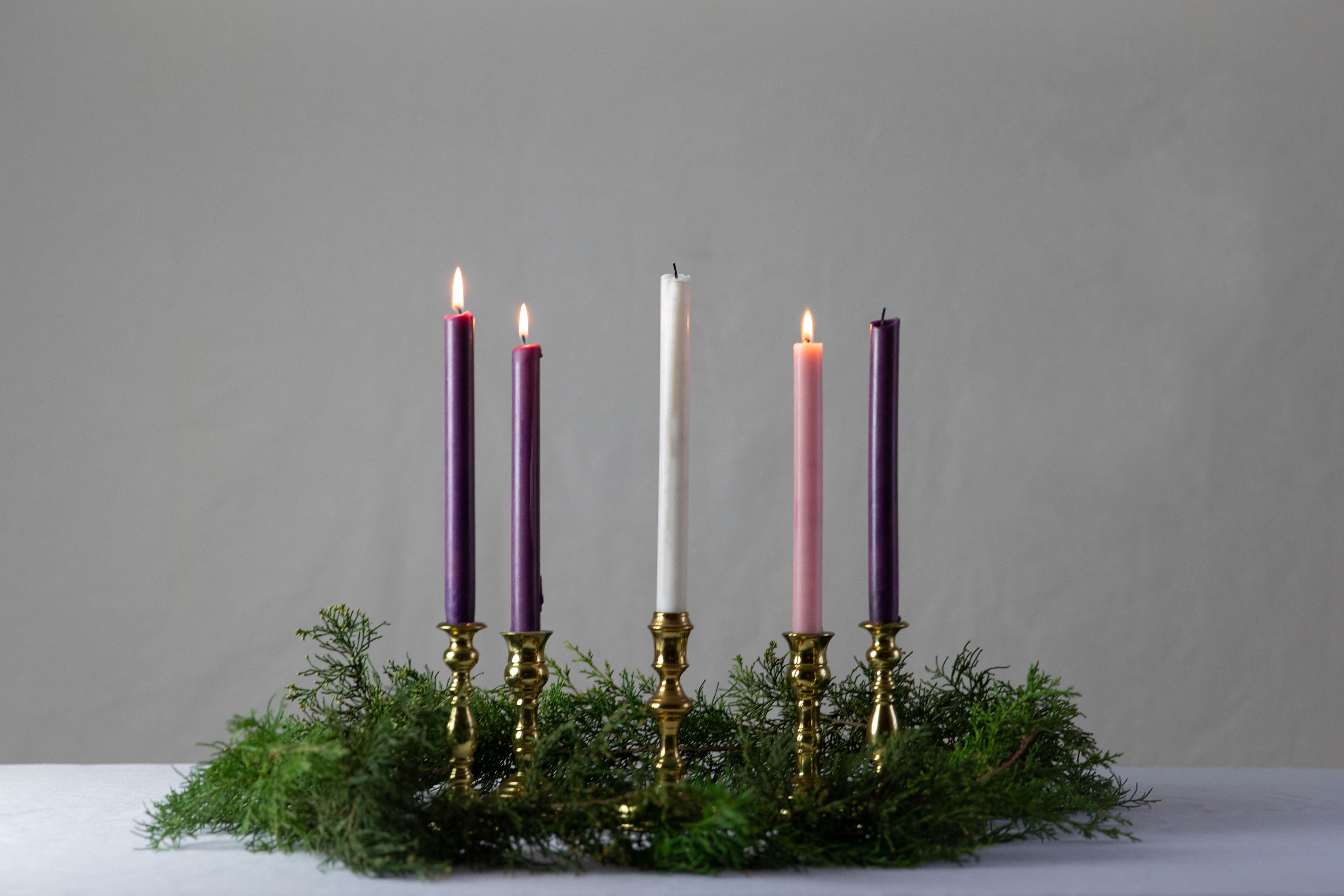 ​
Advent Season starts on Sunday 27 November, when we will be focussing on the season of Advent toward Christmas.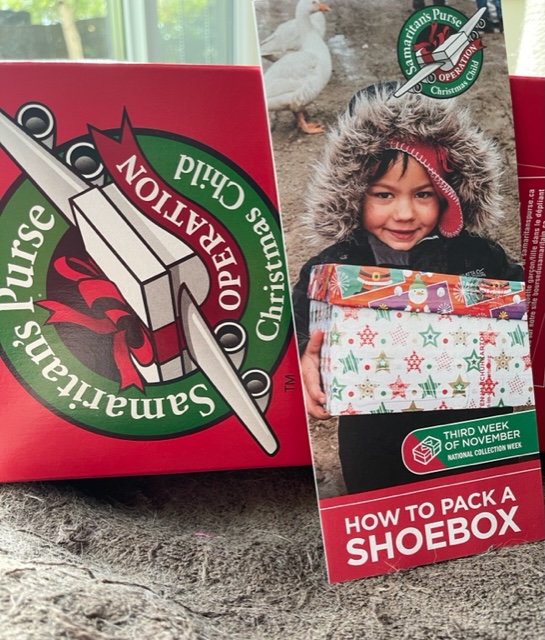 ​
SAMARATIN'S PURSE - OPERATION CHRISTMAS CHILD - FINAL CALL FOR COMPLETED BOXES!
Please be aware that if you still have a box you would like to fill, you may deliver it yourself to Calvary Community Church on Sunday 20 November when they will be collecting and distributing all the boxes from the YK churches.
Men's group will likely resume early in 2023. We are working on a more structured approach to men's ministry. Details to follow shortly.
Melt will notify the Thursday evening "How to read the Bible" group when we aready for our last session, which will be either this Thursday 17th November, or Thursday 24th November.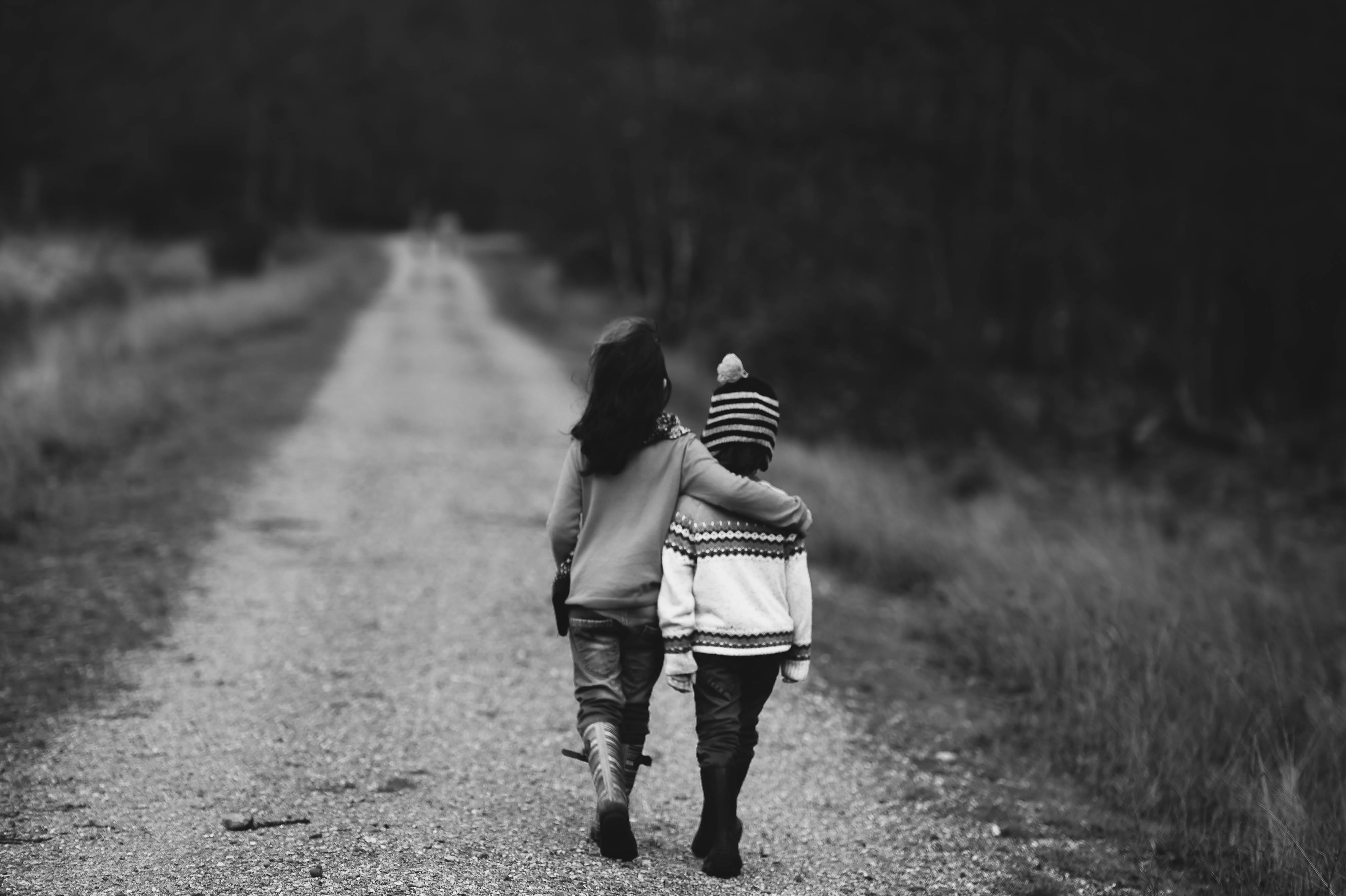 ​
Fire Relief Help
We have recently received news of friends of ours in South Africa, who like us, lost their home and all their personal possessions in a fire that happened a couple of weeks ago. This is a family, who due to no fault of their own, other than several of the kind of body-blows that life sometimes dishes up, are left close to destitute. Both of the couple are employed and, as we know them, will work their way back from this. They regularly attend our Sunday worship services online. Without any pressure or manipulation at all, as in none whatsoever…If this is something the Spirit guides you to give to, please do prayerfully consider making a donation of some kind.
I am aware that most of us are already giving at various levels and many of us are stretched. I would like to see if we could raise something toward their recovery over the next few months and then make a once off gift of some kind to them. If you feel led in this direction, please reference your gift through whatever platform you choose to give, and note the donation as 'fire relief' and we will collate all in early January to give them a Christmas Gift from YKVC.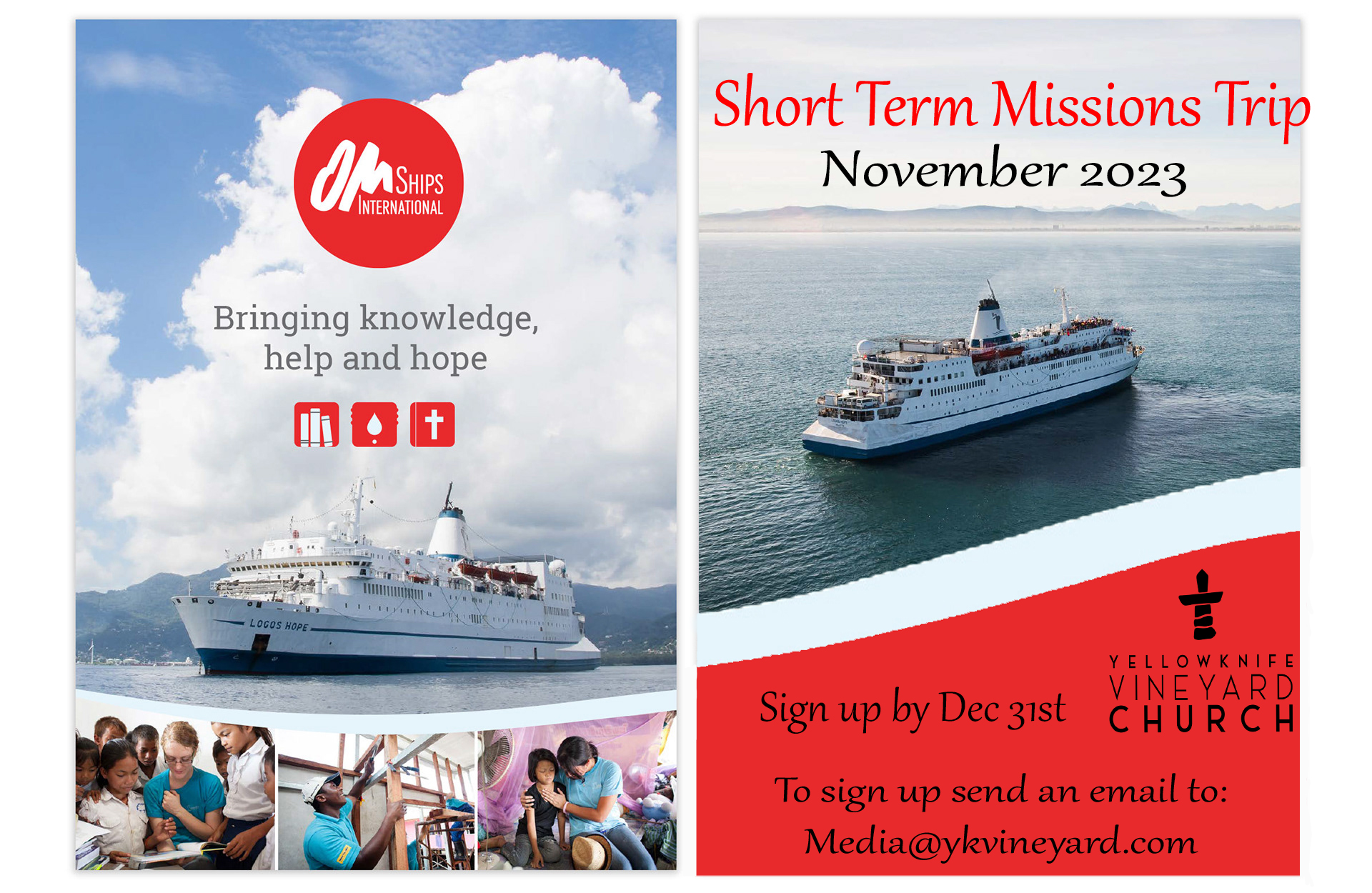 ​

​
​