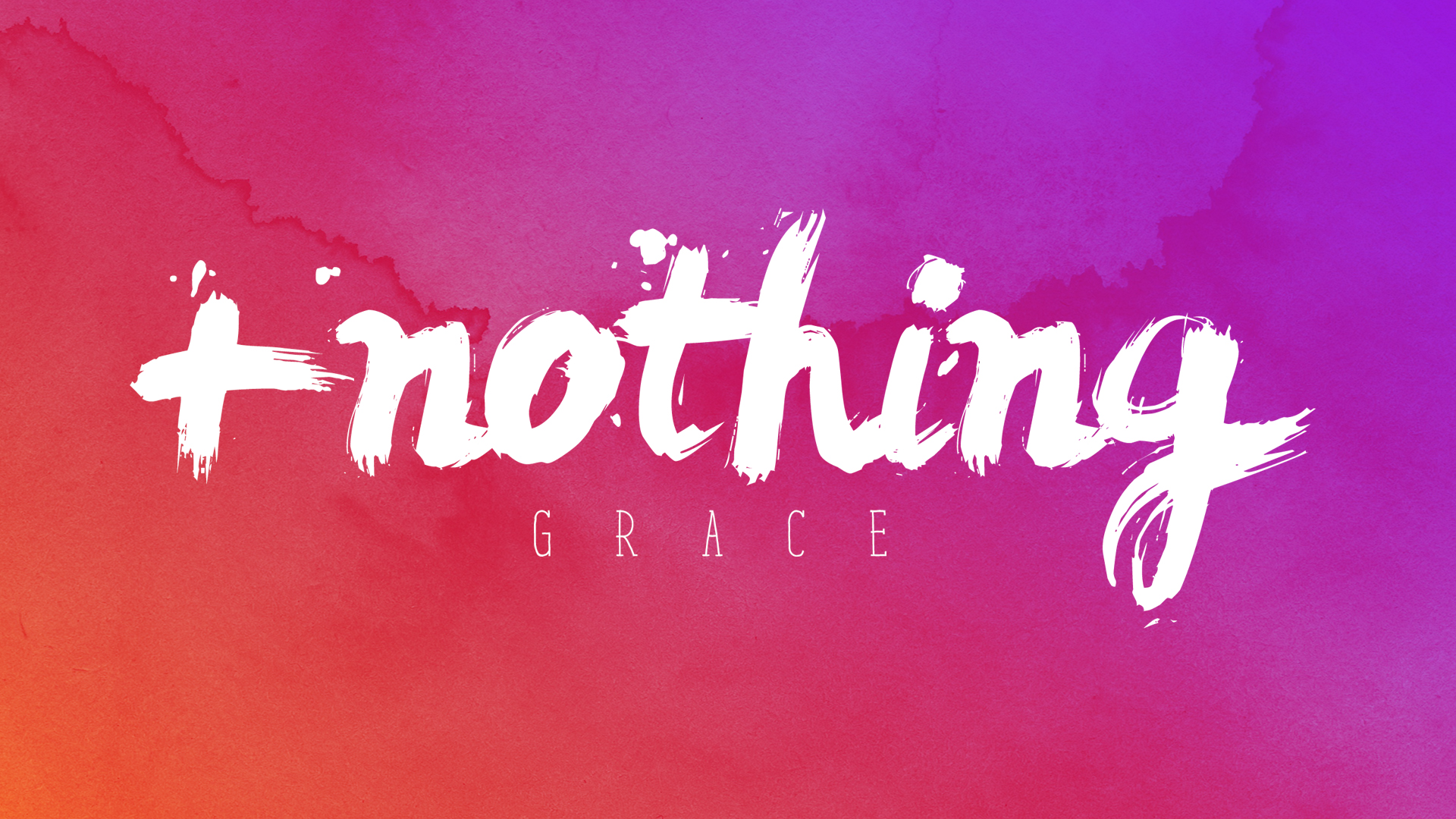 ​
Melt continues the sermon series on Grace on Sunday 6th November, 2022
The series is called: A Journey of Grace
This Sunday's sermon title is: The Terms of the New Covenant
Scripture: Jeremiah 31:31-34; Hebrews 8:7
​
Pastoral Leadership Team meet on Thursday evening, November 3rd at 7.30pm
How to read the Bible will resume on Thursday 10 November.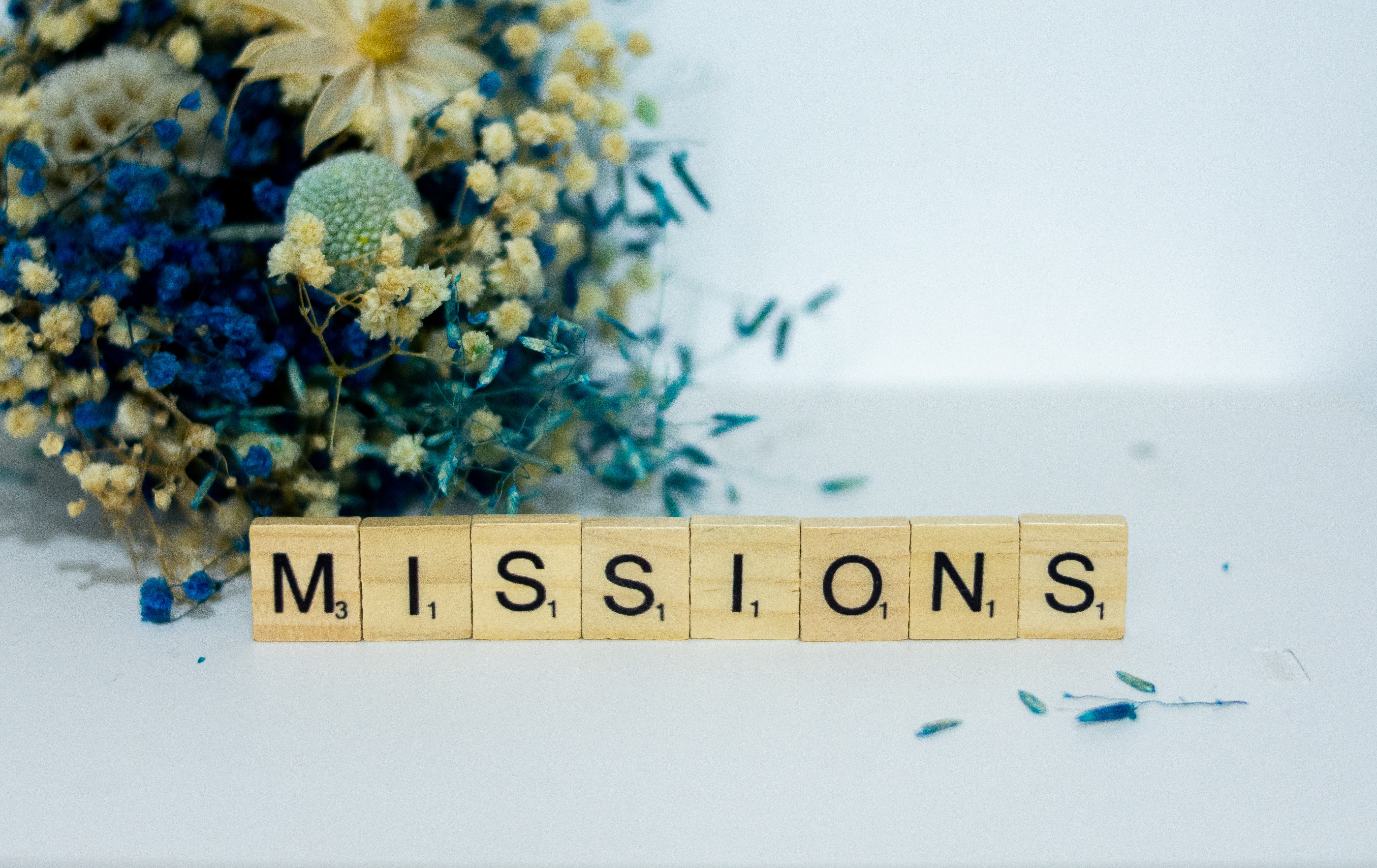 ​
Sunday 13 November is Missions Sunday.
We will be hearing from Ethnos, Operation Mobilization, The Young Eagles in Zambia, the Gideons and the exciting news of a short term missions trip with Operation Mobilization aboard the Logos Hope.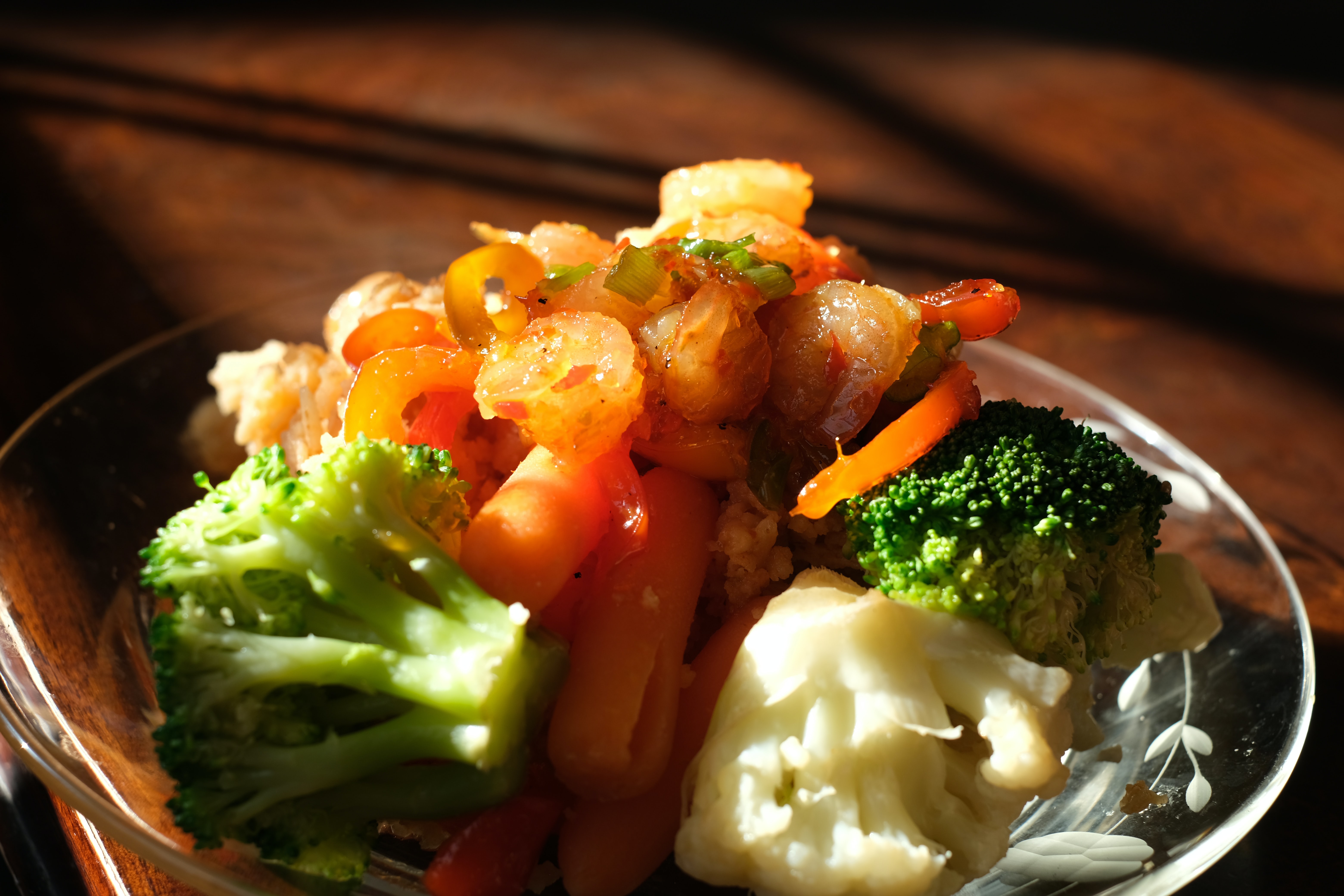 ​
Both the Baird's and the McKenzie's are still needing help with meals.
Please see links below for each family.
MCKENZIE FAMILY
Click on the link below to access this sign-up list, as well as ideas of gluten free meals:
Meals For Lindsey Mackenzie via Take Them A Meal
Please call Tom, the night before you have signed up for, at 873-1984 to let him know when you plan on bringing over the meal. As a friendly reminder, with the surgery she is having, she will be on a soft diet for the first two weeks. She is also allergic to gluten, so whatever you cook or bake for the family, it needs to be gluten free.
Any information about recipes, where to deliver, and more, can be found on the above link.
BEN, THERESA AND BABY ARTHUR
https://takethemameal.com/CMAZ1271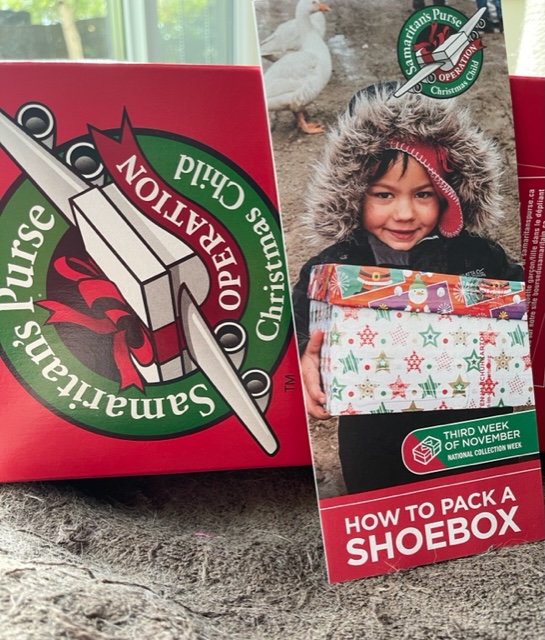 ​
A REMINDER! SAMARITAN'S PURSE OPERATION CHRISTMAS CHILD - SHOEBOXES - DUE IN 2 WEEKS!
November 13th is the final date for the return of all packed shoeboxes please!
Please return to the church. Thank you to all who are participating.

​
​