​
COVID-19 NEWSFLASH - SUNDAY 12TH - 19 SEPTEMBER 2021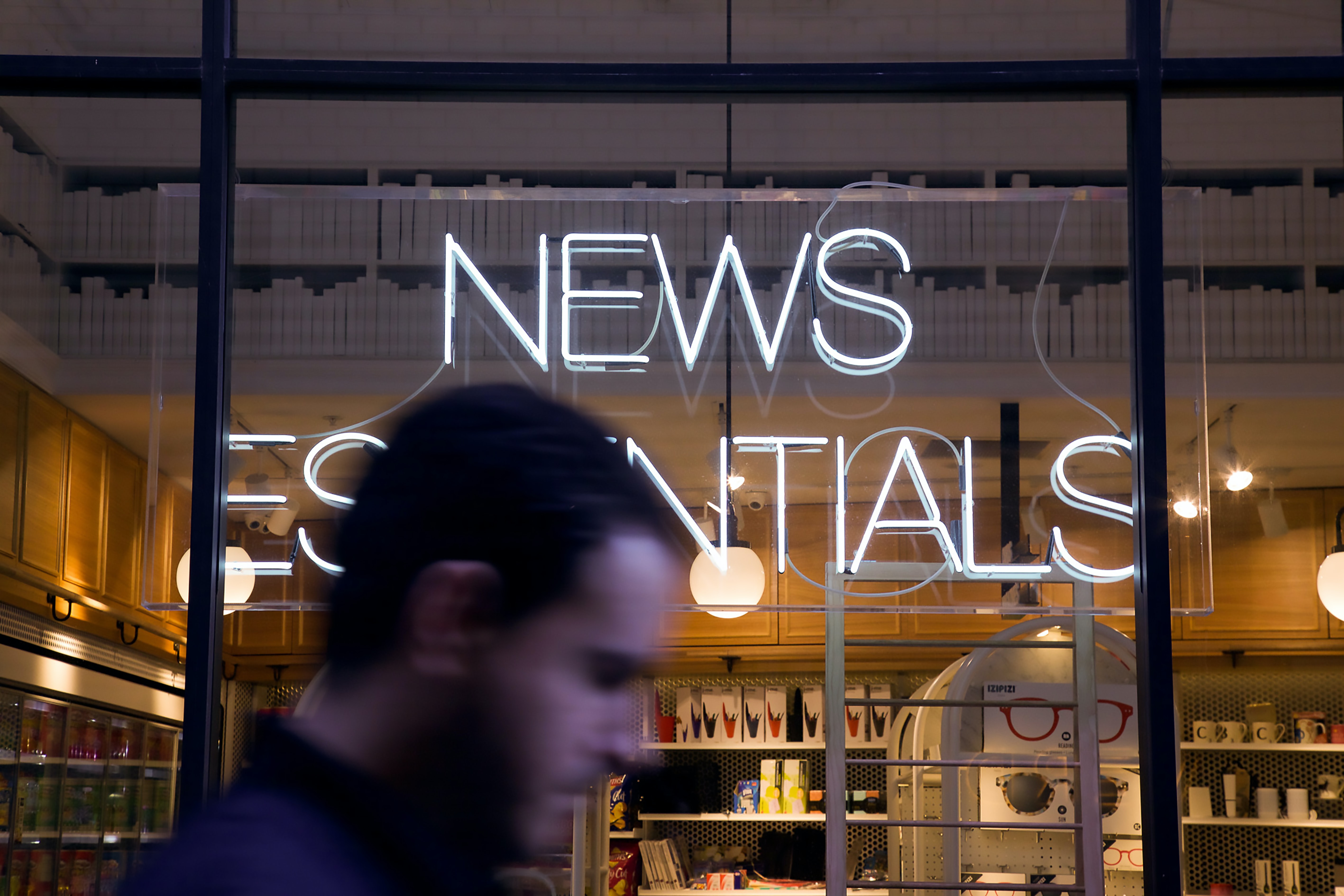 ​
Due to the CPHO's most recent restriction notification of today (08/09/2021) we will not be meeting in person on Sunday 12 and Sunday 19 September.
This is due to indoor meetings being restricted to 25 people until 22 September when we will reassess the situation.
Please be sure to join us online at 10.00am this Sunday and next Sunday. We continue to meet to whatever extent we are allowed and at least you will be able to sing freely at home. Notices will be posted on the door at the Discovery Inn, redirecting visitors to our website, FB page and YouTube channel.
Connect with us online on Sunday! (and sing your heart out!)

​