AGM - CHILD CARE
Unfortunately, due to illness, we will not be able to supervise children at the AGM and parents who plan to stay for the AGM will need to look after their own children.
Apologies for this, we had intended to assist, but Karen Rawson is down with Covid and others who would usually help are away a this time.
UPDATE - CITY SPRING CLEAN-UP - FOR THIS SUNDAY AFTERNOON!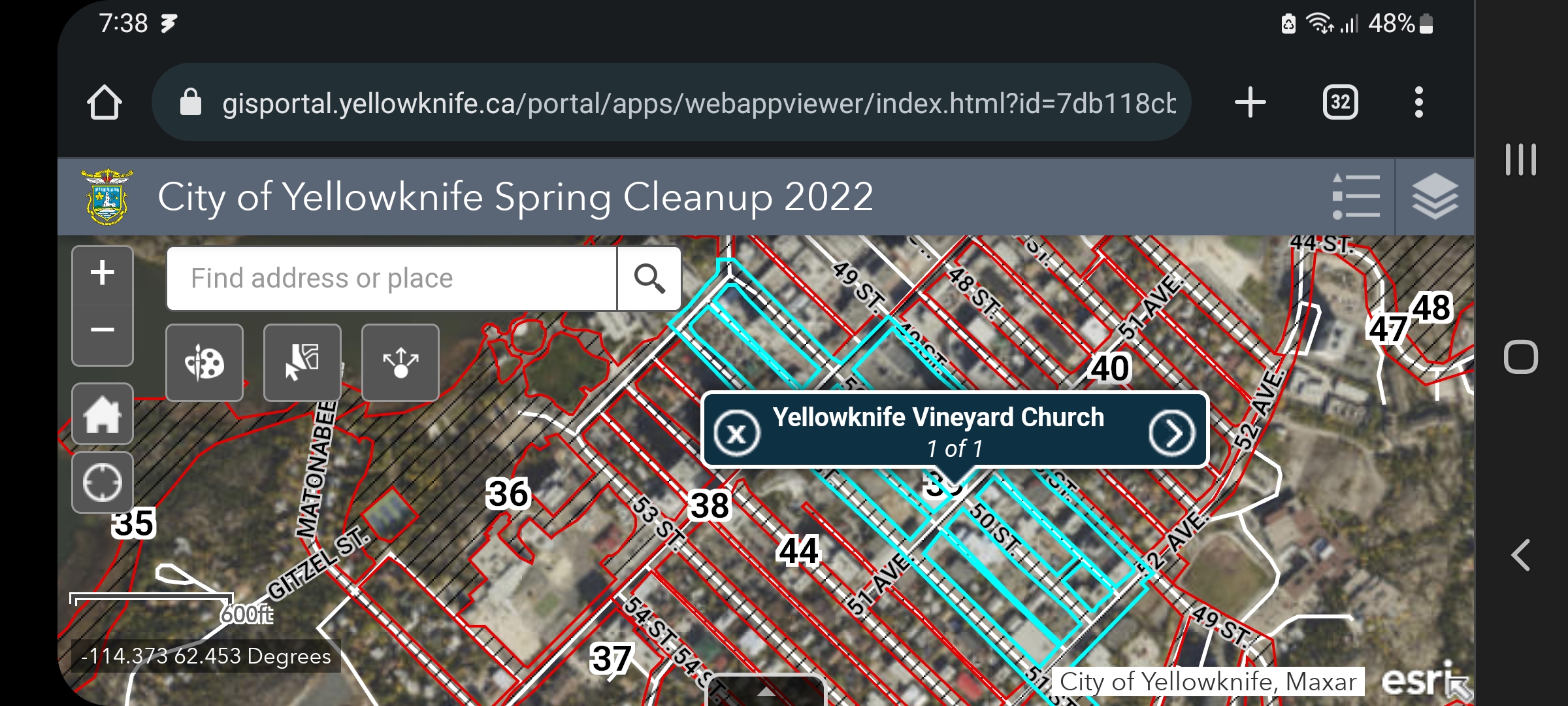 ​
The City has given us our section! It's right outside our church doorstep. Because our section is downtown, gumboots are less of a requirement, but a pair of workgloves may be handy! We'll provide rubber gloves for volunteers.
It has been brought to attention that next weekend is the May 2-4, which many will likely get out of town for opening campground weekend.
As such a small few are raring to go out this Sunday afternoon at 2:30.
If you are interested in joining us, please let Nicole know through email sokfamily3@gmail.com or Sunday at church so we know who to expect and wait for.
We'll meet downstairs at the outside doors on Franklin.
There are many sections still unassigned, and it was wonderful to see so many churches signed up for the clean up.
Also to note, if any teens are looking for hours for their volunteer hour requirement, this absolutely counts and we will be happy to fill out any forms necessary.
Melt

​