​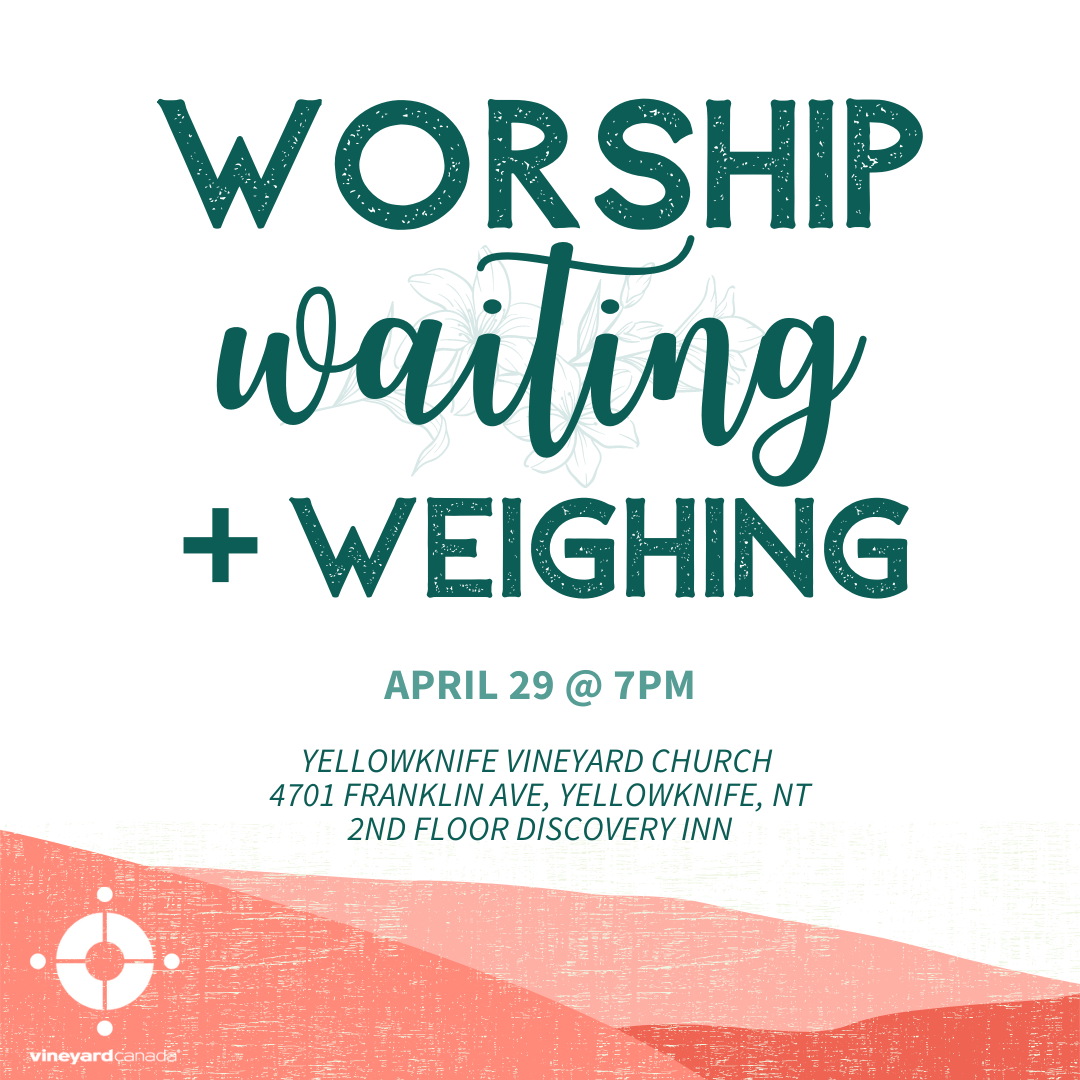 ​​
Hi Vineyardites,
A reminder for the event on Friday evening at the Church at 7pm!
This event is an evening of worship and waiting and is for the congregation of YKVC to hear God, for us a church. Please join us as we discern and weigh together.
The evening is a Vineyard Church family event and is not open to the City. We will have other events in the future that, as we have done in the past, will be open to all. This Friday is for the Vineyard Church family only.
We are looking forward to seeing you there so that we can worship, wait and weigh together as a church family.
Grace and Peace!

​