Melt continues the sermon series on the book of Romans and the sermon for Sunday 4th June is titled: There is not one righteous, not even one.
Reading: Romans 2: 1-3; 20
Last weeks' sermon - The coming of The Holy Spirit - May 28 - can be heard by clicking the "Listen Now" button below.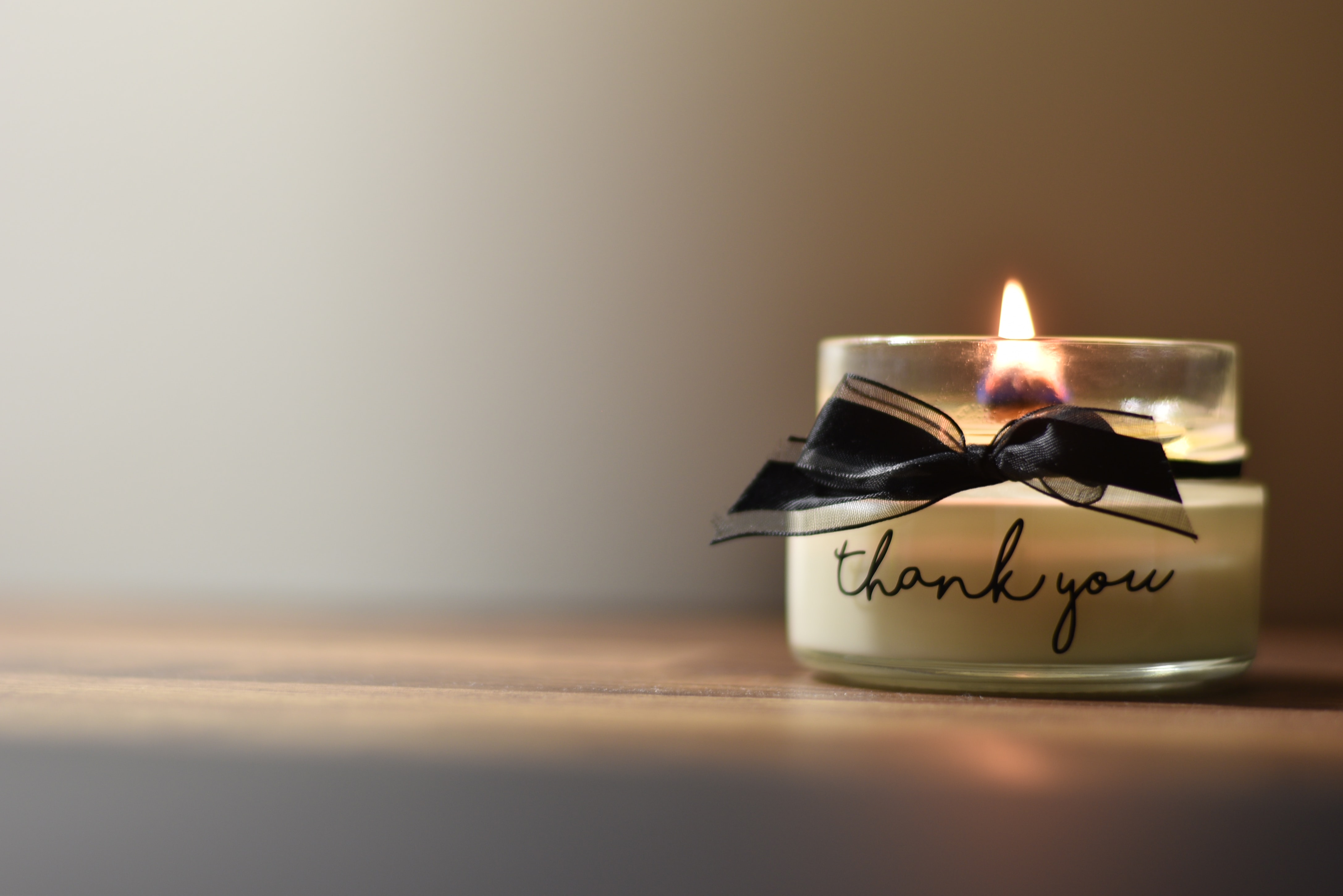 Thank you to the Worship Team!
We had a wonderful worship workshop and Sunday worship with Rob Raw, from 26-28 May. Many thanks to Rob for his time and his gift.
Thanks also to all who participated from the Worship and Audio-Visual crews. Without wanting to single anyone out, I do want to thank the team who has carried us through the lean time of lockdown and into renewed growth under the lead of Ben, Siyath, Nicole and Theresa. We are very grateful for your lead and effort during very lean times.
Now that momentum is shifting for the good, it is a very good time to consider joining the Worship or Audio-Visual teams!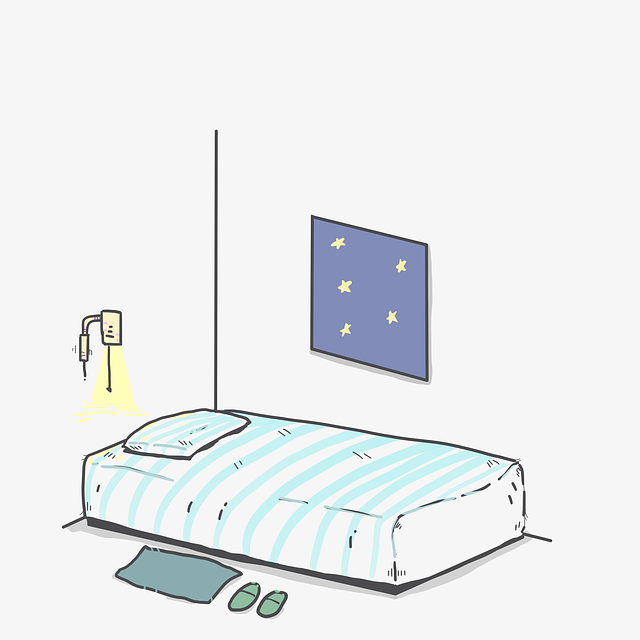 Please help with a room to rent! Room/apartment searching! Would you be able to provide a room or an apartment - furnished or unfurnished - for a young newly licensed pilot who will be joining Summit Air on June 1st?
If you are able to help this young man find accommodation in Yellowknife, please contact admin@ykvineyard.com or chat to Melt.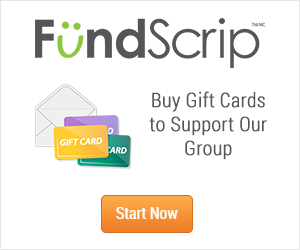 Thank you for your support with raising funds for the Mission Trip! We raised $2,000 in April. With a goal of $30,000 raised by November, we hope you will continue to help support this goal by swopping your grocery and gas cash for gift cards and supporting our upcoming fund raising events. More news to come.