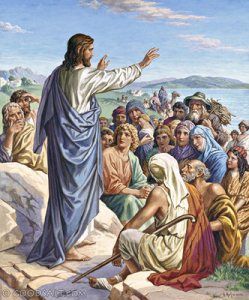 ​
This Sunday Melt's sermon will be an Overview of the Sermon on the Mount. This is the first sermon on this series and will continue thorough most of the Summer months.
The Scripture reading is: Matthew 5:1-11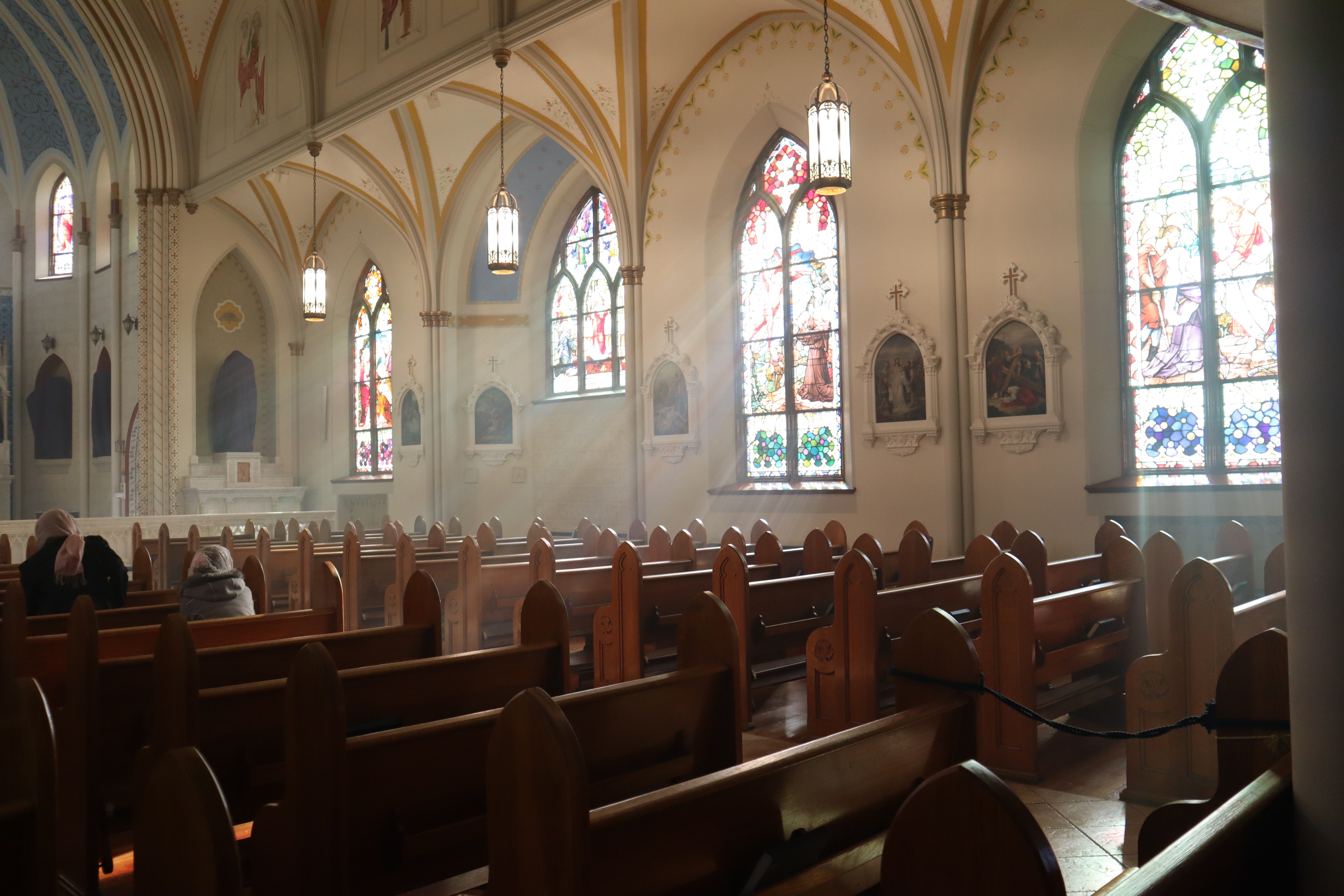 ​
Theresa Hickey, Faith Chair of the Catholic Women's League is inviting all to gather at St.Patricks' Co-Cathedral Church - 5206 52nd Street.
"Please join us for a mass on the Sanctity of life. 5.30 on May 12 at the above address. Mass will be presided by Bishop Jon Hansen, our Bishop of Mackenzie Fort Smith. We are trying to have all denominations in our community gather and pray for the Sanctity of life , to end abortion, Medical assistance in Dying and Euthanasia. Hope to see you all there. A good time to gather for a coffee and snack. Come One , come all."
​
The after-service AGM is on May 15th.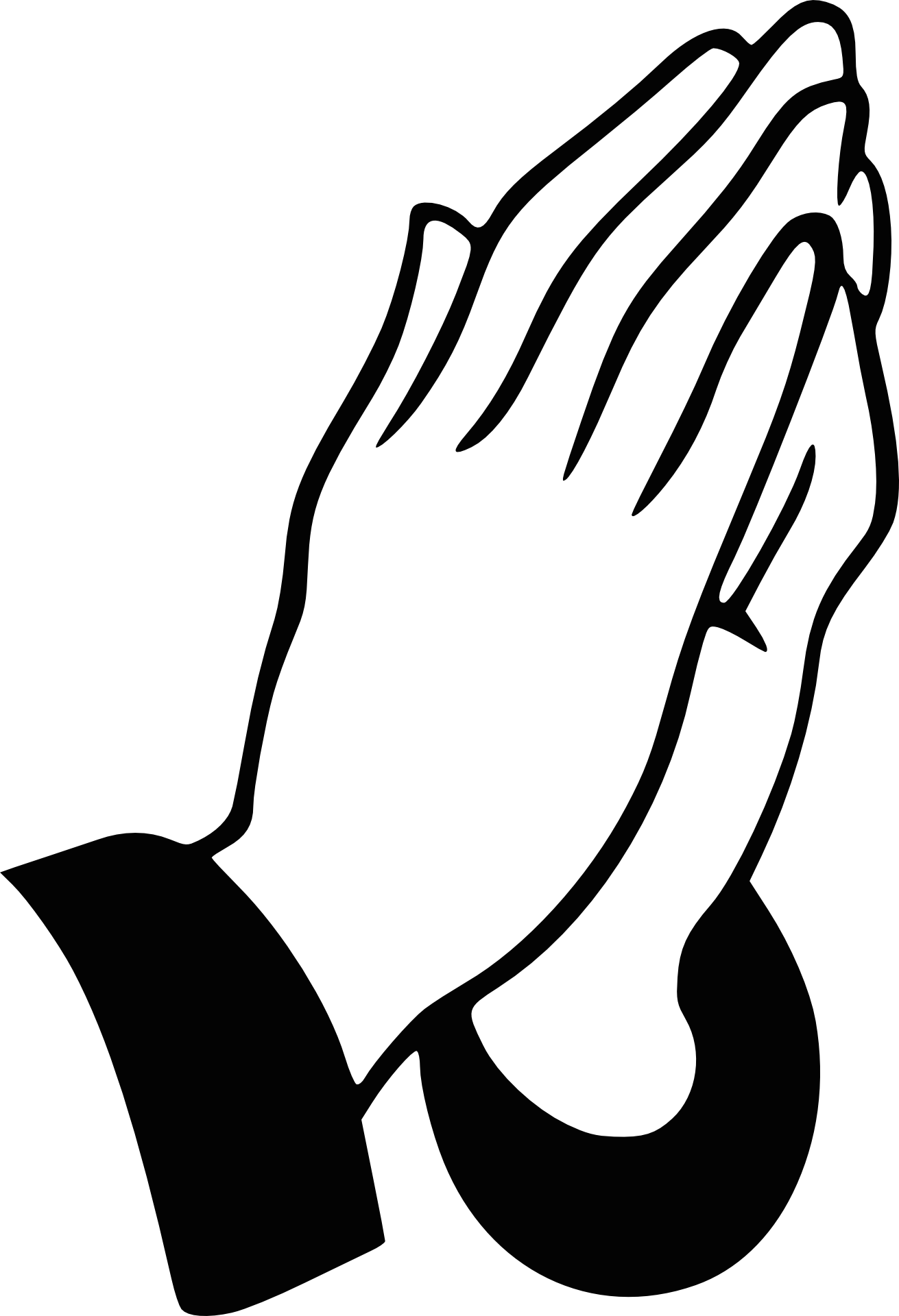 ​
Prayer Request from Melt
Anida will be undergoing a diskectomy, which is the surgical removal of damaged portions of herniated disk in her lower back on Monday 16 May, in Cape Town. She will need to convalesce with our kids for six weeks after, before returning to Canada. Please pray with us for a successful surgery and good recovery.
See you all on Sunday!
Grace and peace!

​