On Sunday (May 21) Melt will continue with the series on Romans. The sermon is titled: The wrath of God is revealed from heaven.
Reading: Romans 1: 18-32
Bright's sermon "Stand Alone Message" for Sunday 14th May - can be heard by clicking the "Listen Now" button below.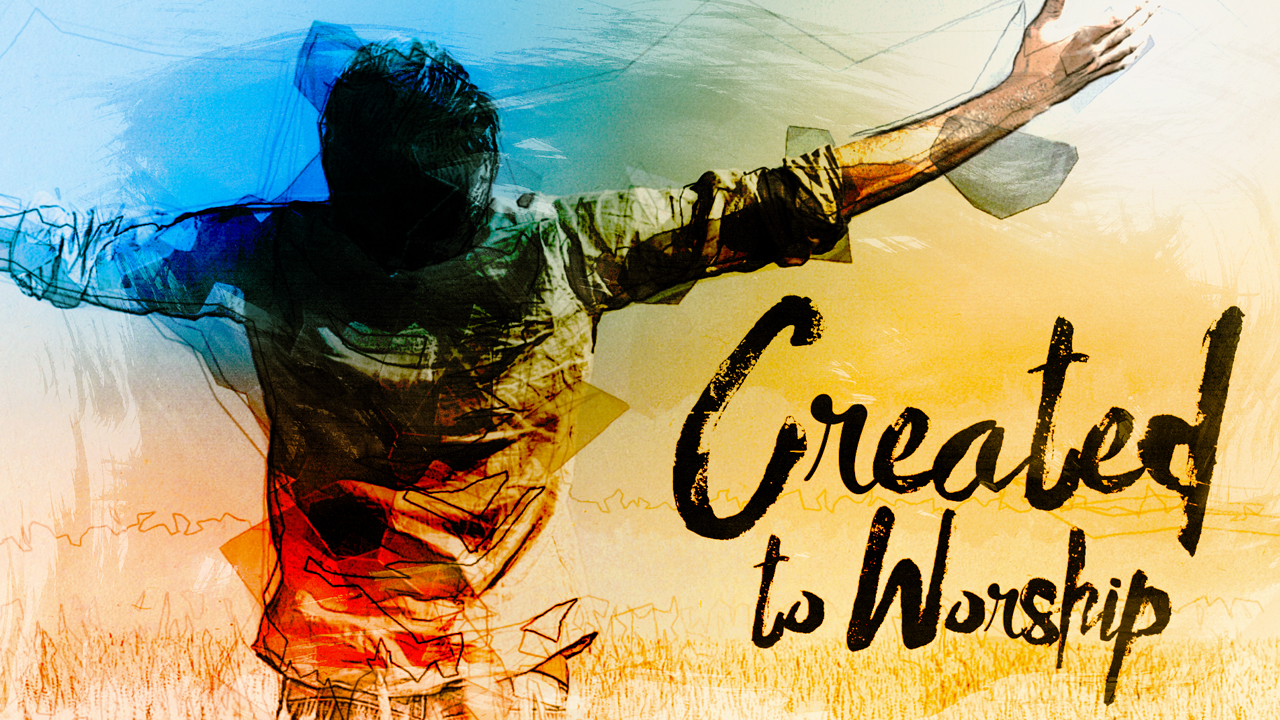 WORSHIP WORKSHOP - MAY 26 - 28
Dear members and prospective members of the worship team,
We are thrilled to invite you all to the highly anticipated Worship Workshop, led by worship leader, Robert Raw. This workshop is an invaluable opportunity for us to come together as a team, strengthen our skills, and deepen our understanding of the vital aspects of our worship ministry. Attendance is highly encouraged for both current members and those interested in joining our team. Childcare will be provided!
Date: May 26 (Pizza and Meet and Greet) Starting at 6pm
May 27 (Full Day Workshop) Starting at 9am
May 28 (Robert will lead Worship) 10am
During this workshop, Robert Raw will be sharing his expertise, insights, and practical guidance on various topics crucial to the success of our worship ministry. Some of the key areas that will be covered include:
• Music and Song Selection: Nurturing a diverse and Spirit-led worship repertoire that resonates with the congregation and creates an atmosphere of worship.