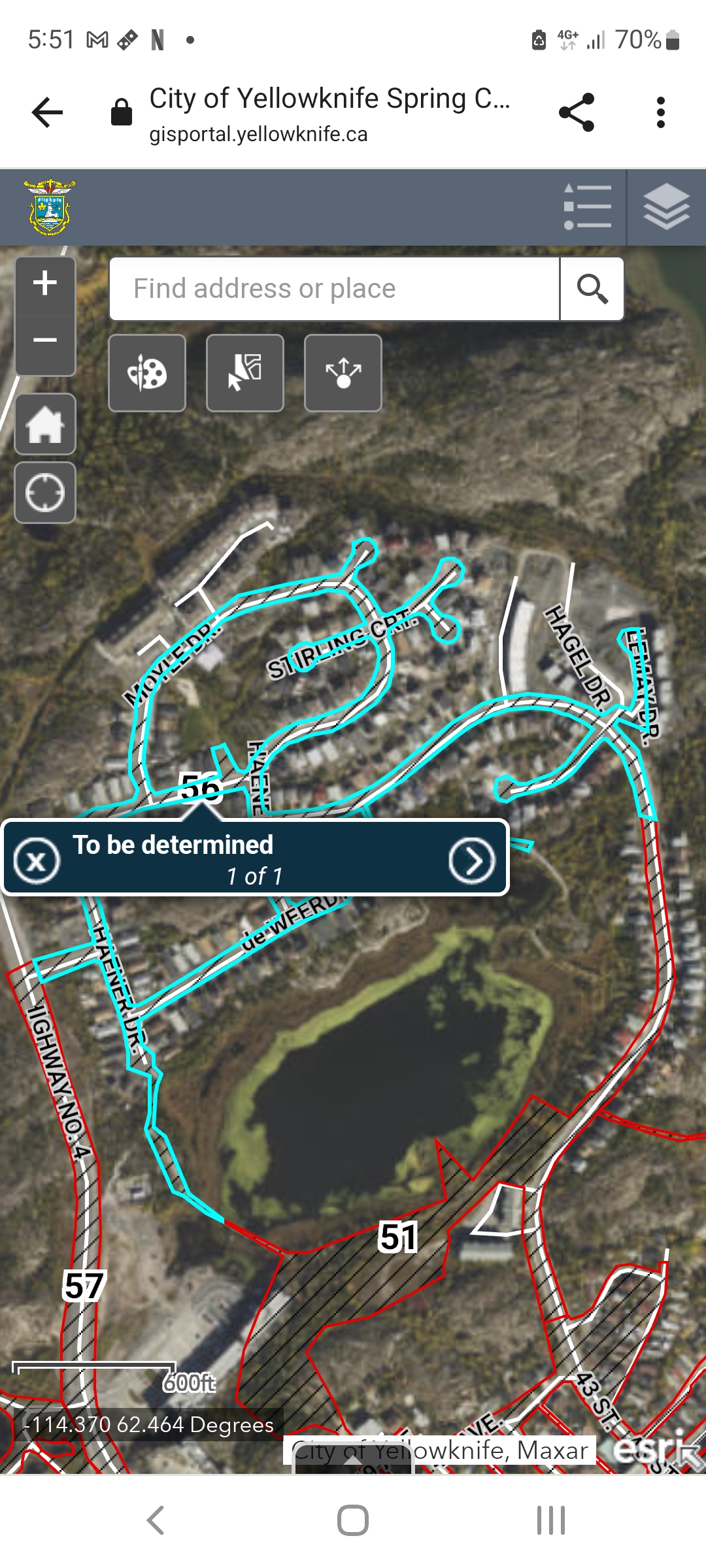 ​
We, as YKVC have all of Niven to clean up, please see attached map.
We'll be out again on Thursday evening. Many hands make light work! Meet at the Pentecostal church parking lot at 6.30pm.
On Sunday we did have some fun with it-- a game of "what's the strangest thing you found". Runners up: belly button ring, glasses and the winner..... FALSE TEETH. See photo for proof. (If anyone would like a fitting, please contact Nicole)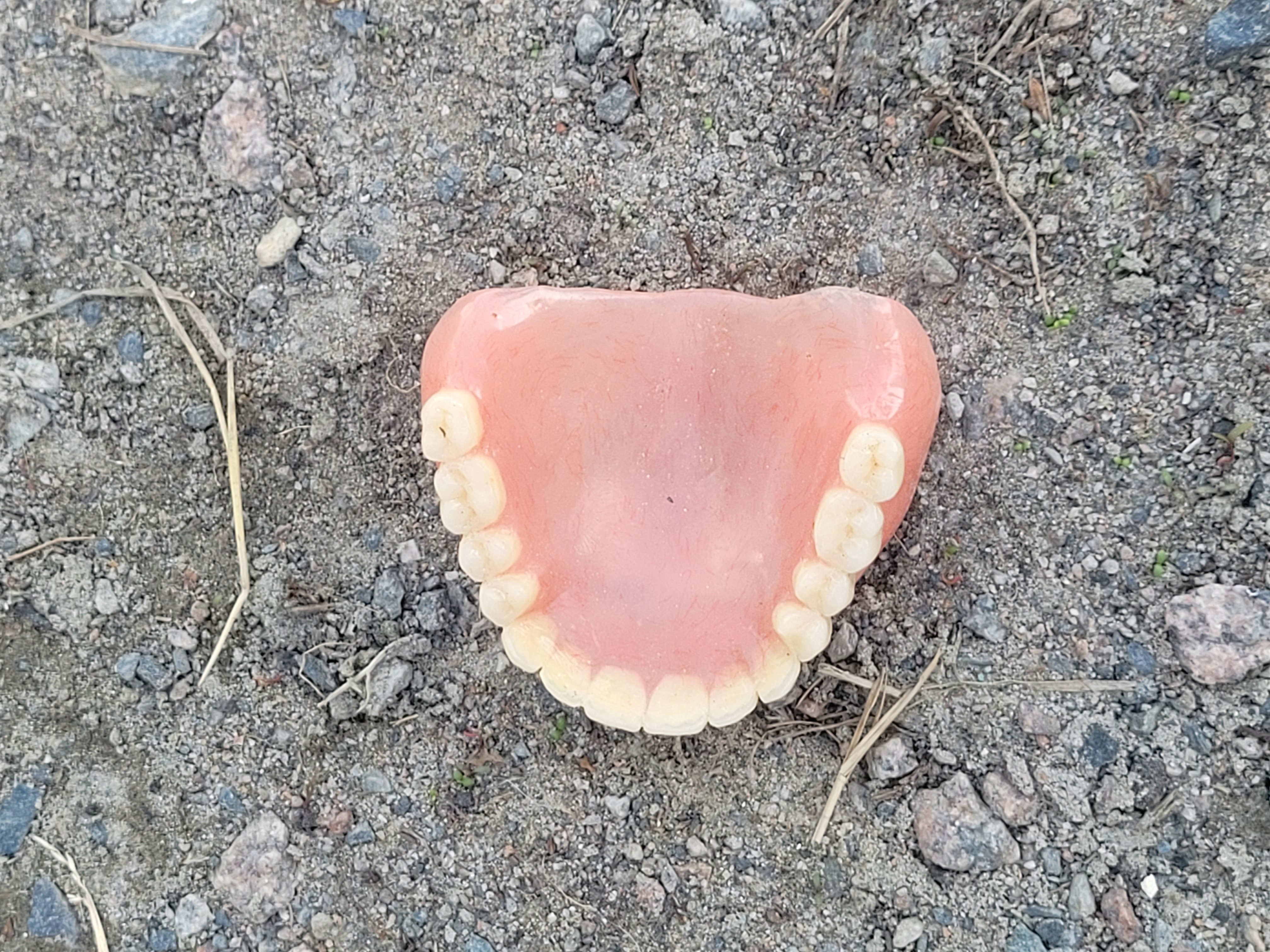 ​
If anyone would like to help this week beyond Thursday evening, or would be willing to spend some of their long weekend out on the streets PLEASE let Nicole know. The only unavailable days are Tuesday and Saturday evenings. Thank you to the wonderful volunteers that spent their afternoon on the streets. It's such massive improvement and it was not unnoticed. So many thank you's.
Melt is unavailable Monday through Wednesday as he is doing an online coaching course for the Vineyard Regional leaders with Neal Black.
Grace and peace!

​