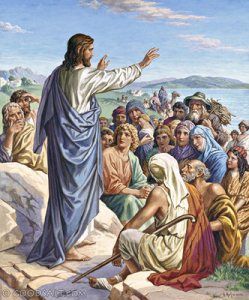 ​
This Sunday Melt's sermon will be on The Law and the Sermon on the Mount.
The Scripture reading is: Matthew 5: 17-20
​
Please don't forget to stay after the service on Sunday for the AGM. Details were sent in a Newsflash on Monday of this week. If you did not recieve it, please visit the website - https://www.yellowknifevineyard.com - and click on the Communications tab, V-News and the flash is there.
For those of you wish to view the departmental reports before the meeting on Sunday at noon, please visit the website on Friday afternoon. All these reports will be loaded and available from Friday afternoon.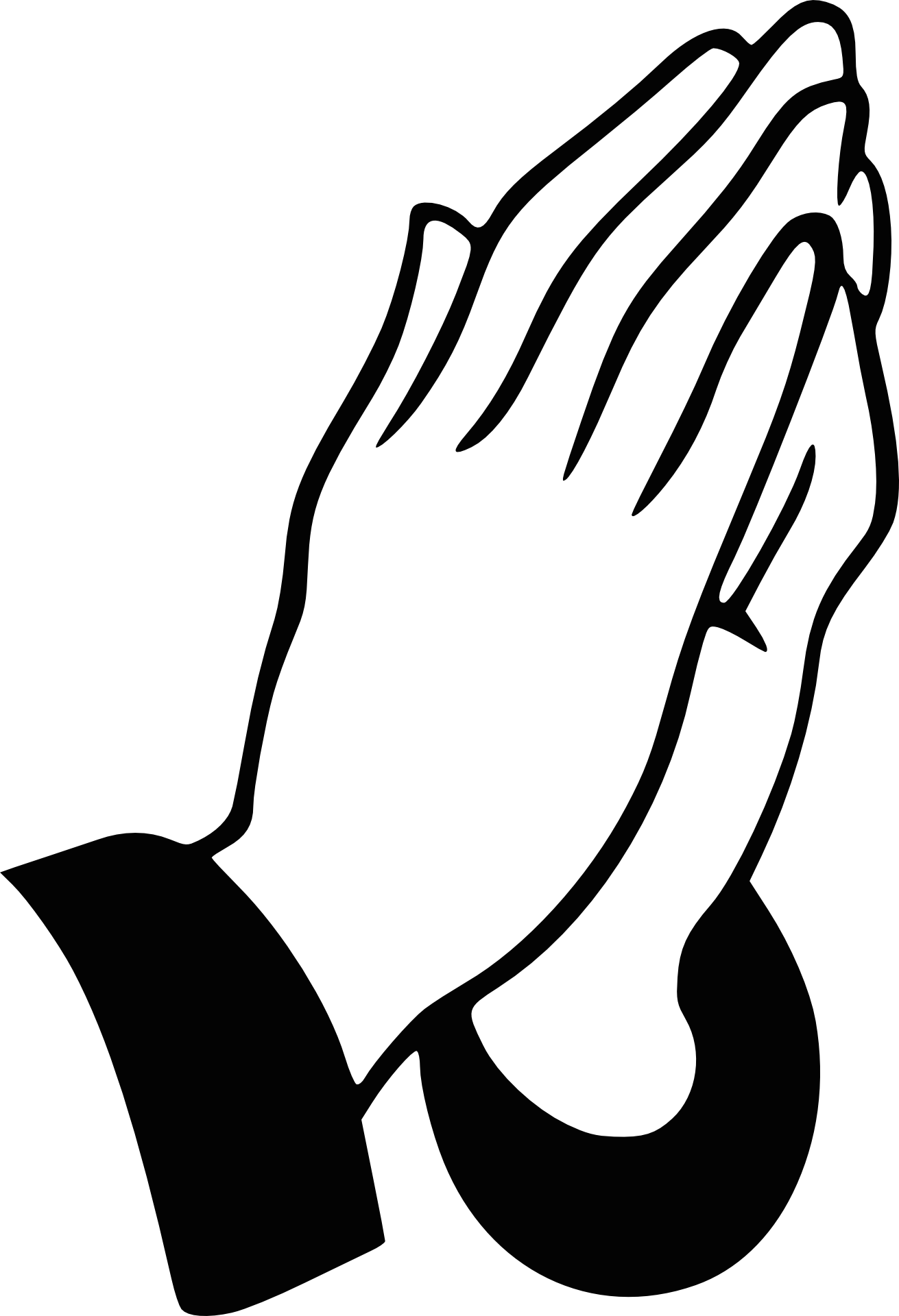 ​
Prayer Request
Anida will be undergoing her back operation on Monday 16th - please pray with us that she has a successful surgery and an easy and fast healing over the required 6 weeks of recovery.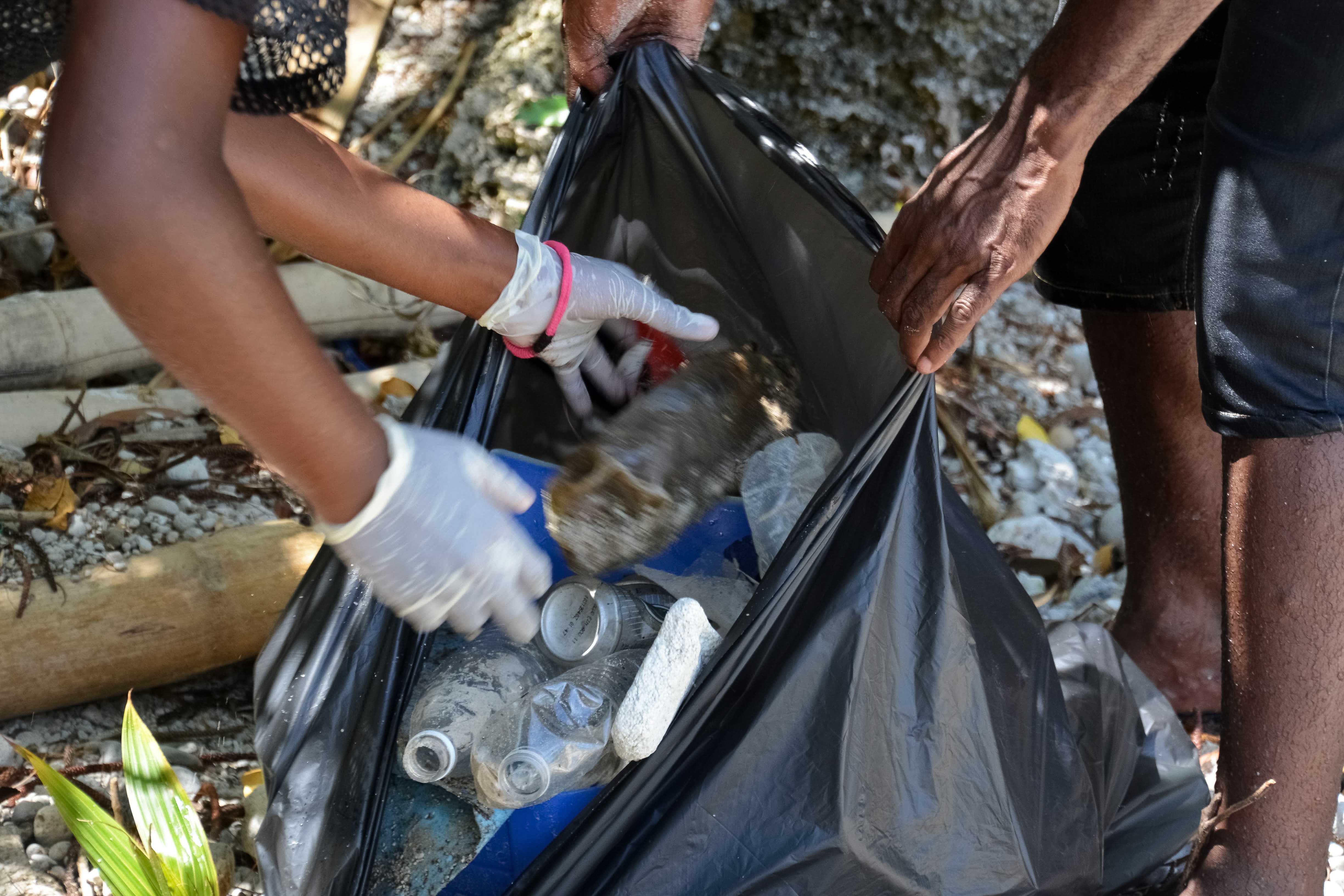 ​
Our Outreach ministry is looking for a team of volunteers that want to get out and love on this city!
We're participating in the Spring Clean-up program through the city.
Currently we have one section, but it's likely we'll end up with two as it appears there's been a lack of interest from groups this year. Unfortunately, this is slightly late notice, however the city extended the deadline to apply by a week.
Part of outreach and justice is caring for our surroundings, and that of which some of our city's vulnerable live in. The great thing about this event is all are welcome, and no special skills or gifts required. Bring your can-do spirit (and perhaps your gumboots). Time and area to be confirmed, but we're aiming to spend next weekend working on this, and possibly Thursday evening next week if we're assigned two.
Keep your eyes peeled --more details to follow. There will be a sign-up sheet at church Sunday, or email Nicole at sokfamily3@gmail.com if you would like to volunteer.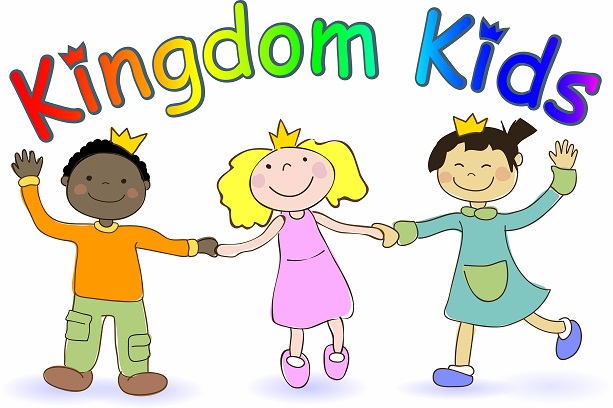 ​
Kingdom Kids will continue to operate for 3-12 years old until the end of June.
Due to unforeseen growth, we would really value extra hands to help teachers on Sundays. No experience is necessary. We are just looking for help with handing out materials, providing individualized attention as needed, and providing a presence.
If available, please let Leslie Croft know or just show up at the Sunday school room!
See you all on Sunday!
Grace and peace!

​