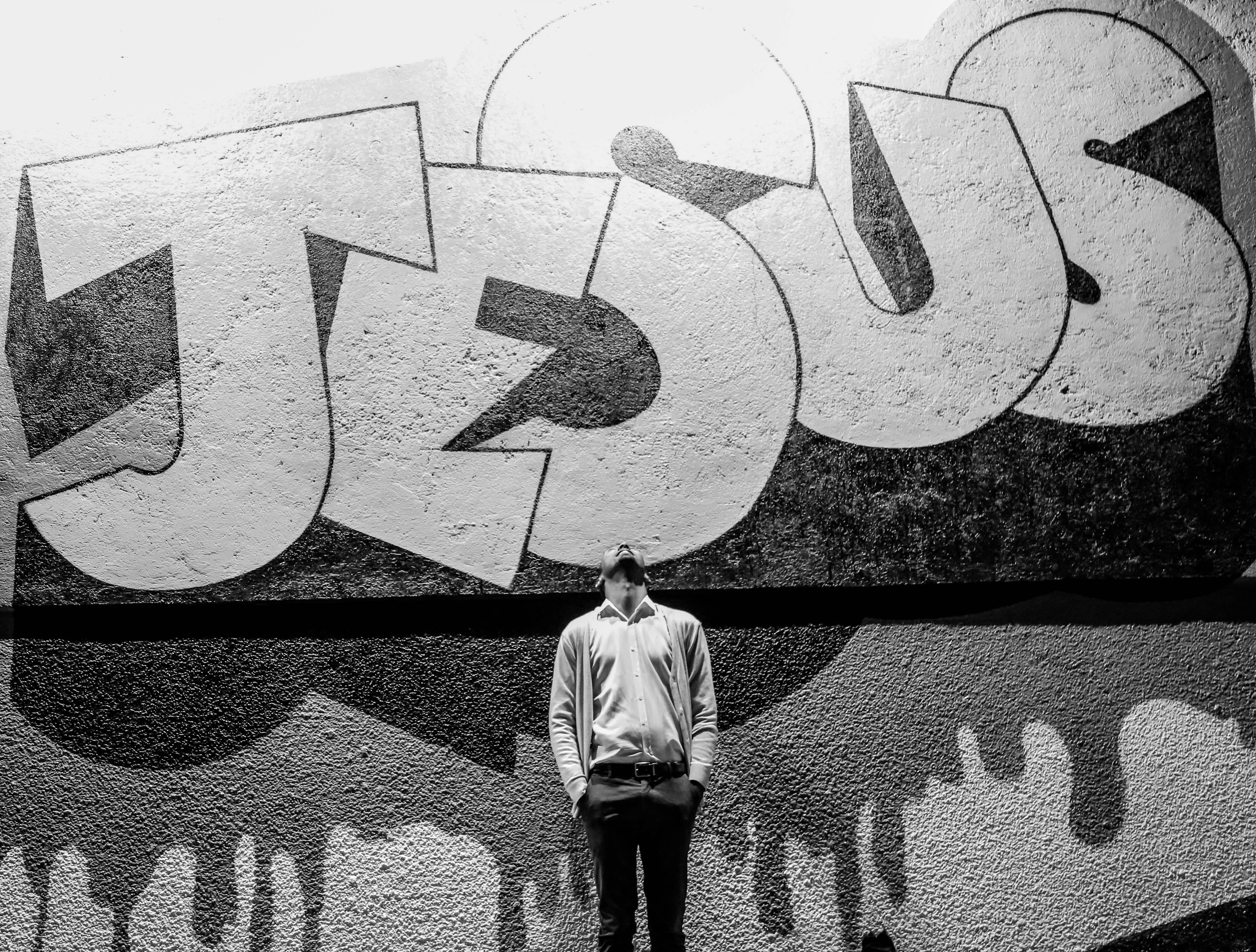 The Lenten Series - A Jesus-shaped life sermons continues this 4th Sunday of Lent. Melt will be preaching and the subject is The Courage of Jesus.
Reading: 2 Corinthians 10:1-5 and Romans 12:1-2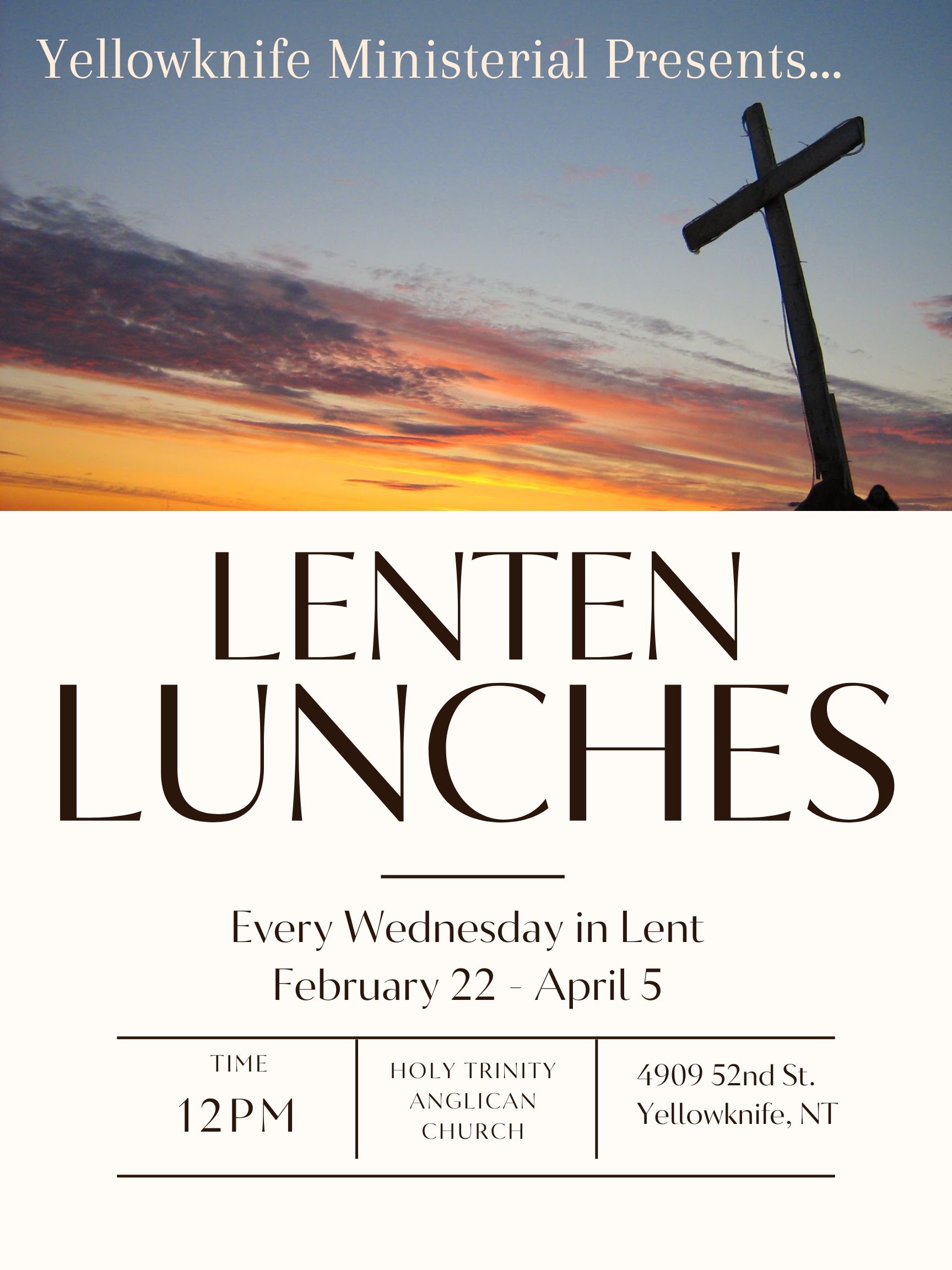 We continue to encourage our congregation to attend the Lenten Lunches at the Holy Trinity Anglican Church every Wednesday at 12 noon. The theme for these lunches for Lent 2023 is The seven last words of Christ. The schedule of upcoming speakers at the luncheons:
22nd March - Anglican Church - Joey - Mark 15:34
29th March - Calvary Community - Randy - Luke 23:46
5th April - Salvation Army - Alex - John 19:30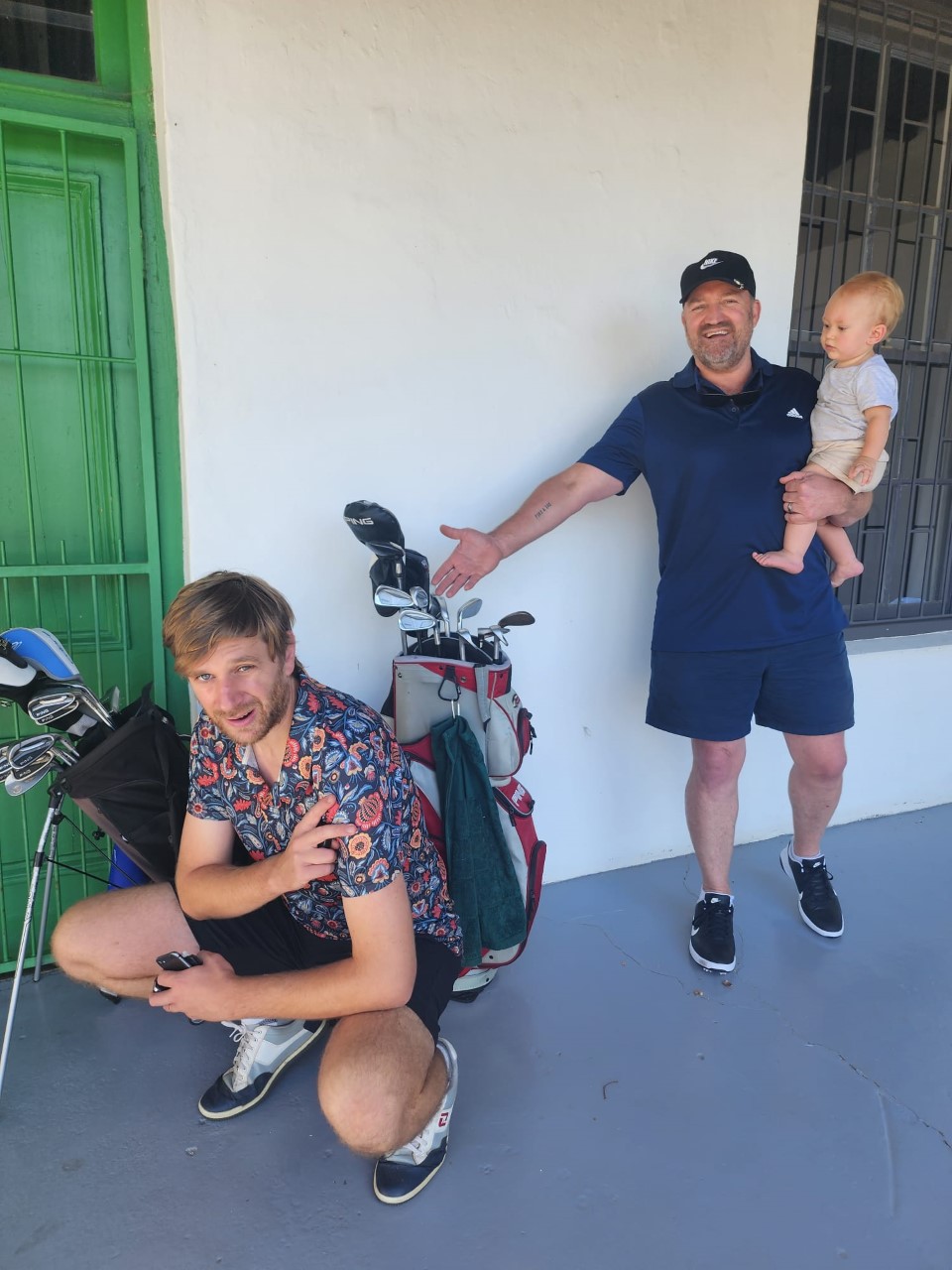 Melt's birthday present was well used and greatly enjoyed. Thank you YKVC!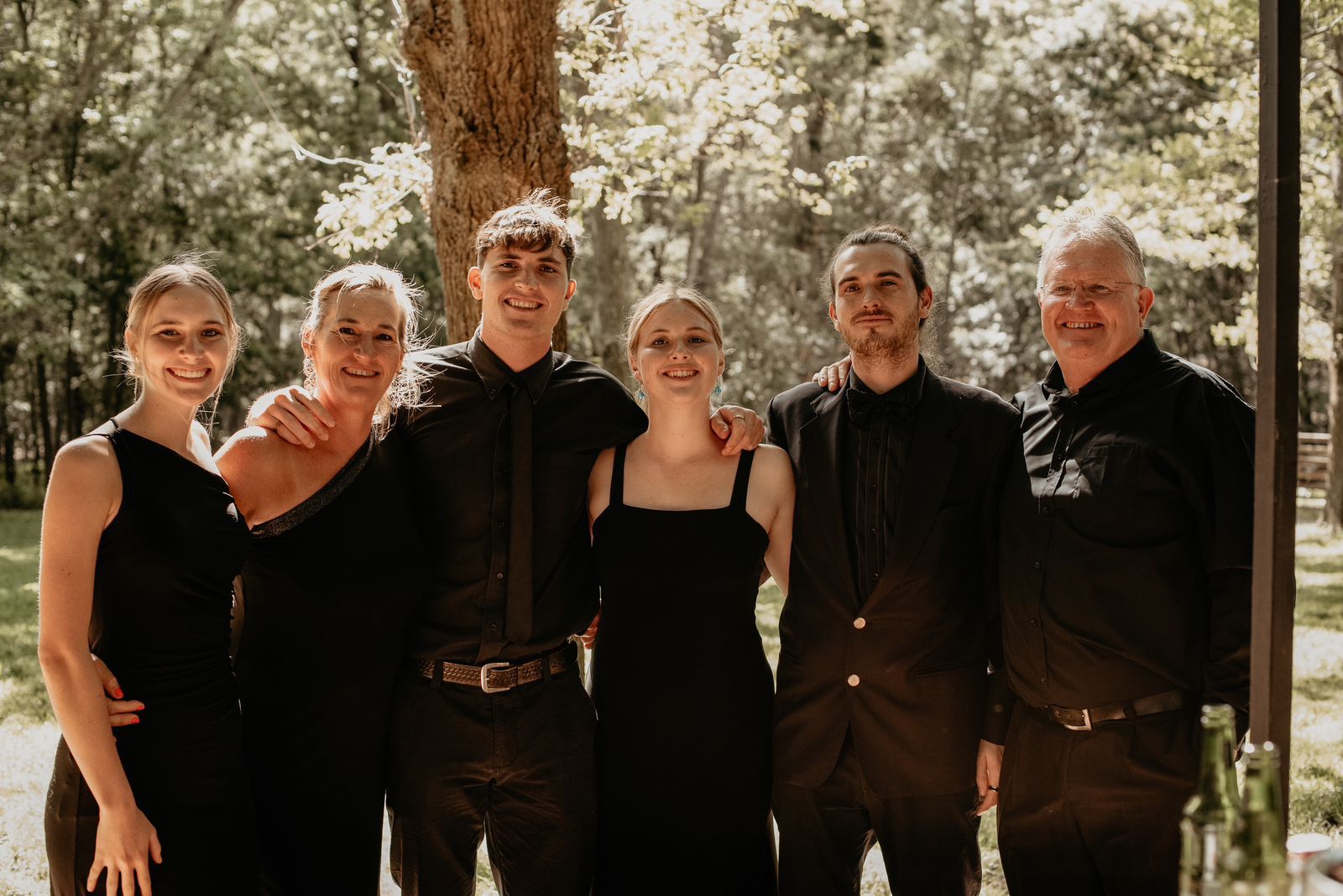 This is the family we helped with funds after their home was destroyed. This pic was taken at the small gathering for giving them your generous donations. Their gratitude was amazing and humbling. Thank you YKVC!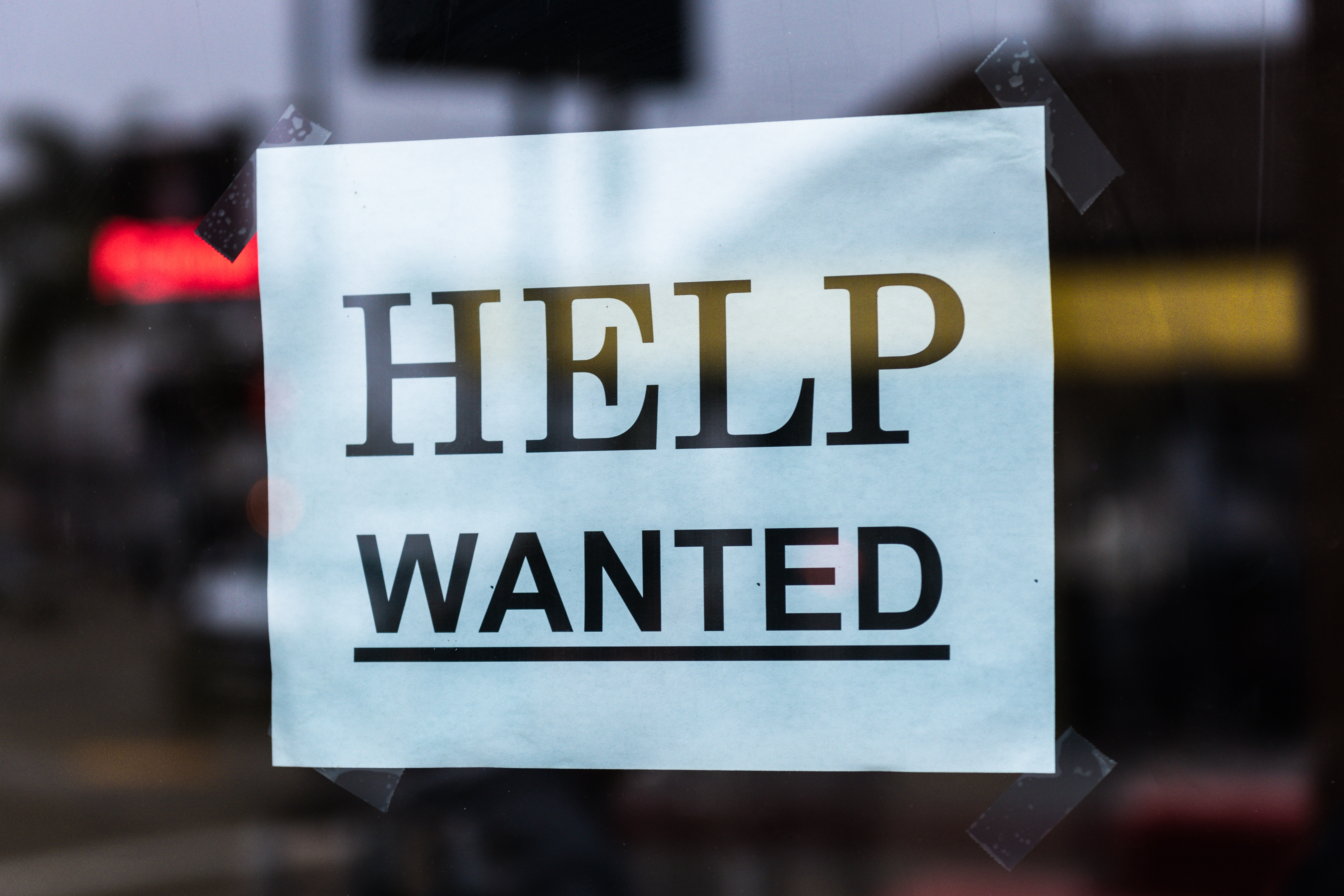 We are still in urgent need of volunteers to help with coffee and tea on Sunday mornings! Please consider volunteering for this extremely important part of our Sunday services. Speak to Melt or anyone on the PLT (Pastoral Leadership Team)as soon as possible please.
Grace and Peace.