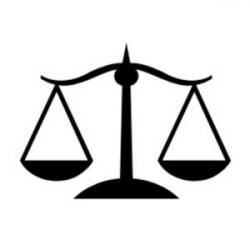 COMING UP THIS SUNDAY - JUNE 13....
Melt and Anida will be back in person with us!
We, as Yellowknife Vineyard Church, stand in solidarity with all First Nations people in Canada at this time, as we process the dreadful discovery of what happened in Tk'emlups.
To this end, we are setting aside this Sunday worship service to serve as a memorial and a prophetic witness.
Please get the word out, and please wear something orange to symbolize our unity in grief.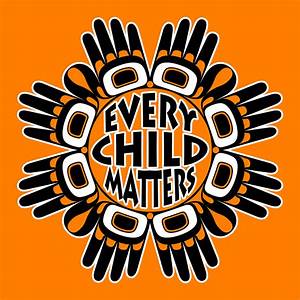 Melt will speak on JUSTICE and INJUSTICE.
Please register online for the service as soon as possible to ensure your seat is saved!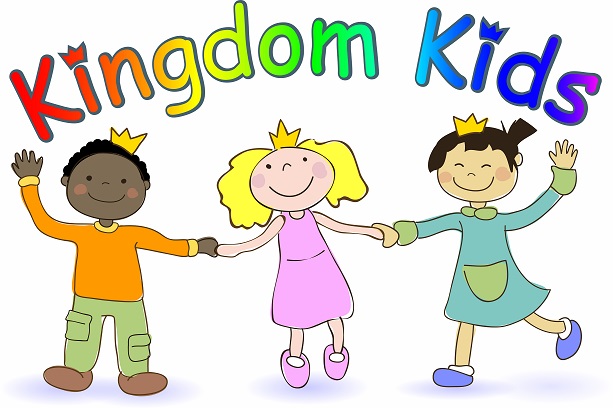 Be sure to register your children for Kingdom Kids, leaders are excited and ready to help them learn and grow together! Please have them bring their mask and labelled water bottle.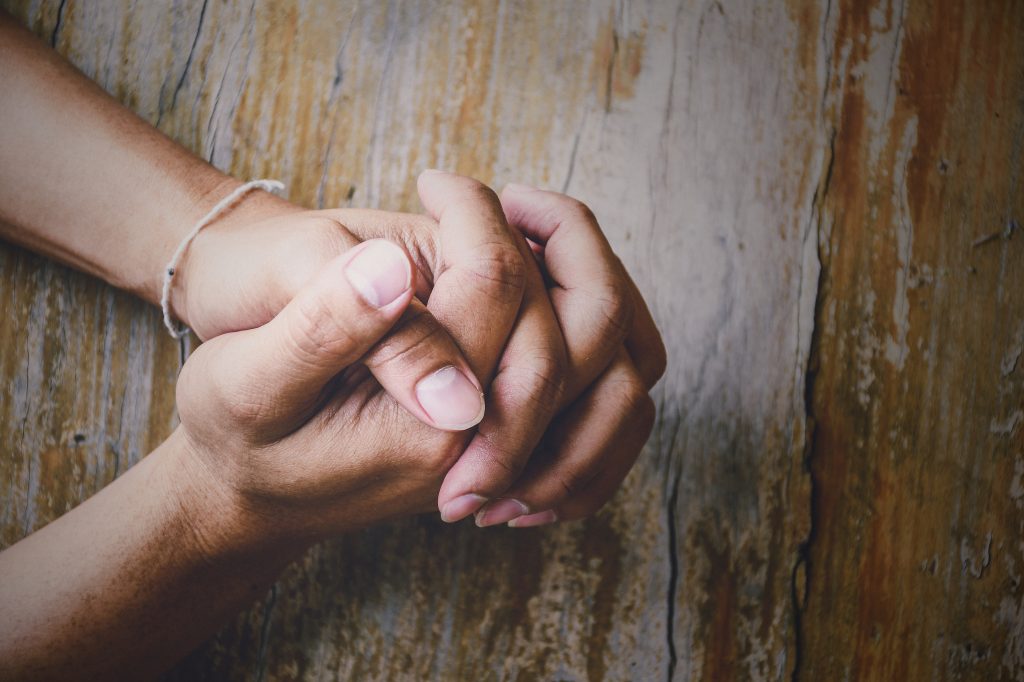 WEEKLY PRAYER this Thursday evening @ 7pm, will be at the church.
ENCOUNTERING GOD in Pure Praise
Every week, we as a church have been focusing on one way that we can encounter God in the moments of our day. So far we've spent a week on making space for God, encountering God in creation, and meeting God in gratitude.
This week, we'll focus on what I'm calling "Pure Praise." It's worshipping God with pure, outward-directed, vertical praise. It's not about us, or others or our needs and concerns. There are no requests or longings snuck in. It's all about God. We make the choice to worship God Almighty and focus on Him alone. We can worship God in words of praise or a psalm, or with a song that is pure praise which focuses only on exalting God. A couple of examples are Holy is the Lord, by Chris Tomlin. Or Holy, Holy, Holy, the old hymn that is performed by Bethel, Hillsong, and countless artists. As you worship, let your body posture follow your heart of praise, and give your full attention to God.
To me, this has become so special. I find it often ushers me into God's Presence, and from that place of pure praise, it often becomes easier to hear God's heart. And scripture becomes more intimate and alive. Keep working at it. The spontaneous moments of pure praise that occur throughout our busy days will increase as we keep working at it. As we set aside time for pure praise, God meets us. That's His promise. When we seek Him, we will find Him.