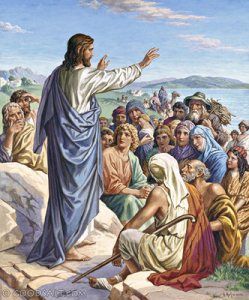 ​
Melt continues his sermon series on the Sermon on the Mount.
His sermon this Sunday is: The Scum of the Earth - Part 7 – Blessed are the peacemakers, for they will be called children of God.
Scripture: Philippians 4:4-9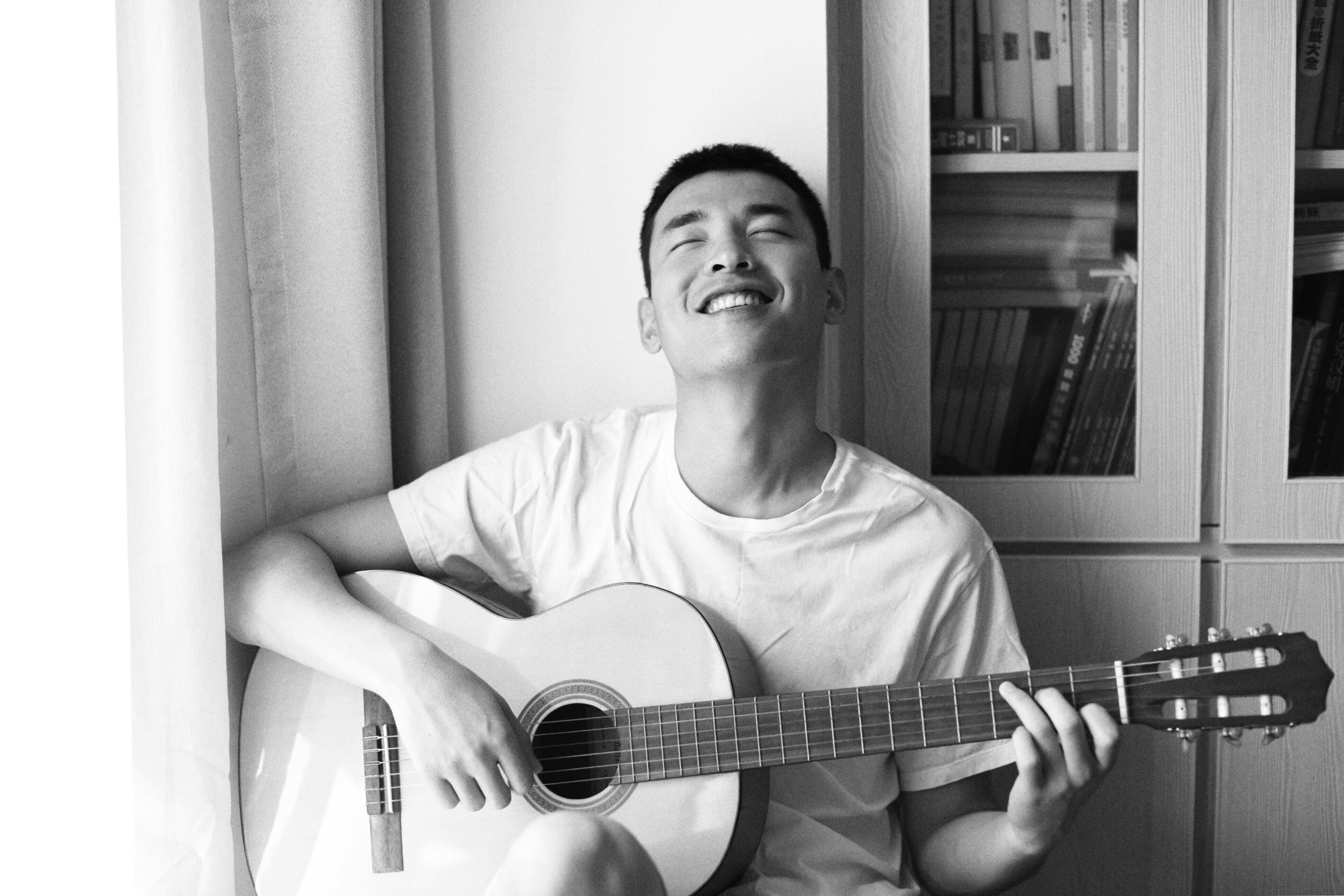 ​
Canada Day Worship and Prayer time at 8:00pm Friday 1st July
Where: Caleb and Michaela De Putters' home
Please email Caleb at calebsweetbike@gmail.com for planning purposes. Caleb will send the address to you by email.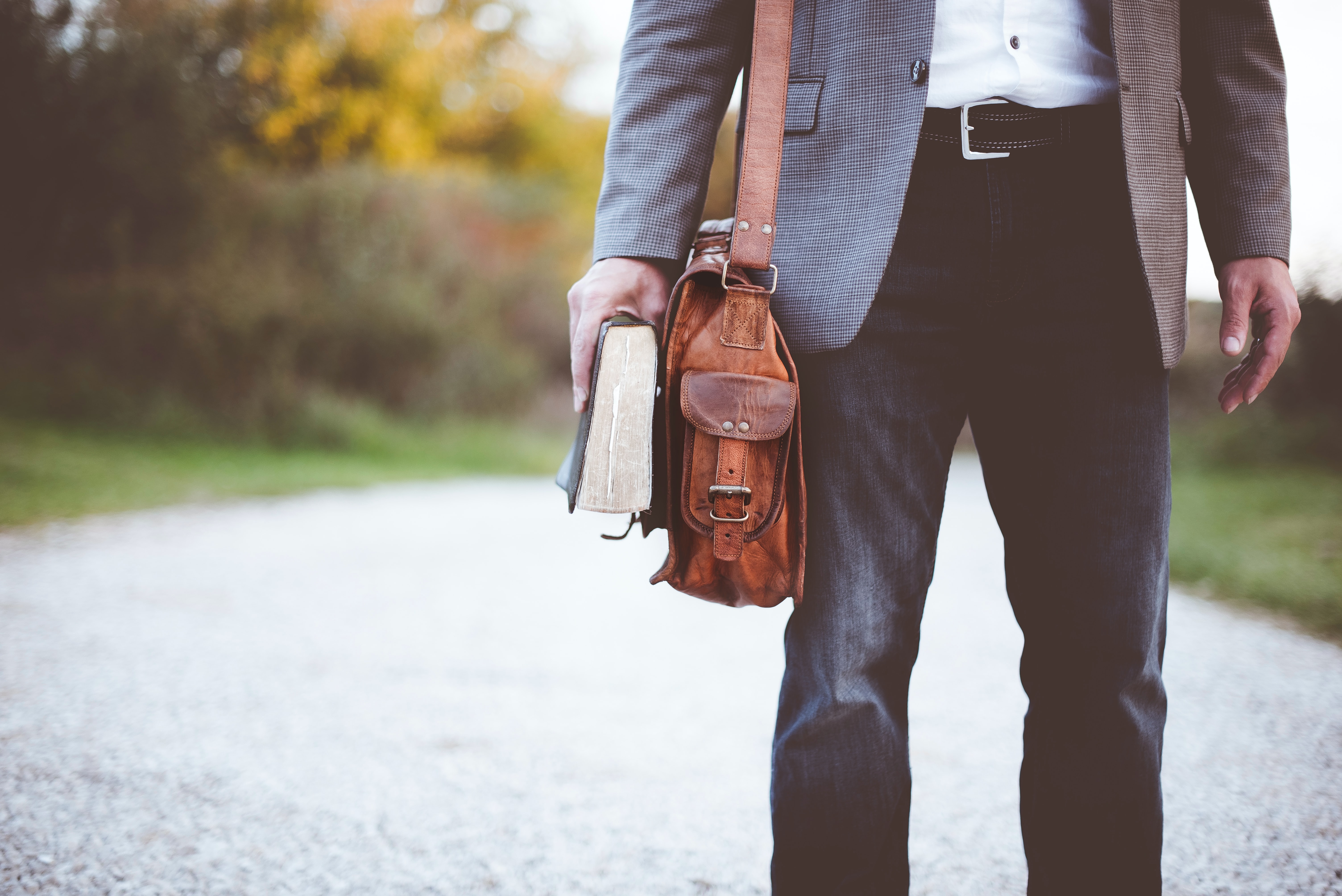 ​
MENS GROUP - Thursday 29th June (and every Thursday)
Meet with Melt at the church at 7:00pm.
Bring your Bible and something to write on.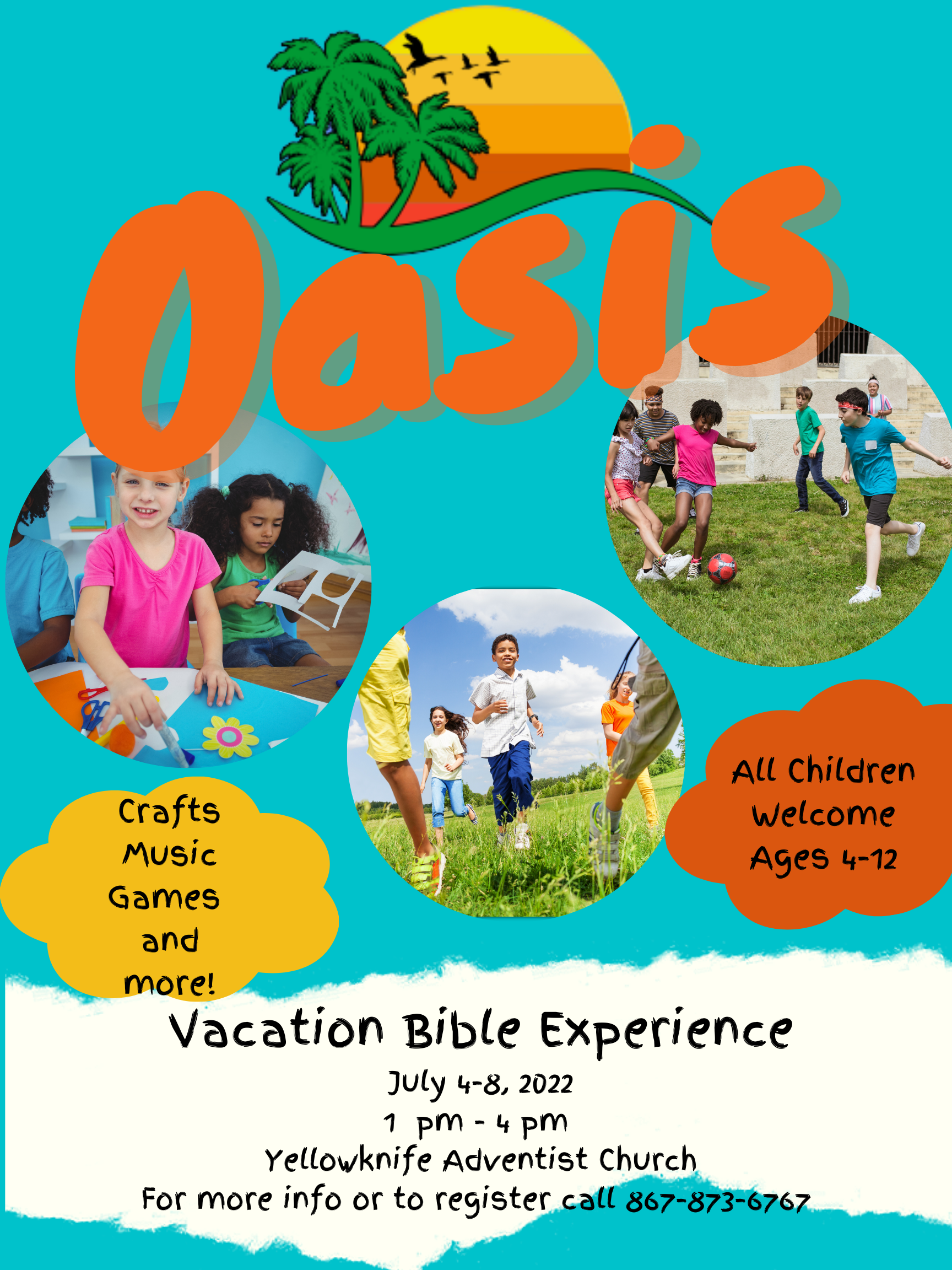 ​
Kids Vacation Bible Experience - July 4 - 8 - Sign up soon!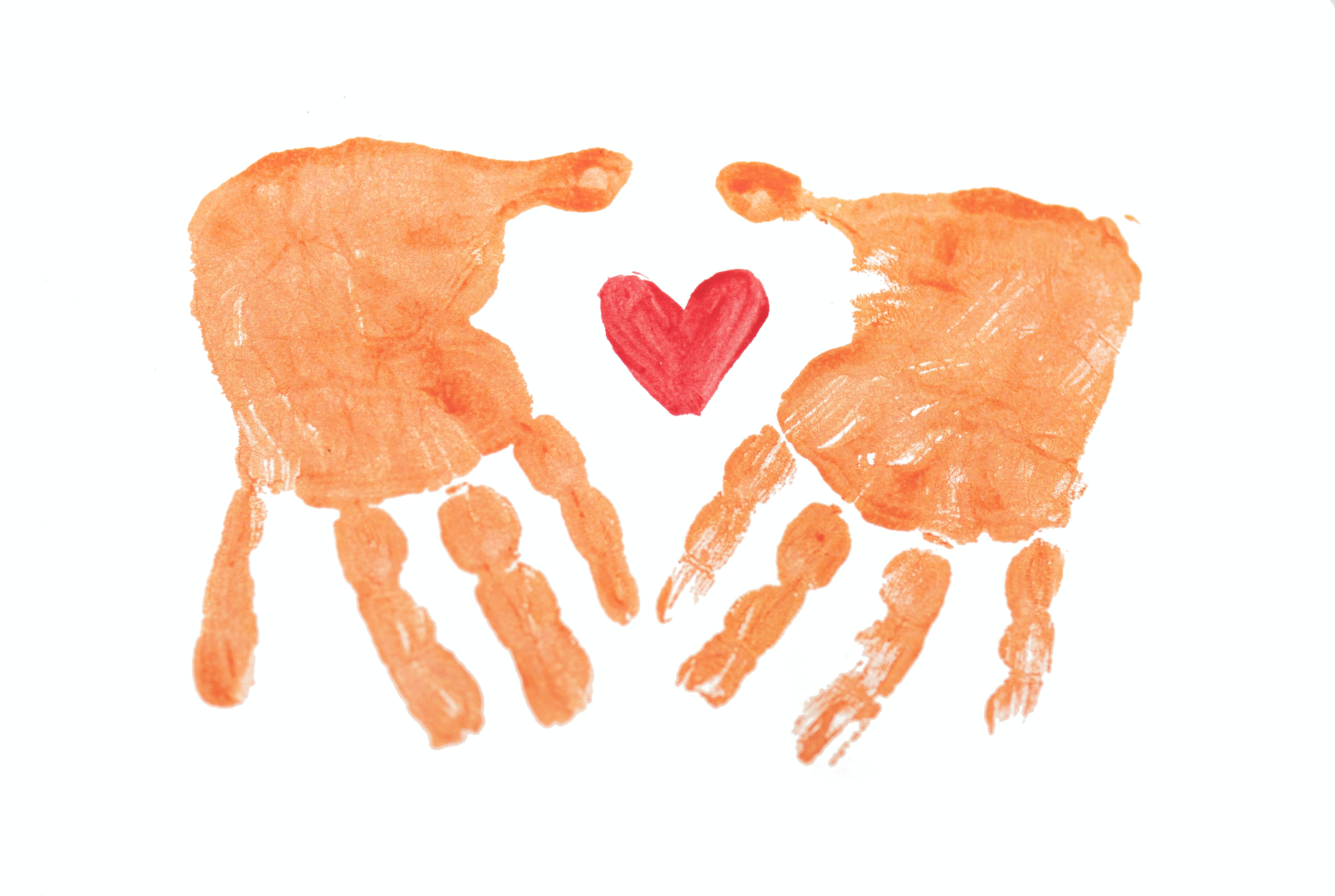 ​
The Mackenzie's are looking for help with the children for one or two days per week. Hours/compensation are flexible.
Please contact Lindsay Mackenzie:
506-988-1718

​
​