​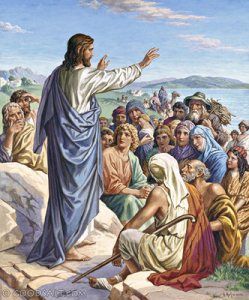 ​
Melt continues his sermon series on the Sermon on the Mount.
His sermon this Sunday is: The Scum of the Earth - Part 6 – Blessed are the pure in heart for they shall see God.
Scriptures: Psalm 51, Matthew 5:8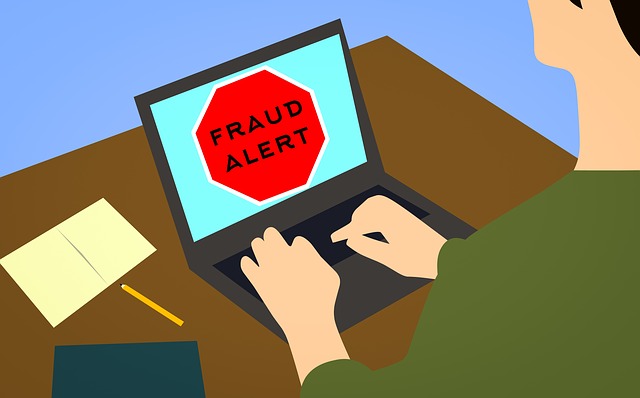 ​
EMAIL SCAM! WATCH OUT!
Two people in church have once again received bogus emails purporting to be from Melt asking for money. Please be aware that churches are being targeted. Melt wil never ask for money via email! Hit delete immediately if you receive such an email. Melt will be changing his mobile number to try and resolve this problem. Melt will circulate the new numbeer asap. The RCMP have also been informed.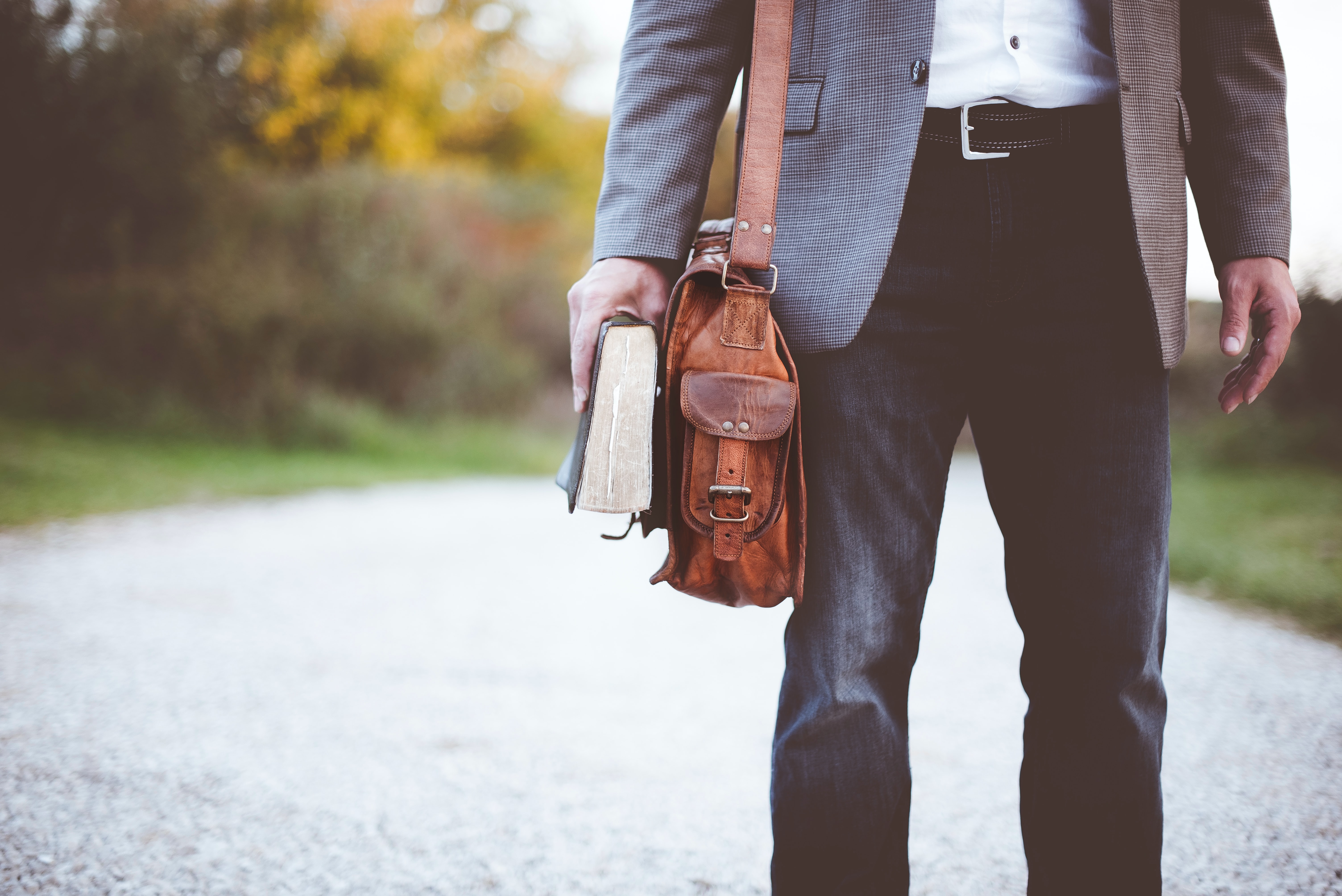 ​
MENS GROUP - Thursday 23rd June (and every Thursday)
Meet with Melt at the church at 7:00pm.
Bring your Bible and something to write on.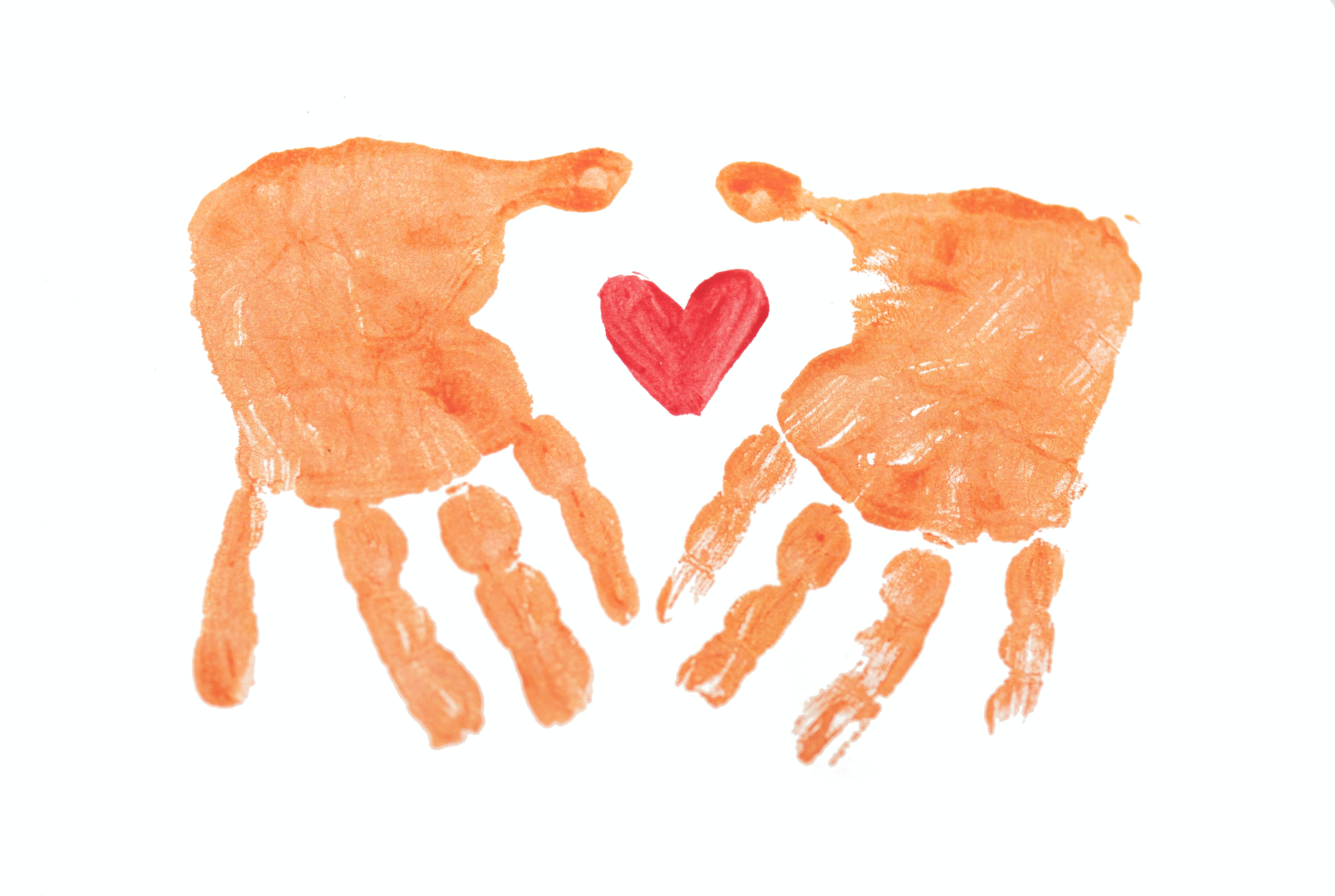 ​
The Mackenzie's are looking for help with the children for one or two days per week. Hours/compensation are flexible.
Please contact Lindsay Mackenzie:
506-988-1718

​
​