This Sunday, June 20th, Melt will be continuing with the series on Galatians.
Galatians 2:1-13 - Learning to live in the present.
Please be sure to register online! We are still limited to 65 persons (including children) and the sooner you save your seat the better......Please do not show up without registering, we want to make sure you have a spot!
www.yellowknifevineyard.com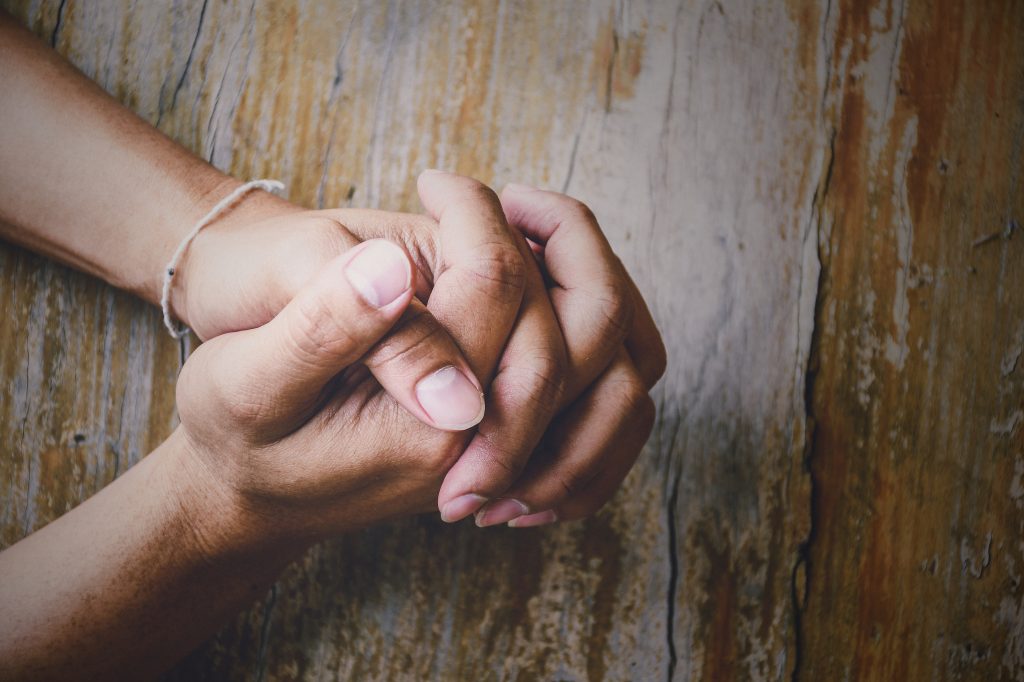 GROUP PRAYER at the Church on Thursday nights, will be CANCELLED, until further notice.
"Encountering God in the Moment" segments will resume next week.
If you have not yet downloaded our FREE app from the App Store or Google Play. I encourage you to do so today!
VNews and Melt's Blogs will be right at your fingertips, as well as you can contact us, read the Bible (ESV version), post prayer requests, listen to sermons, take notes, as well as do your giving all right through our easy to use app!
Stay connected!