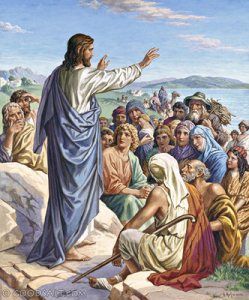 ​
Melt continues his sermon series on the Sermon on the Mount.
His sermon this Sunday is: The Scum of the Earth - Part 3 – God's humble warhorses.
Reading: Psalm 37:1-24, 1 Co 4:12-14, Matthew 5:5

​
Ben, Theresa and Melt attended the AVC regional gathering in Calgary this past week. A group of around thirty leaders from the thirteen churches that fall into the Prairies and Northern region gathered together for the first time in eight years, to worship, pray and spend time together. They return to Yellowknife today.
We look forward to hearing more!
Short and sweet this week so you can get out and enjoy this weather! See you on Sunday!

​
​