It is GREAT news to report that Melt and Anida are safely back in Yellowknife, although isolating for 2 weeks.
Melt will be speaking from home this week, asking the question "In whose authority?" continuing with the series from Galatians - Legalism, License, or Liberty?
Melt's most recent Blog was published to our website and APP yesterday…. You will want to check that out. We don't just GO to church, we ARE the church. How exciting to gather the body together and expect great things. God commands His blessing where there is unity!
To save your seat for our in-person service, simply click SIGN UP! on the home page of our website www.yellowknifevineyard.com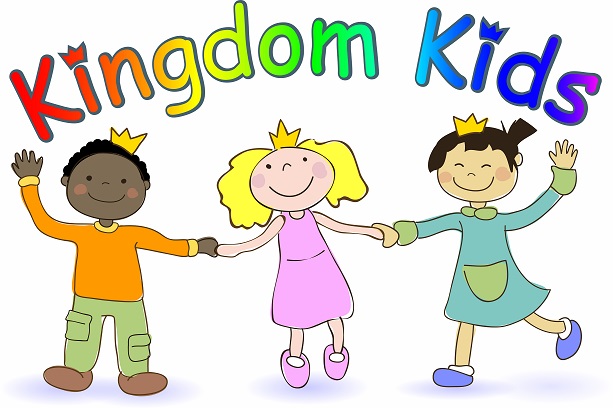 KINGDOM KIDS is back! Please be sure to register your children online, and bring them with their own mask and water bottle, for a great time with other kids and leaders, learning at their own level.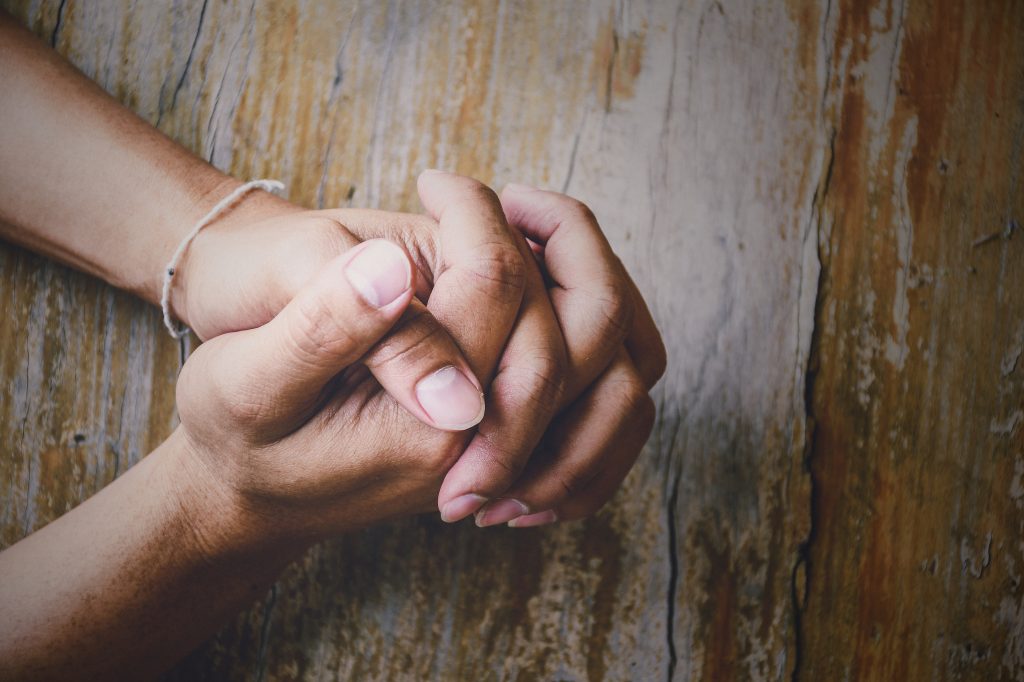 WEEKLY PRAYER……This Thursday at 7pm. will be at the Bairds, 4810 Matonabee St.
BOOKKEEPER/ADMINISTRATOR - We now have a Bookkeeper who will be taking over from Sandi at the end of June. However, there is still a need for someone to take over the Admin duties, such as prepare the weekly Vnews and attend to some other administrative details. This is a very part-time position of 2-3 hours per week, and hours are very flexible. If this is something that interests you as a way to serve our church, please speak to Norma or email Melt (melt@ykvineyard.com) This position must be filled by the end of June.

Is this an area of our church you would like to be involved in? The Media Team is looking for more people to join! Simply email media@ykvineyard.com.
ENCOUNTERING GOD in Gratitude
This week, as we seek to encounter God in the here and now …… meet God in gratitude.
Scripture encourages us to give thanks:
- Give thanks to the Lord for He is good (Psalm 136)
- Give thanks in all circumstances (1 Thes 5:17)
- Do not be anxious about anything, but in everything, with thanksgiving, present your requests to God. Phil 4:6
We know we should constantly give thanks, but do we actually live a life of gratitude? As we thank God, our focus changes. We fix our eyes on Him. We are reminded of His goodness, faithfulness, loving kindness. Our hearts turn to God, rather than the circumstances and challenges and situations we find ourselves in. Give thanks to the Lord. My soul, rejoice!
This week, may you encounter God in gratitude. When you awake….. take a minute to give thanks.
Throughout your days this week, decide on moments when you can intentionally meet God in the place of gratitude.
Our loving Father, may we become a people whose hearts overflow with constant gratitude to YOU!