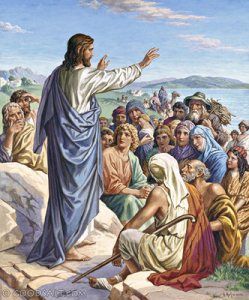 ​
Melt continues his sermon series on the Sermon on the Mount.
His sermon this Sunday is: The Scum of the Earth - Part 5 – Blessed are the merciful
Scriptures: Psalm 89, 1 Corinthians 4:12-14 and Matthew 5:7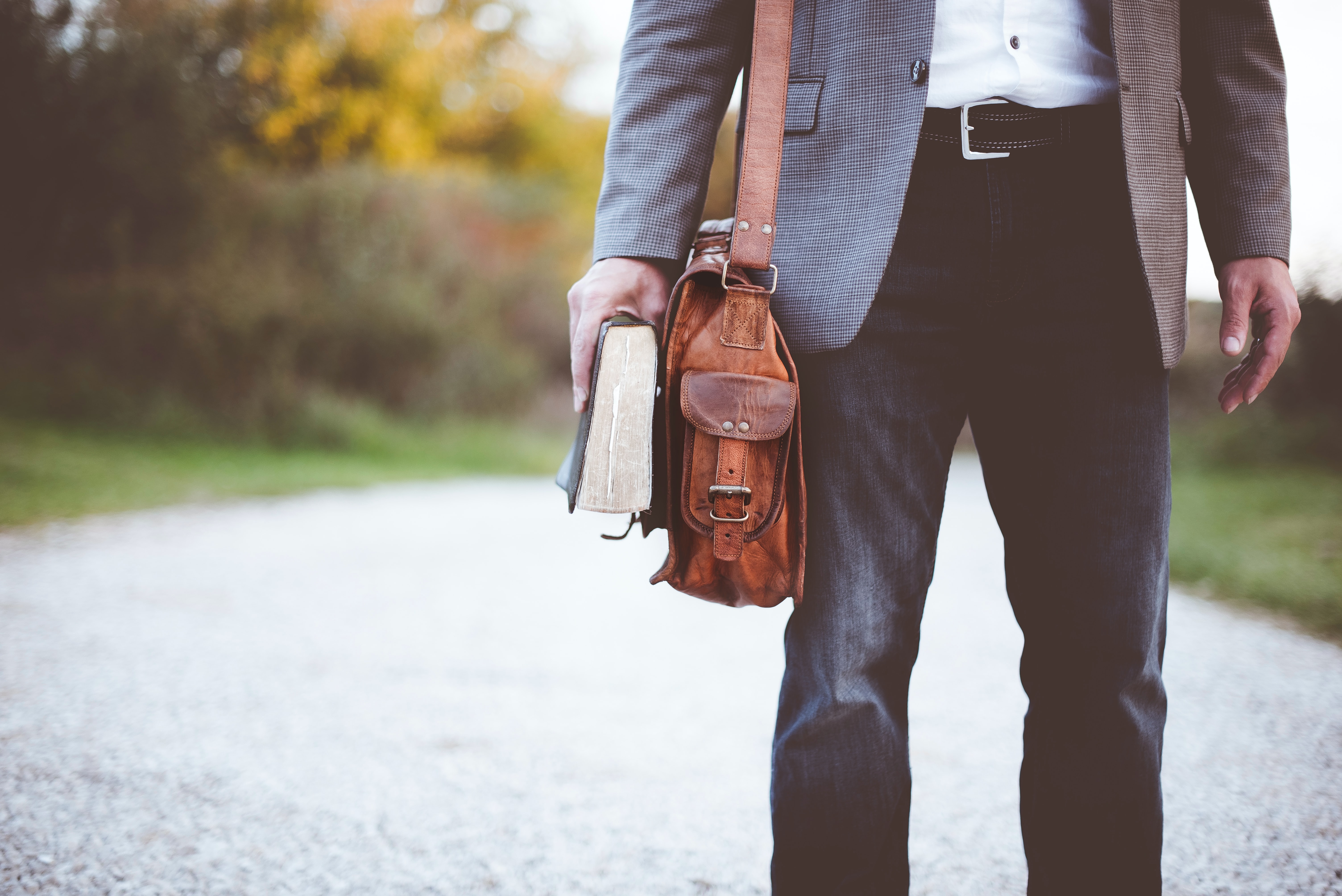 ​
MENS GROUP - Thursday 16th June (and every Thursday)
Meet with Melt at the church at 7:00pm (note time change from 6pm).
Bring your Bible and something to write on.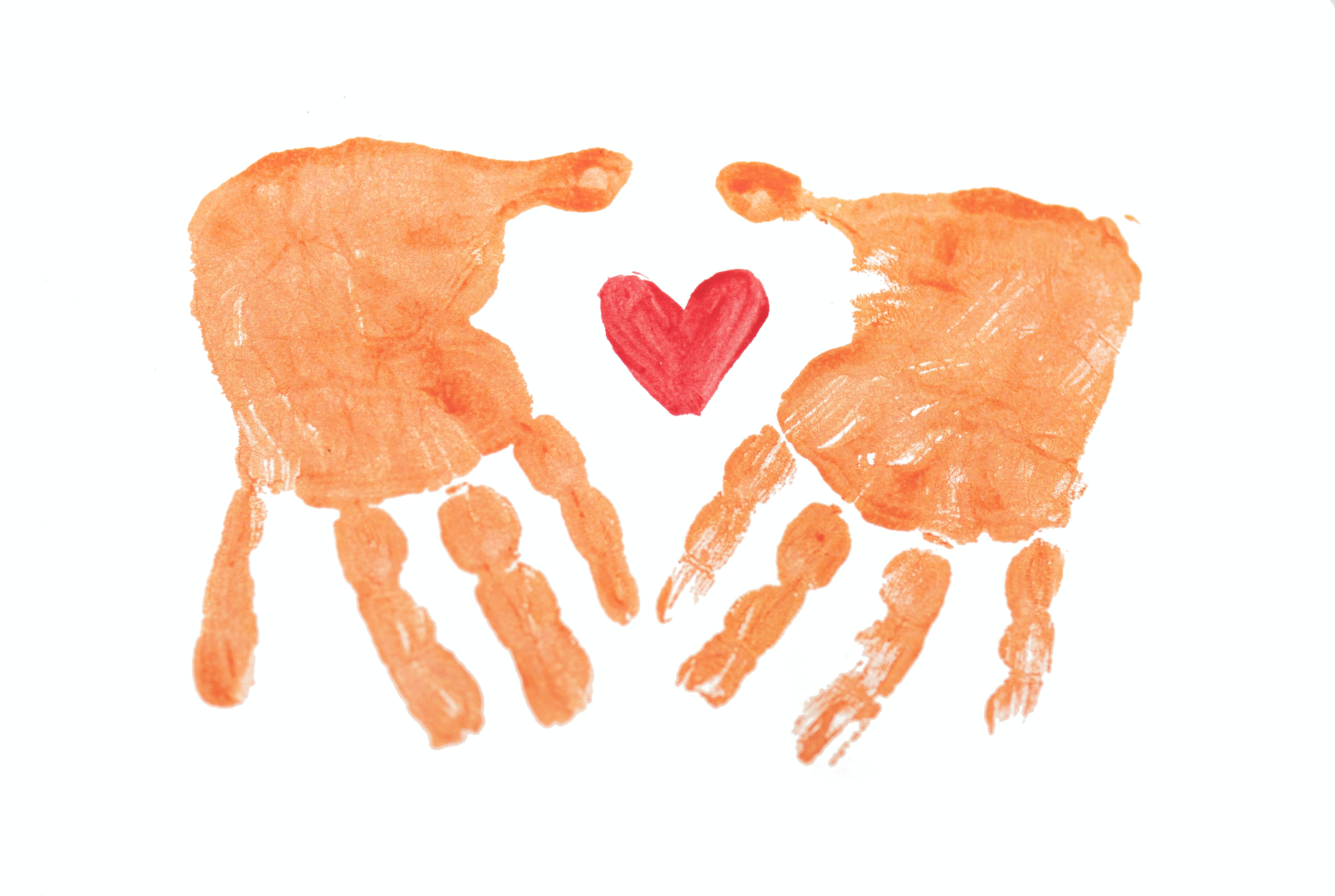 ​
The Mackenzie's are looking for help with the children for one or two days per week. Hours/compensation are flexible.
Please contact Lindsay Mackenzie:
506-988-1718

​
​