This Sunday Melt will be continuing his series on the book of Galatians, with a message entitled, "What was the purpose of the law?"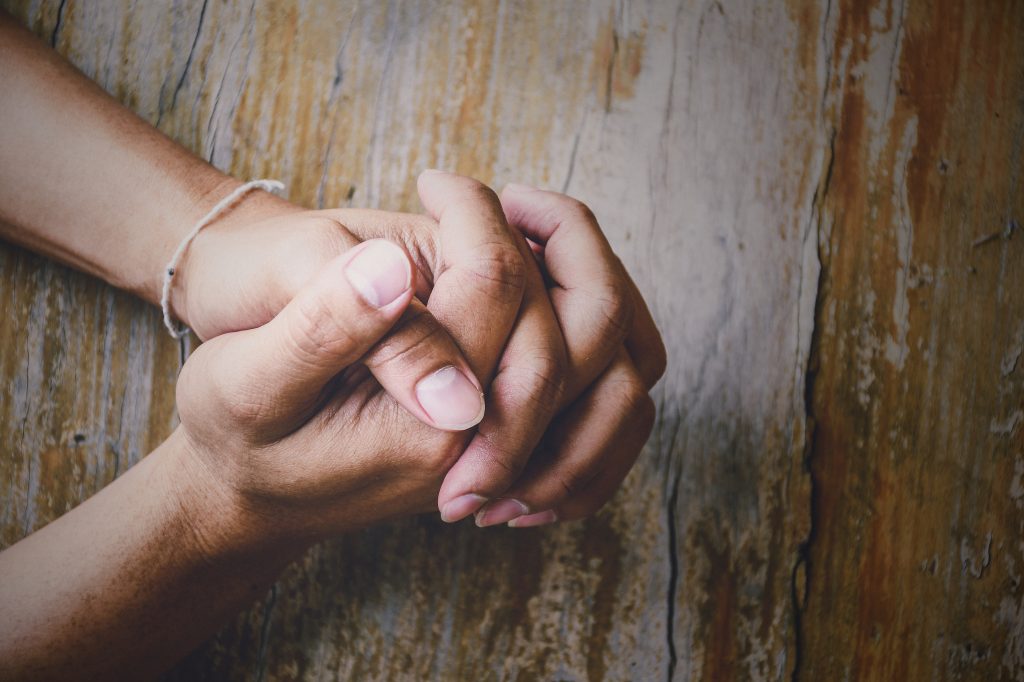 Responsive Prayer - 2nd and 4th Thursday of every month.
This week - Thursday July 8th at Melt and Anida's home - 4811a 54th Avenue - at 7pm.
Please come along and receive what God has for us collectively.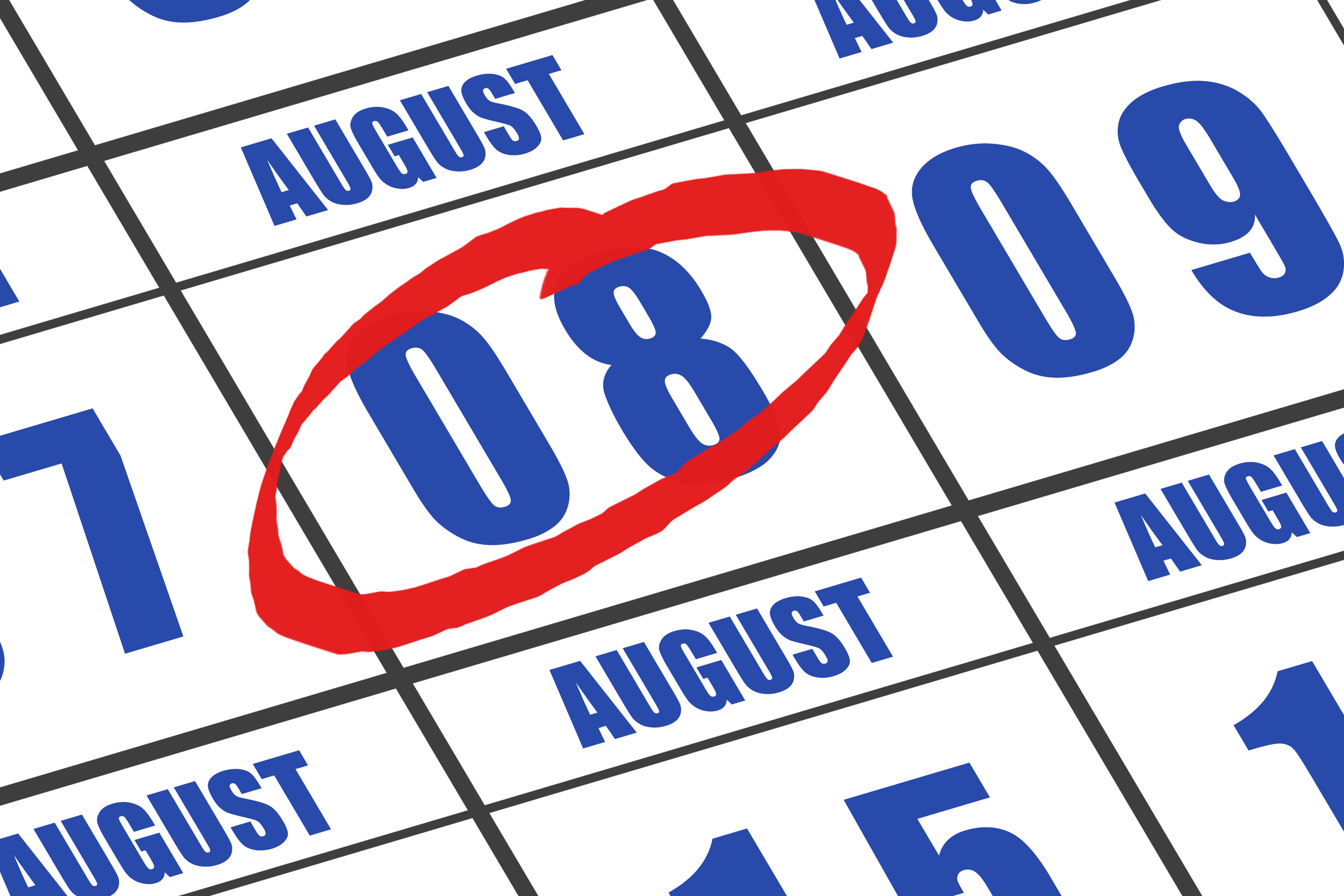 Live Worship and BBQ Event!
Mark your calendars! Save-the-date! SUNDAY 8TH AUGUST
We've booked the "Old Day Use Area" at Fred Henne Park for a BBQ and Large and Live Worship Event! If you haven't joined us for a while in the church building, we encourage you to come to this event and worship and fellowship in the great outdoors!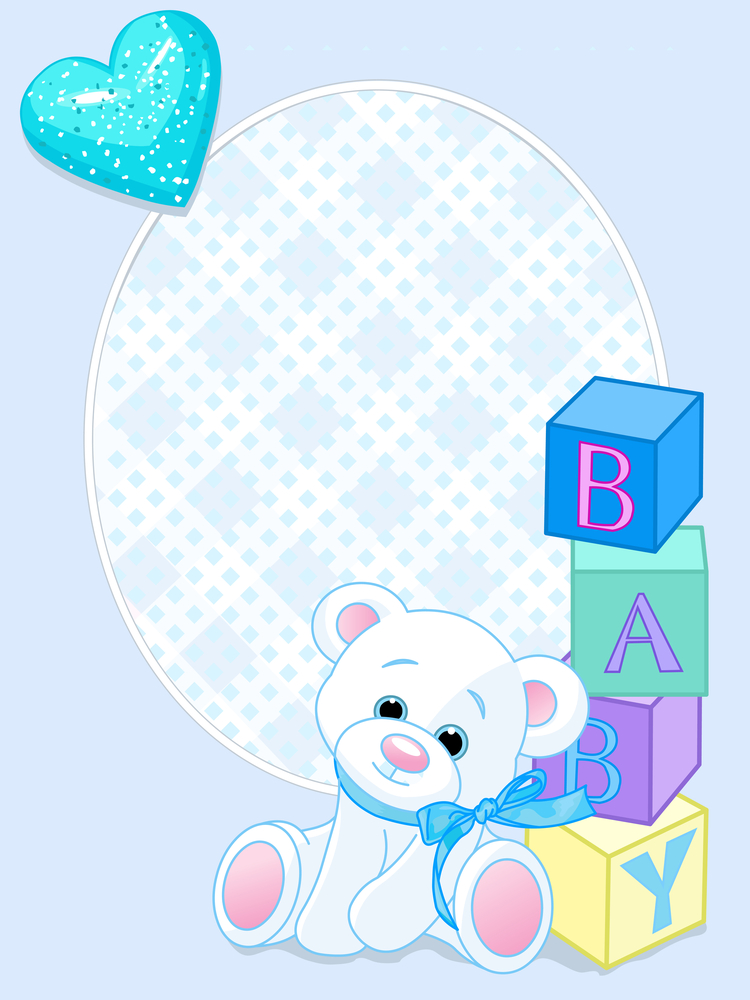 Our warm congratulations to Matt and Emily Hansen on the safe arrival of their son, Noah Ross, on July 1st, weighing 6 lbs. 15 oz.