This Sunday Melt will be continuing his series on the book of Galatians, with a message entitled, "Finish the way you started".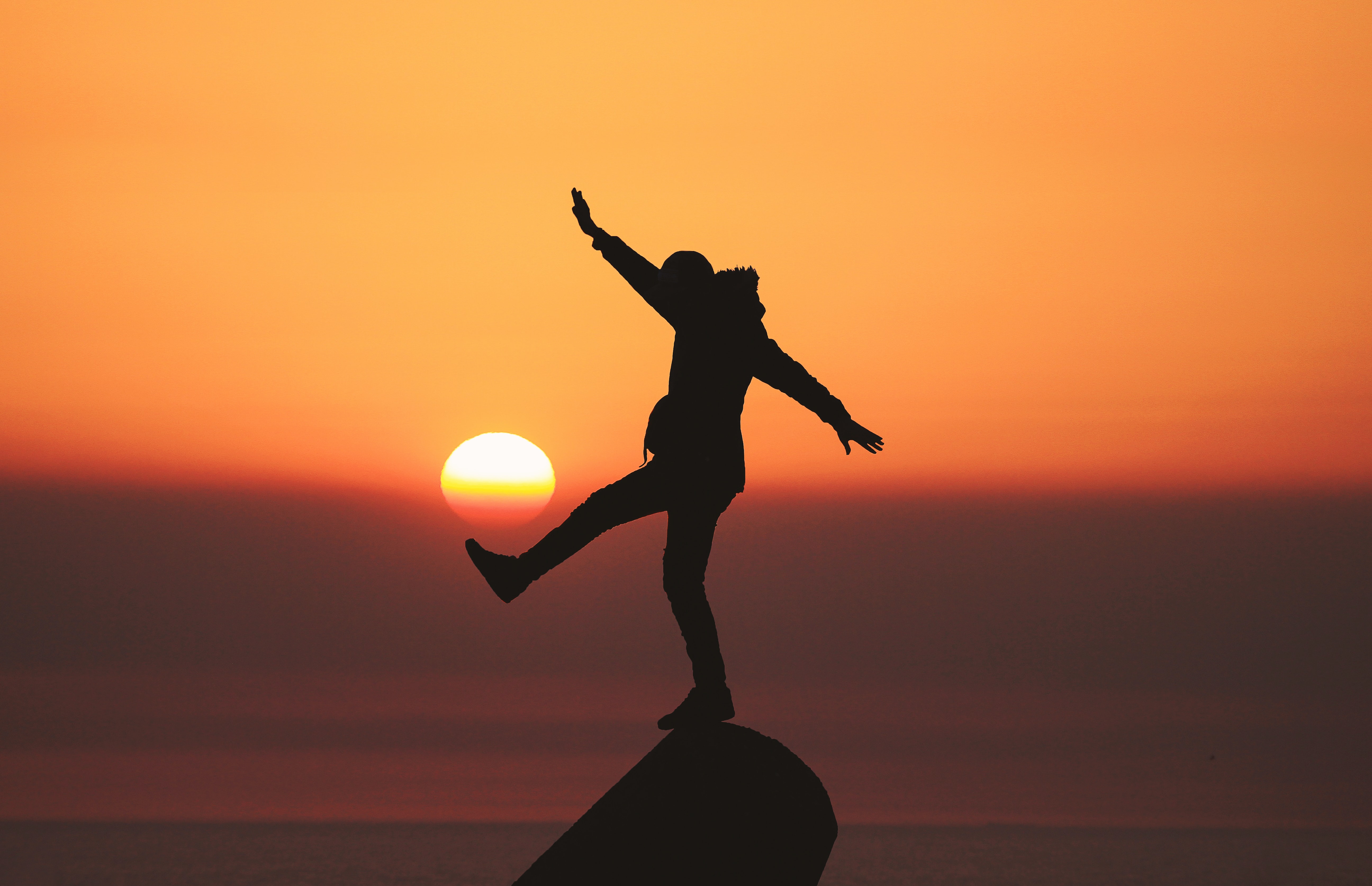 GOOD NEWS!
Covid-19 restrictions in the NWT have been eased and we no longer have to sign up for Sunday services. Best of all - we can now have up to 200 people at a service!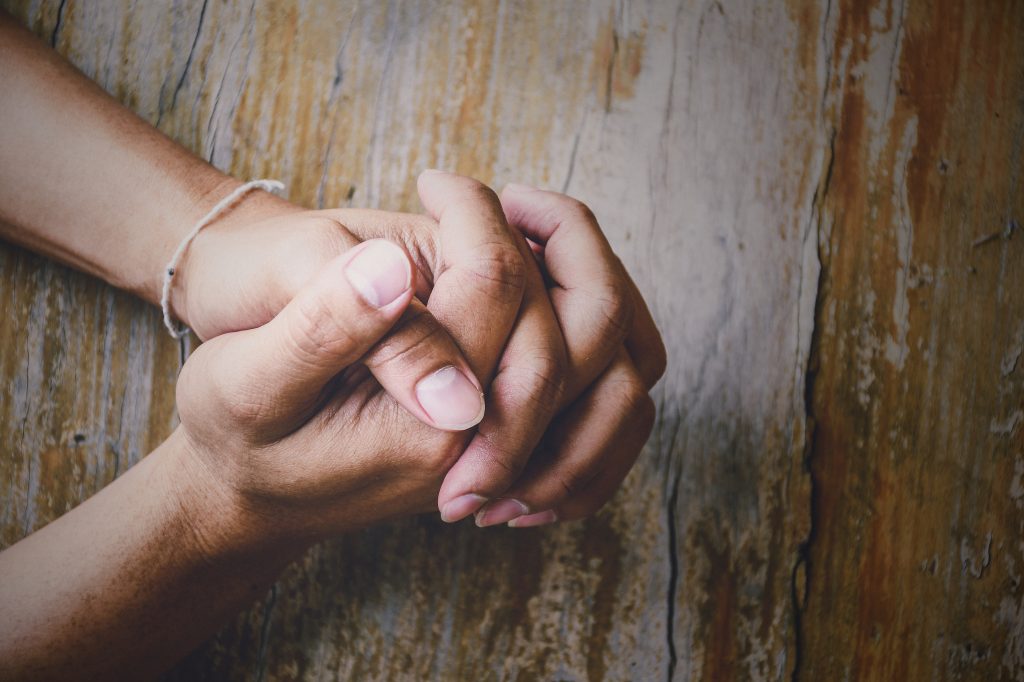 RESPONSIVE PRAYER
2nd and 4th Thursday of every month. More to come on this!
The first one will be on Thursday July 8th at Melt and Anida's home (see next weeks' VNews for address details).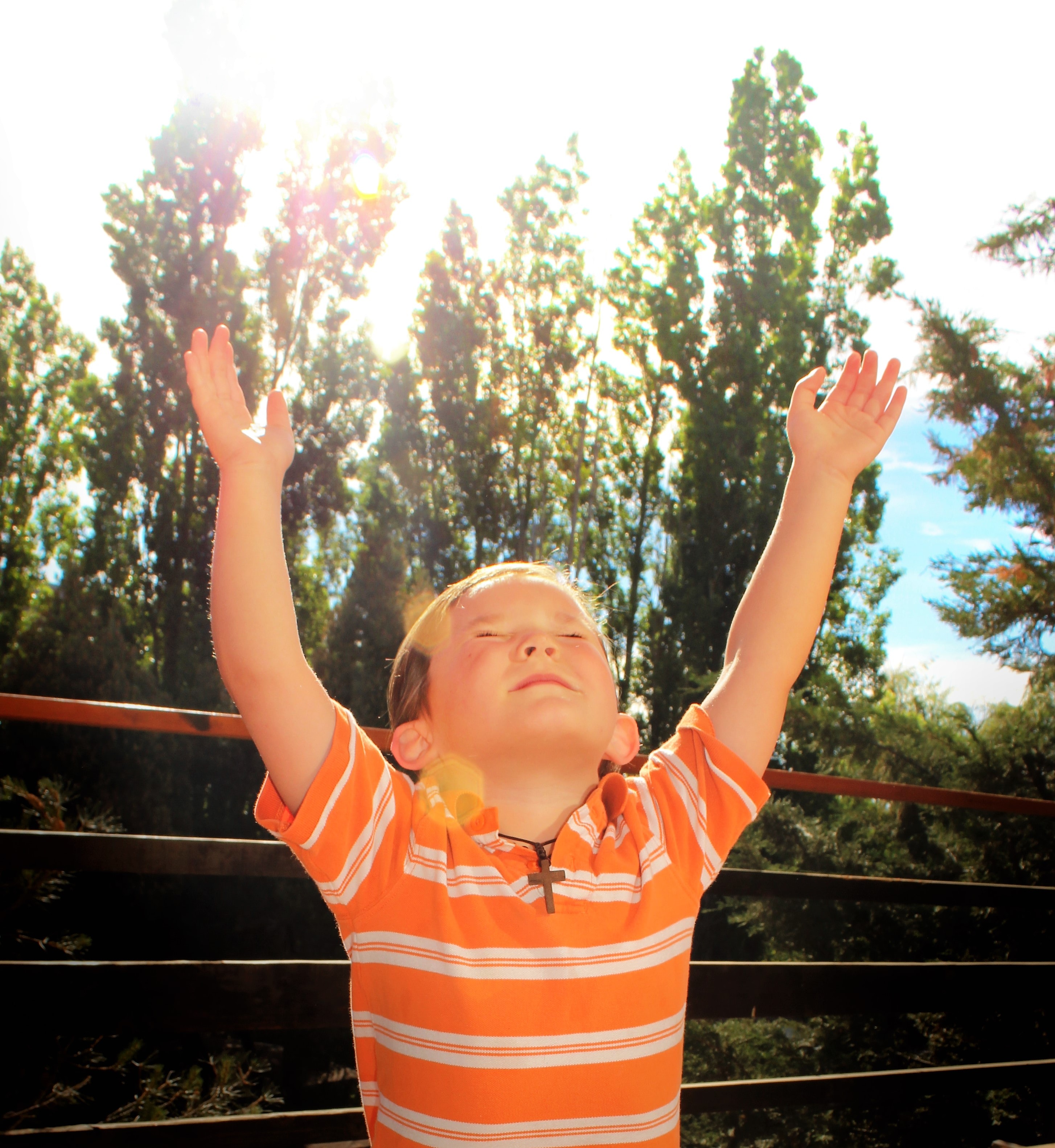 +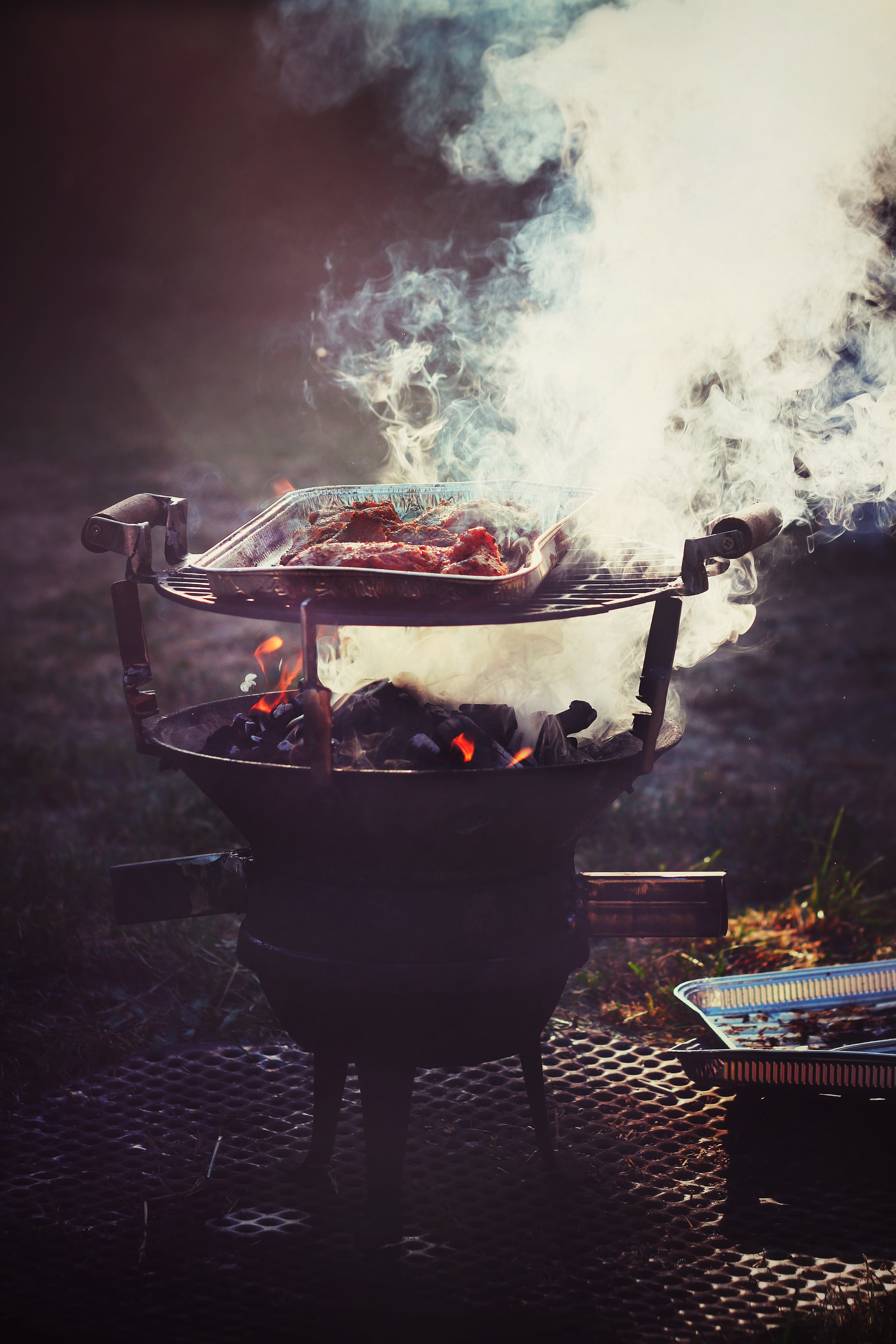 Live Worship and BBQ Event!
Mark your calendars! Save-the-date! SUNDAY 8TH AUGUST
We've booked the "Old Day Use Area" at Fred Henne Park for a BBQ and Large and Live Worship Event! If you haven't joined us for a while in the church building, we encourage you to come to this event. Details to follow.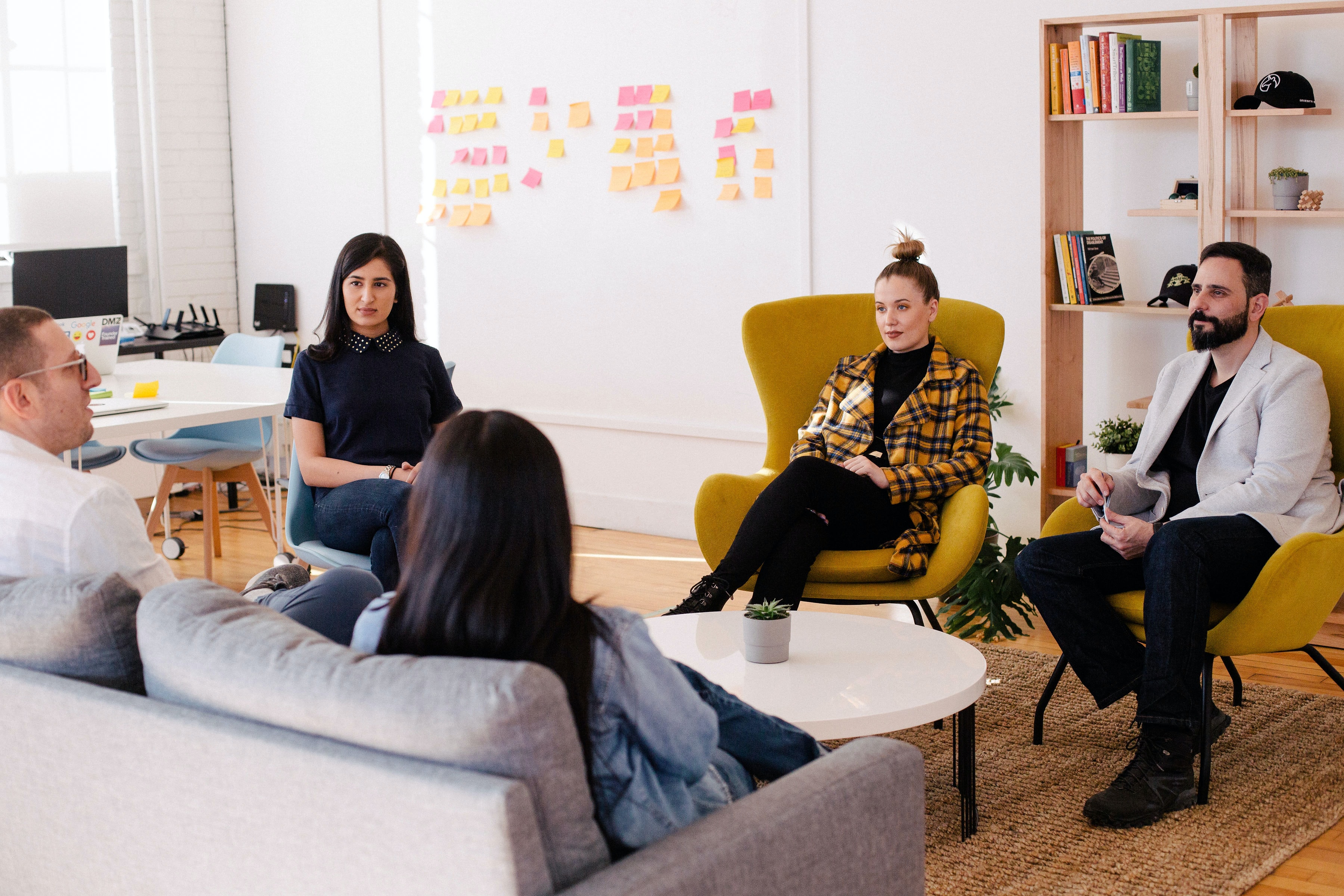 Housekeeping Update
A Debrief Meeting will be held every Sunday after service once ministry time is complete. We will be holding a 5 minute debrief for everyone involved in the Sunday service. This includes everyone with a speaking role on Sunday, the media team, greeters/recorders, a Kingdom Kids representative, and when things return to normal, worship teams and those who prepare coffee. The purpose of the debrief is to work together to improve, adjust, and make needed changes as we move forward on-line and in-person. There will be an announcement made to remind all to gather in the back corner Kingdom Kids' room adjacent the office.
As the meeting is only 5 minutes, please continue to fellowship - we won't be long!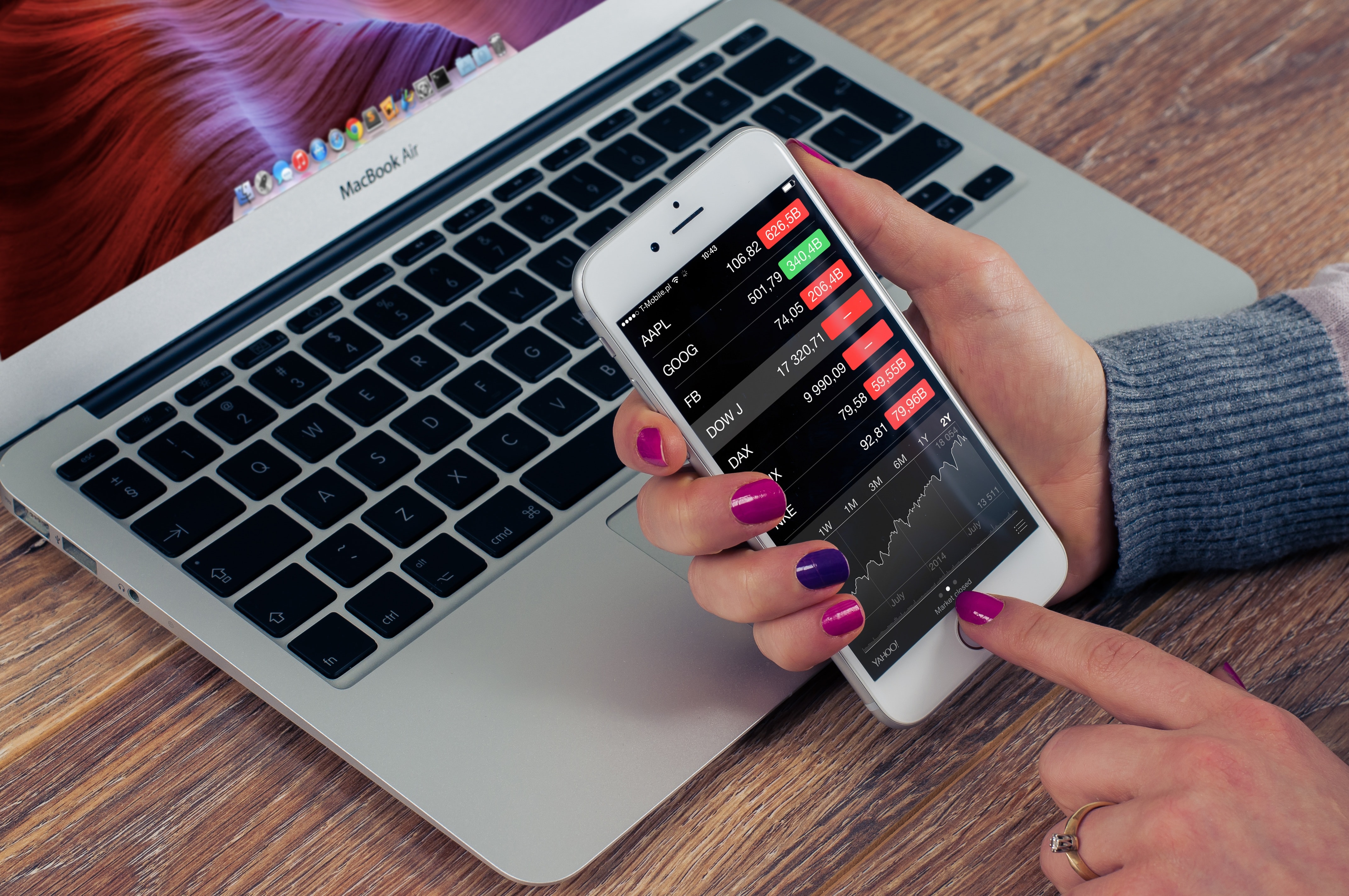 Welcome to new team members
We are excited to welcome two new people to our team.
Chyrisse Dekker is our new administrator, responding to the admin email, preparing Vnews, keeping Melt in line, and so much more!
Lisa Williams is our experienced new bookkeeper who will be joining us mid- July.
Welcome Chyrisse and Lisa!