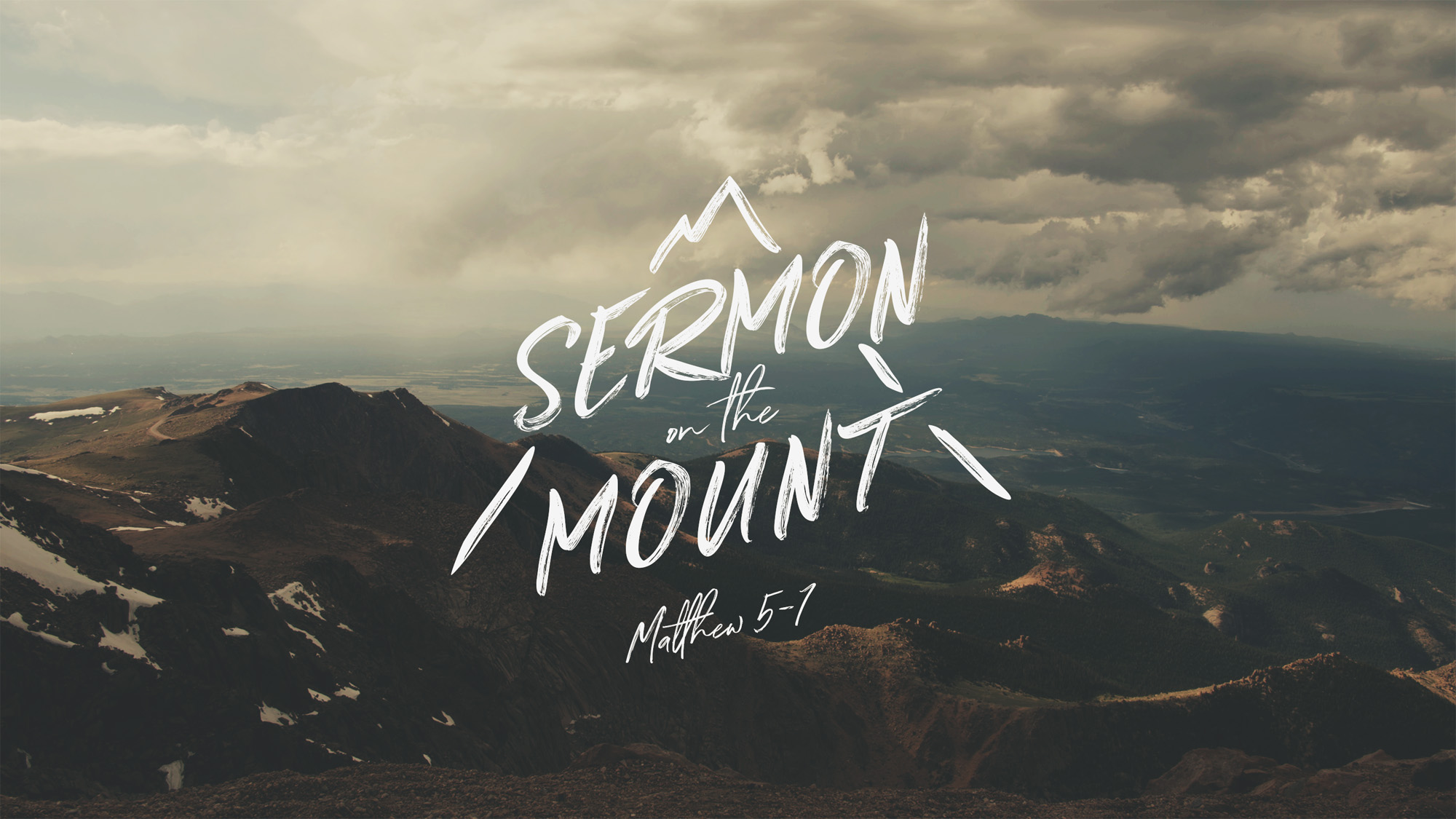 ​
Melt will continue with the Sermon on the Mount series and his sermon this week is titled: Do Not Judge.
Scripture: Matthew 7:1-6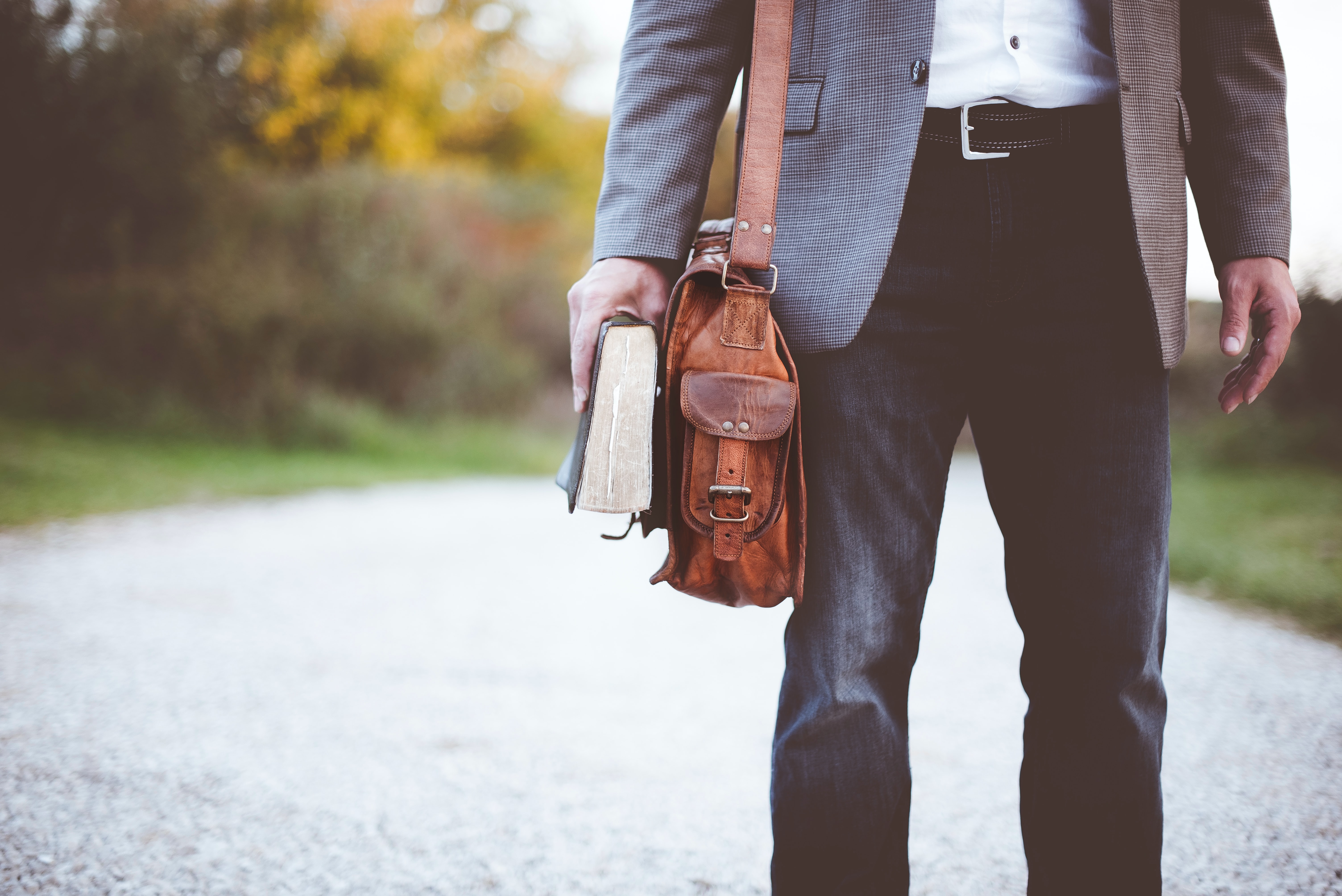 ​
URGENT NOTICE RE MEN'S GROUP TONIGHT - THURSDAY 28TH JULY IS CANCELLED
Melt has still not recovered from his flu and has delayed the re-start of the group until next Thursday 4th August @ 7:00pm at the church.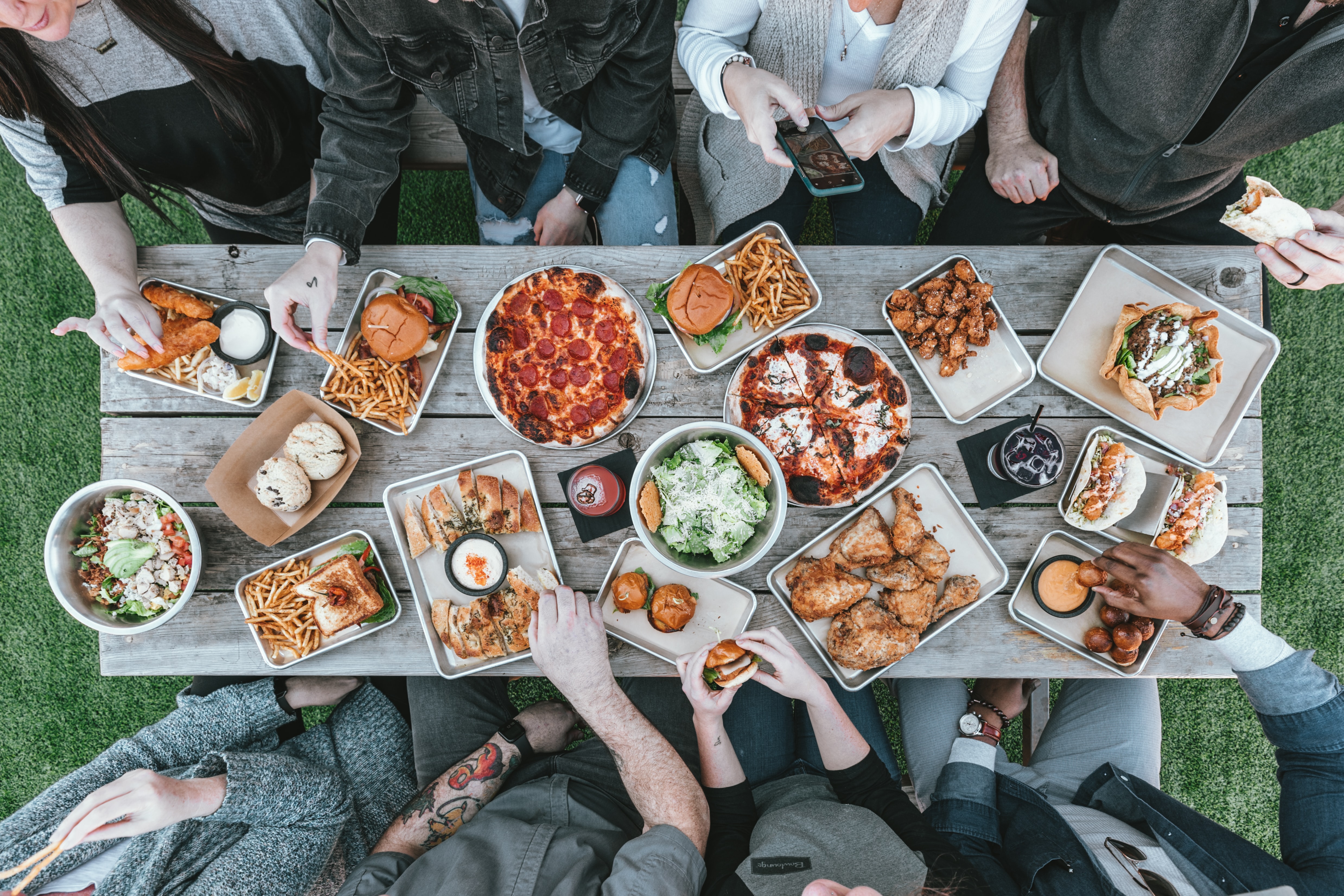 ​
HOUSEWARMING PARTY for Sandra Westergreen - Saturday July 30th - 12 noon to 2:30pm - Potlulck
Let's welcome Sandra back to Yellowknife, as she moves into her new home at 437 Hall Crescent.
The housewarming will be a potluck and we want to ask all to bring a gift of some kind. Come and hang out with church friends. Sandra would like to meet newcomers to YK Vineyard. Many of you might not yet know her.
Contact Paula Bauhaus at: paularene@theedge.ca to find out what she needs for her new home and what you can bring for the Potluck. Hope to see you all there!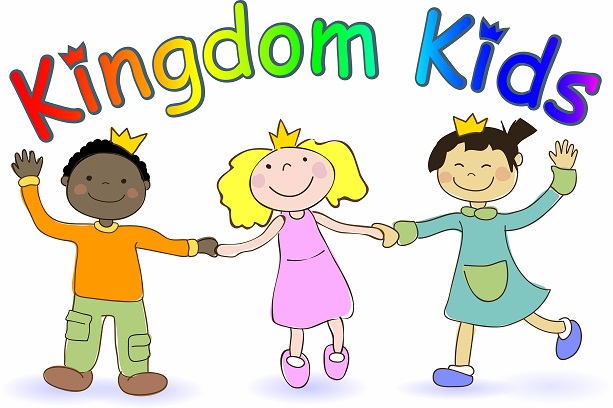 ​
Kingdom Kids is closed for the summer. The main Kingdom Kids room is closed and parents are asked to supervise their children during the service in rooms 2 and 3 in the main section. A few crayons and colouring books will be available, but these rooms are unsupersvised and children will be the responsibility of their parents until Kingdom Kids opens in the Fall again

​
​