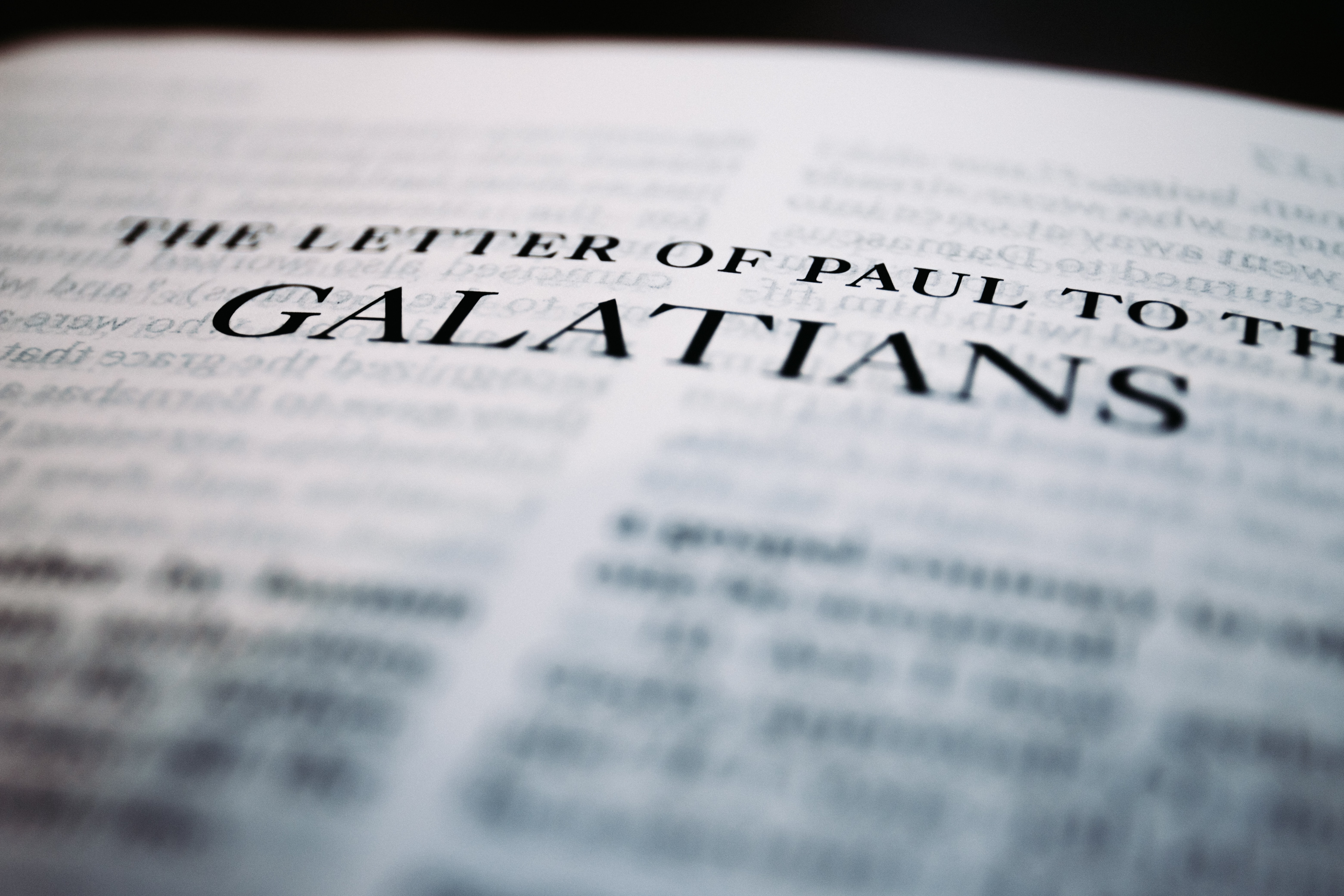 Melt continues his series on the book of Galatians this Sunday, with a message entitled, " We are Family" - Galatians 4:1-11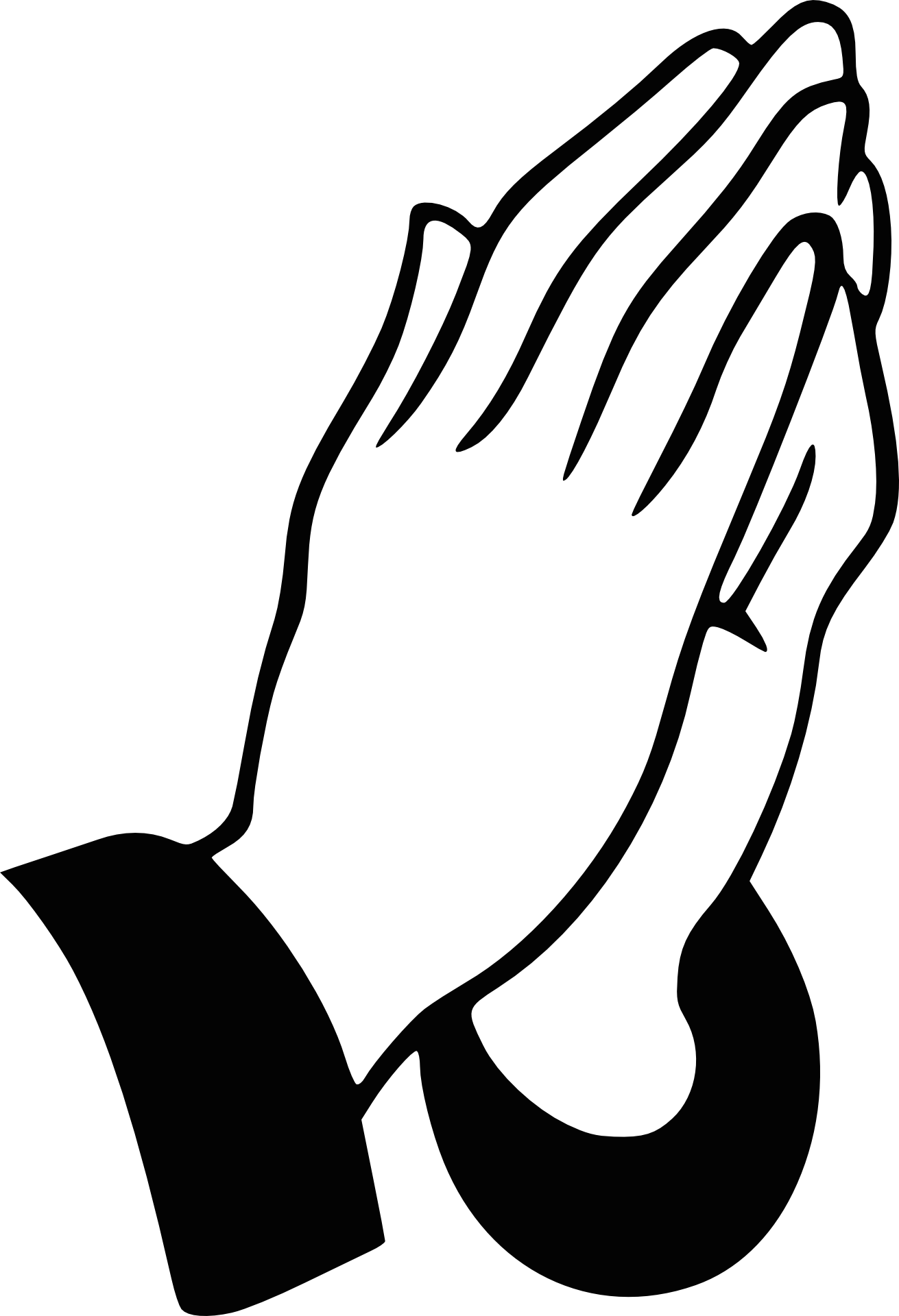 RESPONSIVE PRAYER
Every 2nd and 4th Thursday of every month.
There will be no prayer meeting this week.
Watch for next week's VNews for details on the next prayer meeting.
Join us at 9:30am on Sundays at the Church for collective prayer before the service starts at 10am.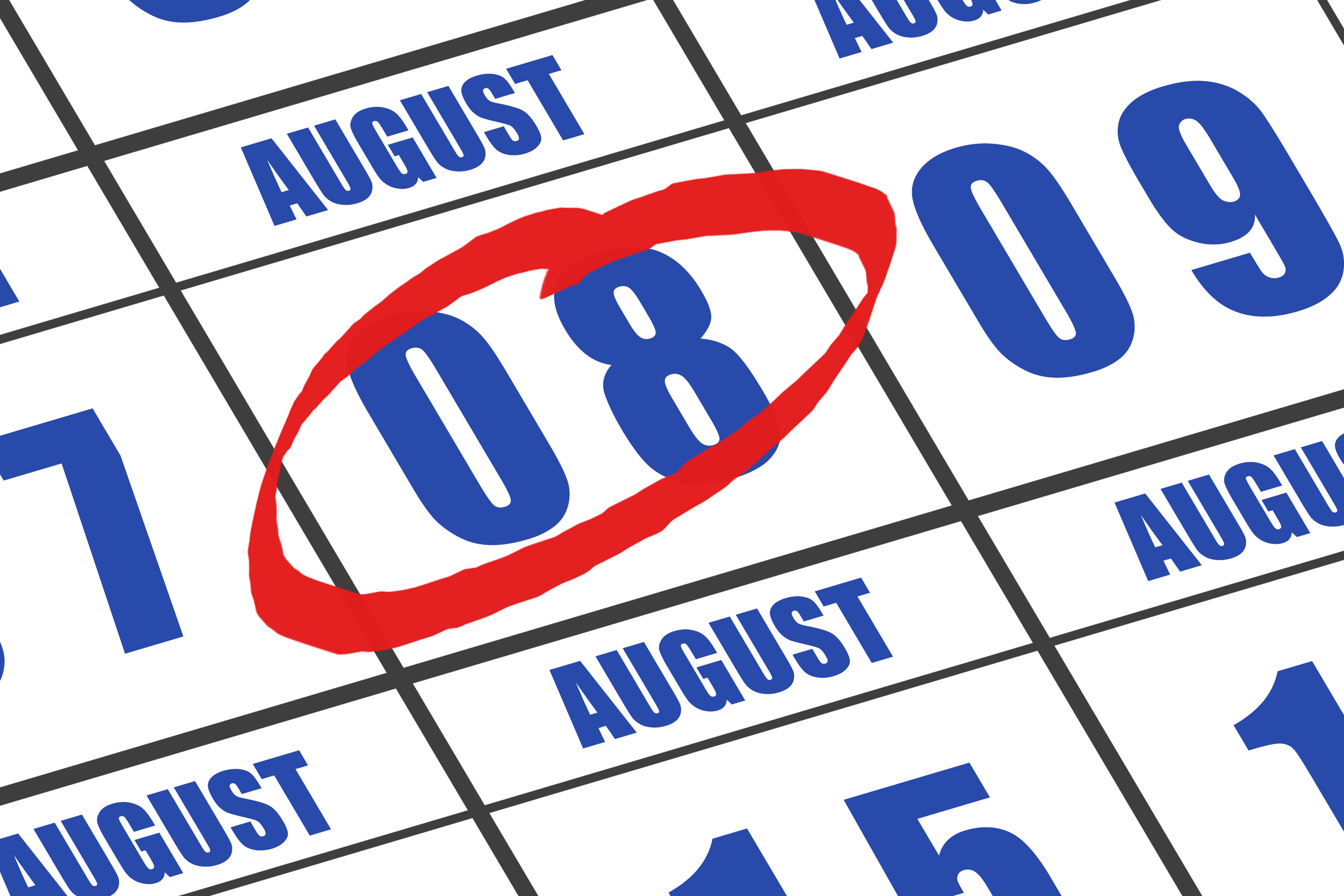 LIVE WORSHIP AND BBQ EVENT - SUNDAY 8TH AUGUST
Don't forget that on Sunday 8th August we are having live worship and a bbq at Fred Henne Park at the Old Day Use Area. Come worship out loud with us!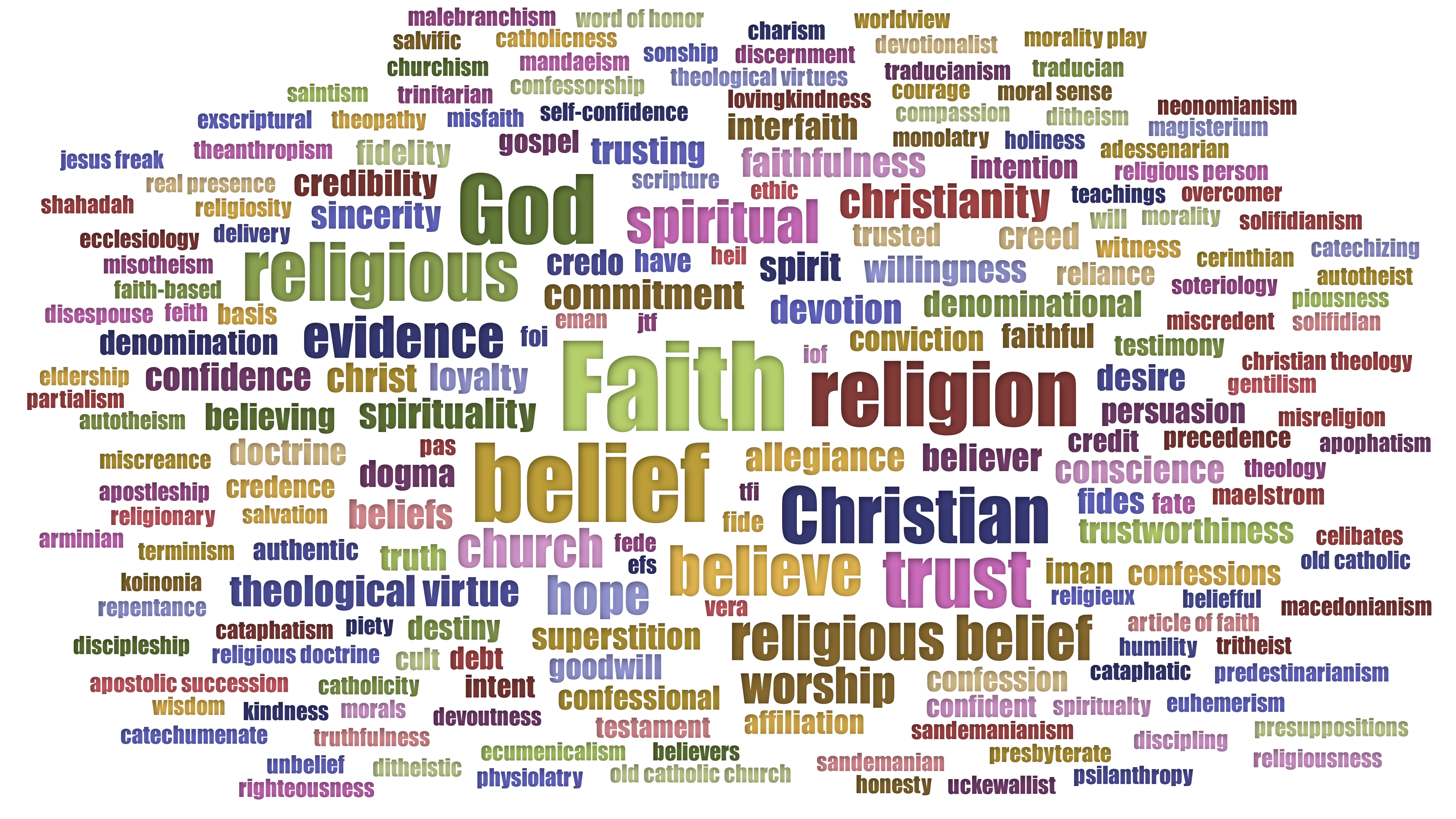 EVIDENCE FOR THE CHRISTIAN FAITH - OCTOBER 6 - DECEMBER 8
'Evidence for the Christian Faith' - Wednesday evenings at 6.00 pm.
The format is a meal, followed by a short 20 minute presentation, followed by small group facilitated discussion. Please find a friend who wants to explore the Christian faith and bring them along.
Let us know whether you would like to facilitate a small group. Once we can confirm 12 in attendance we will confirm all details.
Notify Melt at Melt@ykvineyard.com for guests, and facilitation.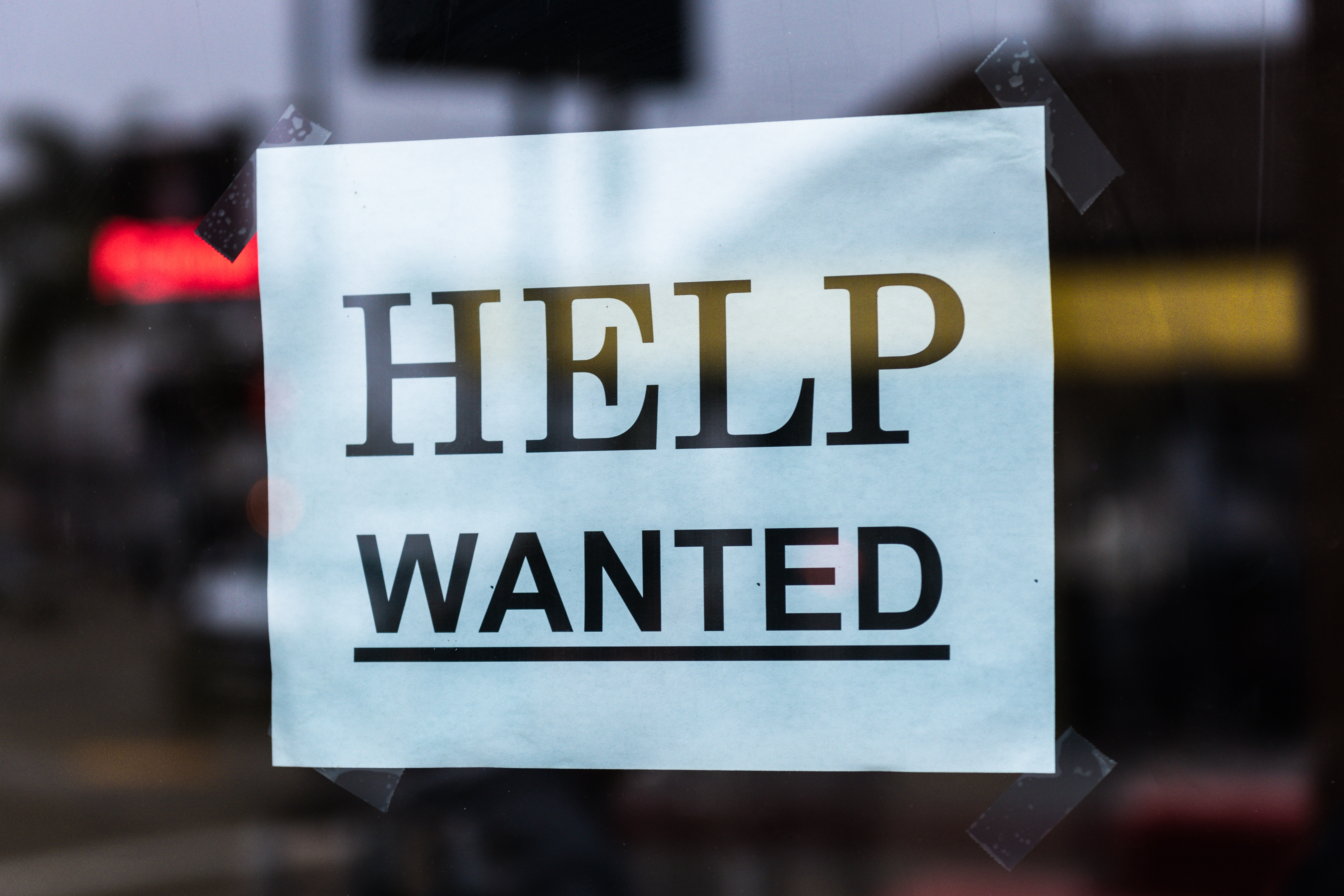 DME Driving school is looking for full time Driving Instructors. Click link for more info.
https://www.jobbank.gc.ca/jobsearch/jobposting/34659350?source=searchresults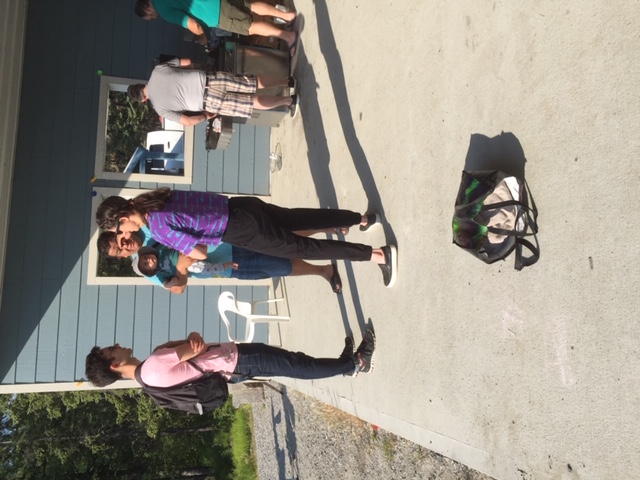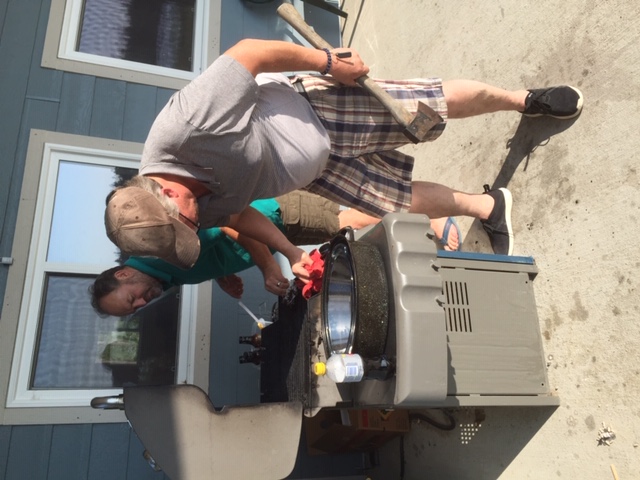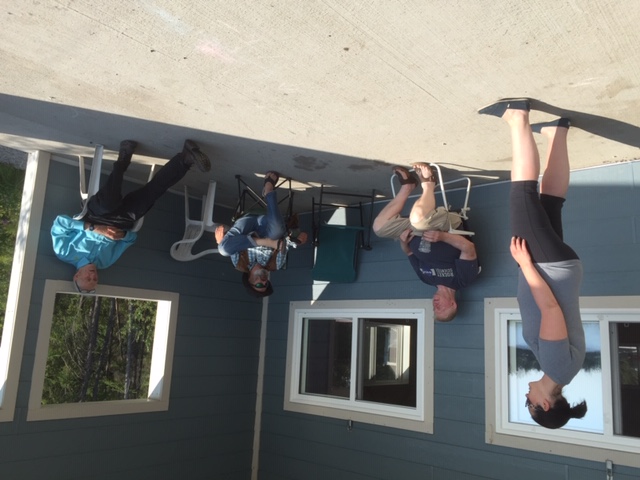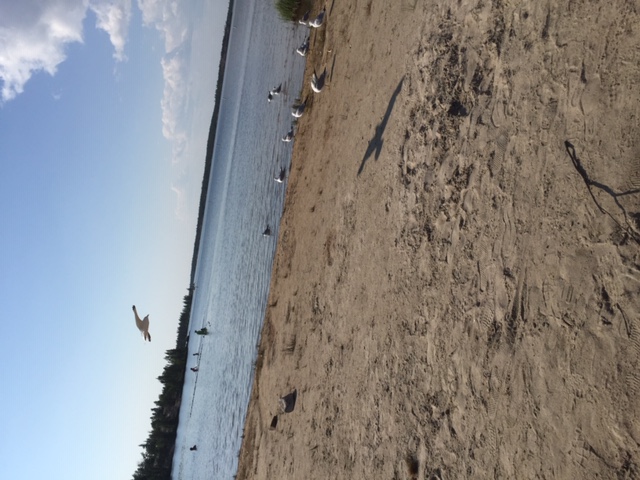 NEWCOMERS BBQ FUN!
The Newcomers BBQ at Fred Henne on Tuesday evening was a great success and lots of fun! Oldies and Newbies mixed and mingled and there was much "discovery." Thank you to everyone who participated and helped welcome the Newcomers with love and fellowship.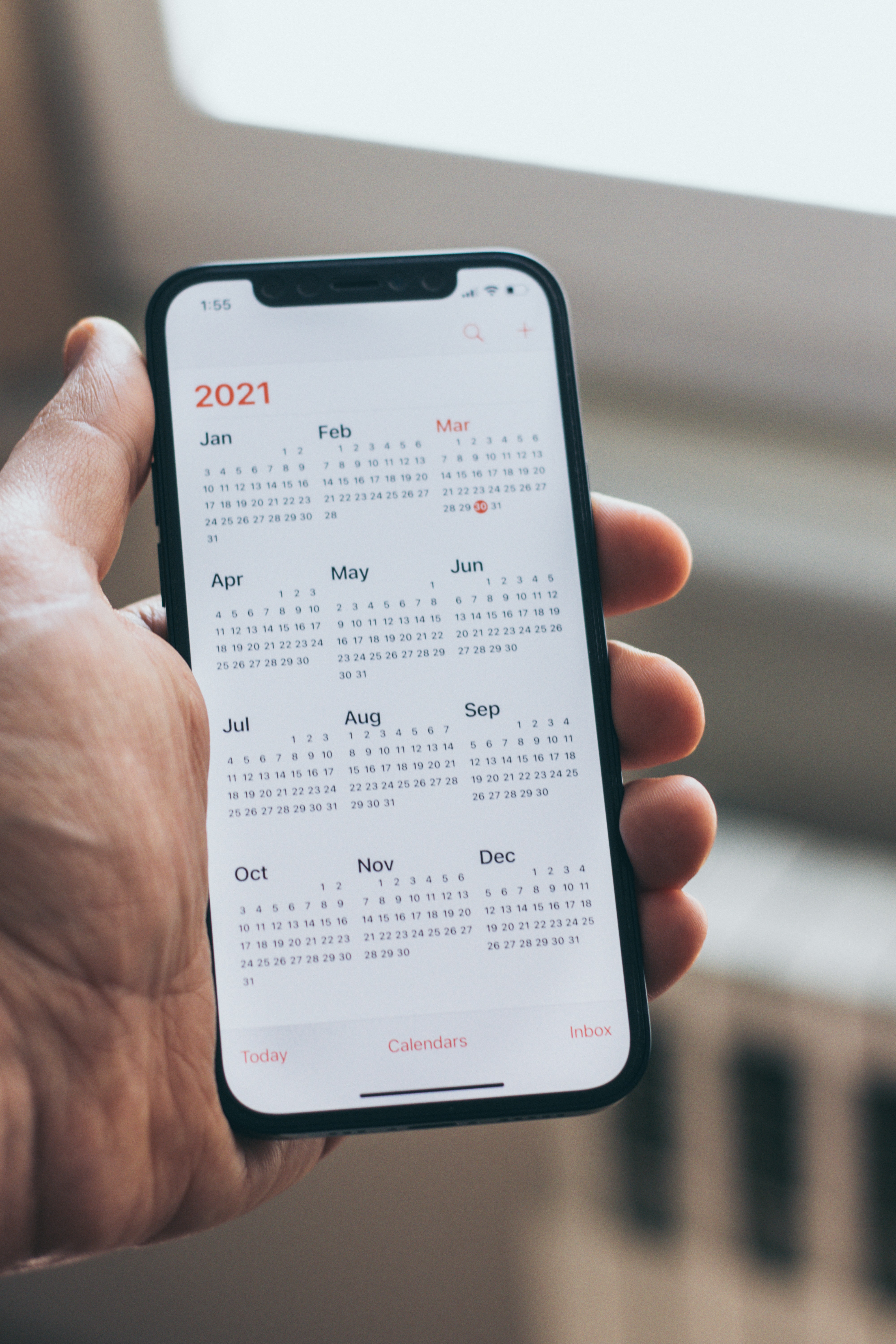 We will be posting the church event calendar on the website by the end of the week. Please check the calendar regularly for upcoming events. The Evidence for the Christian Faith course and other fixed dates eg.August 8th - Live Worhsip, Prayer Meetings and other meetings - will be posted on the calendar and it is an excellent way of ensuring you do not miss out on anything and of course can plan ahead.
The link for the calendar is: https://www.yellowknifevineyard.com/events/calendar
VNews can also be found on the website https://www.yellowknifevineyard.com/communications/vnews
Melt's Blog - "Making Idols. What consumes you?" is now live on the website https://www.yellowknifevineyard.com/communications/melts blog