​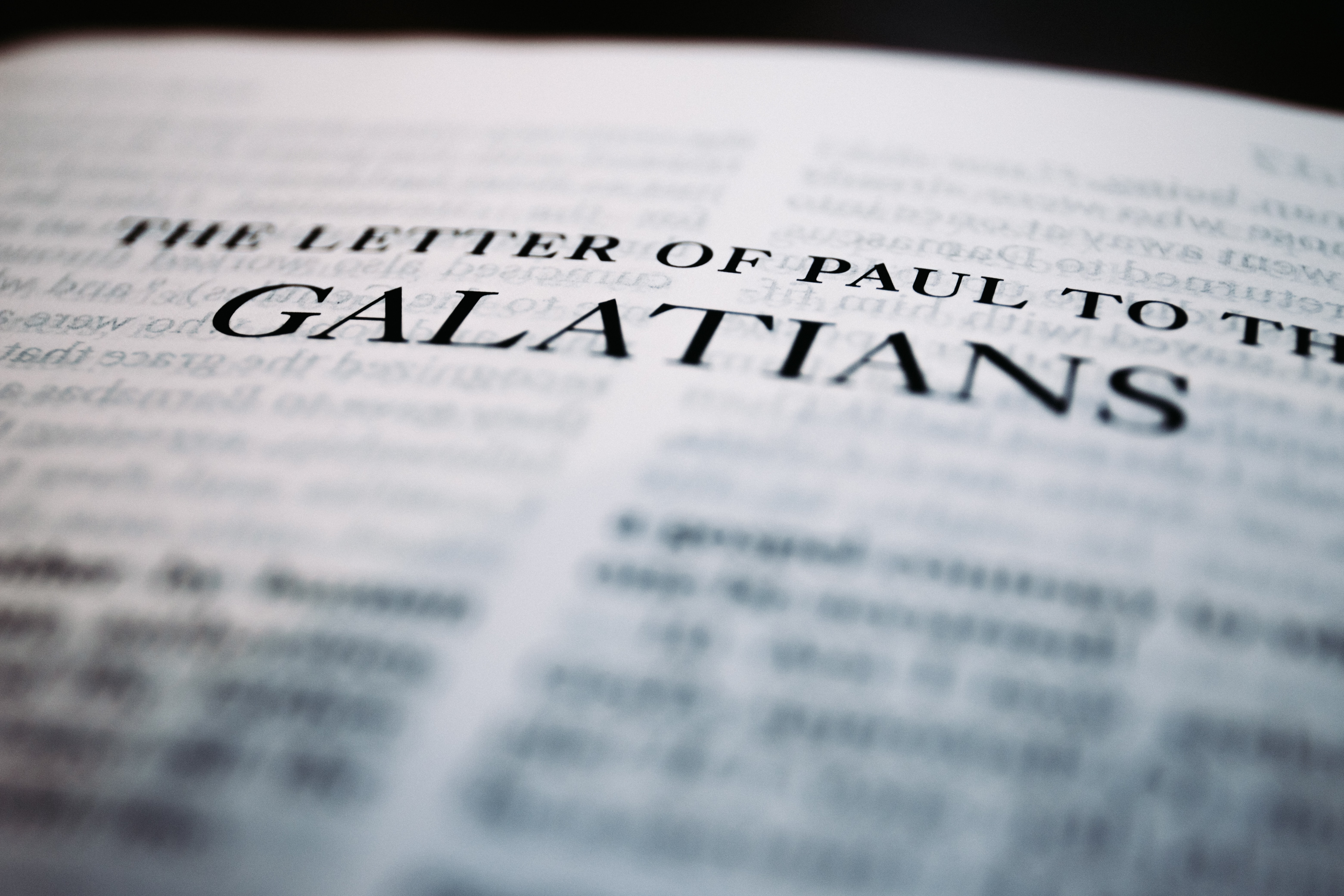 ​
​
This Sunday Melt will be continuing his series on the book of Galatians, with a message entitled, "The Gospel of the Kingdom brings people together who would not ordinarily be together" - Galatians 3:23-29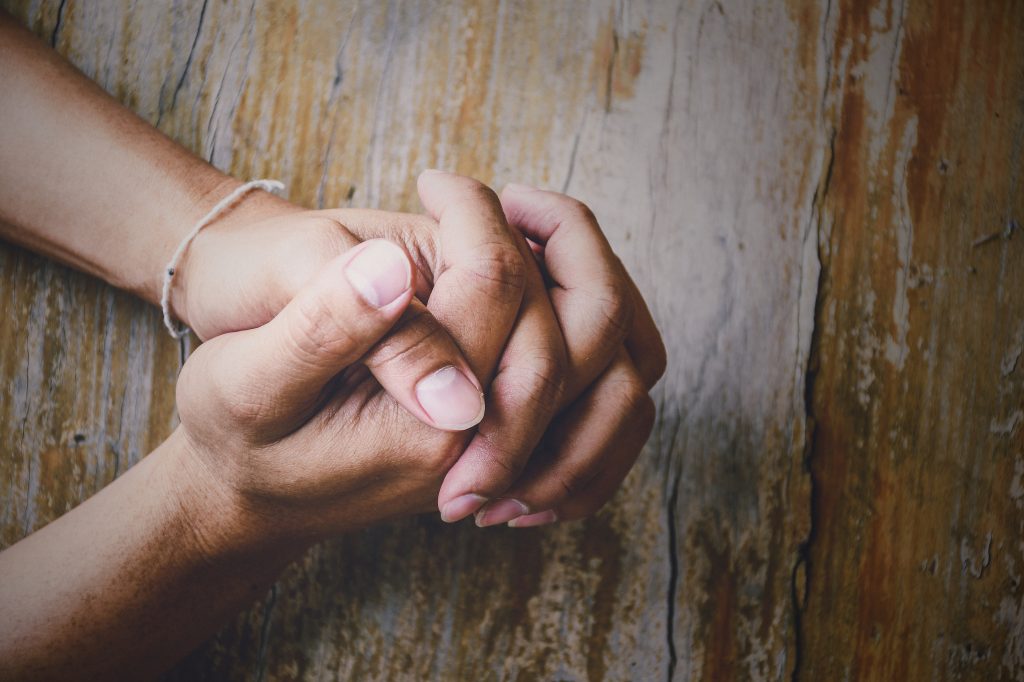 ​
RESPONSIVE PRAYER
Every 2nd and 4th Thursday of every month.
There will be no prayer meeting this week. Details to follow on location for next weeks' meeting on Thursday 22nd July @ 7pm.
Join us at 9:30am on Sundays at the Church for collective prayer before the service starts at 10am.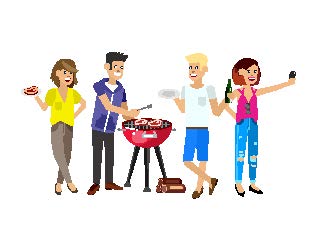 ​
NEWCOMERS BBQ - TUESDAY 20TH JULY
Newcomers BBQ at Ben and Theresa Baird Tuesday 20 July at 6.00 pm. 4810 Matonabee Street.
Kids welcome. Beware of the Chihuahua (Monty, not python) who has been known to get overexcited and nip.
The church is sponsoring the event. Please RSVP to Melt at Melt@ ykvineyard.com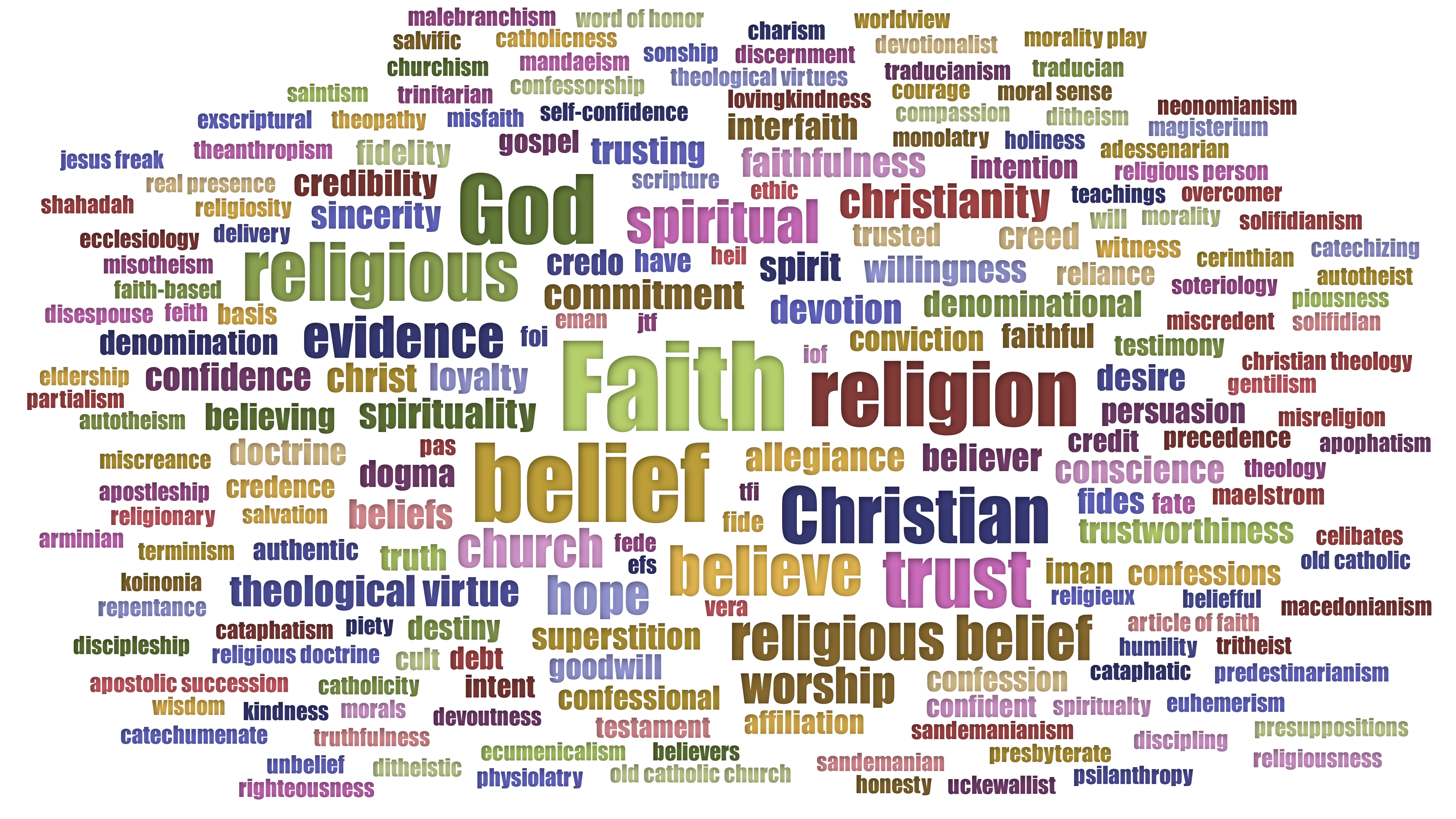 ​
EVIDENCE FOR THE CHRISTIAN FAITH - OCT / NOV
'Evidence for the Christian Faith' - Wednesday evenings at 6.00 pm.
The format is a meal, followed by a short 20 minute presentation, followed by small group facilitated discussion. Please find a friend who wants to explore the Christian faith and bring them along.
Let us know whether you would like to facilitate a small group. Once we can confirm 12 in attendance we will confirm all details.
Notify Melt at Melt@ykvineyard.com for guests, and facilitation.
Live Worship and BBQ Event!
Mark your calendars! Save-the-date! SUNDAY 8TH AUGUST
We've booked the "Old Day Use Area" at Fred Henne Park for a BBQ and Large and Live Worship Event! If you haven't joined us for a while in the church building, we encourage you to come to this event and worship and fellowship in the great outdoors!

​
VNews can also be found on the website: https://www.yellowknifevineyard.com/news/vnews
Melt's Blog - Kingdom happens where the values of the Gospel meet the values of the culture of the day - is now live on the website https://www.yellowknifevineyard.com/communications/melts blog