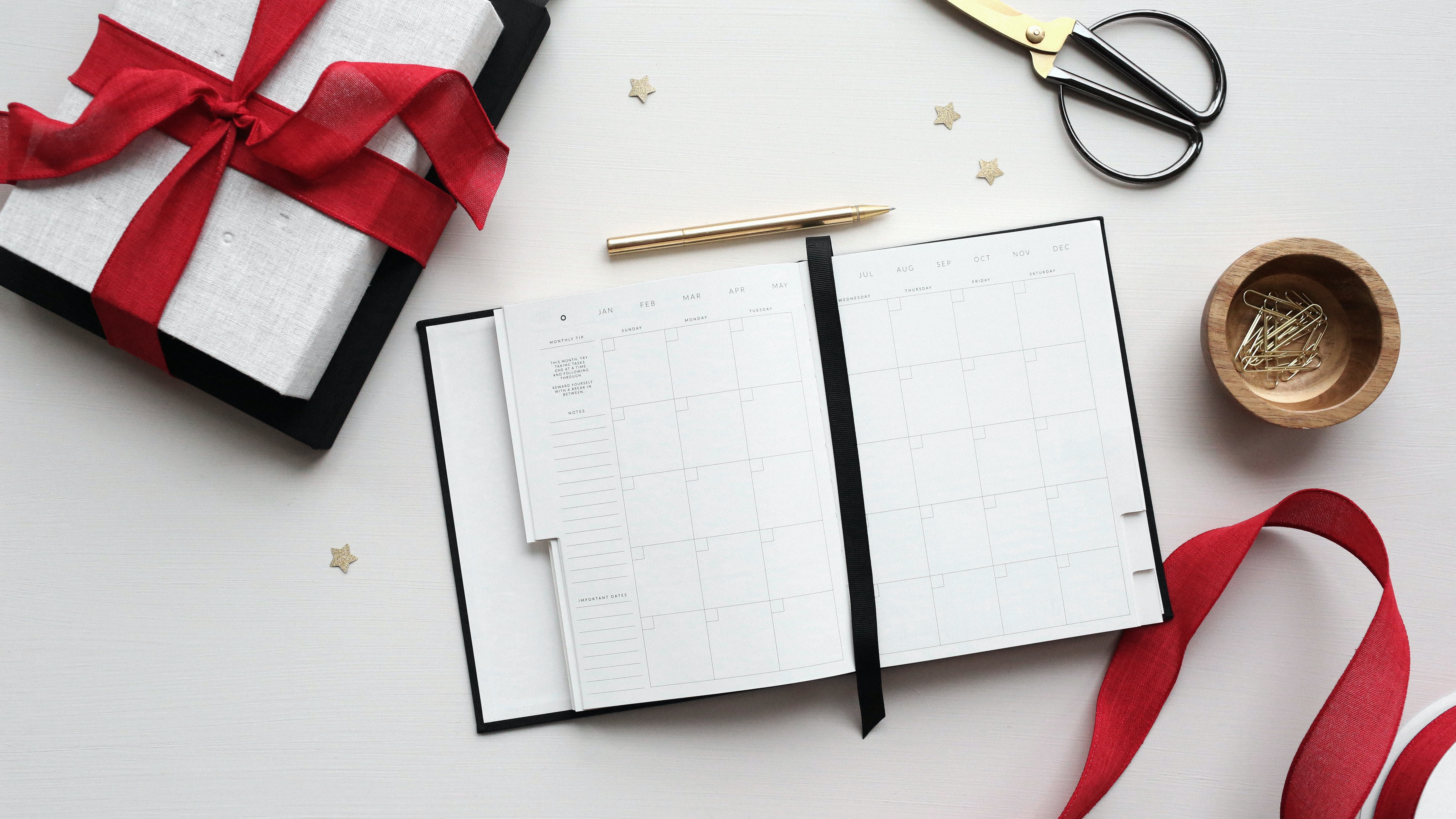 ​
SUNDAY 19TH DECEMBER 2021 - ONLINE AND IN-PERSON SERVICE
From Creation to Consummation.
This week the sermon is titled: "Letter to the church at Pergamum"
The Scriputre reading for this weeks' message is: Revelation 2:12-17
FRIDAY 24TH DECEMBER 2021 - Online Christmas Eve Service - live at 18h00 (6pm)
SUNDAY 26TH DECEMBER 2021 - AVC Vineyard National Christmas Service - Online and In-Person service at church - Sunday morning Worship Service
SUNDAY 2ND JANUARY 2022 - CHURCH CLOSED.
SUNDAY 9TH JANUARY 2022 - CHURCH CLOSED.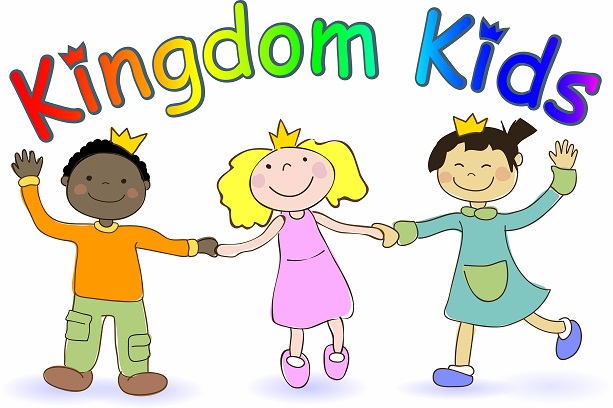 ​
For now, all Kids church is on hold till 16 January, 2022.

Leslie Croft will be leading the kids ministry age group 6-12, from January 16th when church reopens. Volunteers are welcome and needed to help with this ministry. A short meeting will be held after church on January 16th when church resumes. If you would like it to be known that you want to be a part of this ministry, please let Leslie, Chyrisse or Melt know.

The 3-5 year old age group will also restart on January 16th. Karen Rawson leads this age group with help from Micaela de Putter. Again, if you would like to be a part of helping with this group in rotation, please let Melt or Karen know. (Karen is away at present).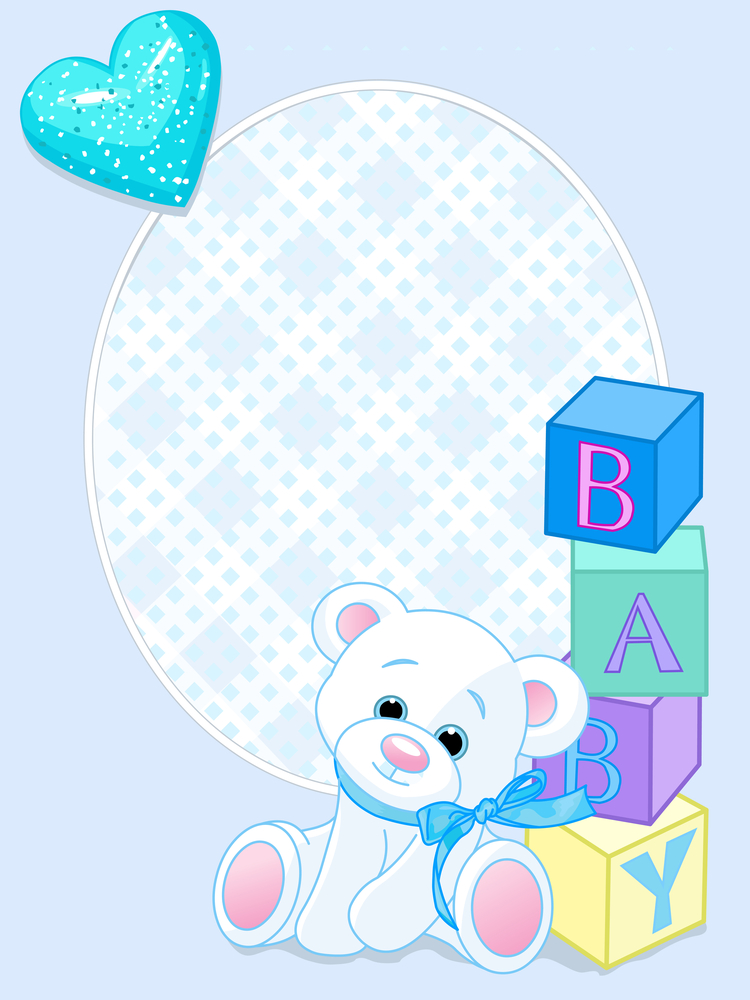 ​
Thank you Jesus for the birth of little Asher Labreche, born on 11 December 2021, son to Codie and Rachel and brother to Atlas.
Meals to the family would be a big help and we ask you to click on the link below to bring them a meal.
https://takethemameal.com/OPPH0047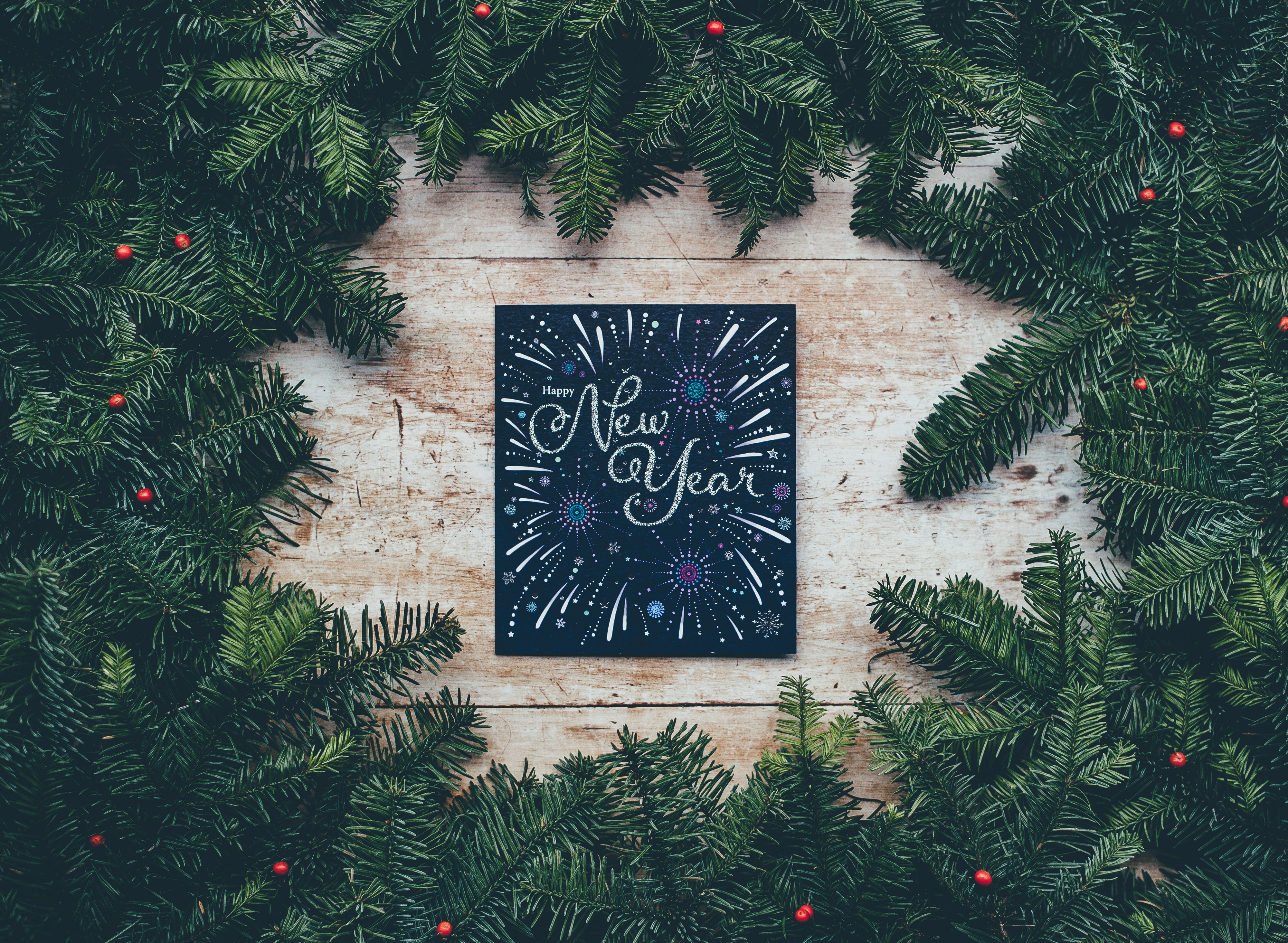 ​
Watch your V News on email in the first weeks of January when we will be introducing members of our Pastoral leadership team, Heads of department and Worship team to you in more detail.
God Bless and see you on Sunday!

​