COVID-19 NEWSFLASH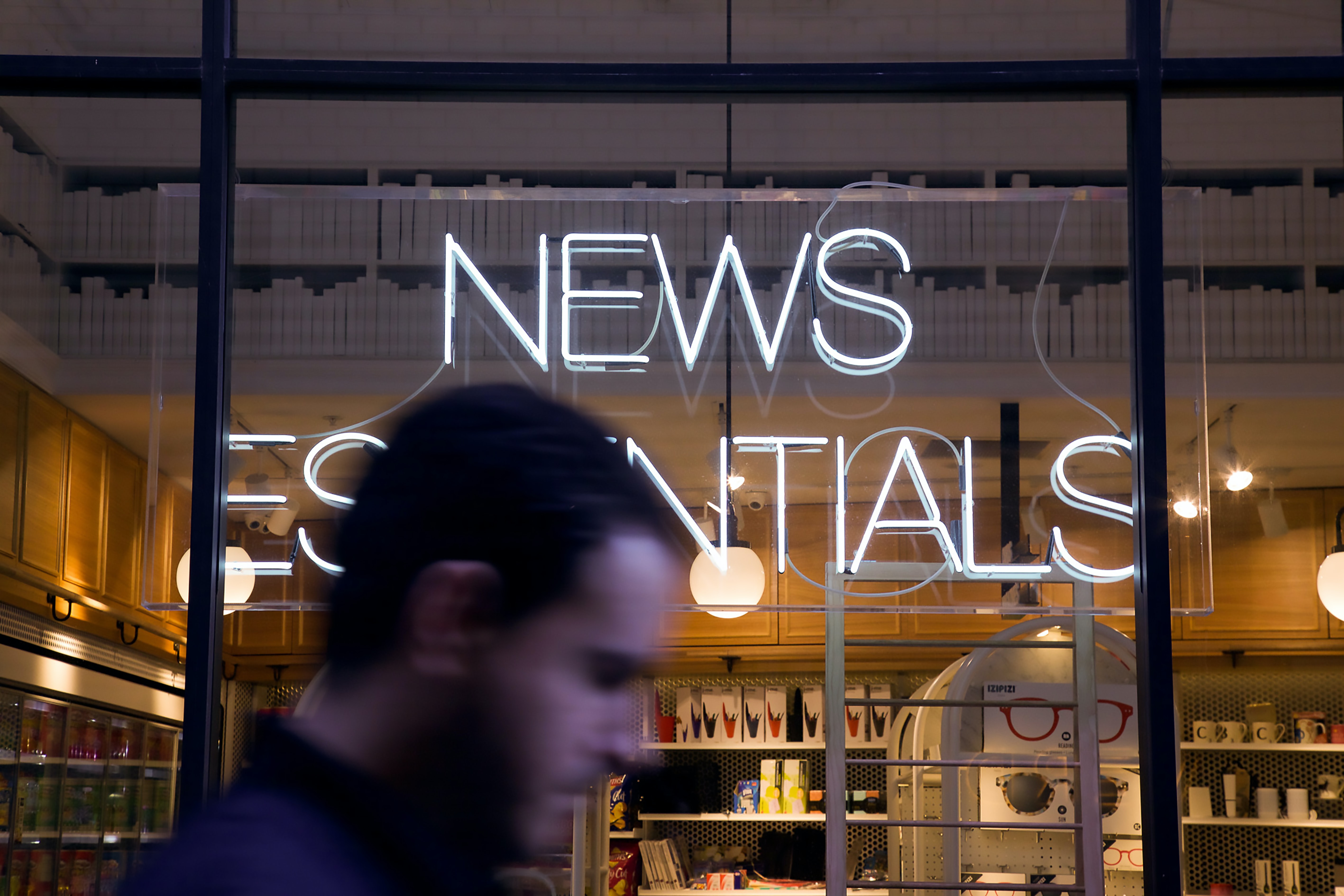 ​
Due to the CPHO's most recent restriction notification we will not be meeting in person on Sunday 16th January 2022.
Please be sure to join us online at 10.00am for this service. YouTube, Facebook, Website.
Watch your inboxes for VNews for further updates on meeting in-person.
Hope to see you all on Sunday 23rd January, 2022 at the church.
REMINDER: No service this coming Sunday the 9th January, 2022.
God bless!

​