​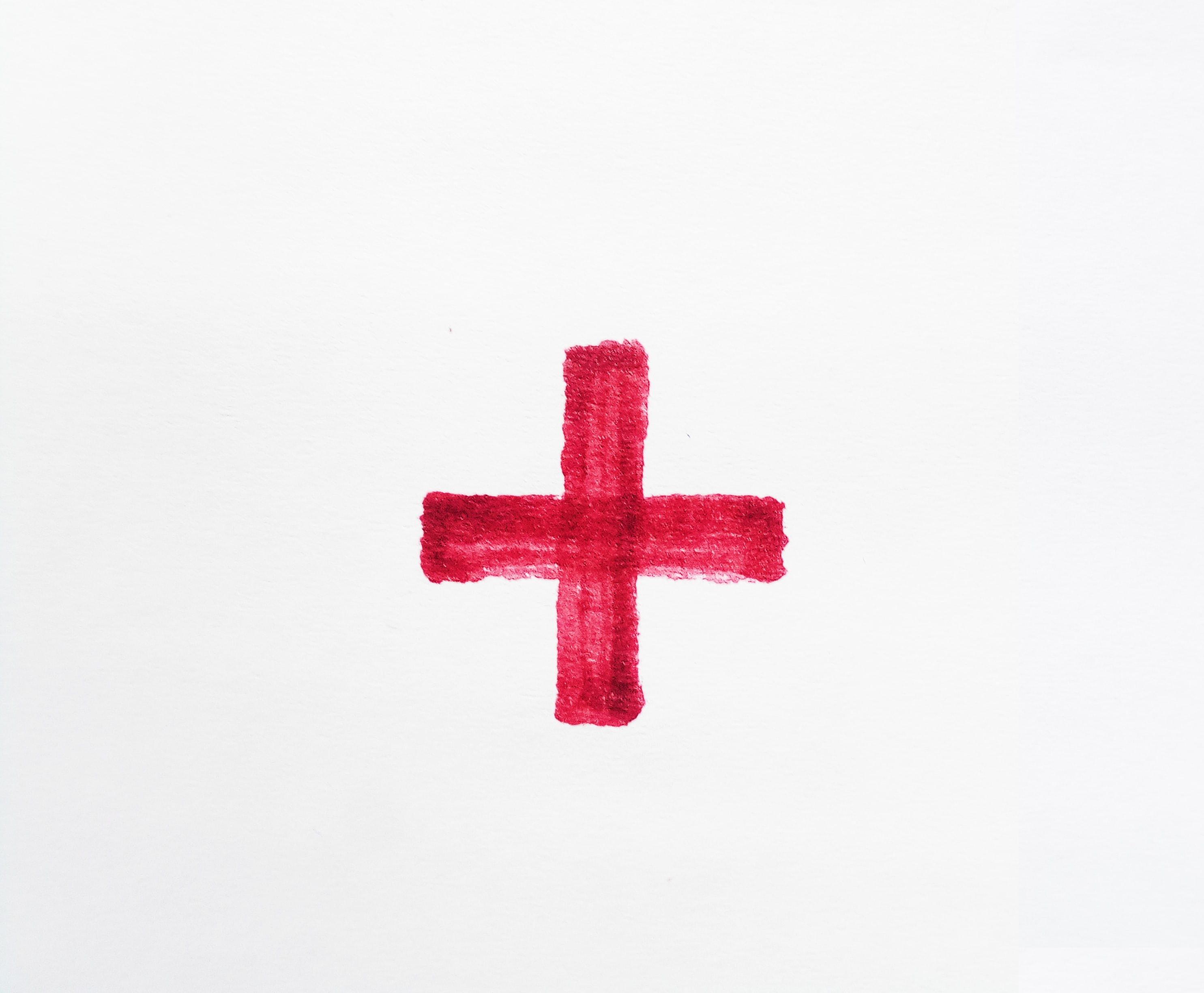 ​
Melt's sermon series on Healing this Sunday is titled: Inner Healing; the Father Wound
Scripture: Ephesians 6:1-9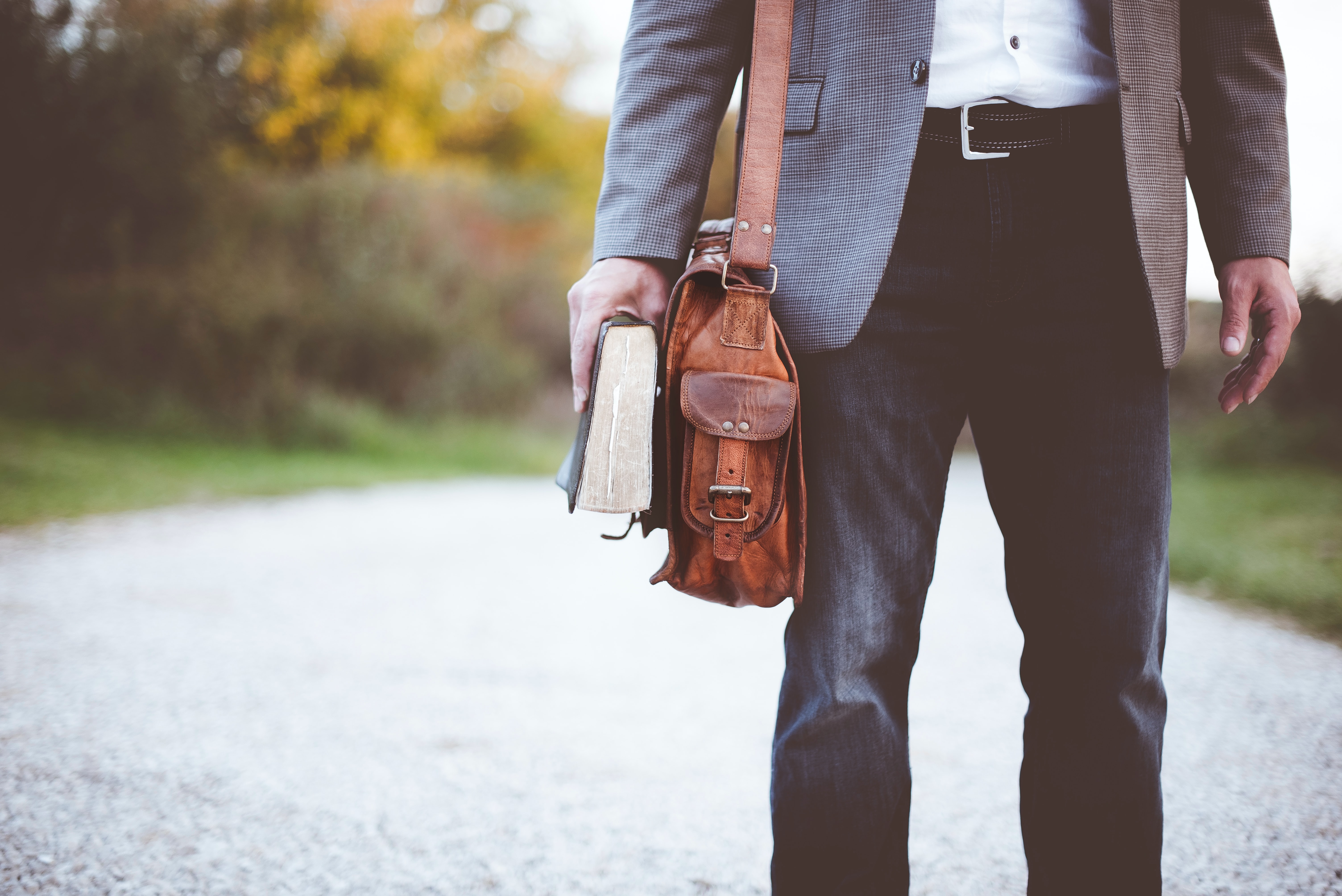 ​
MEN'S GROUP
No Men's Group this Thursday 1st September due to prayer workshop at the church. Next meeting will be Thursday 8th September.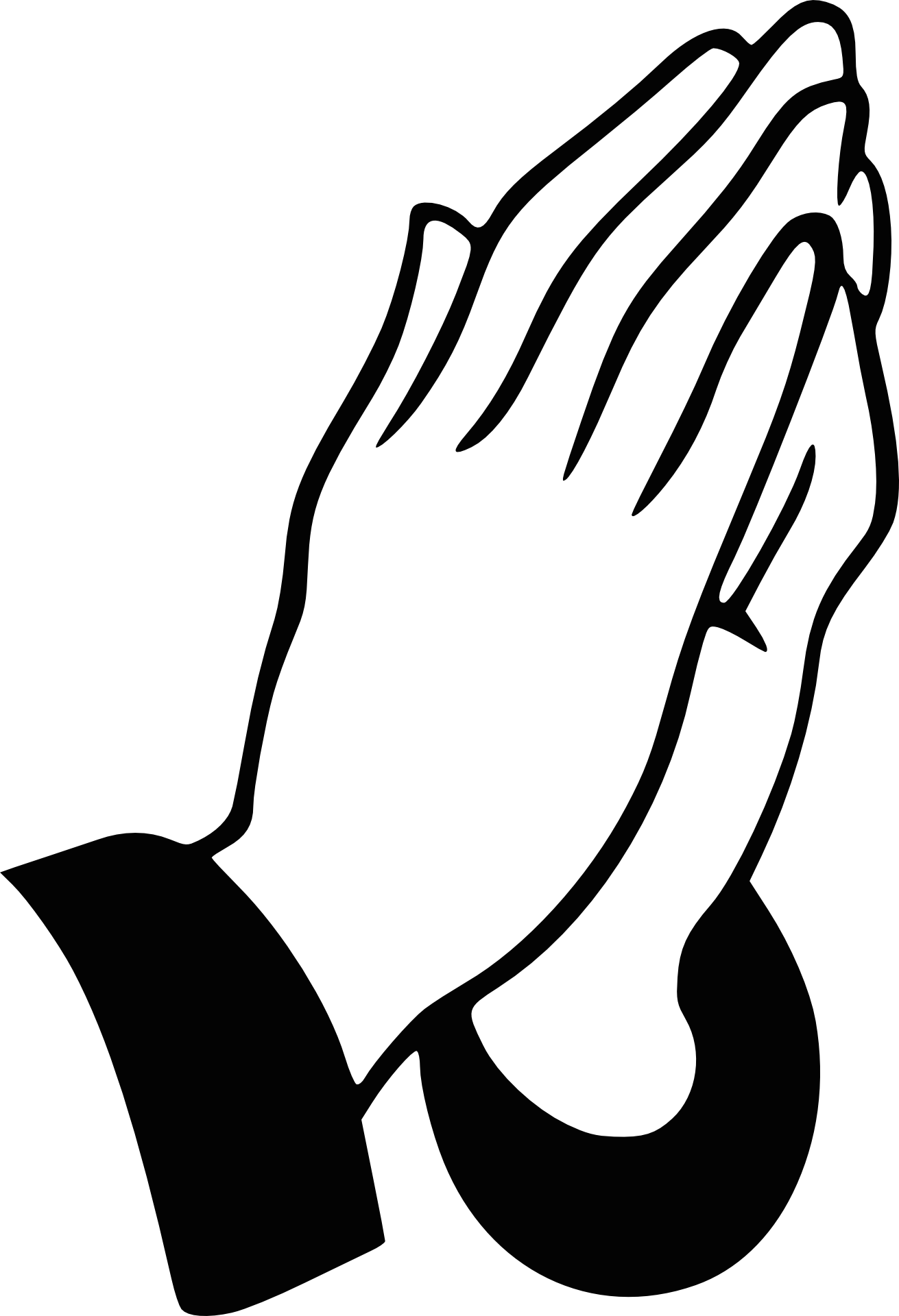 ​
Prayer Training for Worship and Healing in the Park Thursday 1st September @ 7.00pm at church.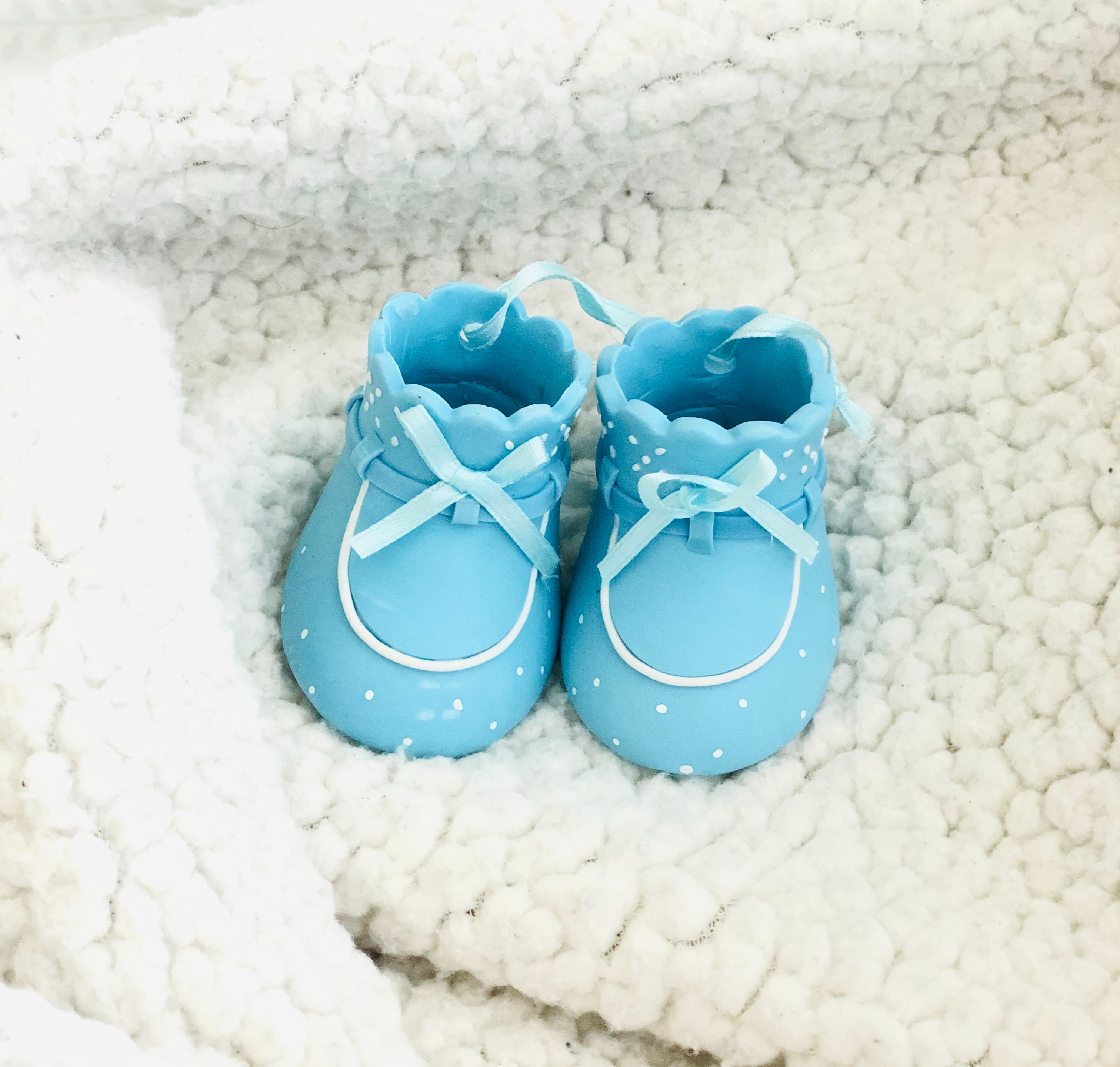 ​
Baby Shower for Theresa Baird - Sunday 4th September @ 3.30pm at church.
For inquiries contact Breanne Walterhouse on 867 447 3857or 'pilgrimbreanne@hotmail.com'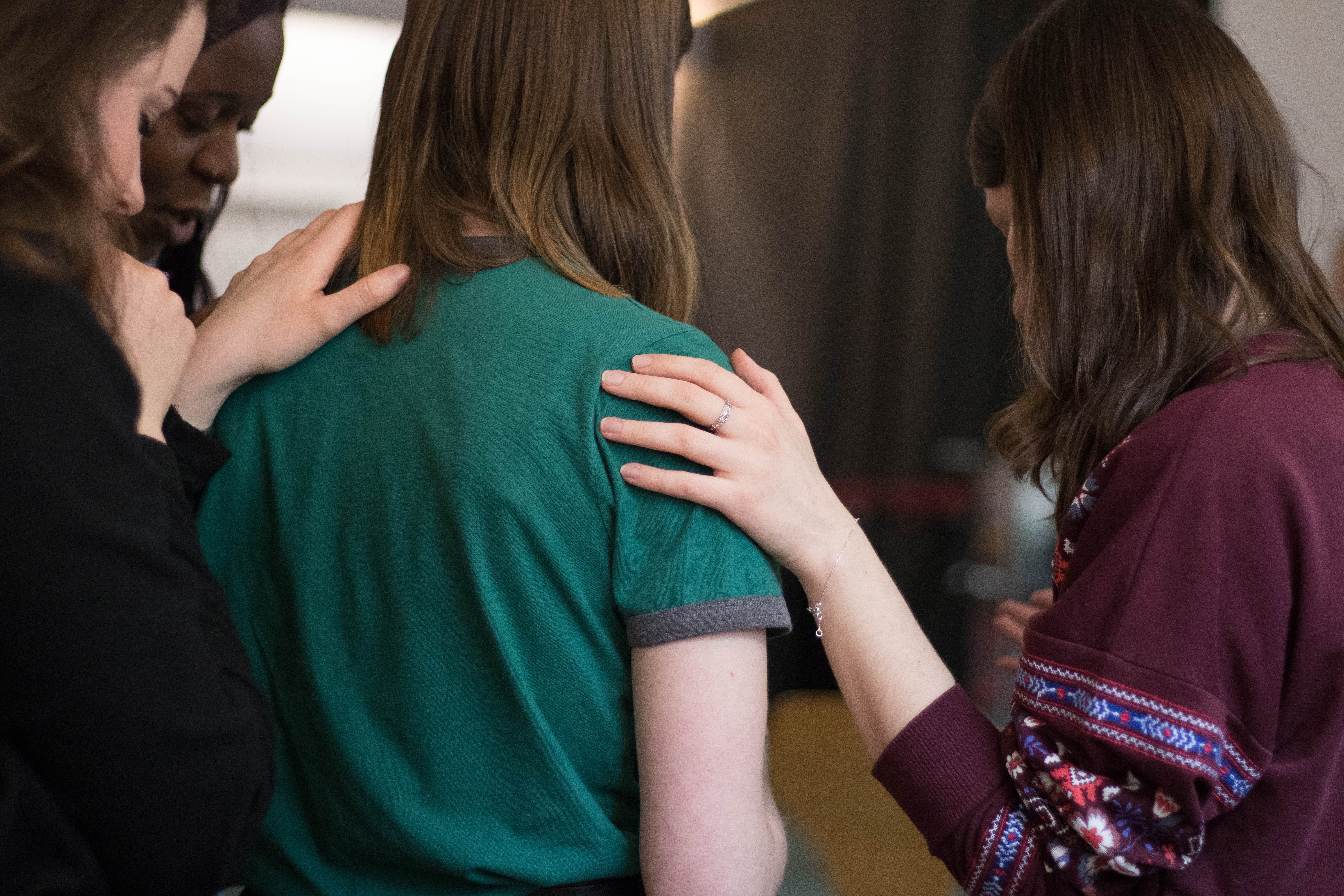 ​
WORSHIP AND HEALING IN THE PARK - Sunday 11th September @ 3:30PM - Sombe Ke Park
We need volunteers for setup, manning food station, praying and being on the worship team. The event is being coordinated by Nicole Sok. Please let her know what you are available for on 867 444 0121 or sokfamily3@gmail.com
Unfortunately, this event is limited to YKVC and Calvary community church as a joint outreach. Please don't advertise it as an open Christian event in the city, since we cannot be held responsible if individual people outside of our care pray for others in a way that is irresponsible or harmful to them.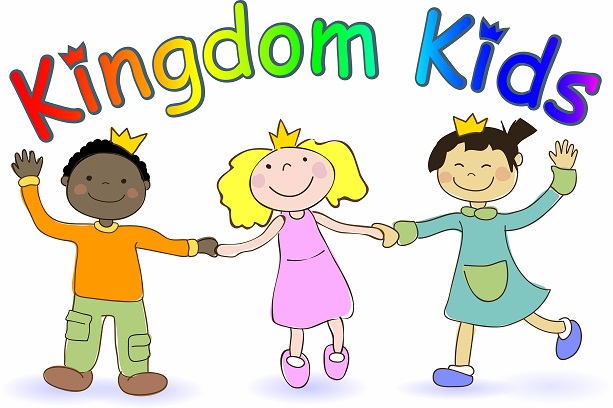 ​
Kingdom Kids church starts on September 11th.
For any queries, or if you would like to volunteer to help, please contact Jabin or Jessica Carrasco at jbncarrasco@gmail.com; jessicadotson13@gmail.com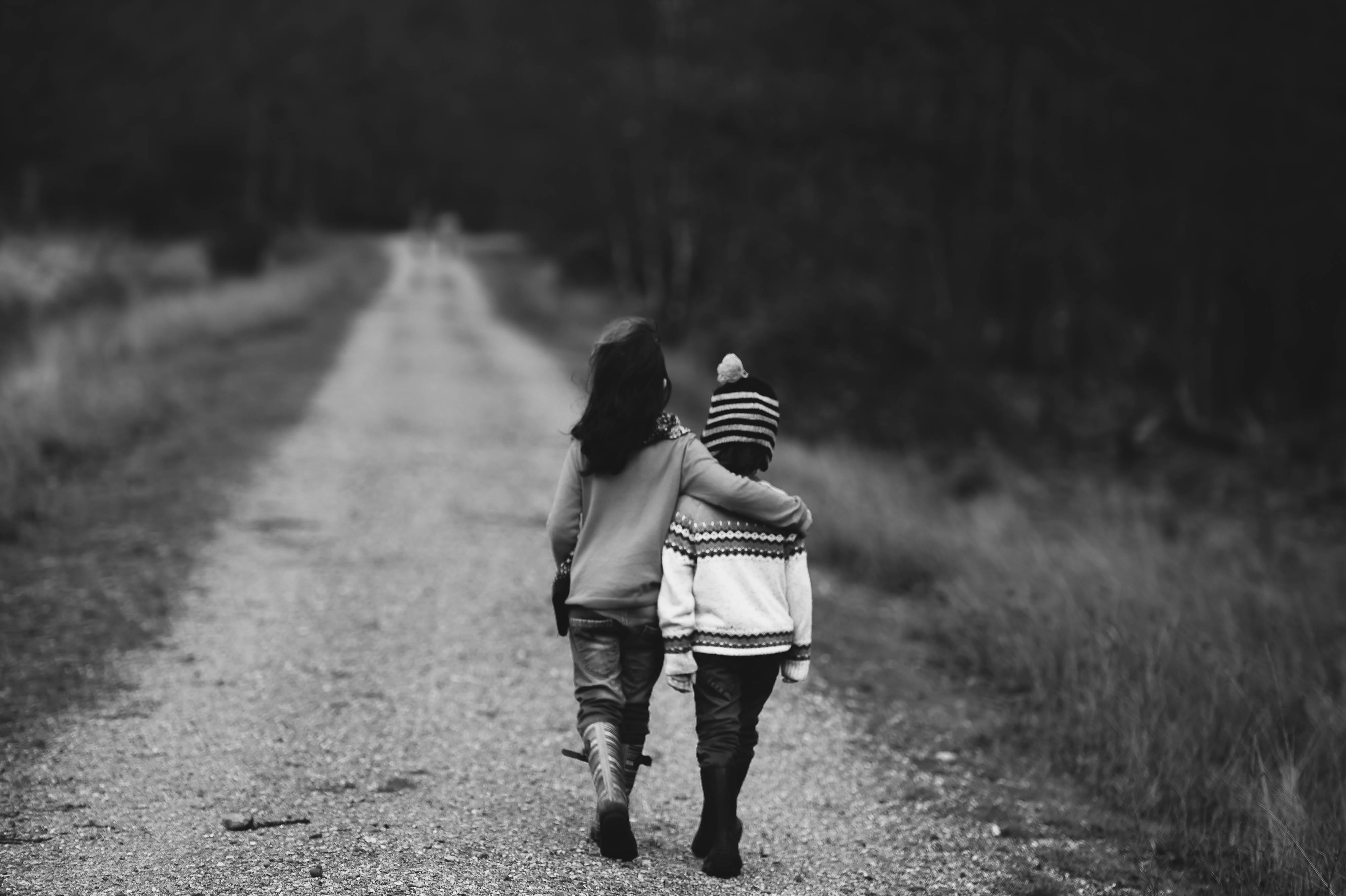 ​
We have recently received news of friends of ours in South Africa, who like us, lost their home and all their personal possessions in a fire that happened a couple of weeks ago. This is a family, who due to no fault of their own, other than several of the kind of body-blows that life sometimes dishes up, are left close to destitute. Both of the couple are employed and, as we know them, will work their way back from this. They regularly attend our Sunday worship services online. Without any pressure or manipulation at all, as in none whatsoever…If this is something the Spirit guides you to give to, please do prayerfully consider making a donation of some kind.
I am aware that most of us are already giving at various levels and many of us are stretched. I would like to see if we could raise something toward their recovery over the next few months and then make a once off gift of some kind to them. If you feel led in this direction, please reference your gift through whatever platform you choose to give, and note the donation as 'fire relief' and we will collate all in early December to give them a Christmas Gift from YKVC.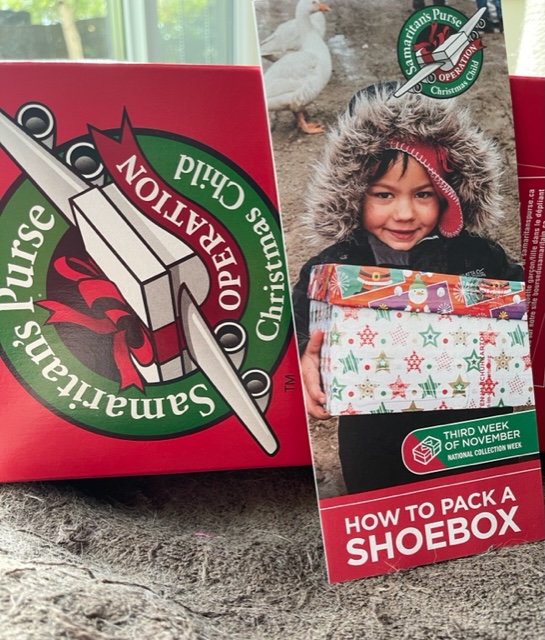 ​
Samaritans Purse - Operation Christmas Child shoebox gifts.
Operation Christmas Child gift-filled shoeboxes travel to the ends of the earth to bring children great joy and the Good News of Jesus Christ. After they receive their box, the children are then invited to participate in The Greatest Journey discipleship course where they learn how to follow Christ and share Him with others.
Please consider gathering gifts for a child, to be packed into shoeboxes, and joining our Church together in supporting this worthy cause. We have boxes and pamphlets ready and available at the church. Great fun for the kids to participate in as a lead up to Christmas and the spirit of giving.
Filled boxes can be dropped off at Church - we will have clearly marked areas for the pick-up of boxes and delivery of filled ones.
Grace and peace!

​
​