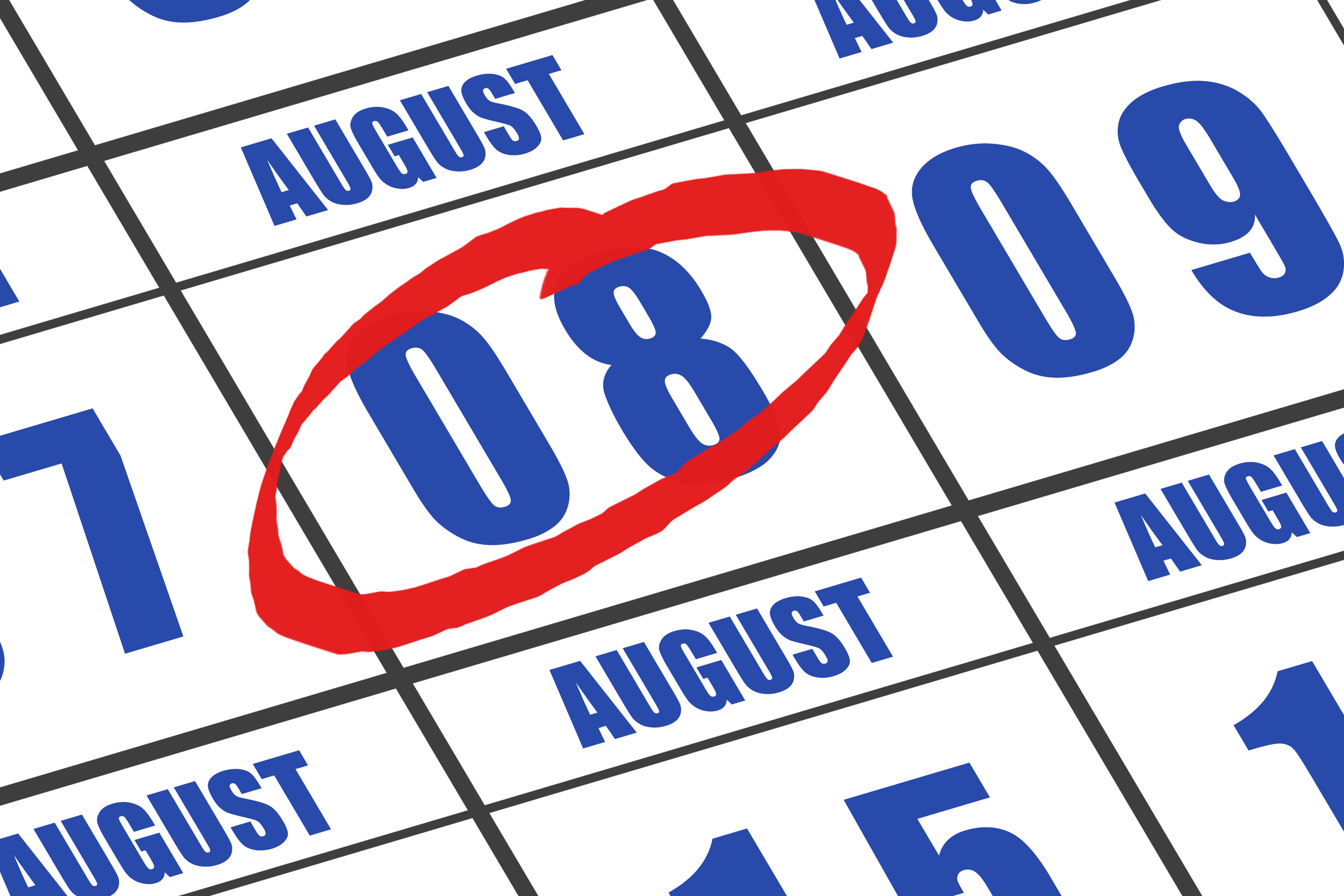 This weeks' VNews is dedicated to information on the Worship and BBQ event/service on Sunday 8th August.....this coming Sunday!
But, first an update and reminder on other news....
Melt will not be preaching on Sunday. He will continue with his teachings on Galatians next Sunday 15th August.
Our weekly Thursday Prayer meetings will resume at the end of September. More information and details to follow in VNews.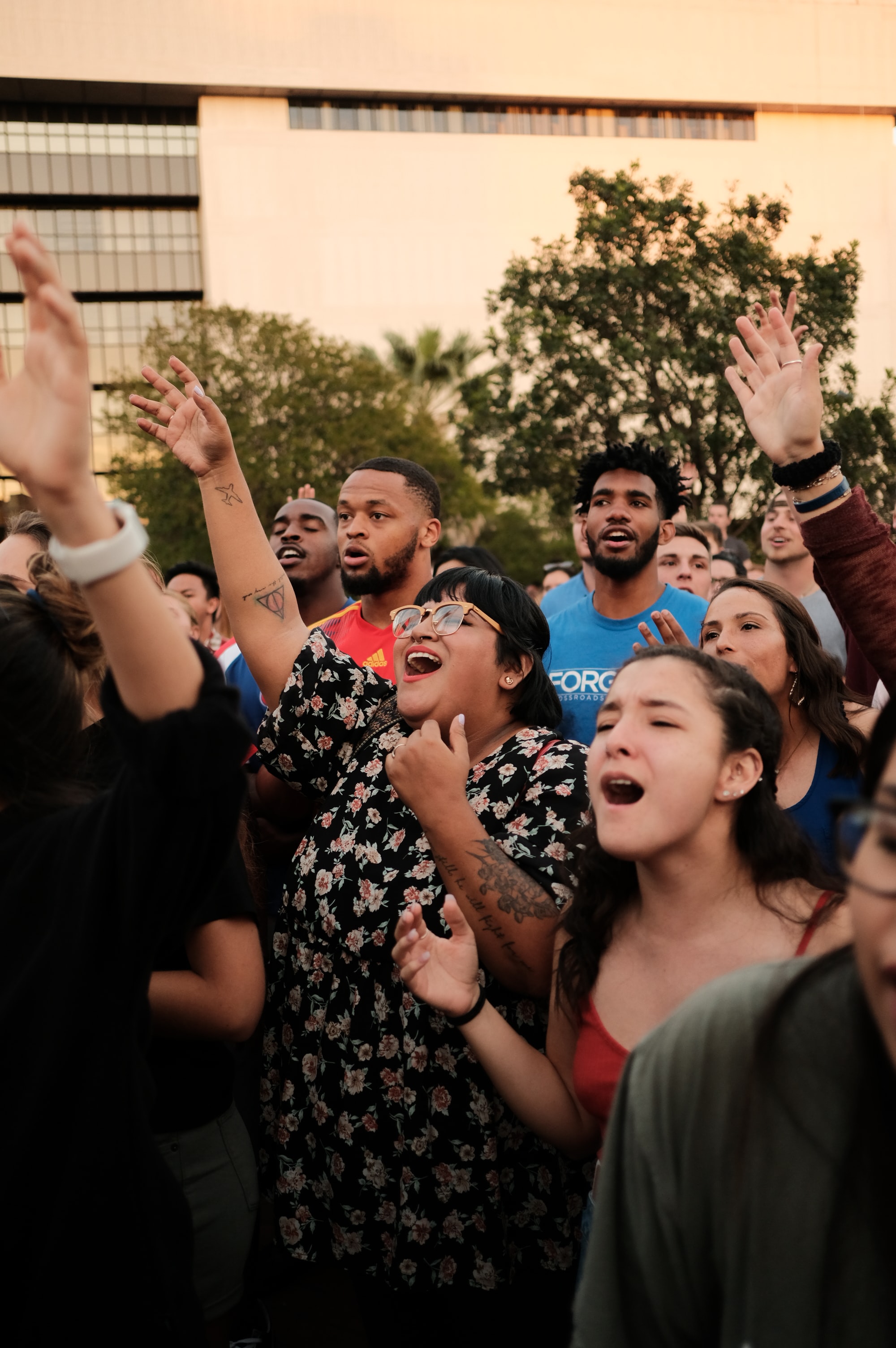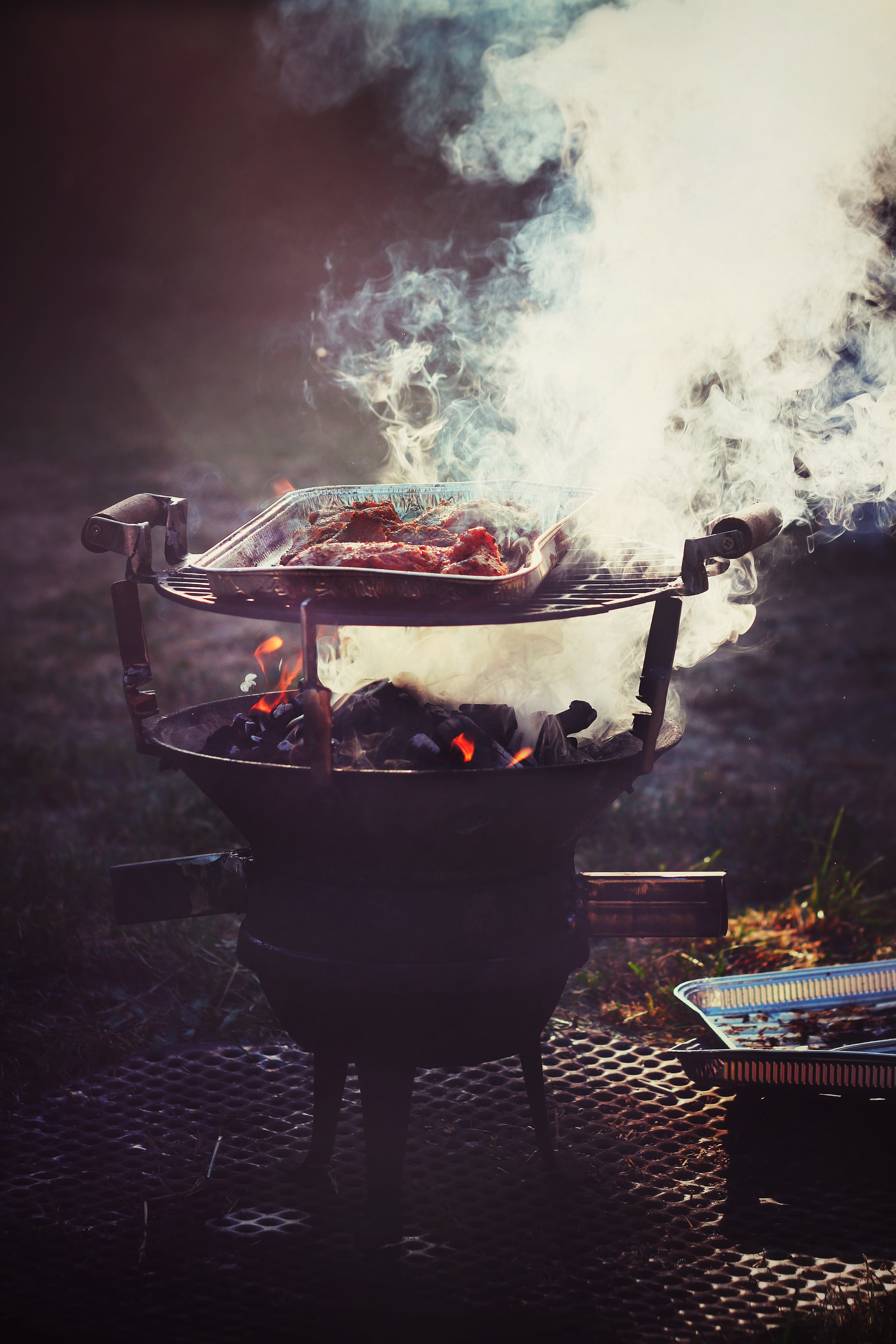 Our live, in-person, outdoor worship service and BBQ is this coming Sunday 8 August.
Live music and worship followed by a BBQ fellowship - Lets lift our voices and arms in out loud worship for the first time in over a year! Praise the Lord!
Where: Fred Henne Park - K2 Shelter - Park at far end of the off-road Day Parking and walk down to middle shelter
If you need special assistance accessing the site, please contact us as soon as possible at admin@ykvineyard.com
Time : 11a.m. (Sunday August 8th) - Worship followed by the BBQ
To Bring:
A chair
A side dish to share (please)
Your own drinks
A friend (or a few of them)
A heart of worship to join us in making a joyful noise to our Lord
Burgers and hotdogs will be provided by the church
We are looking forward to our Sunday Live Worship - if you have any questions or concerns, please email us at admin@ykvineyard.com.