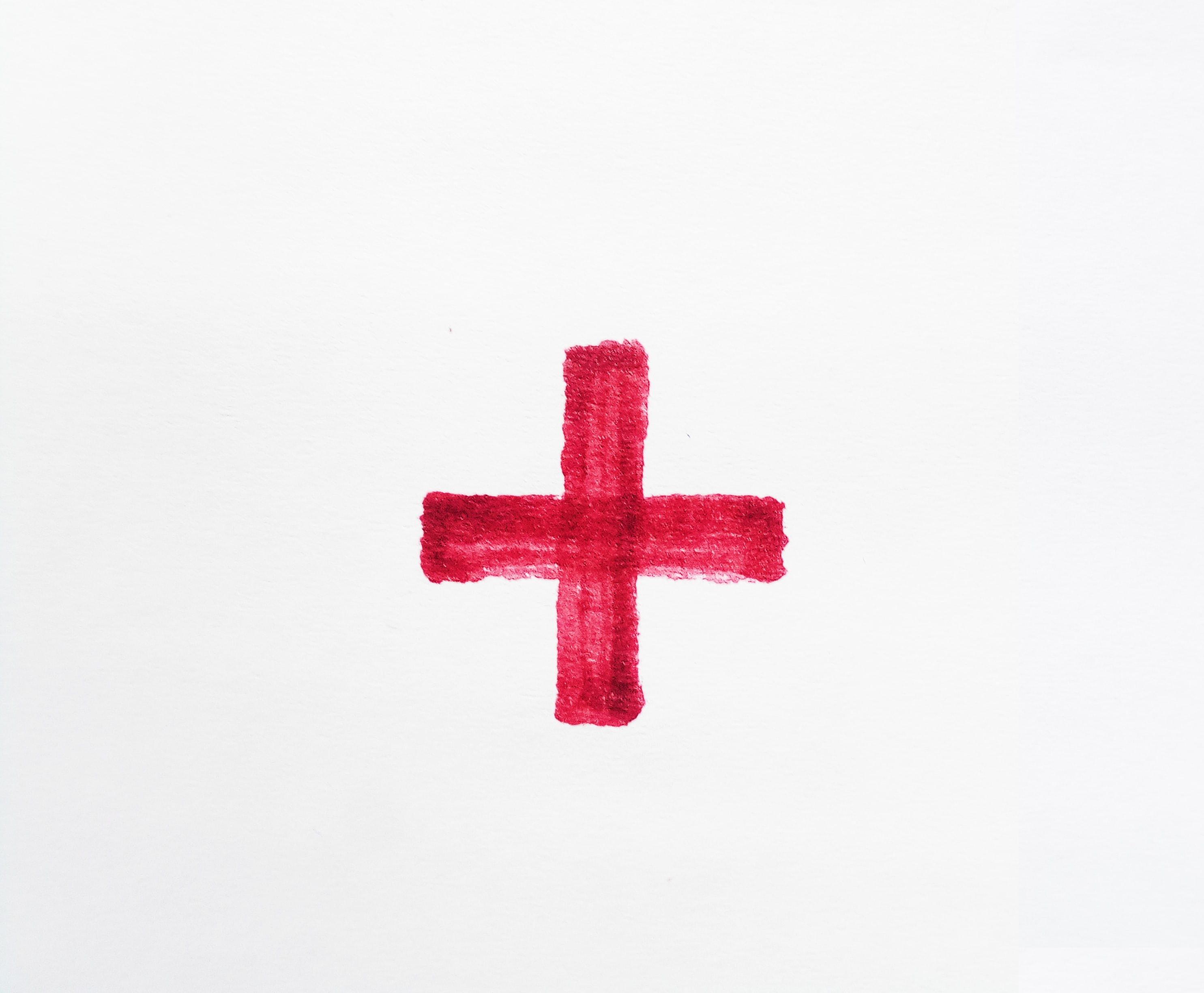 ​
Melt's sermon on Sunday is titled: Healing Touch
Scripture: Mark 1:29-45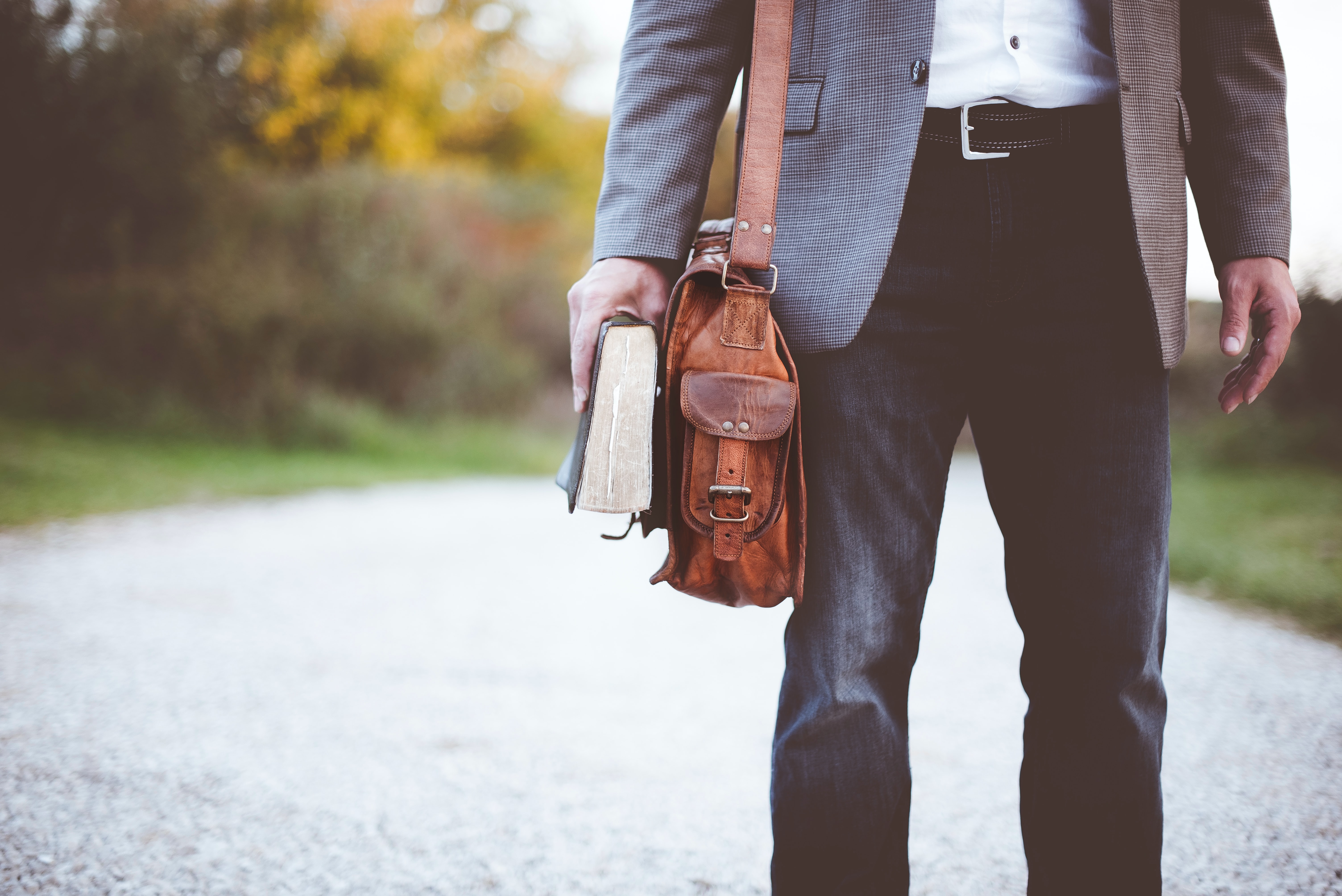 ​
MEN'S GROUP
Meet on Thursday 25th August @ 7:00pm at the church.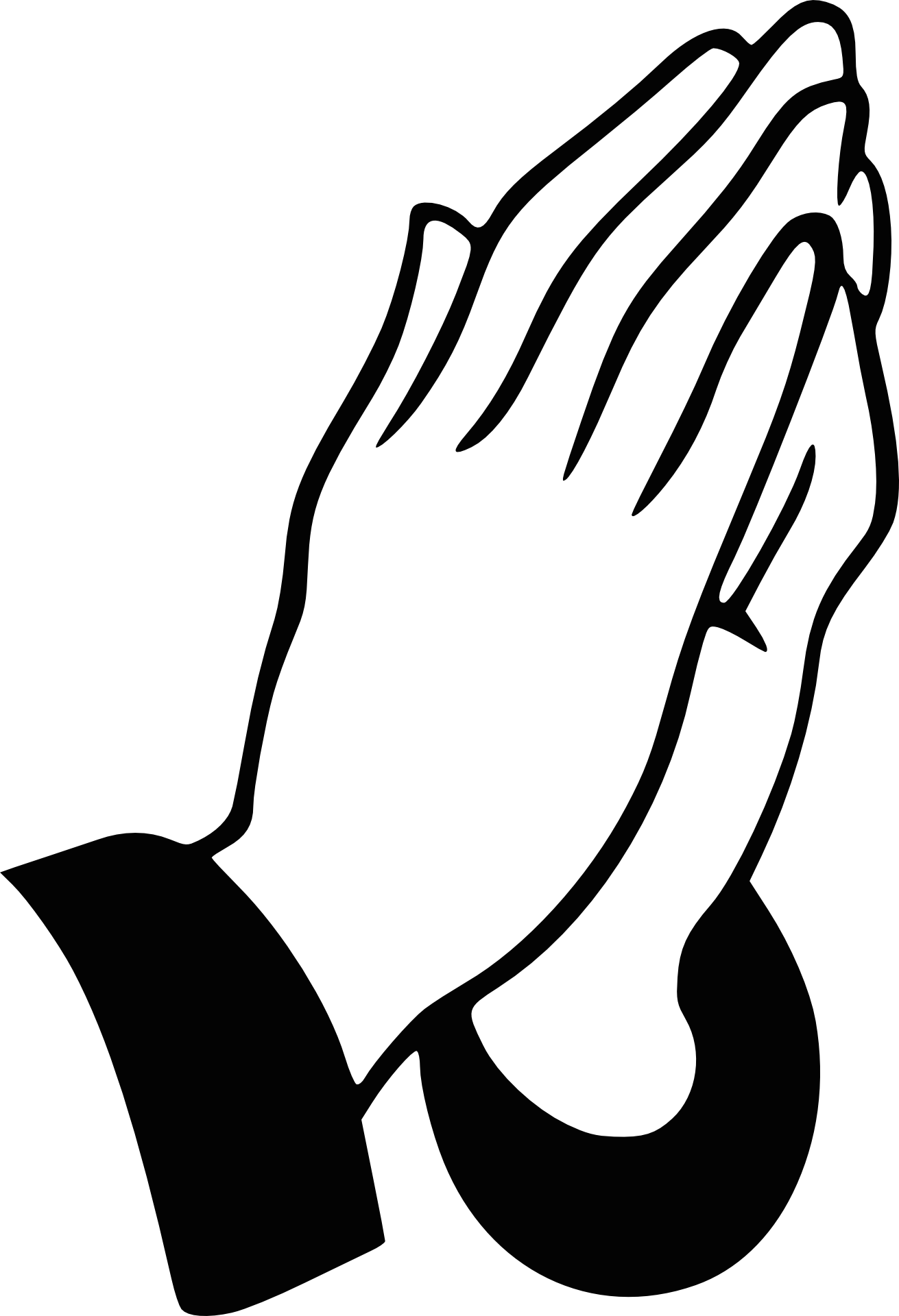 ​
Prayer Training for Worship and Healing in the Park Thursday 1st September @ 7.00pm at church. Men's meeting will be cancelled on that Thursday.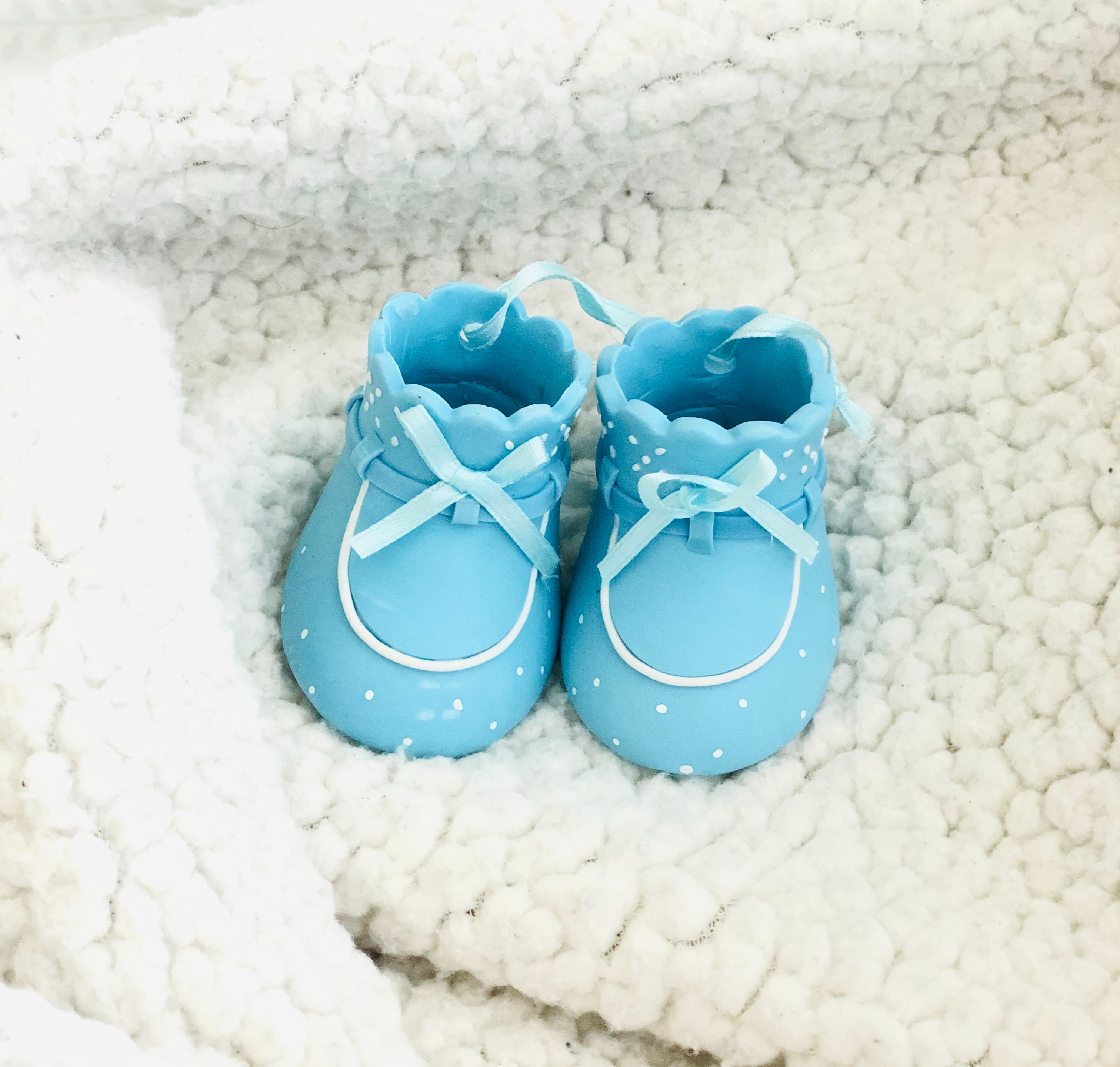 ​
Baby Shower for Theresa Baird - Sunday 4th September @ 3.30pm at church.
For inquiries contact Breanne Walterhouse on 867 447 3857or 'pilgrimbreanne@hotmail.com'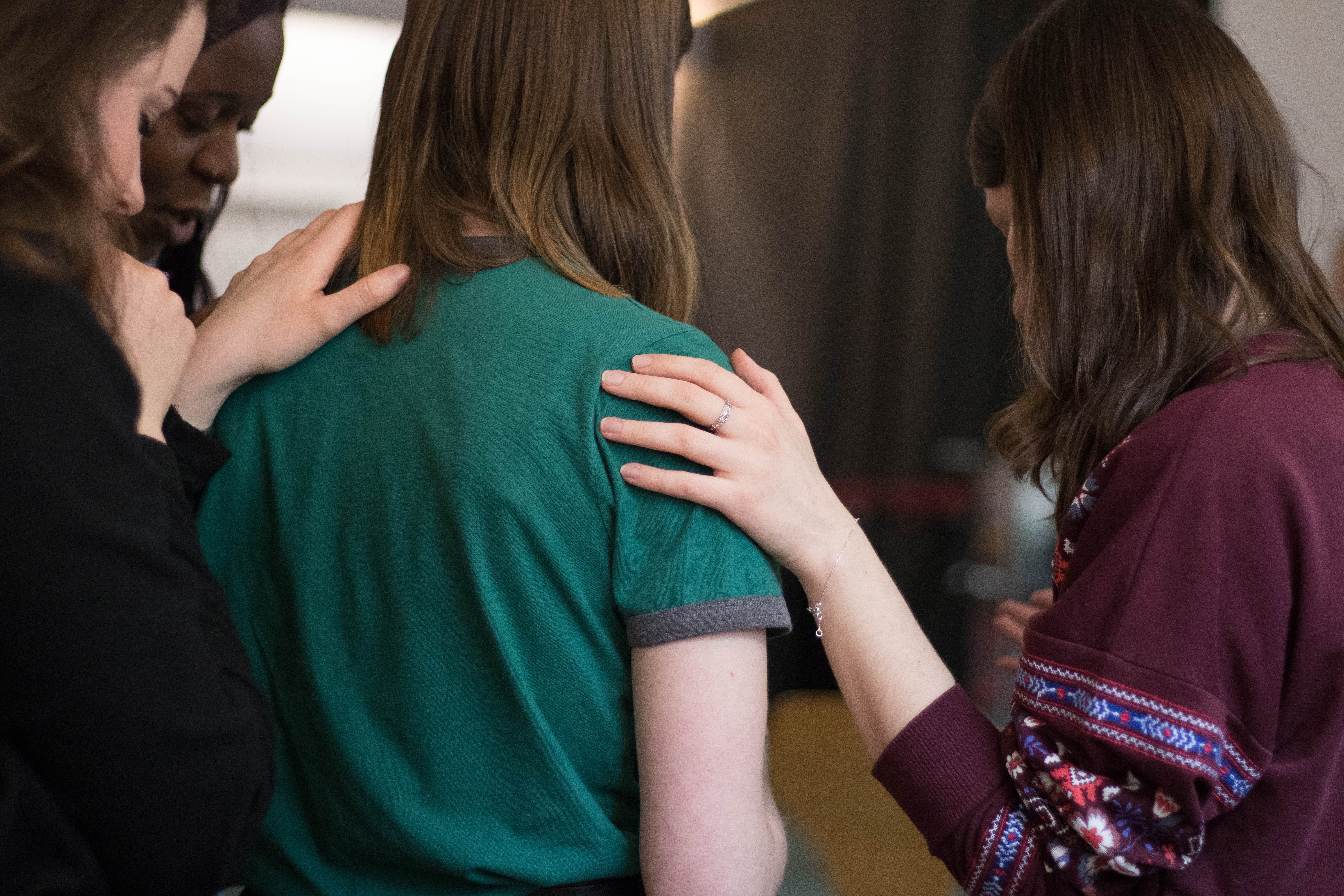 ​
WORSHIP AND HEALING IN THE PARK - Sunday 11th September @ 3:30PM - Sombe Ke Park
We need volunteers for setup, manning food station, praying and being on the worship team. The event is being coordinated by Nicole Sok. Please let her know what you are available for on 867 444 0121 or sokfamily3@gmail.com
Unfortunately, this event is limited to YKVC and Calvary community church as a joint outreach. Please don't advertise it as an open Christian event in the city, since we cannot be held responsible if individual people outside of our care pray for others in a way that is irresponsible or harmful to them.

​
​