​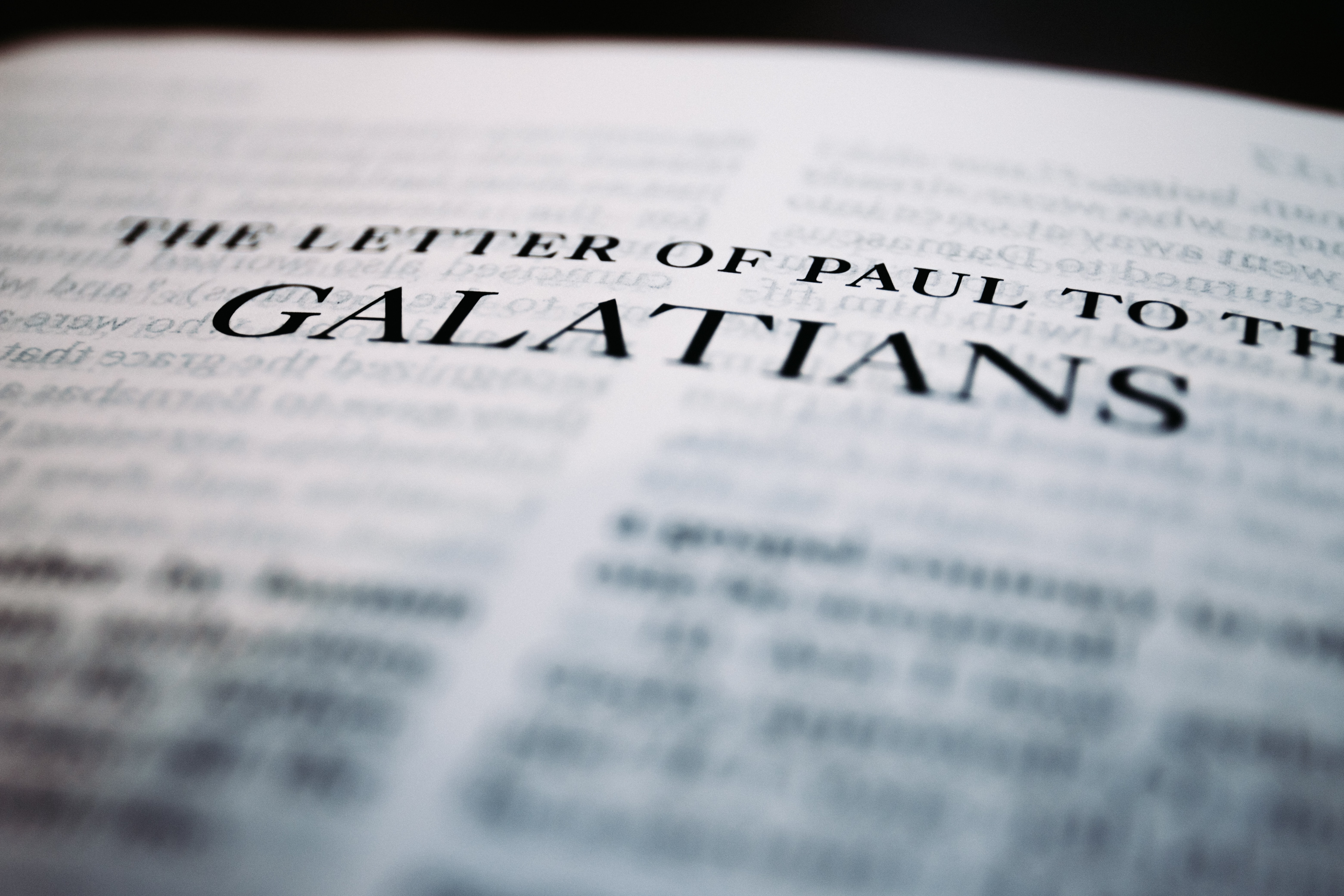 ​
Melt's series of sermons on the book Galatians continues on Sunday (22nd August) with a sermon on:
Galatians 5:12-26 - Living in freedom or 'life in the Spirit' .

​
EVIDENCE FOR THE CHRISTIAN FAITH - OCTOBER 6 - DECEMBER 8
Wednesday evenings at 6.00 pm. Please find a friend who wants to explore the Christian faith and bring them along. Sign-up sheet will be available at the service on Sunday.
The format of the course will be as follows:
Similar to Alpha
Starts with a meal together
Followed by a 20-30 minute presentation
Followed by small group discussion
Based on the book by Mike Arnold - Melt's prayer partner in South Africa
6 copies of his book are available at $20 each (It is also available on Amazon)
Biography: Michael Arnold
Brought up in a Christian home, but falling away in his 20's and 30's, Michael Arnold was radically converted through two of his own pupils at St Andrew's College, Grahamstown, where he taught for many years. After two years, though, he began to try to measure up to God's standards in his own strength and fell into performance-driven Christianity. He discovered Grace and it changed his life. Michael holds degrees from Rhodes and Oxford and was successively chaplain at Clayesmore School, Dorset and St John's College, Johannesburg. He ordained as an Anglican minister.

​
VNews can also be found on the website: https://www.yellowknifevineyard.com/communications/vnews
Melt's Blog - Social Media...To Post or not to post! - is now live on the website https://www.yellowknifevineyard.com/communications/melts blog