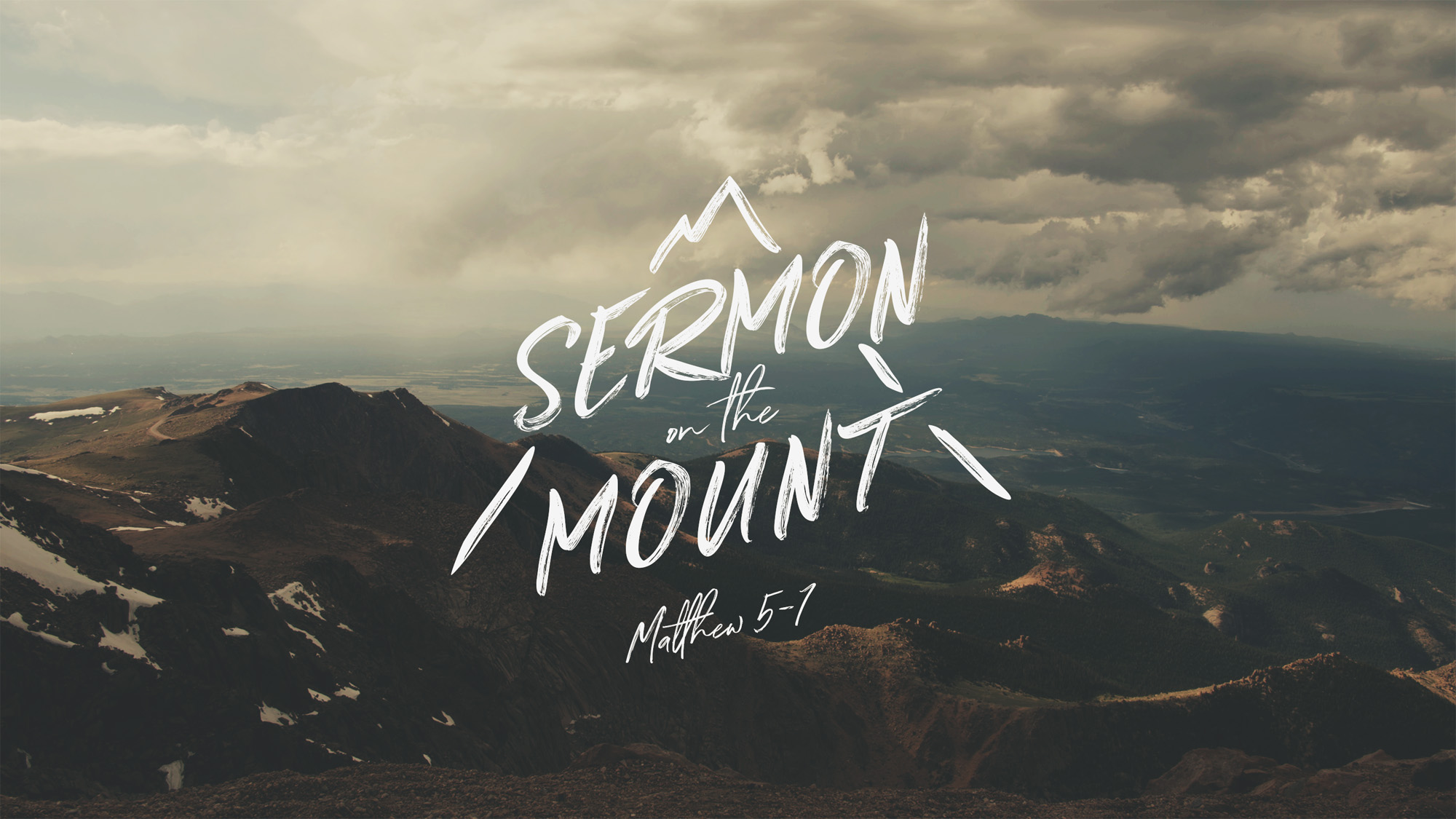 ​
Melt will complete the Sermon on the Mount series this Sunday. His sermon is the Parable of the Wise and Foolish Builder.
Scripture: Matthew 7:24-29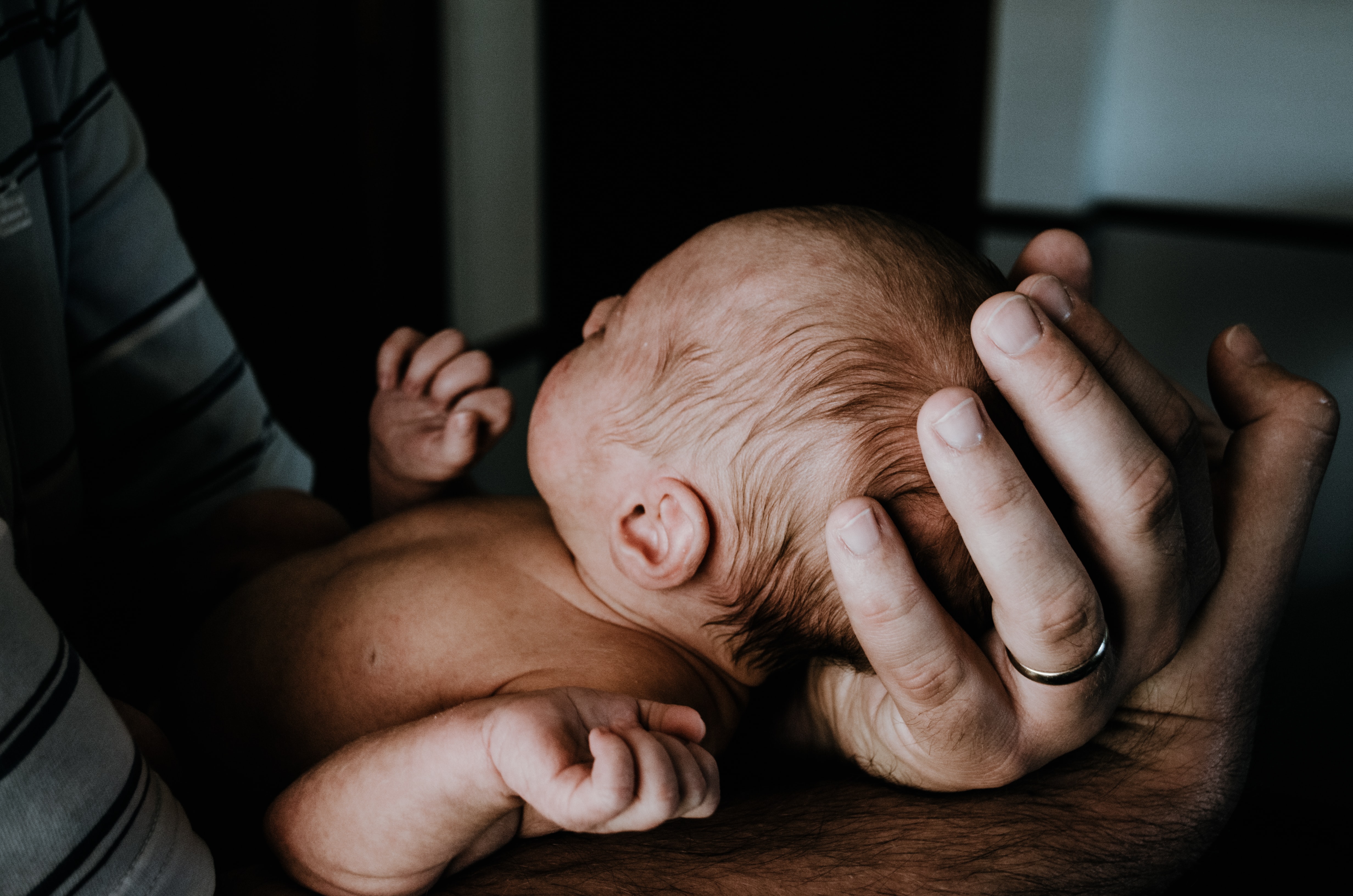 ​
TAKE THEM A MEAL! SIGN UP
The Carrasco Family - lets help them settle down into their new family life with Ezra! Please consider helping with a meal, it would be greatly appreciated.
The sign up link is: https://takethemameal.com/VYOH6851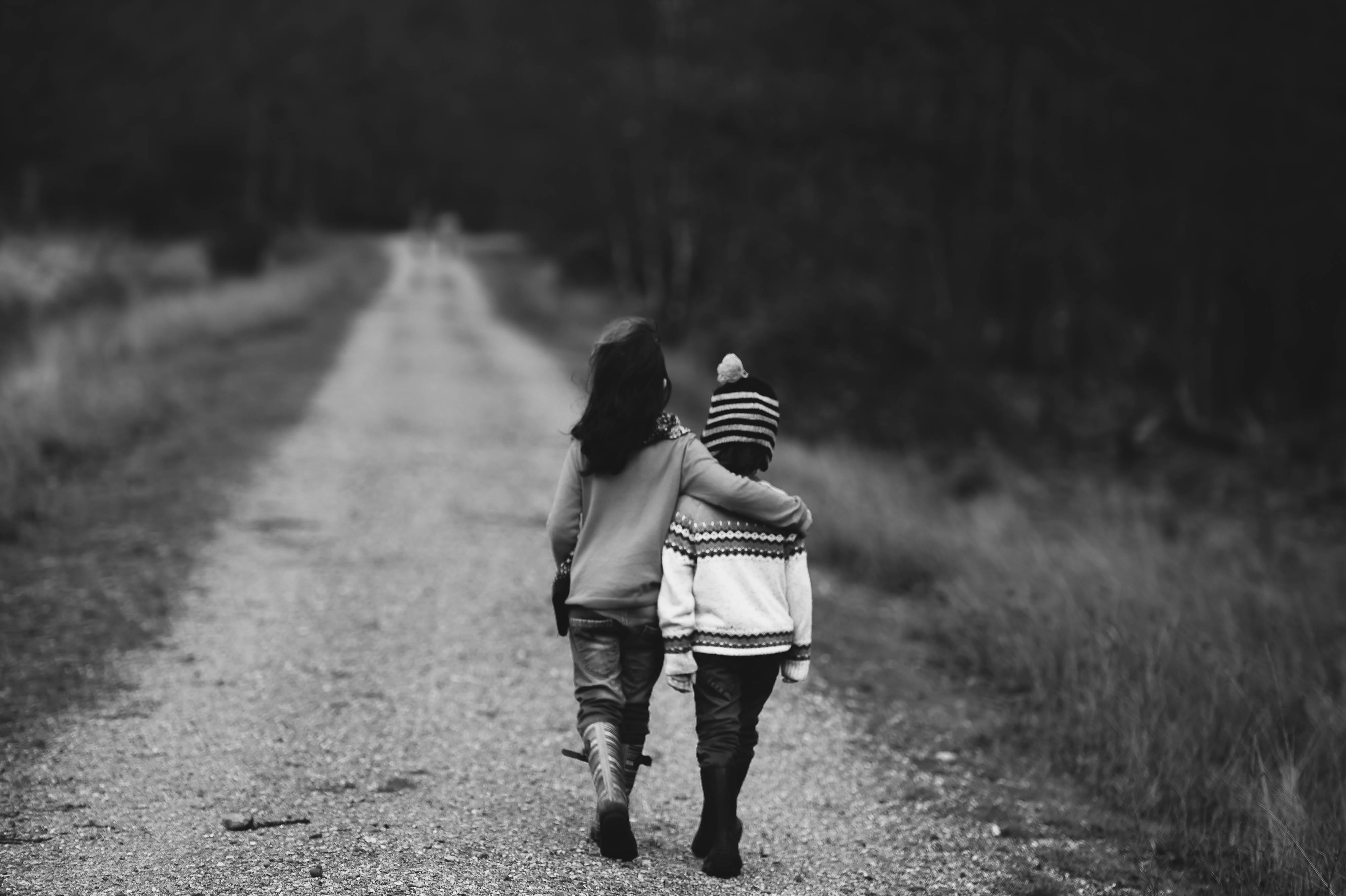 ​
Appeal from Melt
We have just received news of friends of ours in South Africa, who like us, lost their home and all their personal possessions in a fire that happened last week. This is a family, who due to no fault of their own, other than several of the kind of body-blows that life sometimes dishes up, are left close to destitute.
Both of the couple are employed and, as we know them, will work their way back from this. They regularly attend our Sunday worship services online. Without any pressure or manipulation at all, as in none whatsoever…If this is something the Spirit guides you to give to, please do prayerfully consider making a donation of some kind.
I am aware that most of us are already giving at various levels and many of us are stretched. I would like to see if we could raise something toward their recovery over the next few months and then make a once off gift of some kind to them. If you feel led in this direction, please let me know and I will coordinate whatever donations come in and keep us posted on Sundays and in this V News space.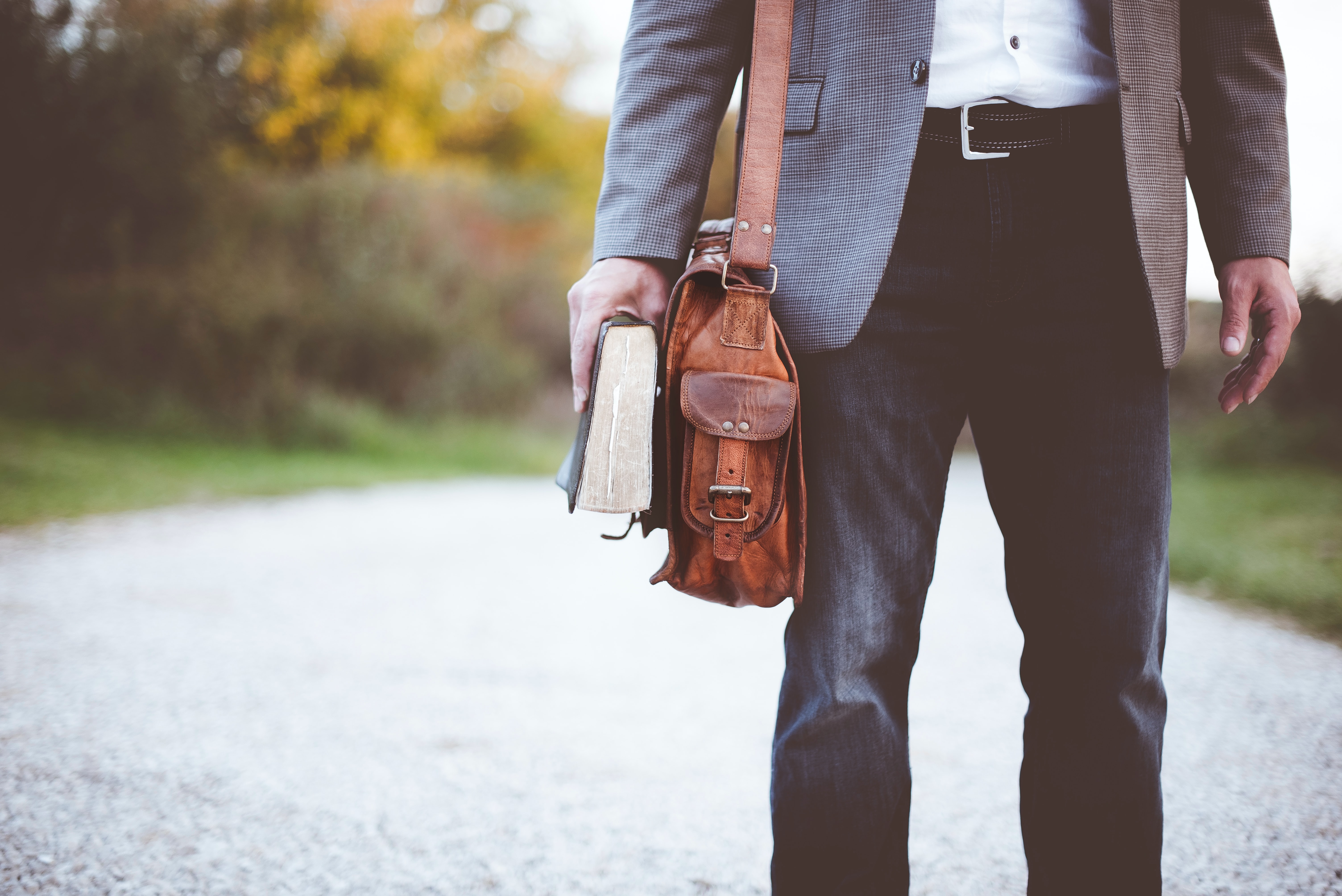 ​
MEN'S GROUP
Meet on Thursday 11th August @ 7:00pm at the church.
Grace and peace!

​
​