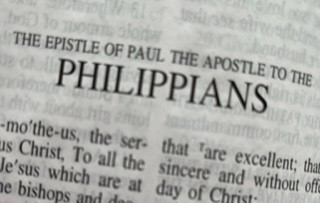 ​
Melt continues his 5 week series on the book of Philippians. His sermon is titled " The Resurrection and the LIfe"
The accompanying scripture reading is: Philippians 3:1-21
Note: Melt is unreachable by his cell phone for a short while - next month or so. BUT he is able to be reached via: Email, What's App, Messenger, Yellowknife Vineyard Facebook. We will update you as soon as he is able to use his Canadian phone again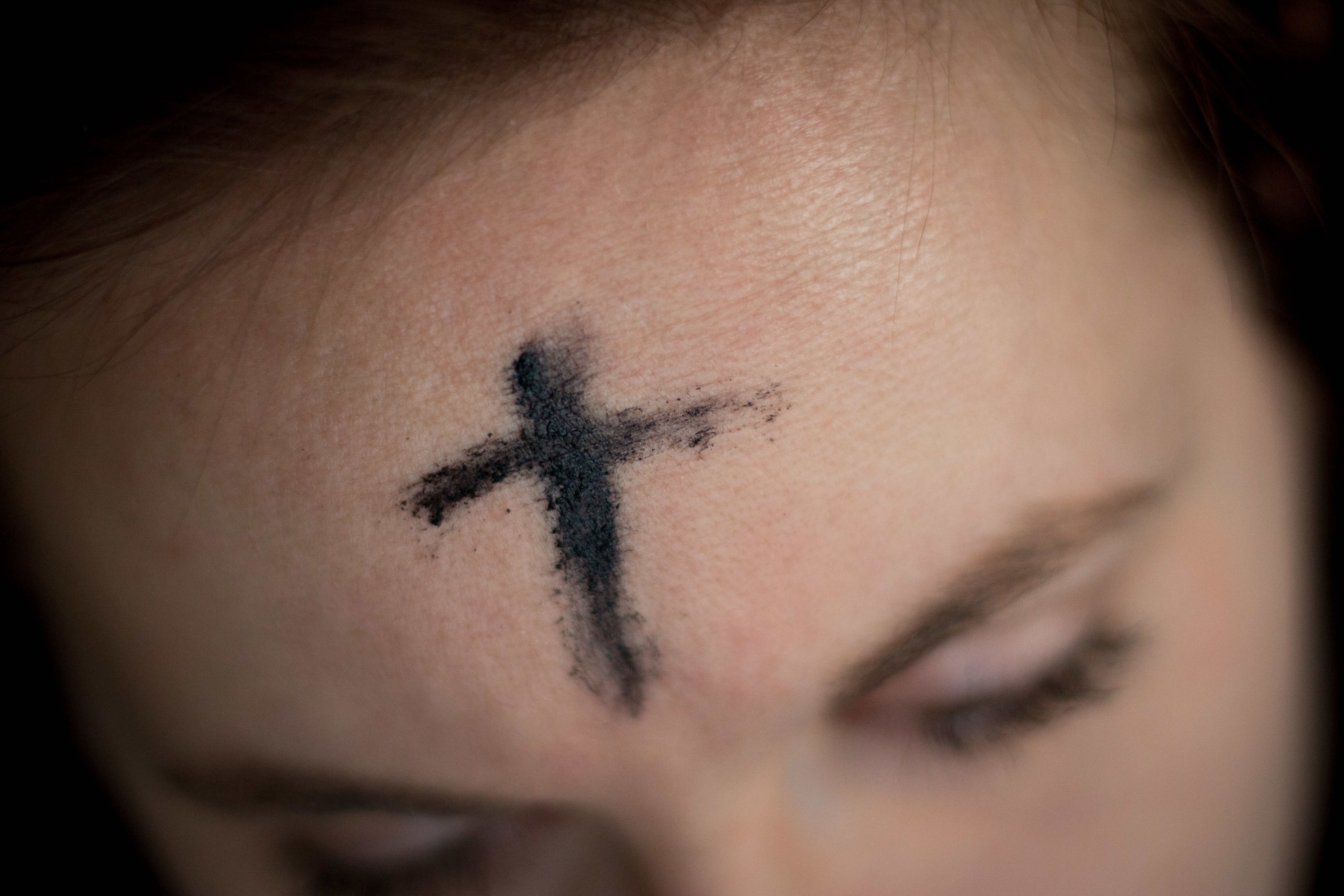 ​
Melt's Lenten Thought for the Week
We've seen what kind of parent God is and the joy the Trinity took in creating the world, followed by the absolute delight the Trinity took in creating us children! Then, tragedy…the perfect creation falls into sin, sickness, confusion, pain, suffering and death in Genesis 3, despite us being created 'very good.' Suddenly sin has entered the equation and God's children don't know where to find him any longer. They are confused and disorientated. The prophet Isaiah gives Gods answer to humanities lost cries of 'where are you God?' God responds that in the coming Servant his answer is still 'Here I am.' For unto us a child is born…Isaiah 9…we begin to lean forward to the coming of the One.
The Holy Trinity Anglican Church is hosting Lenten Lunches at 12:00 (noon) every Wednesday. Each week a guest speaker will present words to meditate and ponder on during this period leading up to Easter. Everyone is welcome.
April 6 Luke 18-20
Presenter: Jim Gardener – Cornerstone Pentecostal
Meal: Pentecostal Church
April 13 Luke 21-24
Presenter: Bryan Haigh/Alex Pryor – Anglican Church
Meal: Holy Trinity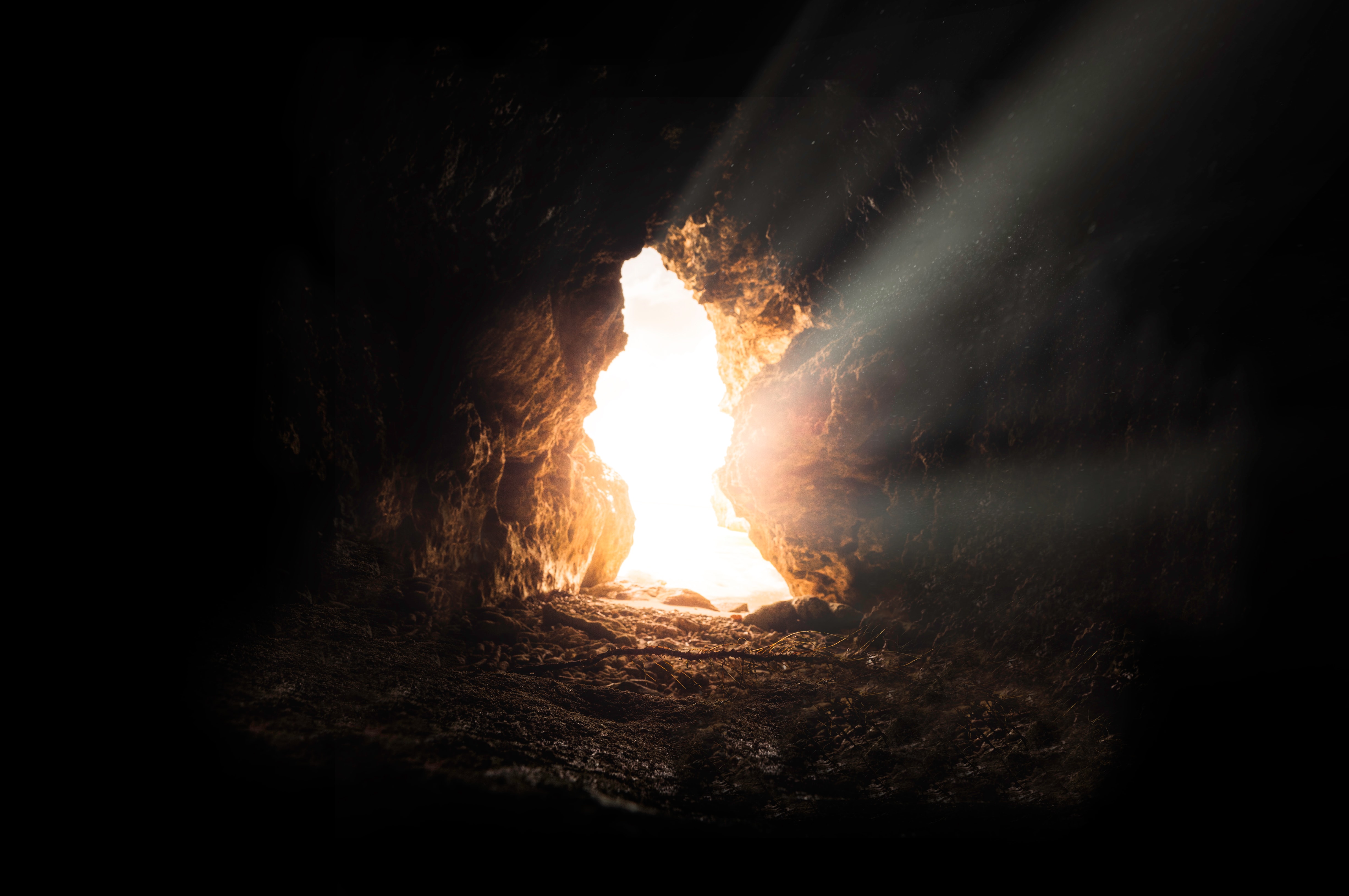 ​
EASTER! Good Friday service will be held for all the churches in Yellowknife at the Alliance Church. Watch your upcoming VNews for more details on time.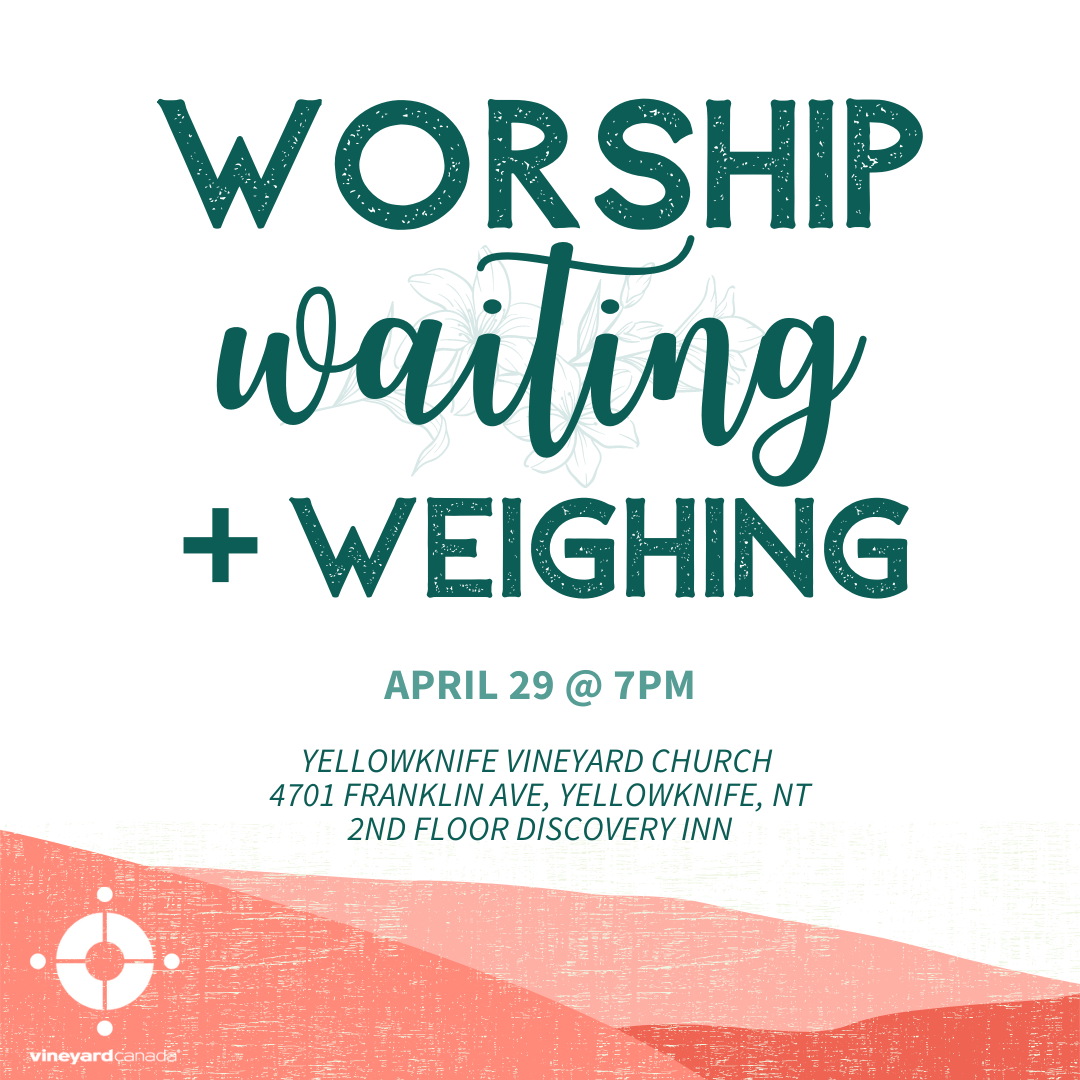 ​
Join us on Friday April 29th at the church for an evening of worship, waiting and weighing with David and Anita Ruis at 7pm.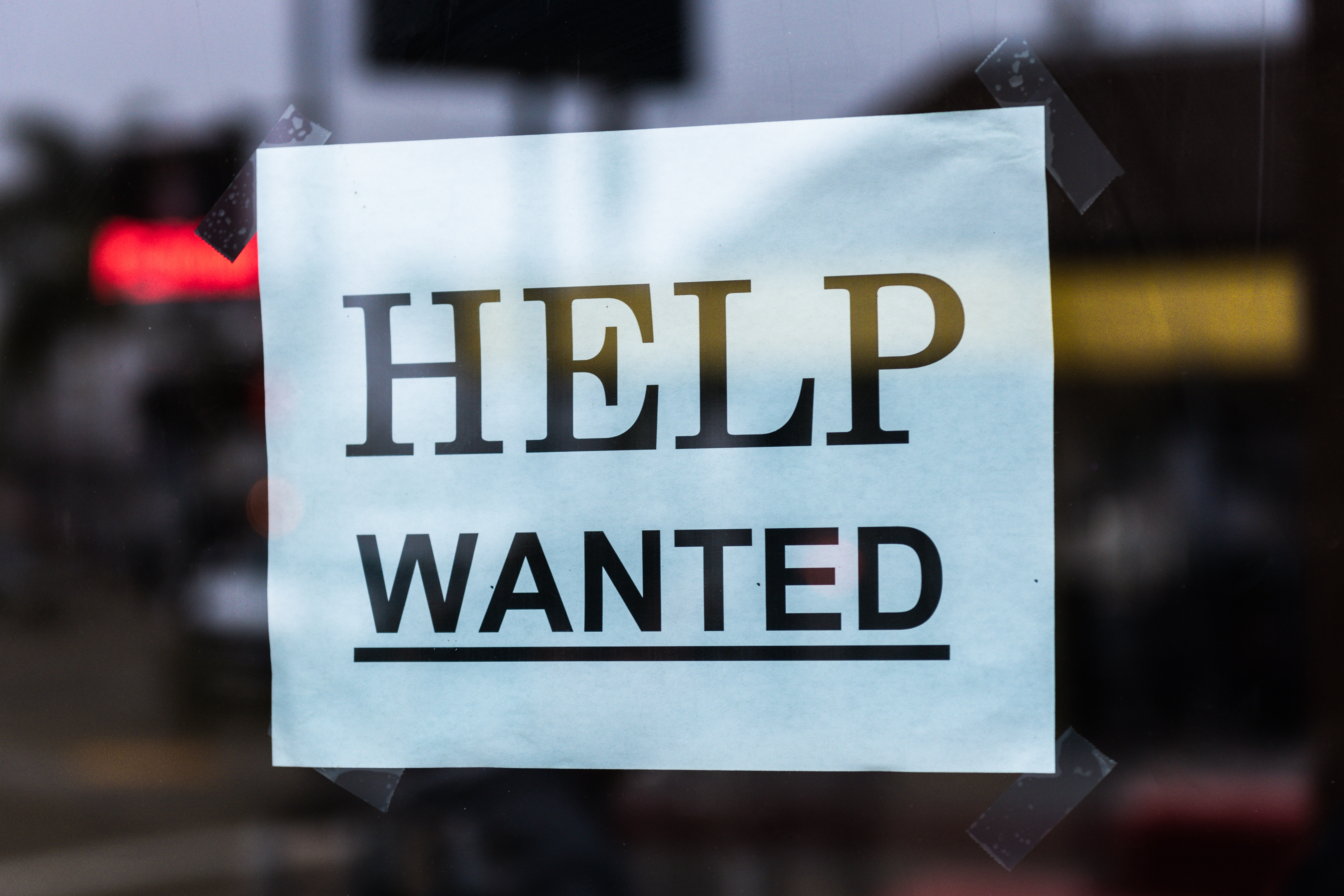 ​
​
We are looking for readers, greeters, coffee makers and offfering counters. Please help!
Helping and stepping up to get involved is what we do and is a wonderful way to get to know each other better and help build a strong united church family. Please help in any way you can!
Email: admin@ykvineyard.com or chat to one of the pastoral team at the service on Sunday!
See you all on Sunday!
Grace and peace!

​