Don't forget to join the evening of Worship, Waiting and Weighing this coming Friday!
FRIDAY APRIL 29th - Worship, Waiting & Weighing - YKVC @ 7pm - David & Anita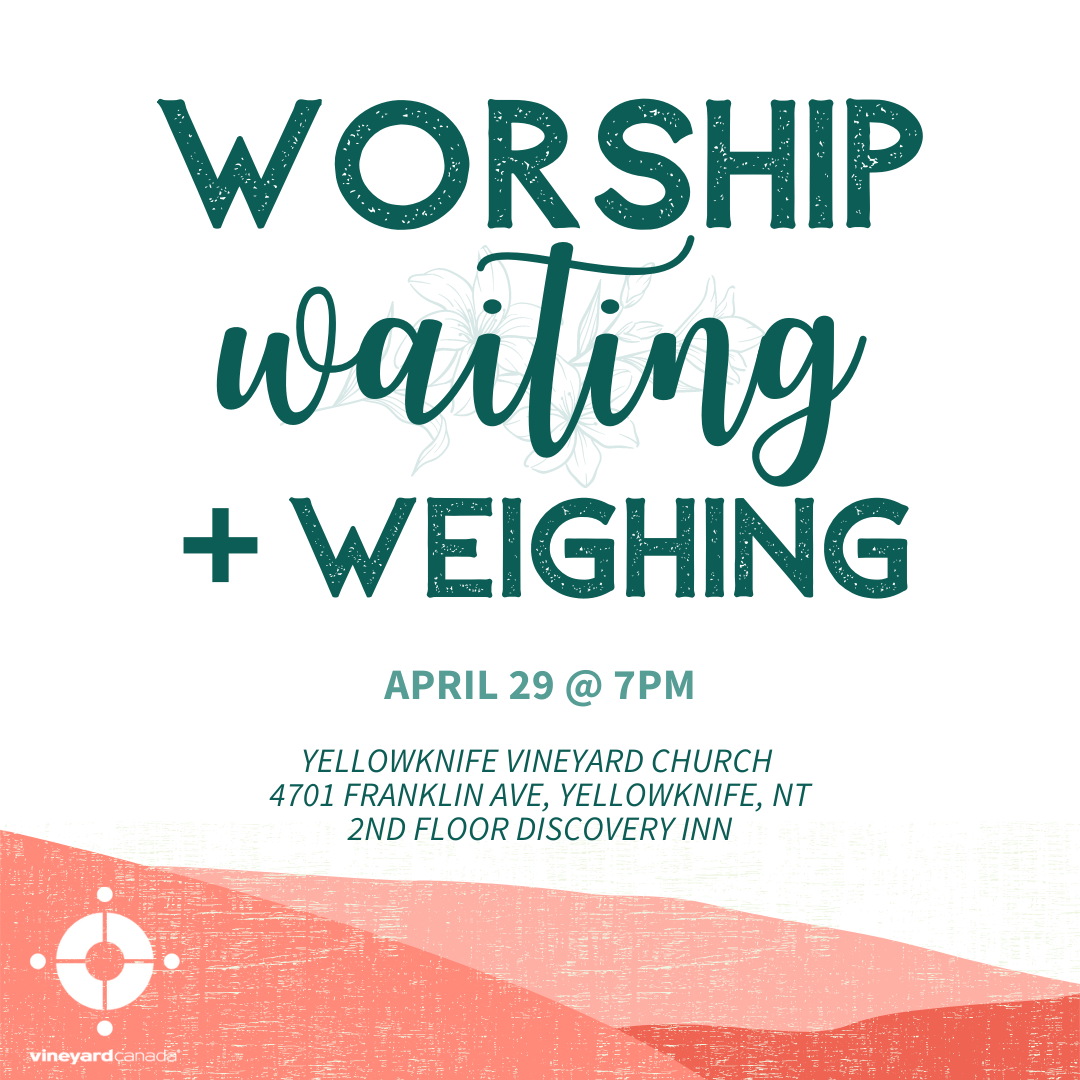 ​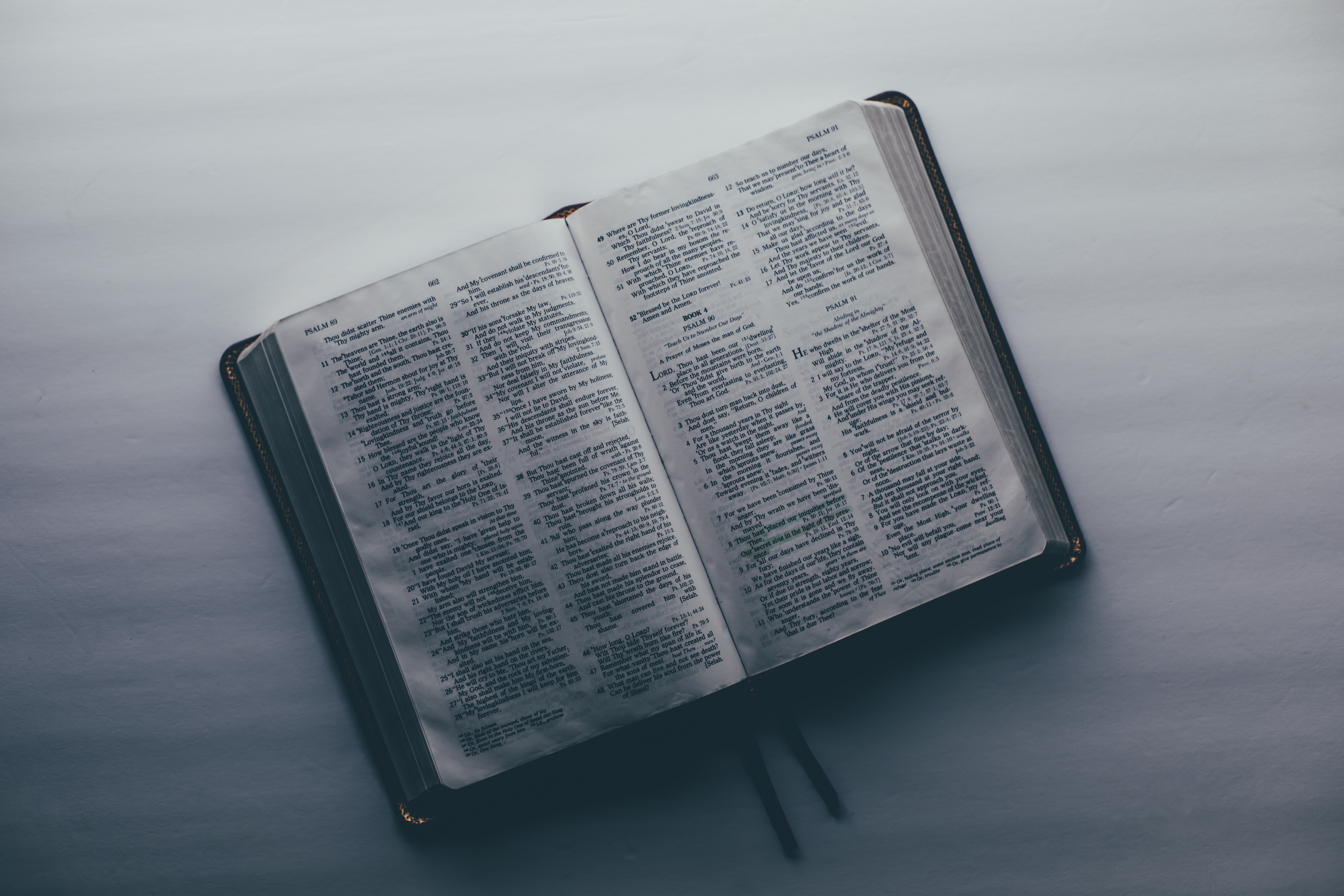 ​
This coming Sunday 1st May, Anita Ruis will be preaching.
​
Please note that the after-service AGM has been moved from May 8th to May 15th.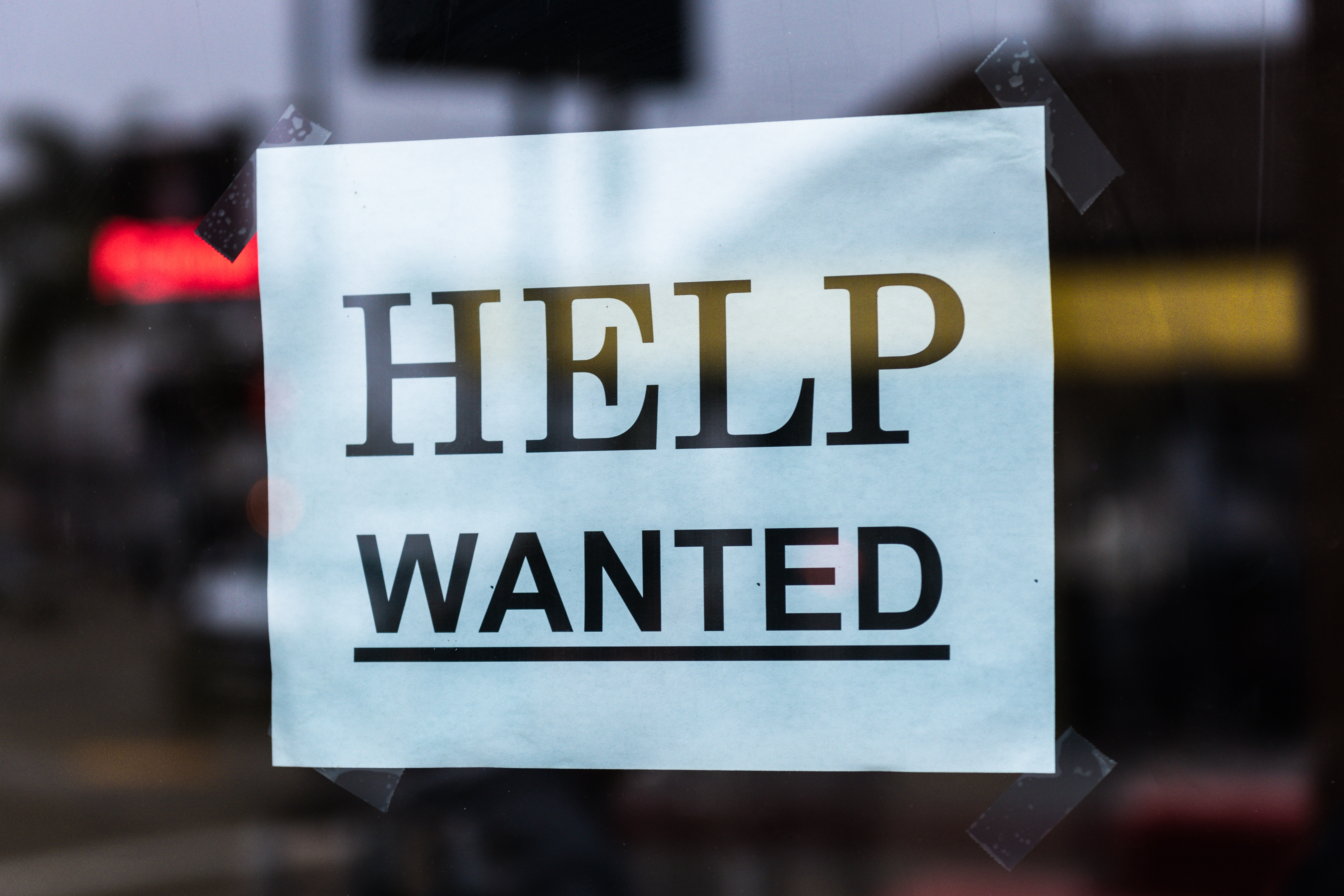 ​
We are still looking for readers, greeters, coffee makers and offfering counters. At present Melt is the coffee team! If anyone has a desire to help in any area, please consider reaching out and you will happily be given the chance to help!
Email: admin@ykvineyard.com or chat to one of the pastoral team at the service on Sunday!
See you all on Sunday!
Grace and peace!

​