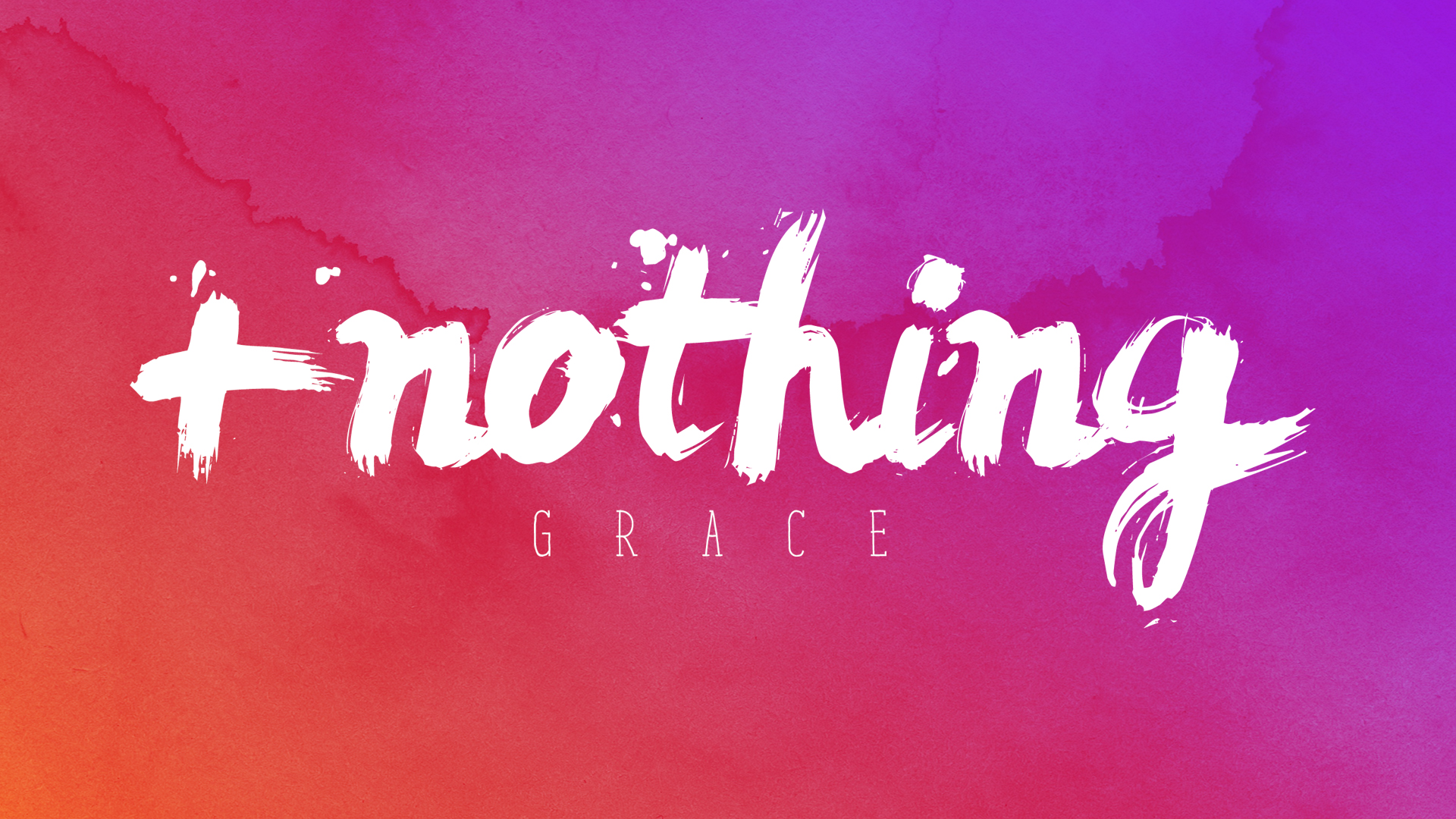 ​
Melt continues the sermon series on Grace on Sunday 16th October, 2022 . The series is called 'A Journey of Grace.'
This Sunday's sermon title is: The Convenant of the Law
Scripture: Exodus 24:1-18
​
This 1 1/2 hour evening course on biblical interpretation will run for a minimum of three weeks, possibly longer. It is a basic introduction on how to interpret Scripture through the eyes of Jesus.
If you've always felt that, outside of personal devotion and revelation, you really don't know what to do with the Scriptures, then this course is for you. It will equip you with the basics of how to begin to approach various current cultural discussions from a Scriptural foundation and how to navigate things like LBGTQ2+ . We will be recording the sessions at least on podcast, so that there will be a resource to go to when required.
Please email Melt asap if interested in attending: melt@ykvineyard.com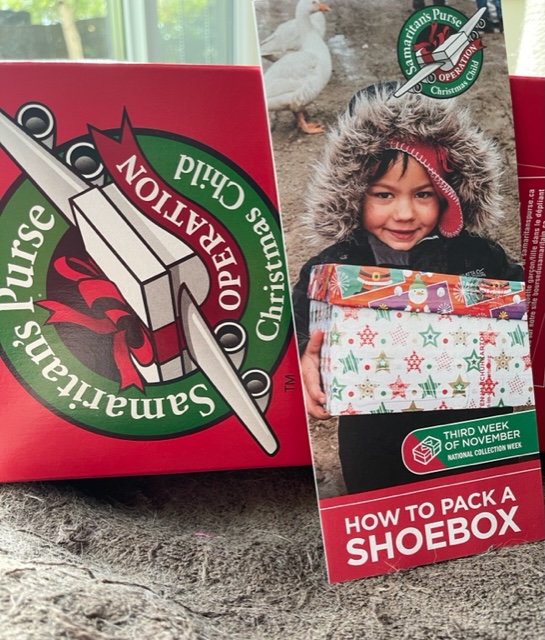 ​
Samaritans Purse - Operation Christmas Child shoebox gifts - We have lots of extra boxes to be filled at the church!
Thank you! to all who have taken a shoebox home to fill! If you have capacity, please consider filling an extra one for this very worthy ministery.
Please bring them back to the church once filled - collection of the boxes start on Monday 14th November and the packing party is on Sunday 20th November if anyone would like to help us.
The Operation Christmas Child has a very informative website for anyone who is looking for more information on what to fill their shoeboxes with, and other resources and tips: -
www.samaritanspurse.ca/what-we-do/operation-christmas-child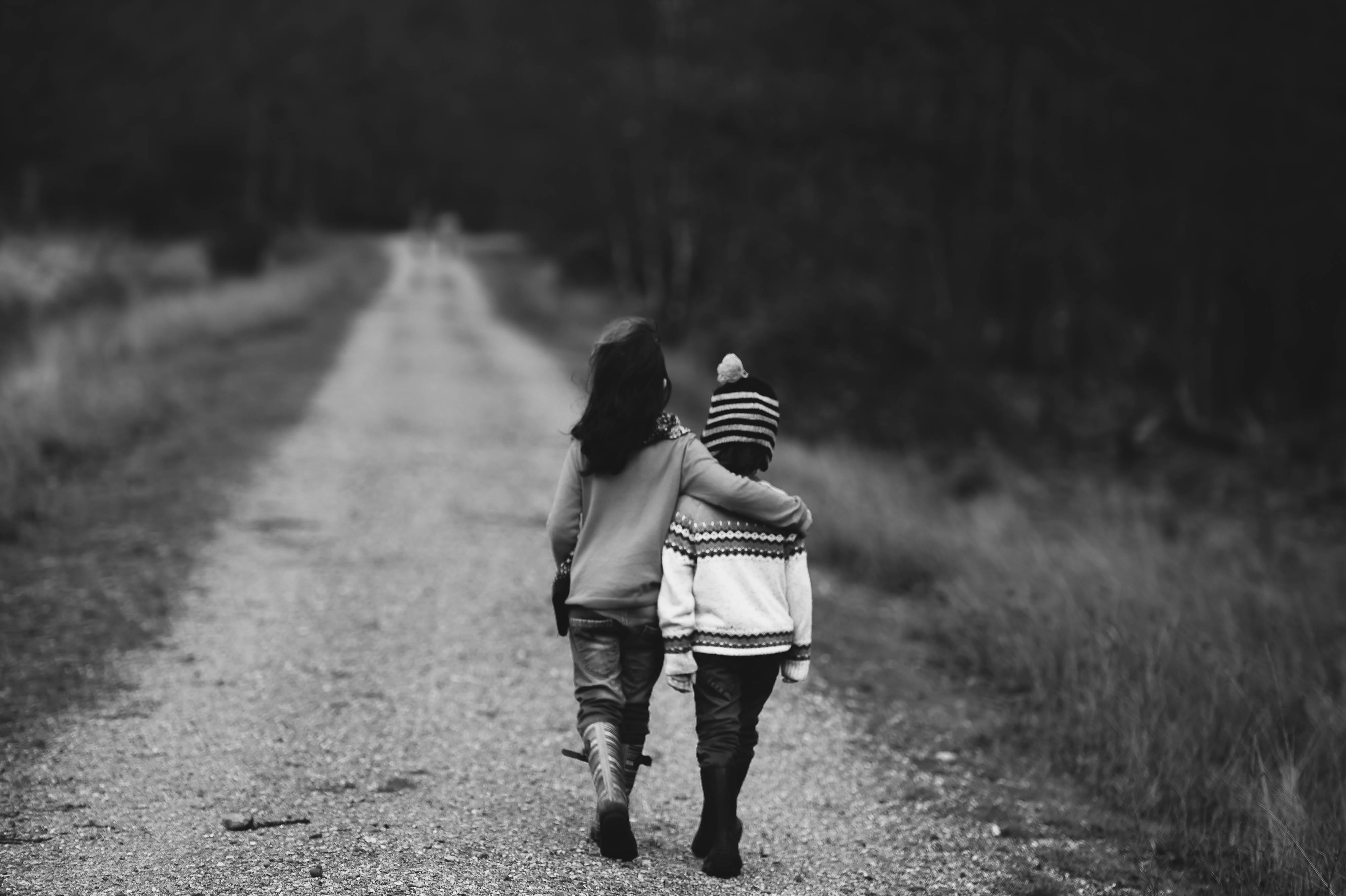 ​
Fire Relief Help
We have recently received news of friends of ours in South Africa, who like us, lost their home and all their personal possessions in a fire that happened a couple of weeks ago. This is a family, who due to no fault of their own, other than several of the kind of body-blows that life sometimes dishes up, are left close to destitute. Both of the couple are employed and, as we know them, will work their way back from this. They regularly attend our Sunday worship services online. Without any pressure or manipulation at all, as in none whatsoever…If this is something the Spirit guides you to give to, please do prayerfully consider making a donation of some kind.
I am aware that most of us are already giving at various levels and many of us are stretched. I would like to see if we could raise something toward their recovery over the next few months and then make a once off gift of some kind to them. If you feel led in this direction, please reference your gift through whatever platform you choose to give, and note the donation as 'fire relief' and we will collate all in early January to give them a Christmas Gift from YKVC.
Grace and peace!

​
​