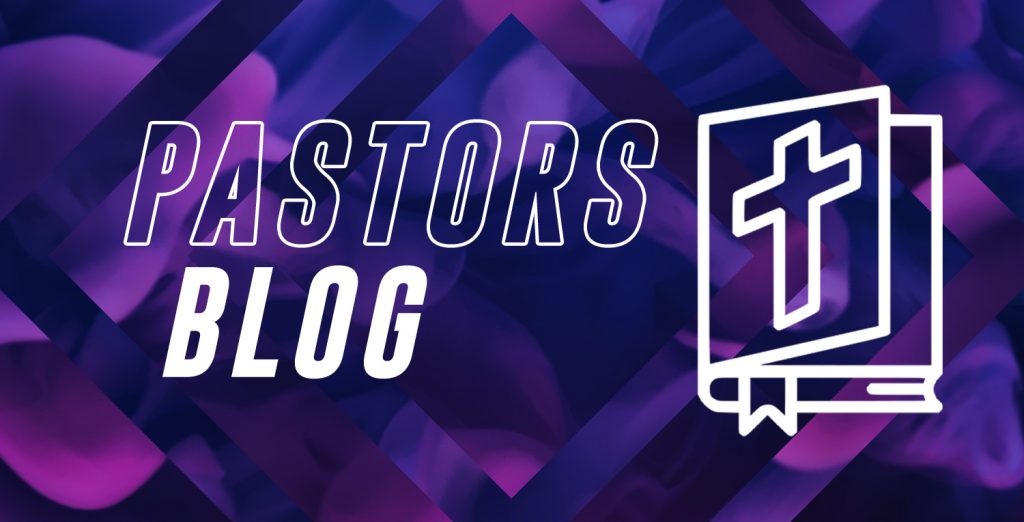 ​
Dear friends,
We meet at 7.00pm on Thursday this week (9th Sept) at the Church to pray for the elections. (Don't forget to wear your mask). Although this is a communal worship service you will be praying individually for the things the Lord lays on your heart. Please do make the effort to join us as these elections are likely the most important in some years in Canada.
Remember the 154 word daily prayer and pray as the Scriptures so clearly teach us to. The political leaders of the day need our prayer, no matter who they are. And as Paul exhorted Timothy, Christians are called to pray for those "in high positions."
As we go about everyday life, the realm of politics (which used to seem so far removed) seems now to be in our living rooms daily. To be honest, there are times that we will not feel like praying for every leader. But Scripture reminds us to keep our political leaders in our prayers—and that ultimately Jesus upholds it all and it is all under his feet..
1 Timothy 2:1–4
First of all, then, I urge that supplications, prayers, intercessions, and thanksgivings be made for all people, for kings and all who are in high positions, that we may lead a peaceful and quiet life, godly and dignified in every way. This is good, and it is pleasing in the sight of God our Saviour, who desires all people to be saved and to come to the knowledge of the truth.
Romans 13:1
Let every person be subject to the governing authorities. For there is no authority except from God, and those that exist have been instituted by God.
Philippians 4:6
Do not be anxious about anything, but in everything by prayer and supplication with thanksgiving let your requests be made known unto God.
Proverbs 21:1
The king's heart is a stream of water in the hand of the Lord; he turns it wherever he will.
Colossians 1:16–17
For in him all things were created: things in heaven and on earth, visible and invisible, whether thrones or powers or rulers or authorities; all things have been created through him and for him. He is before all things, and in him all things hold together.
God holds everything in his hands and the realm of politics is not removed from him. Pray as the Spirit leads you.
Grace and peace
Melt van der Spuy
Senior Pastor