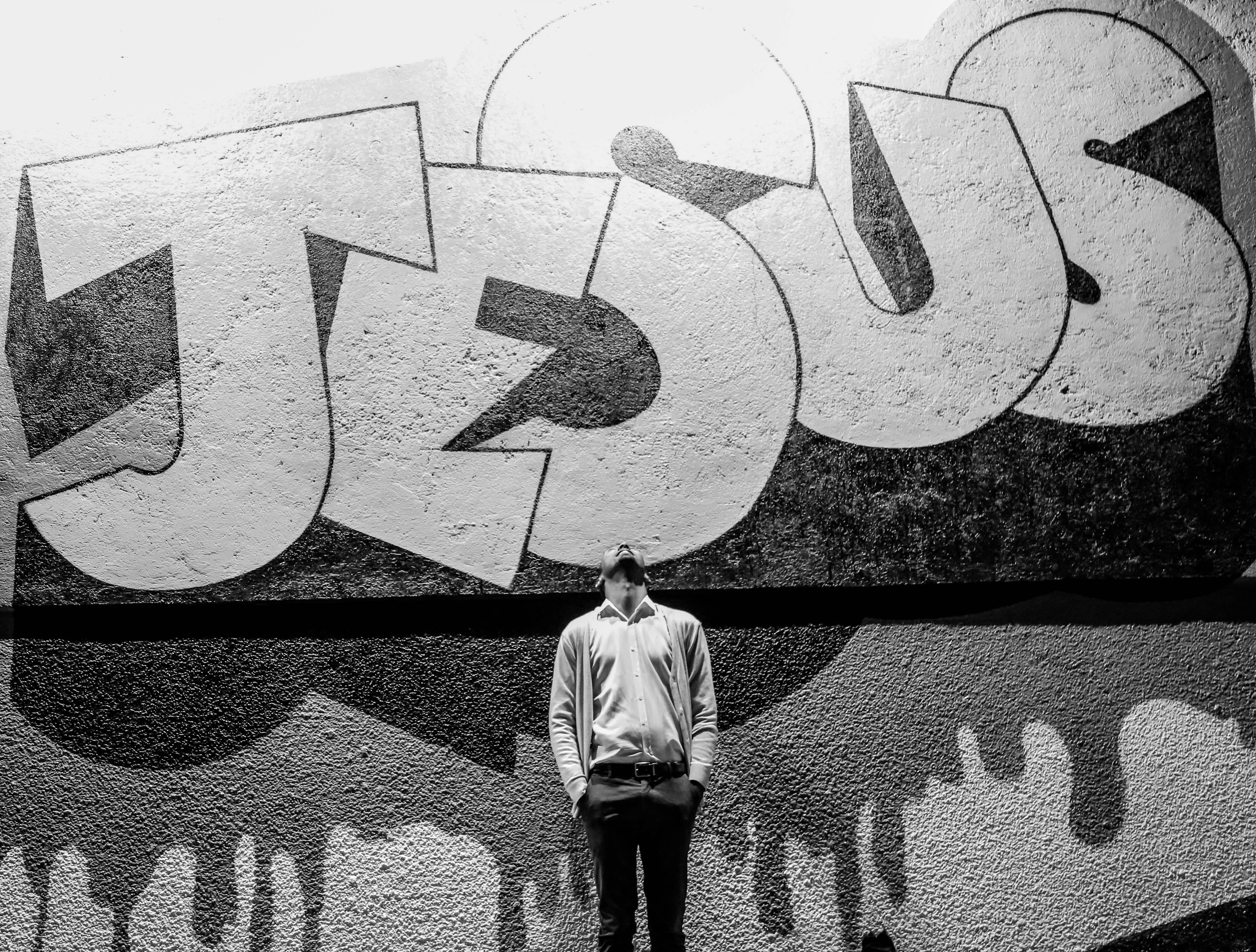 The Lenten Series - A Jesus-shaped life continues for a 5th week, and the subject for Sunday (26th March) is The Justice of Jesus.  Melt will be preaching.
Reading:  Matthew 12: 18-21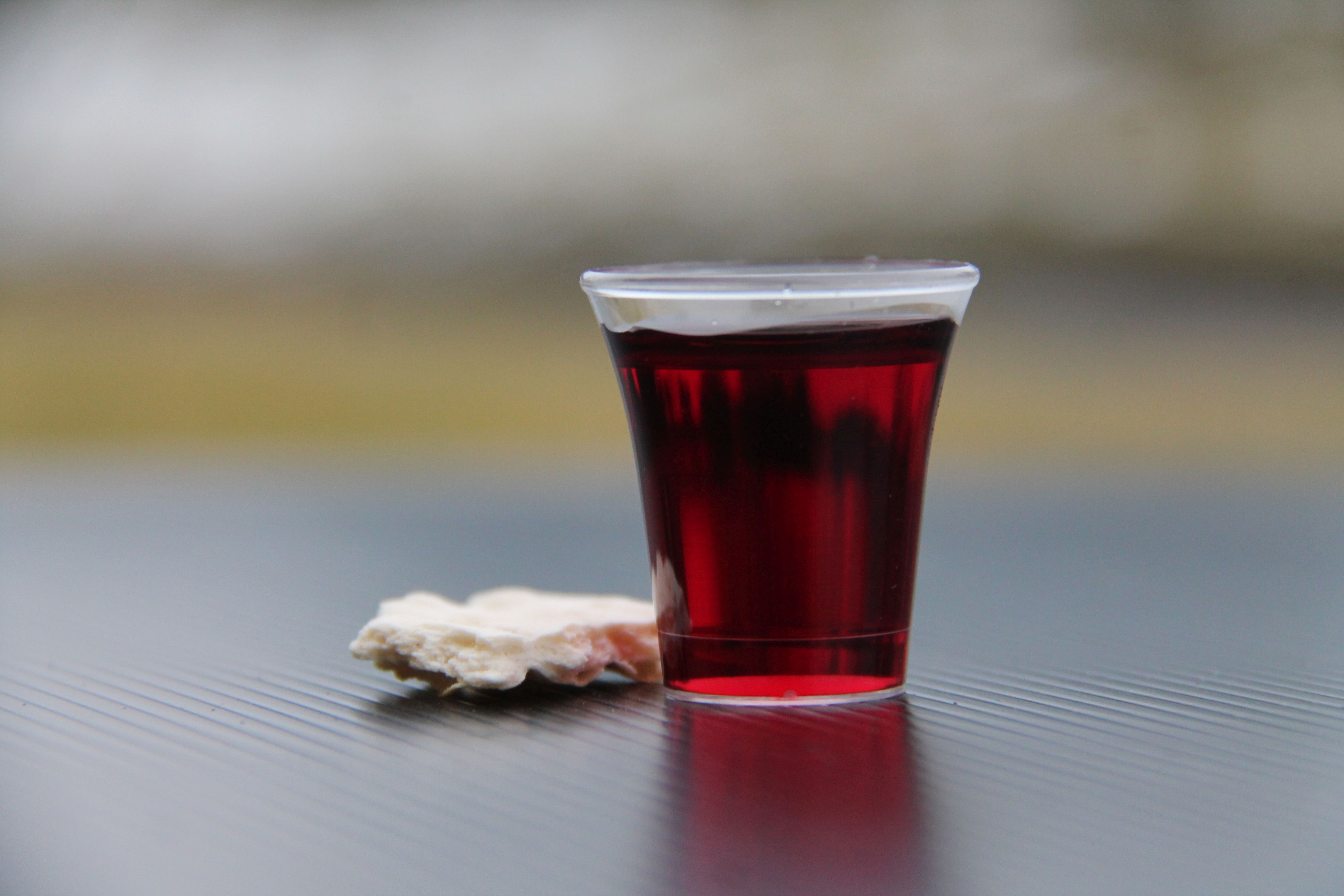 We will be breaking bread together on Sunday.  If you join us online, please have the elements ready.
Last weeks' sermon - Sunday March 19th - can be heard by clicking the "Listen Now" button below.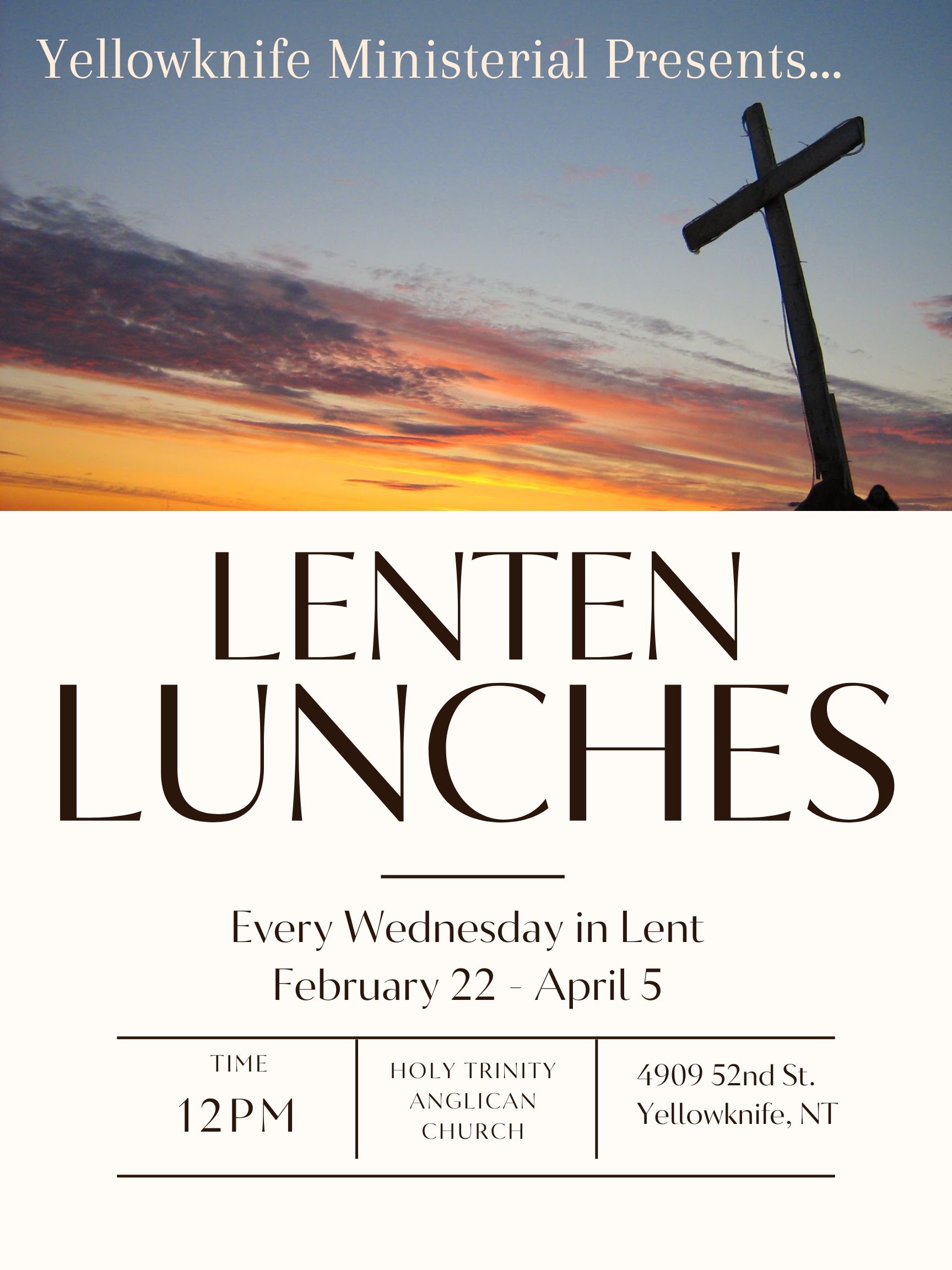 We continue to encourage our congregation to attend the Lenten Lunches at the Holy Trinity Anglican Church every Wednesday at 12 noon.  The theme for these lunches for Lent 2023 is The seven last words of Christ.  The schedule of upcoming speakers at the luncheons:               
29th March - Calvary Community - Randy - Luke 23:46
5th April - Salvation Army - Alex - John 19:30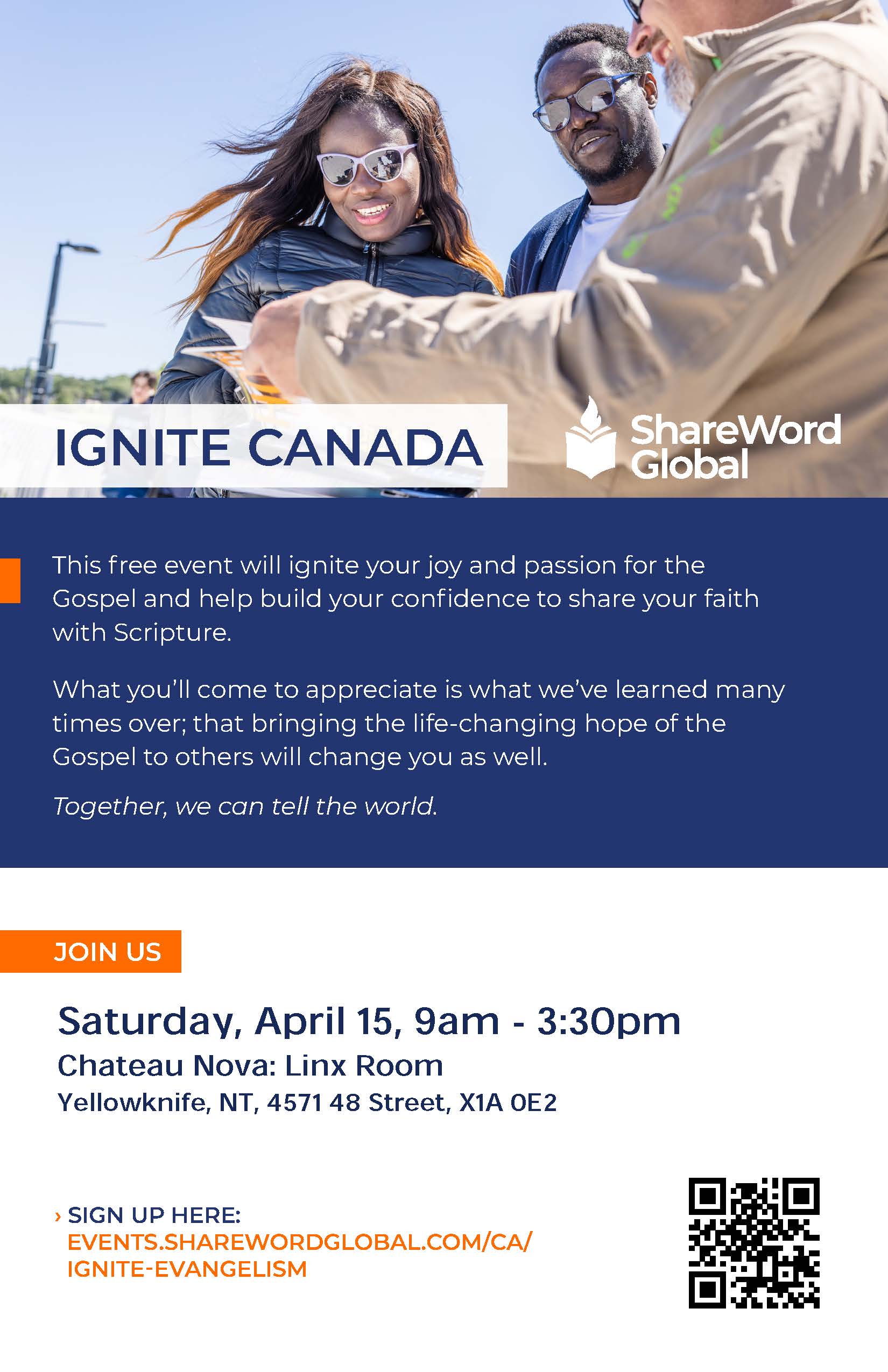 Ignite are inviting us all to a free, full day, interactive evangelism workshop that will include an outreach opportunity. Lunch is included. 
Date: Saturday, April 15th 
Time: 9am - 3:30pm
Location: Chateau Nova, Yellowknife NT
Register at this webpage:  Ignite Evangelism Events - ShareWord Global
Grace and Peace.