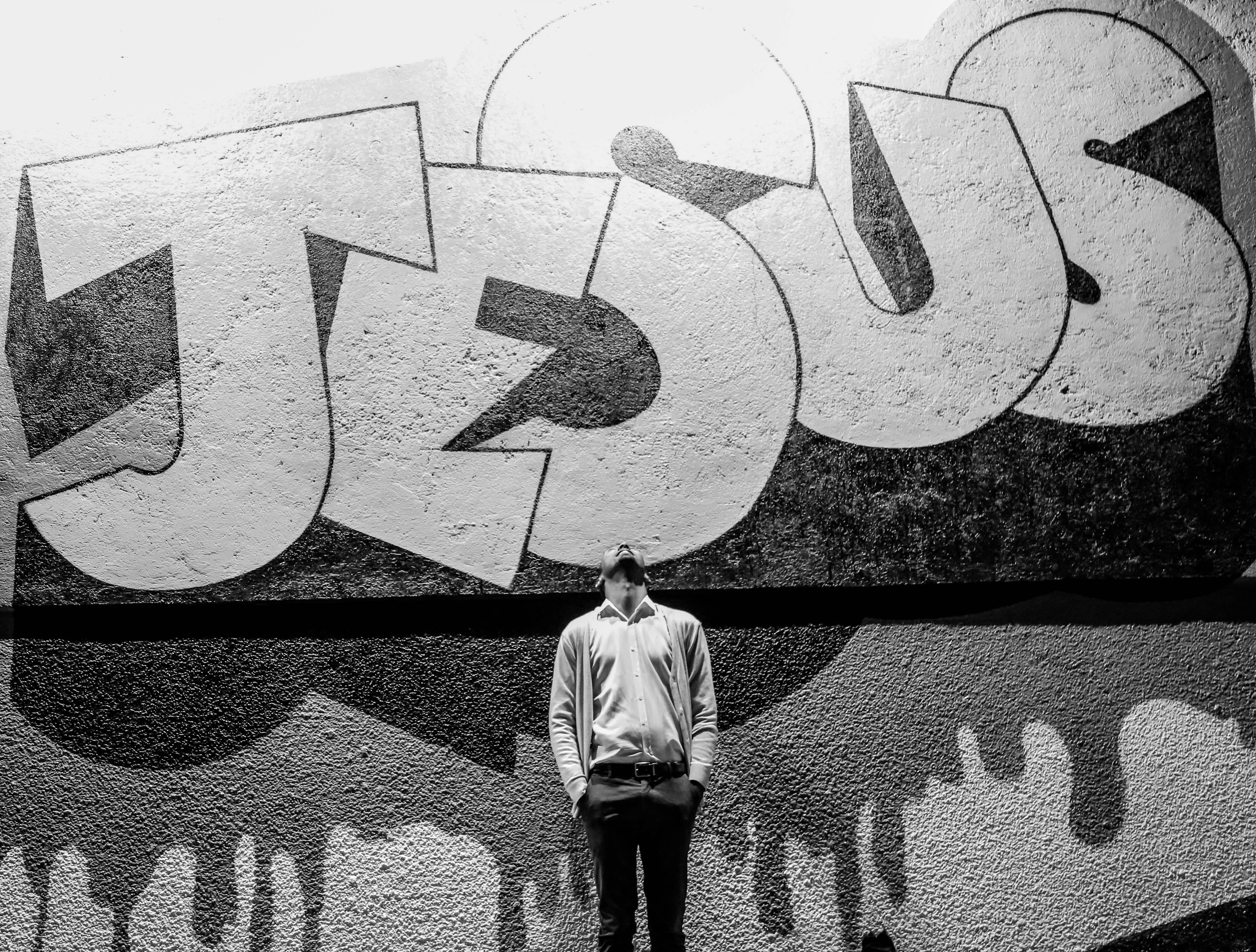 The Lenten Series - A Jesus-shaped life sermons continues this week.  Melt will be preaching in person and the subject is The Relationships of Jesus.
Reading: 1 Corinthians 13:1 and Ephesians 5:1-2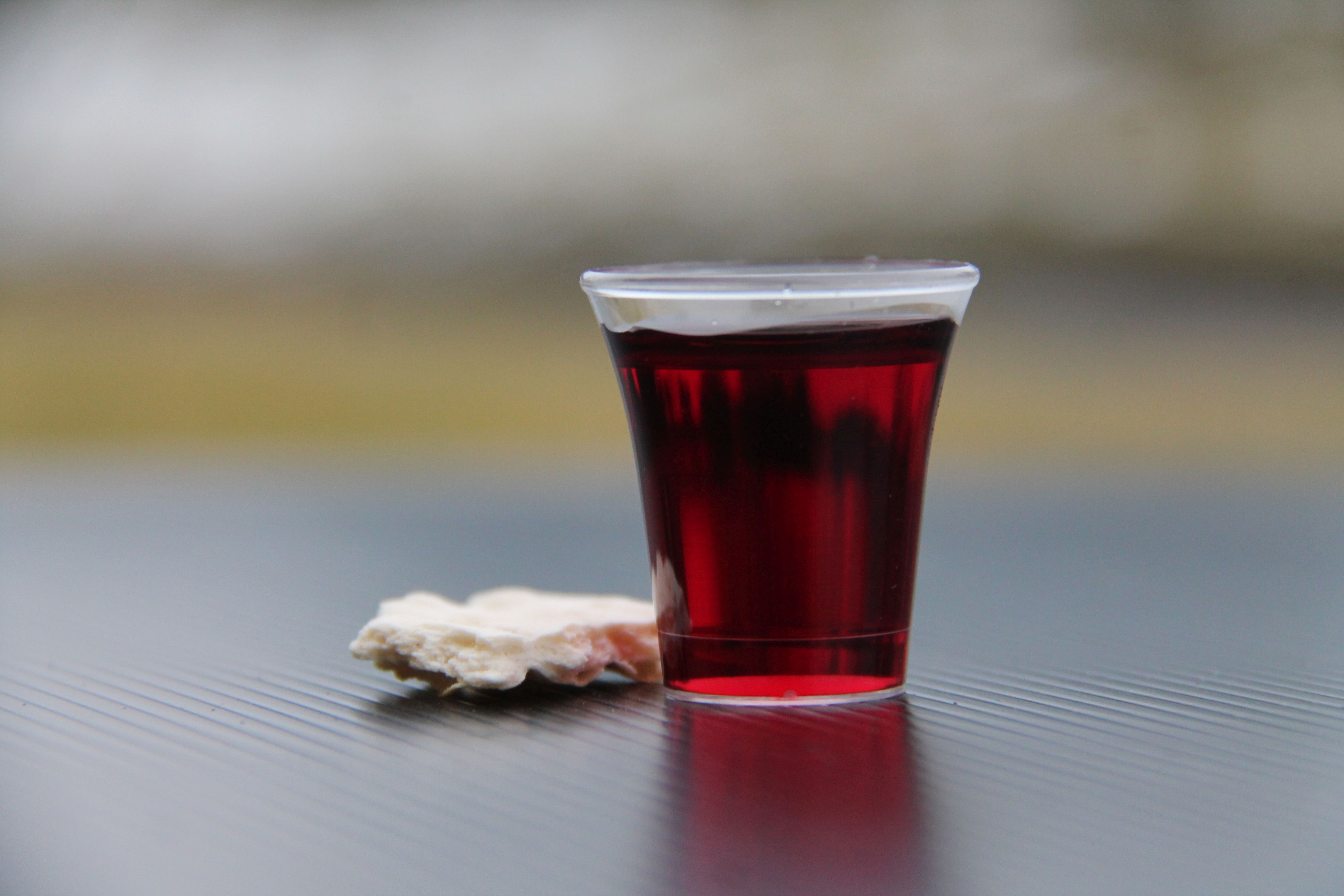 We will be breaking bread together on Sunday.  If you join us online, please have the elements ready.
Last weeks' sermon - Sunday March 5th - can be heard by clicking the "Listen Now" button below.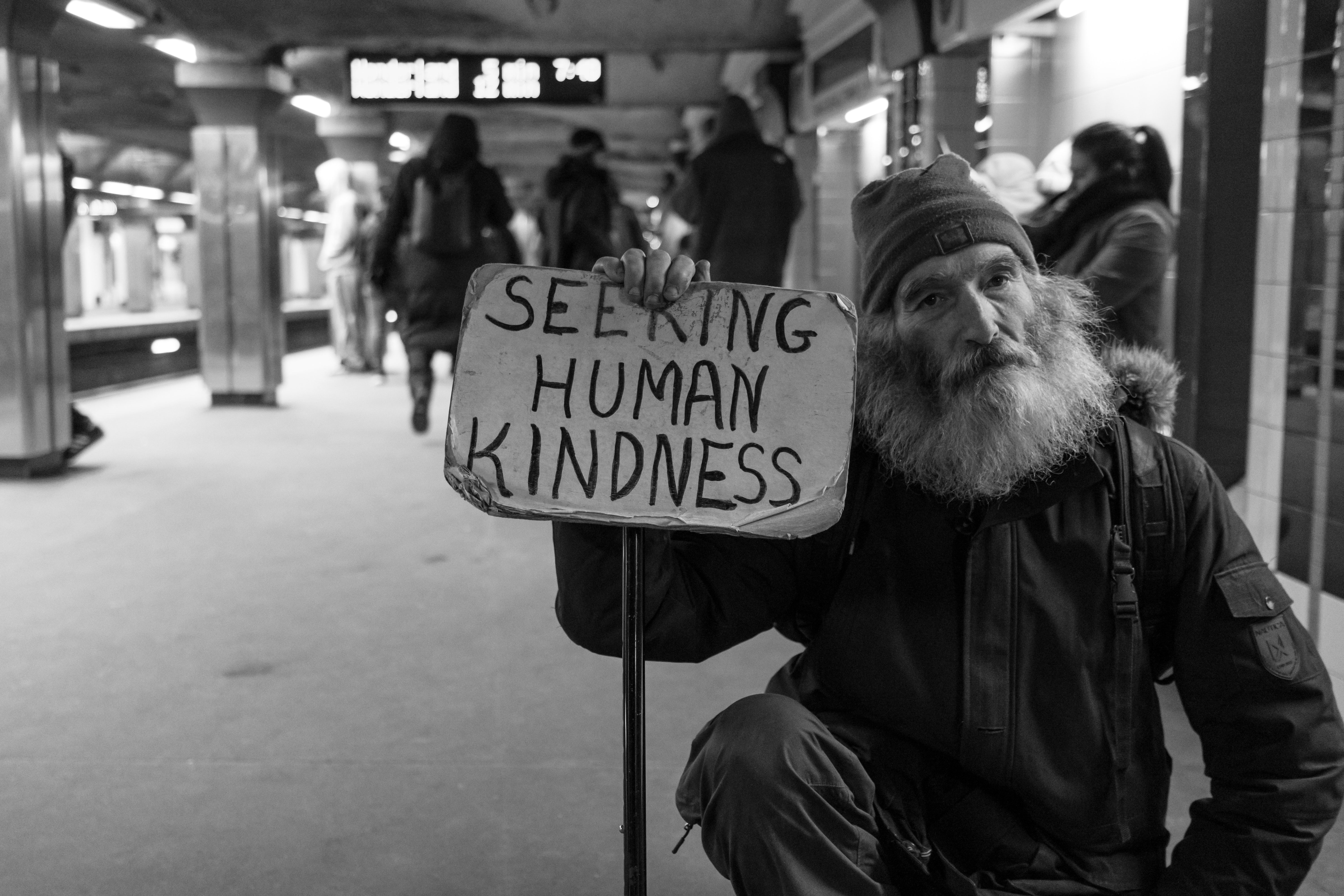 This
Saturday evening from 7-9 pm - March 11th
- we'll be out at the
50/50 lot
handing out warm drinks and snacks.
YKVC Outreach ministry is reviving Java for Jesus.
Don't know what it is? It's a great way to get out in our immediate community and show the same compassion and caring attitude that Jesus showed towards those marginalized in society. Let's simply get to know our neighbours.
We know it's cold, so come for a bit, or stay for the whole thing. 
Contact Nicole or Siyath Sok for more info @: sokfamily3@gmail.com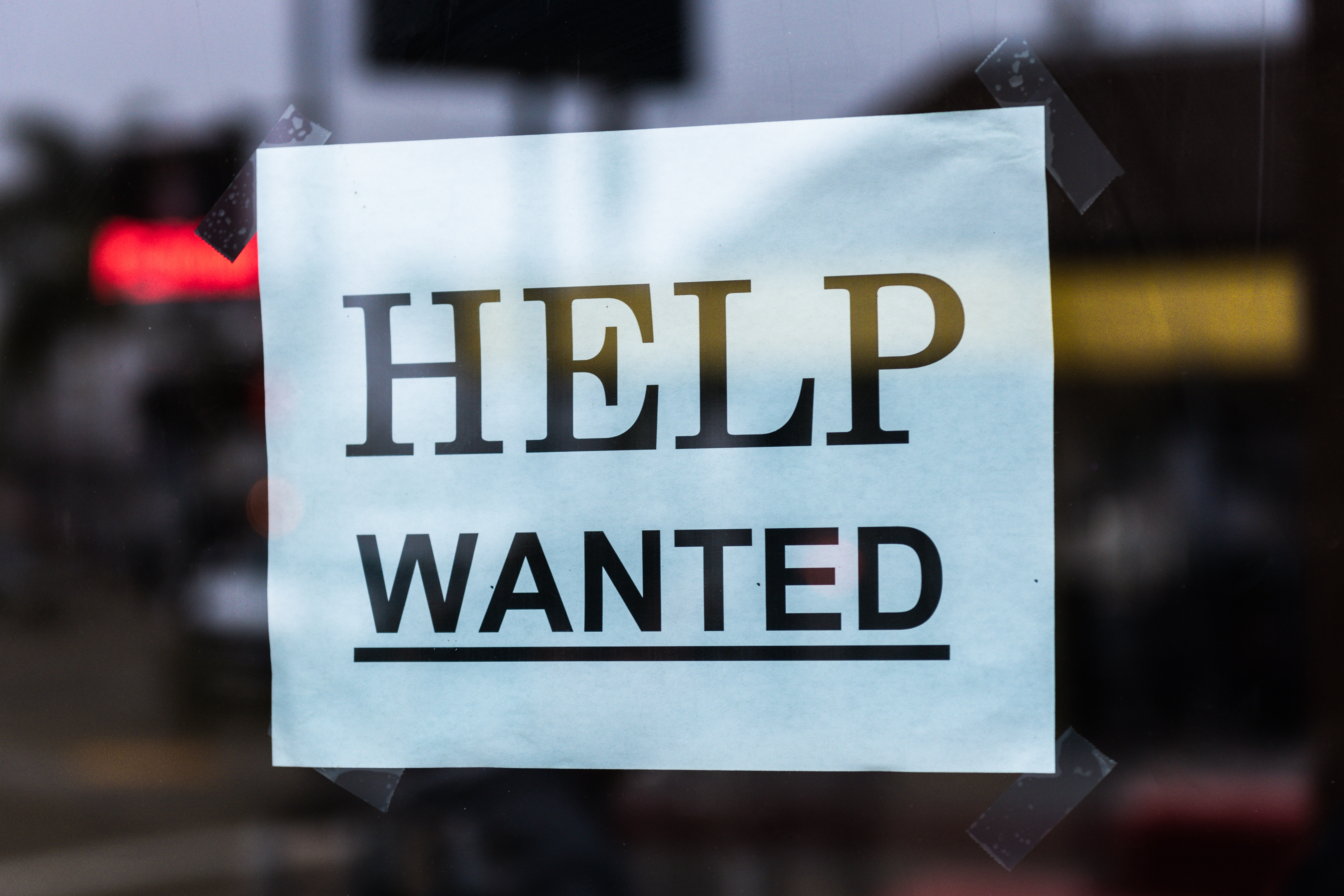 We are in urgent need of volunteers to help with coffee and tea on Sunday mornings!  Please consider volunteering for this extremely important part of our Sunday services. Speak to Melt or anyone on the PLT (Pastoral Leadership Team)as soon as possible please.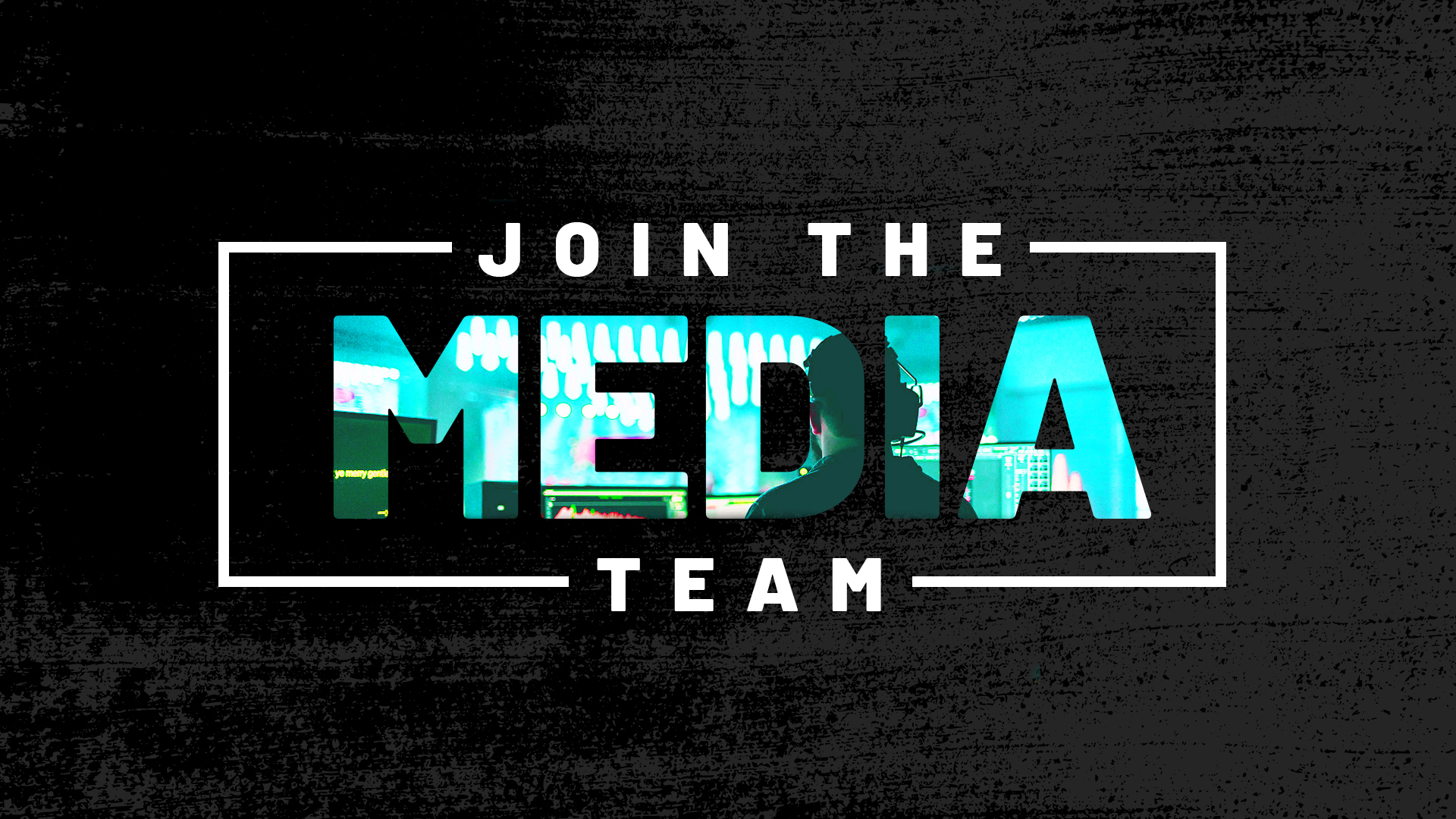 We are searching for new team members for the Media Ministry.  If you would like to help with this essential and important ministry please contact Ben Baird or any member of the team and we will be glad to welcome you aboard.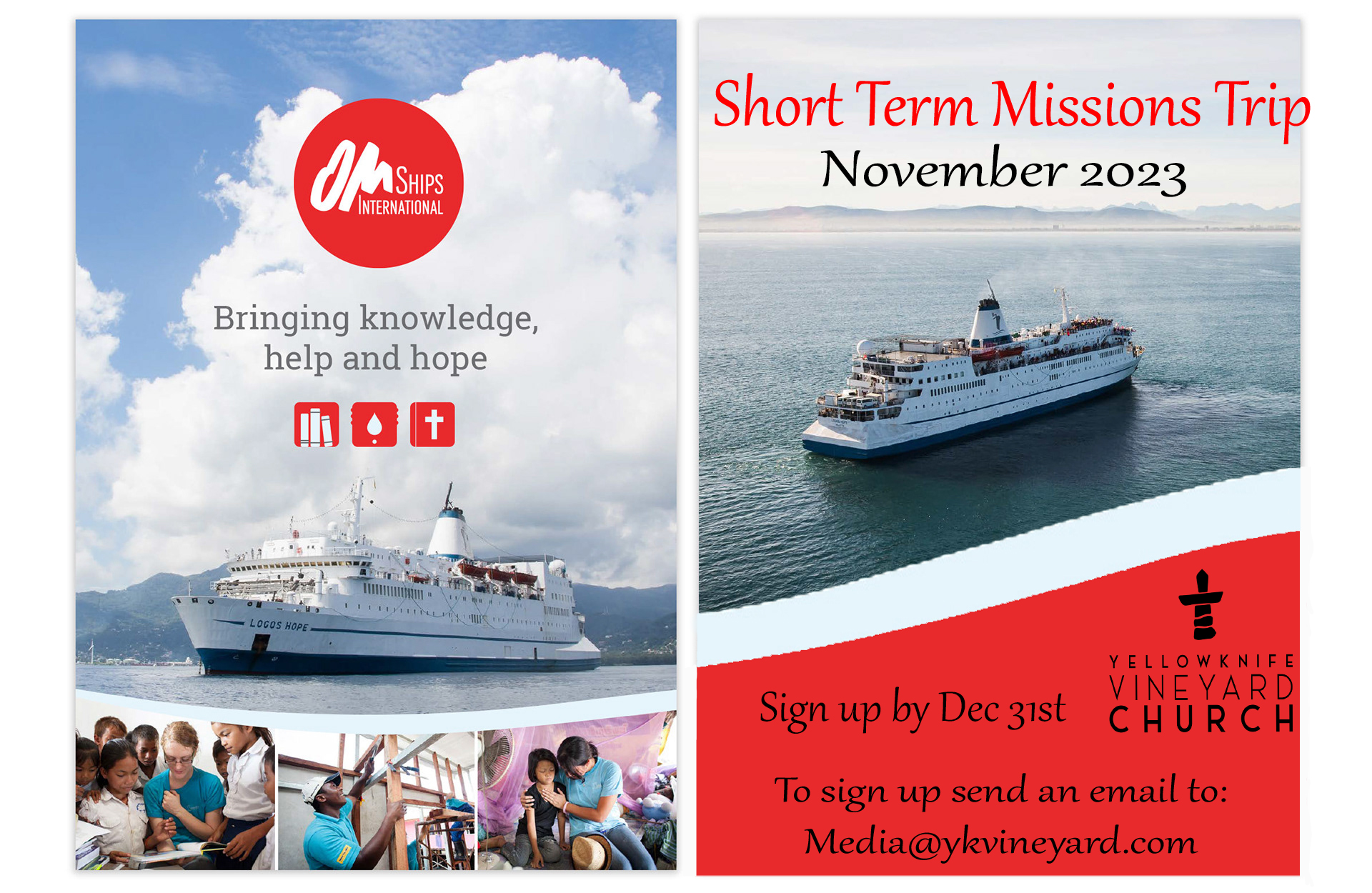 On Monday 13th March @ 6:00pm we are meeting at the church to discover more about the Missions Trip scheduled for November. The sign-up date has been extended so there is still time to sign up.  If you are interested, please join us on Monday for all the details.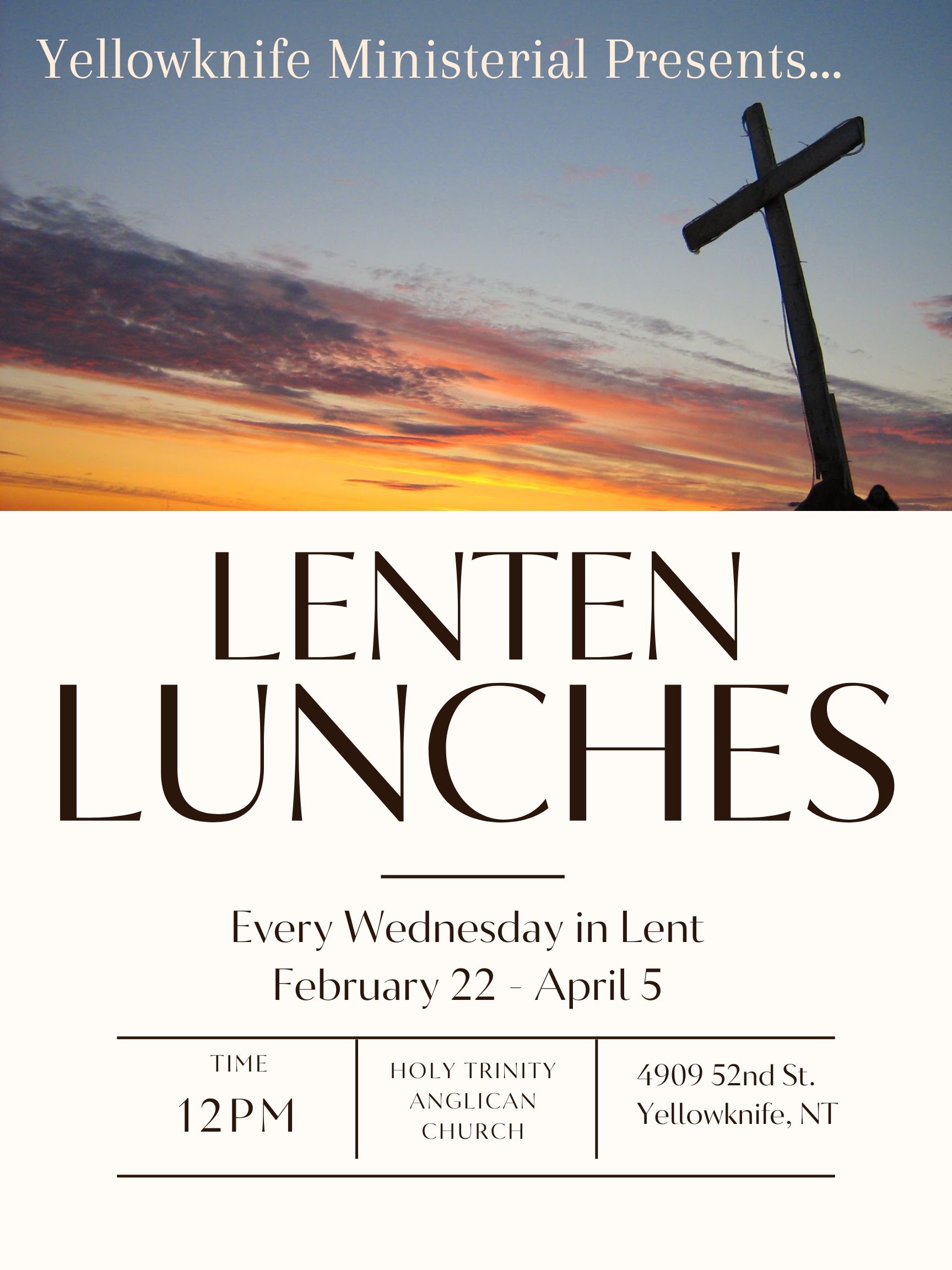 We continue to encourage our congregation to attend the Lenten Lunches at the Holy Trinity Anglican Church every Wednesday at 12 noon.  The theme for these lunches for Lent 2023 is The seven last words of Christ.  The schedule of upcoming speakers at the luncheons:               
15th March - United Church - Linda - John 19:28
22nd March - Anglican Church - Joey - Mark 15:34
29th March - Calvary Community - Randy - Luke 23:46
5th April - Salvation Army - Alex - John 19:30 
We are excited to welcome Melt back on Sunday!
Grace and Peace!