Melt is still on vacation and Bright will be preaching this Sunday.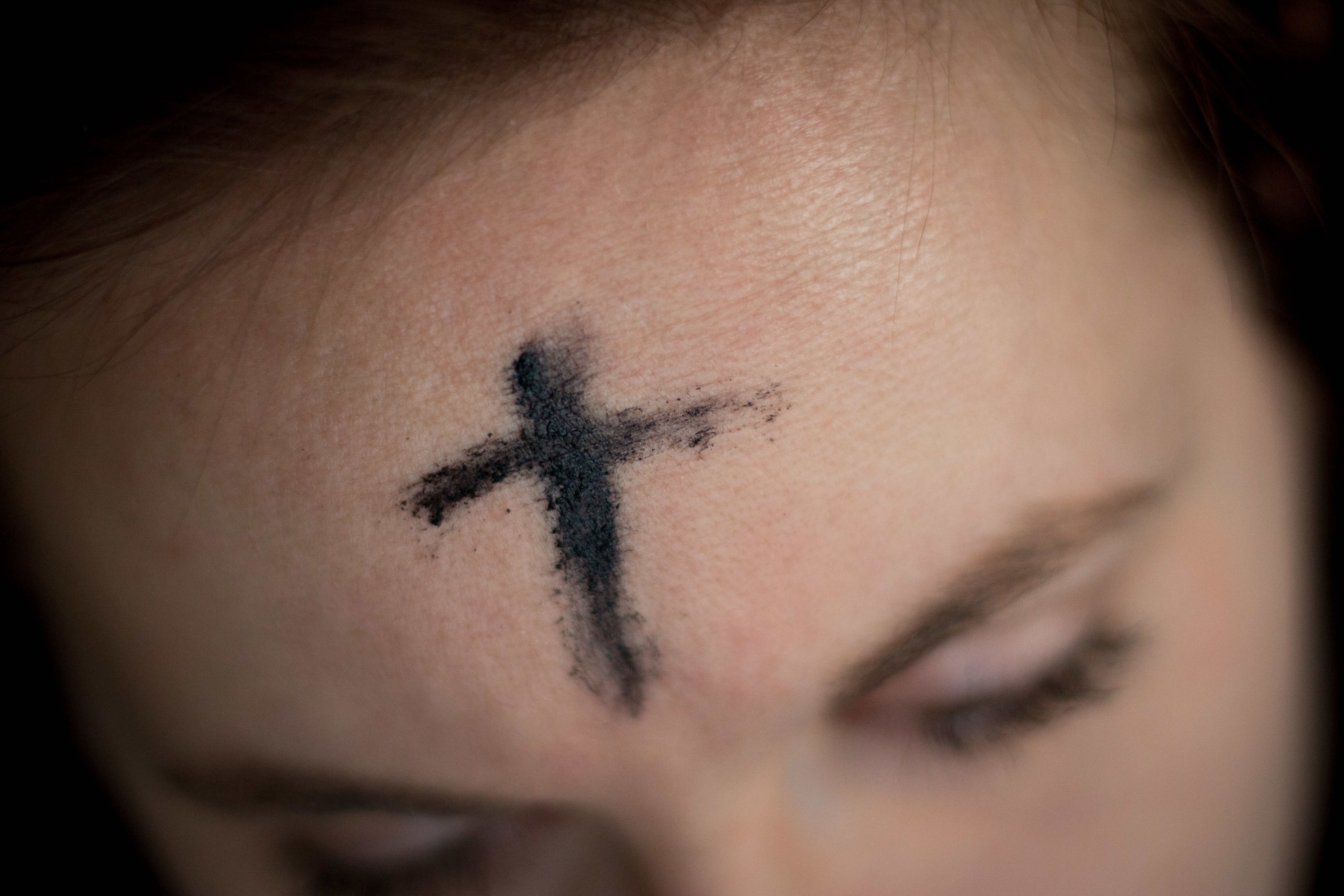 Lent starts on Wednesday 22nd February and ends on Monday 6th April.
Ash Wednesday Service is at the Holy Trinity Anglican Church and we encourage our congregation to attend.  We also encourage you to attend the Lenten breakfasts at Holy Trinity Anglican Church on Wednesdays thereafter.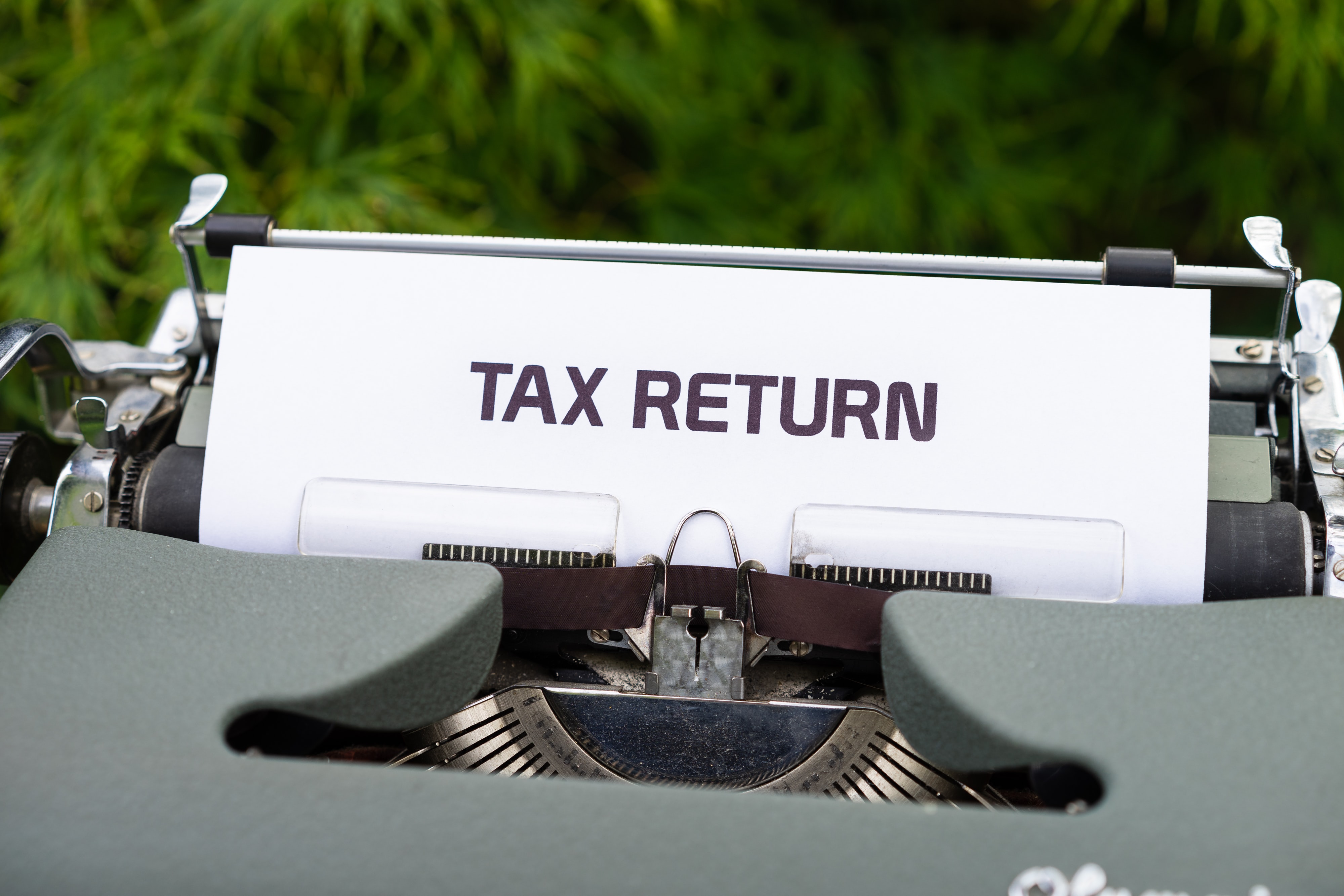 It's Tax Time!  Charitable Donation Receipts have all been prepared, and many were distributed at church this past Sunday.  But we have discovered some errors relating to most of the Tithe.ly receipts.  New receipts have been printed and will be available on Sunday. Please check your receipt to ensure its accuracy and let admin@ykvineyard.com know if there are any issues.
We also would like to remind you to ensure that we have your updated mailing address if you would prefer it mailed to you.

Some of our media team workers have migrated over to the Worship Team (which is great!)  but now the media team is running rather slim!  We extend a warm invitation to any and all possible new media team volunteers.  Please consider joining this essential team.  Talk to Ben or Richard or any of the media team if interested.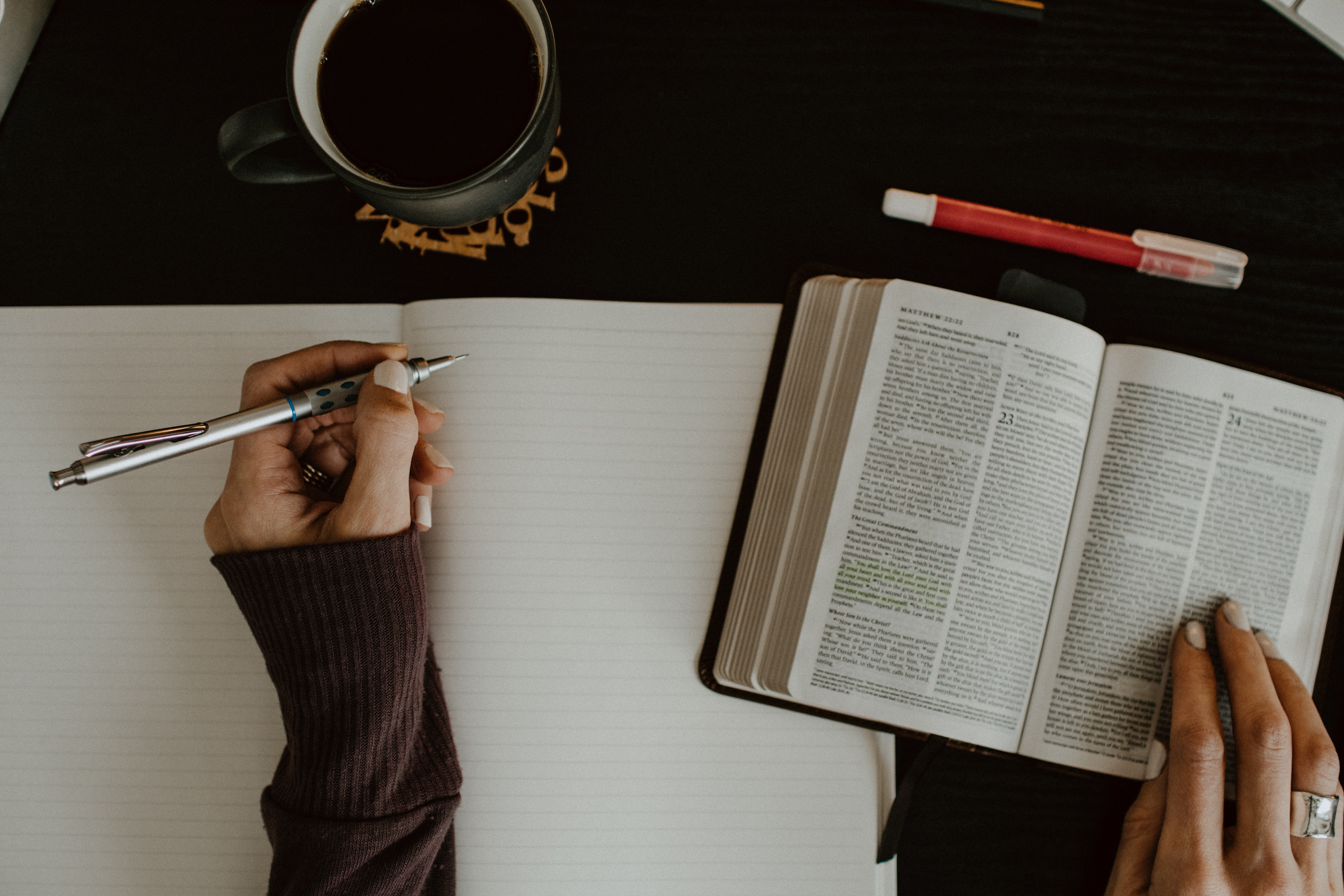 Ladies Bible study
You are invited to join an interdenominational women's bible study on Thursday evenings @ 7:00pm. We start 1 & 2 Thessalonians on March 30th, ending on June 8th.
There are two levels of study /time commitment to choose from. Deadline to register for ordering the studies is Feb 26th. (You can still join after this  but there might be an increased  cost due to less efficient shipping). For more information please contact Audra Donison at donison@theedge.ca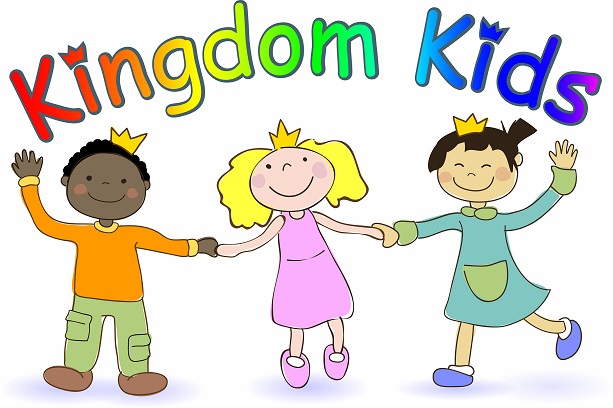 Kingdom Kids continues to grow and thrive.  We are ever grateful for the commitment of the many teachers, helpers and volunteers that make this possible.  There are never too many helpers, so if you are interested in helping, even if it is just once a month, please talk to Jessica or Jabin.